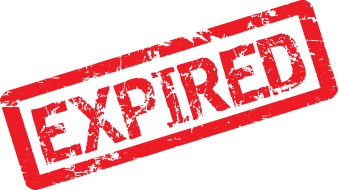 MALTAMUM CARD EXCLUSIVE OFFERS – Debbie's Baby Centre
-10% off on all clothing ranging from newborn to 3 years old (excluding underwear)
-10% off on all Bema Cosmetici baby skincare products and mother to be products (natural and organic certified cosmetic products)
-10% off on all Linea MammaBaby baby and mother skincare products
-5% off on everything else
-Free delivery for online orders that exceed 50 Euro + nursery furniture assembly
Plus, you can benefit from the following offer which is available to everyone – With Every 150 Euro spent on the hospital list you get a 20 Euro voucher.
At Debbie's Baby Centre you will find ALL the TOP BABY BRANDS
Debbie's Baby Centre caters all your needs from early stages of pregnancy to toddlers. Here you can find all the required items for the hospital list, safety products, wheeled products, feeding products, baby's well-being products, nursery furniture and much more.
Amore Bio, Chicco, Avent, Munchkin, Lindam Gates, Avent, NUK, Nuby, Beaba', Tommee Tippee, Clippasafe, Somma, Born Free, MAM, Fisher Price, Lasinoh, Tiny Love, Vtech, Leapfrog, Motorola baby monitors, Tomy, East Coast, Angel Care, Brevi, Pegperego, Ellepi, Cute&Cuddly, Breastvest, Bravado, Playgro, Kids Line, Dizzy Daisy, Pequilino, Disney, Zip Zap, Noibel, Multi Mam, Medela, Dr.Brown, Jackson Reece, Foppapedretti, Nuvita, Suavinex, Lamaze, Bravado, Naviagre, Noibel, Fairy, Bema Cosmetici – Bema Baby, Canpol Baby, Earth Friendly Baby and much more!
Click here to see pictures.

Debbie's Baby Centre – a baby shop in Malta with a long family history
Gladys & Johnny Brownrigg opened a baby shop back in 1988, the Debbie's Baby Centre. The couple just had their third child, Deborah, and named their shop after her. The shop was just a tiny room, 2.5×6 m2, situated in Habel ix-Xghir, Zejtun and selling Chicco bottles, baby wear and wheeled goods.
Within just 2 years, the couple managed to grow their business and moved to bigger premises at Habel ix-Xghir,Zejtun. At that time, they were also acting as agents of Zorbit bedding, Zip Zap and Pequilino clothing. In 2000 the business moved to Triq id-duluri, Zejtun which had more space for all the different products.
In 2002 they also became the Italian brand Foppapedretti agents, and opened up a showroom so clients can view the travelling systems and nursery furniture.
In this present time the shop sells renowned brands, and are the agents of brands such as Bema Cosmetici, a skincare line with natural and organic certified cosmetic products for the mother to be and baby.
The business grew along with the family, it is still solely family run, and Glady's is the General Manager. Her grandaughter, Christine Gauci, took the business to a new level, by launching and maintaining the Facebook page and the website. You will you will find her and the rest of the family working at Debbie's Baby Centre.
About Bema Cosmetici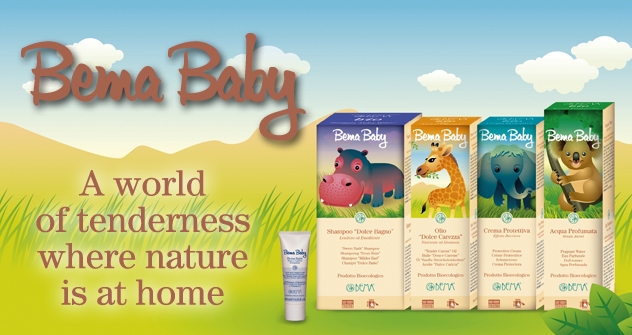 Bema Cosmetici is one of the Italian leading manufacturers of natural and organic certified cosmetic products. They are well-established worldwide and their quality has been certified according to ISO 9001:2008. They have been manufacturing natural cosmetics for pharmacies, natural shops, perfumeries, beauty salons and sport centres for 40-years. Click here to read more about their certifications and high quality assessments.
Plus, Bema Cosmetici has obtained ICEA Certification (Institute of Ethical and Environmental Certification). This certification guarantees the natural origin of the components and their environmental impact. Bema Cosmetici doesn't effect any test on animals and doesn't use raw materials tested on them.
At Debbie's Baby Centre you will find the Bema Baby brand, a line of products which protects and respects the baby's delicate skin, thanks to the use of organically grown raw materials. Click here to read detailed descriptions about the products.
About Foppapedretti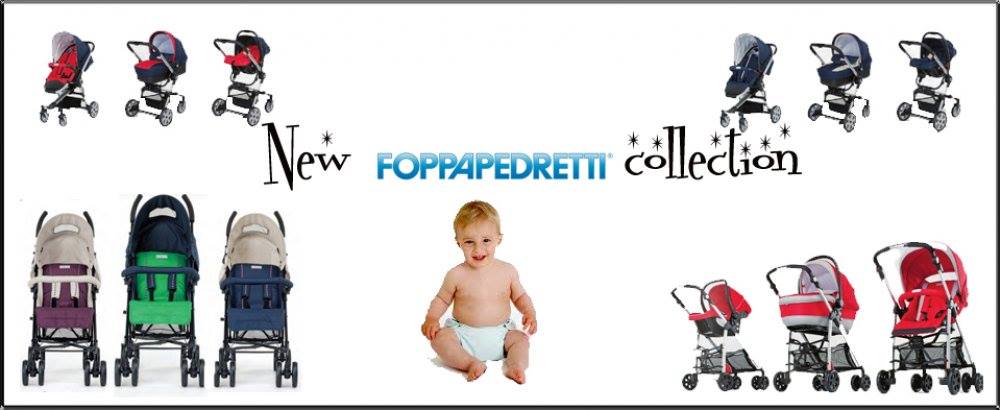 Foppapedretti started as a little workshop in Northern Italy more than 50 years ago, where two brothers became famous for their superb ability to create beautiful wooden toys. Today the Foppapedretti brand is where you go when you need to combine function with durability and beauty for your home and nursery. The words of Ezio Foppapedretti, who founded the company in 1945, still stand: "We believe in quality, in values that remain unchanged over the years. We believe in the strength of ideas that make every day life more beautiful and simpler". Click here to read more about Foppadretti.
About Linea MammaBaby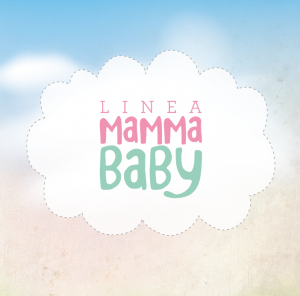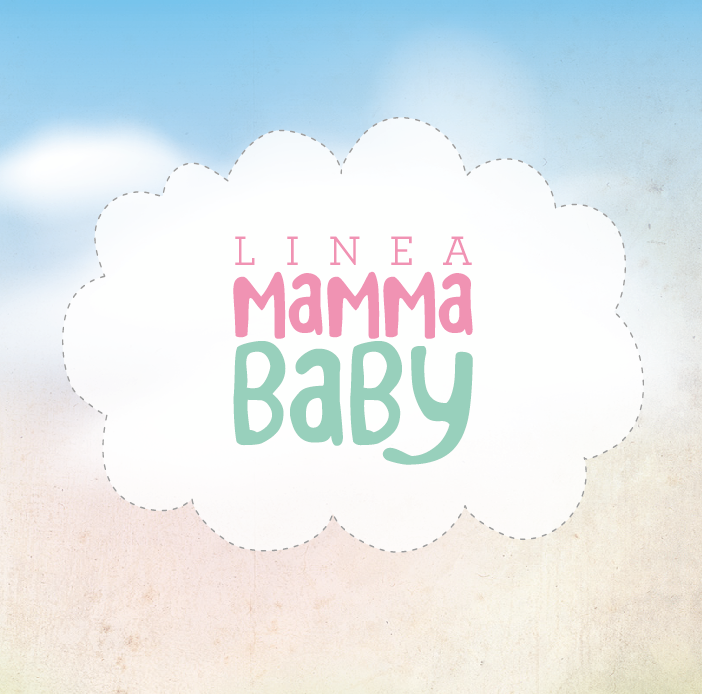 Please click through this link for the whole products range preview.
How to get the maltamum card exclusive discounts
You will need to present on location your Maltamum Card and your Maltese ID or passport.
Orders can also be placed via telephone or online ,and in such case you will need to present your Maltamum Card and your Maltese ID or passport upon delivery OR verify your membership details with the shop owner online.
Contact details
Shop Address: Debbie's Baby Centre, 36 Our Lady of Sorrows, ZTN 3213 Iz-Zejtun, Malta.
Telephone: +356 2769 4815, +356 9980 9825
Email: dbc@onvol.net
Website: www.debbiesbabycentre.net
Facebook: www.facebook.com/debbiesbabycentre
Google Map

Sharing is caring. Add a comment and give feedback about the seller.
Category: Baby & Child, Baby clothes and accessories, Baby soaps, diaper creams, wipes, sun cream, after sun, oil, balm etc, Furniture & Accessories, Hospital List, Kids Clothes, Shoes & Accessories, MALTAMUM CARD Discount catalogue, Maternity stores & breastfeeding, Organic and natural, Toy shops & Gift shops, Travel cot, walker, playpen, car seat, pushchair, playmat, bouncer, swing, bathing, bedding, teether, bottles etc