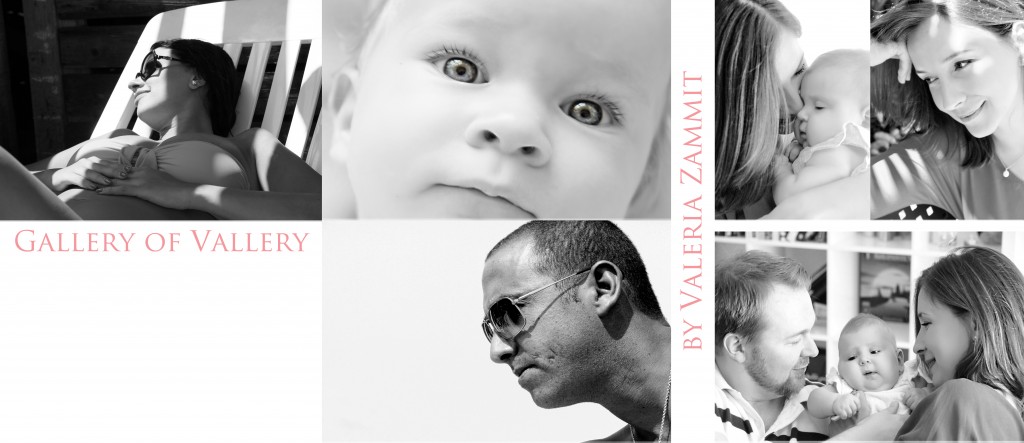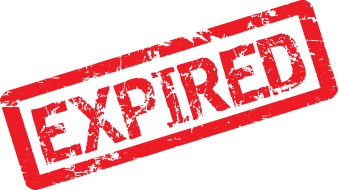 MALTAMUM CARD EXCLUSIVE OFFERS – Gallery of Vallery
30% discount on a Bump & Newborn professional photography package (350 Euro instead of 500 Euro)
50% discount on a Special event professional photography package (100 Euro instead of 200 Euro)
Packages description
Bump & Newborn package
Bump – 120 minutes session at a location of your choice
Newborn & Family – 120 minutes at a location of your choice
A printed photo album with 50 fully airbrushed photos
A digital album with 200-250 pictures (on average)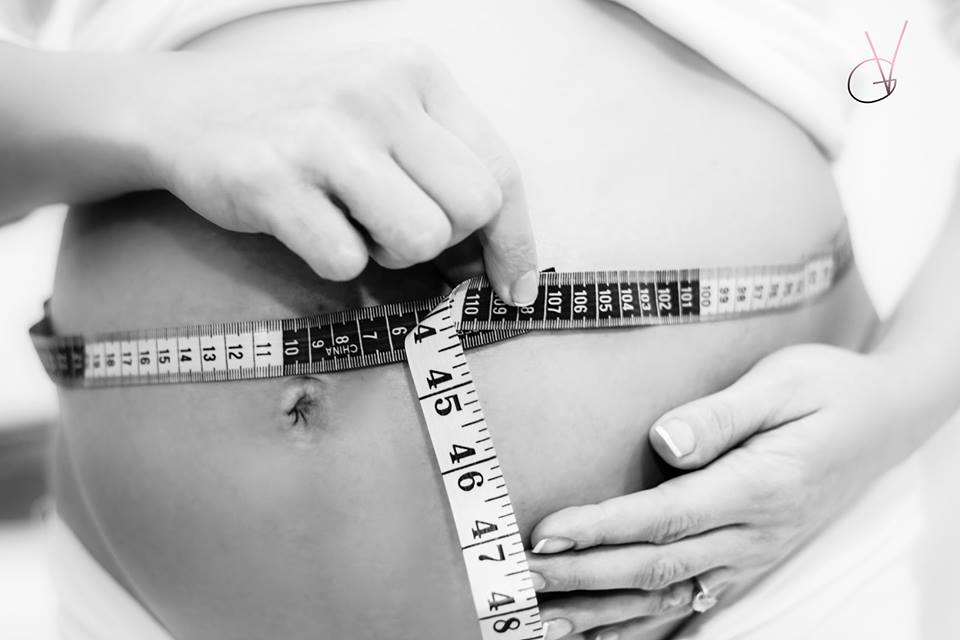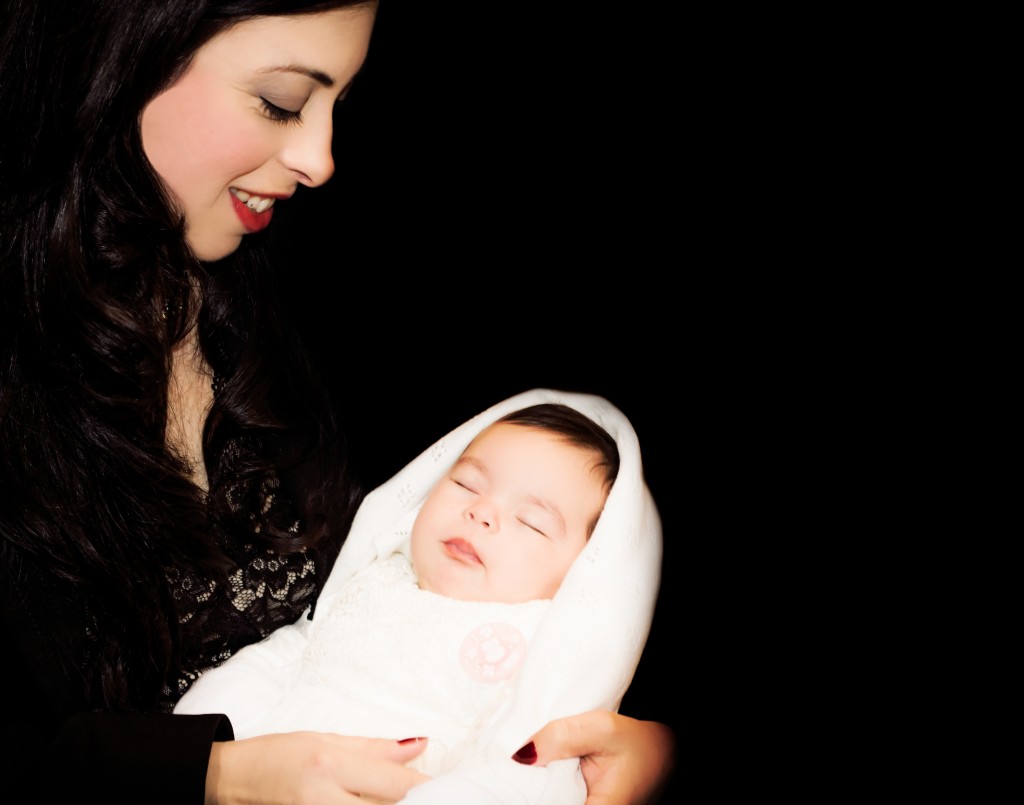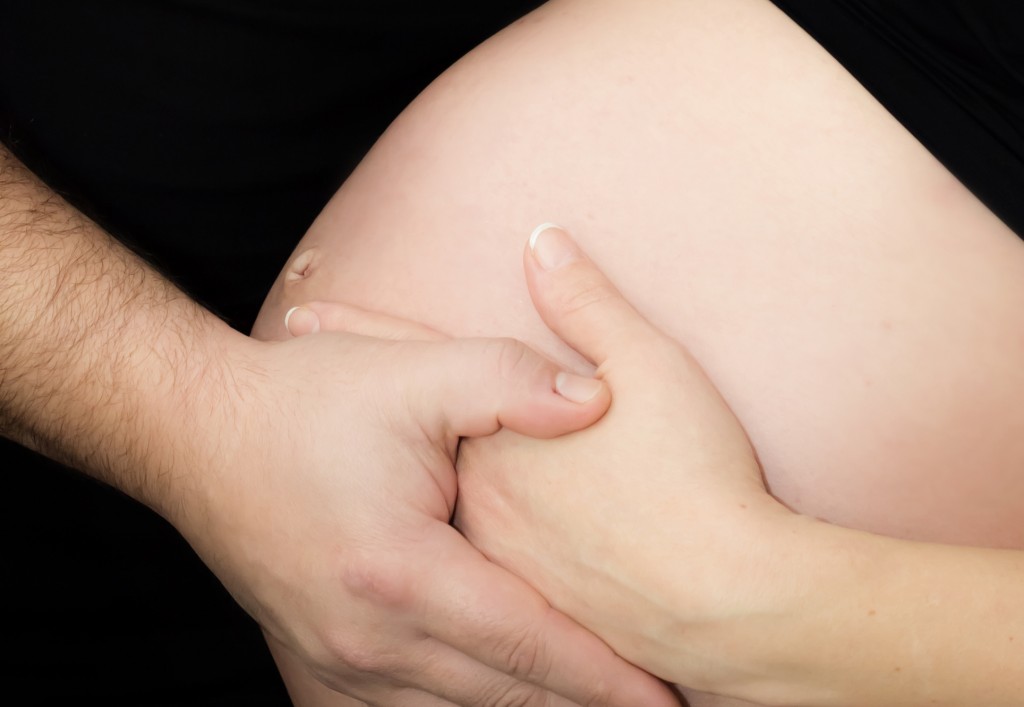 Special event package
120 minutes session at a location of your choice
A digital album with 200 photos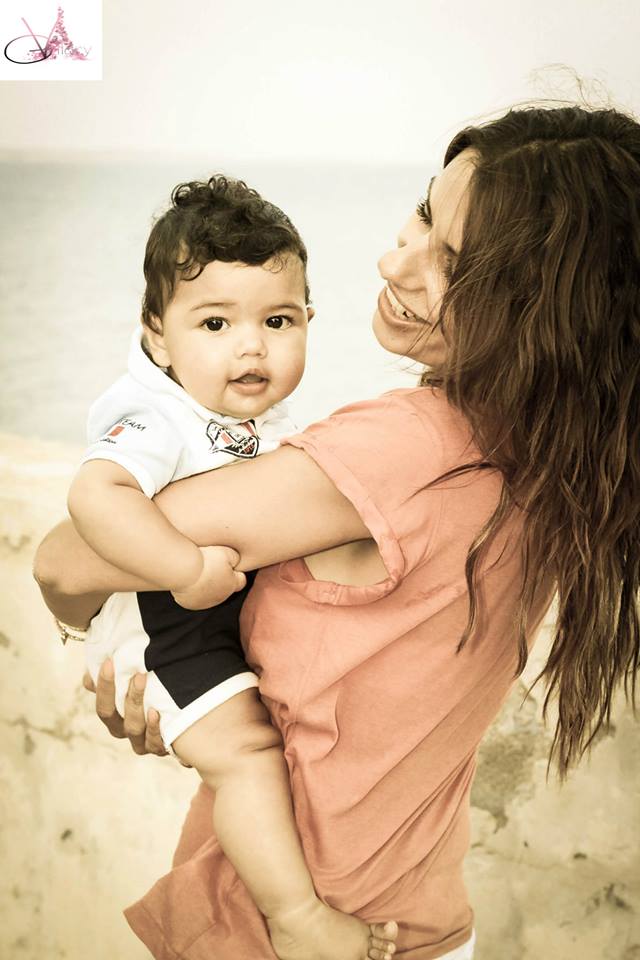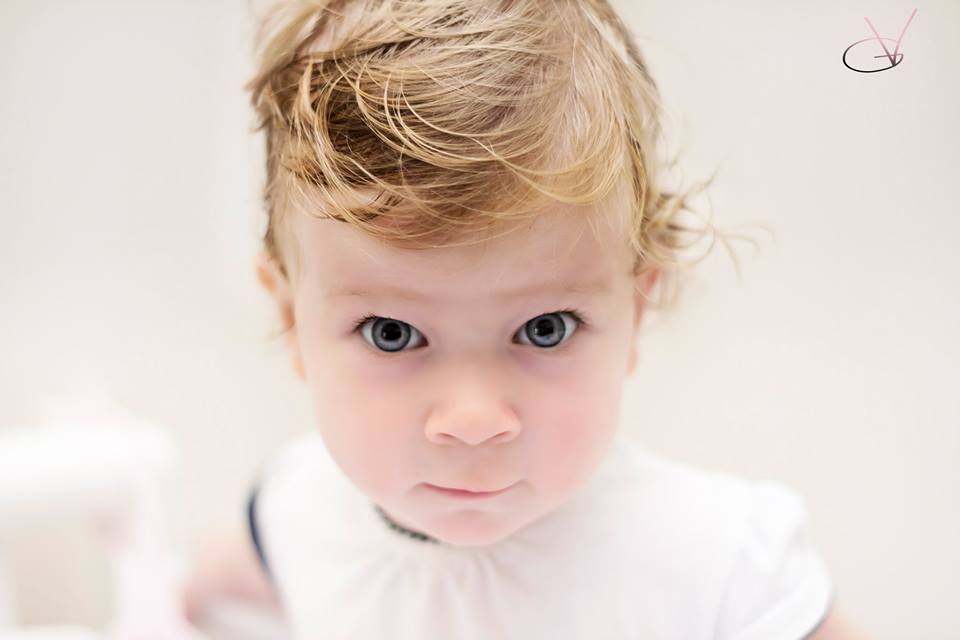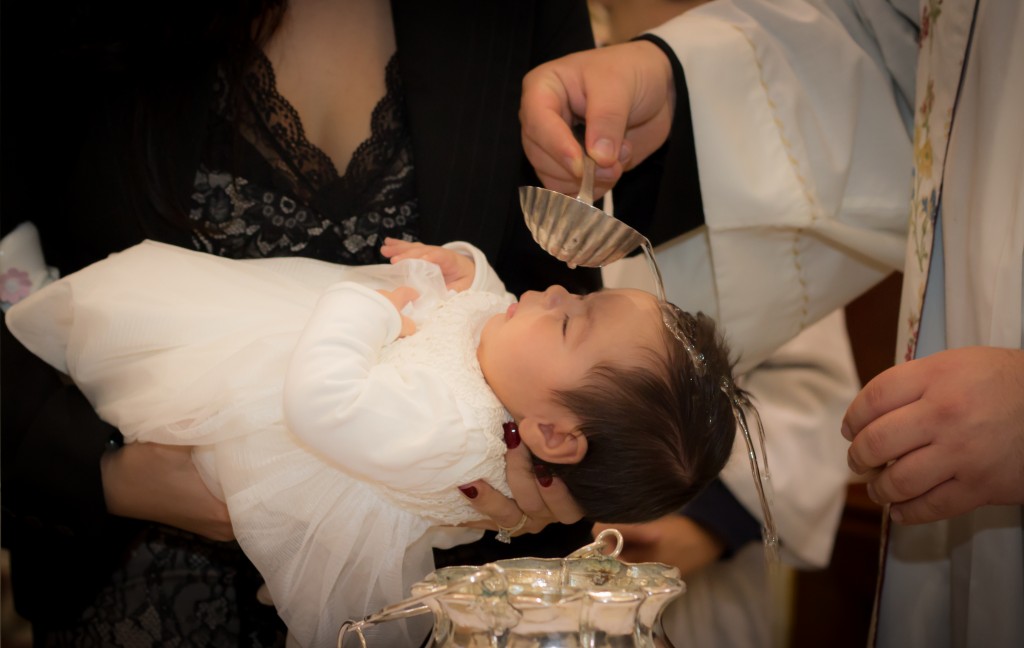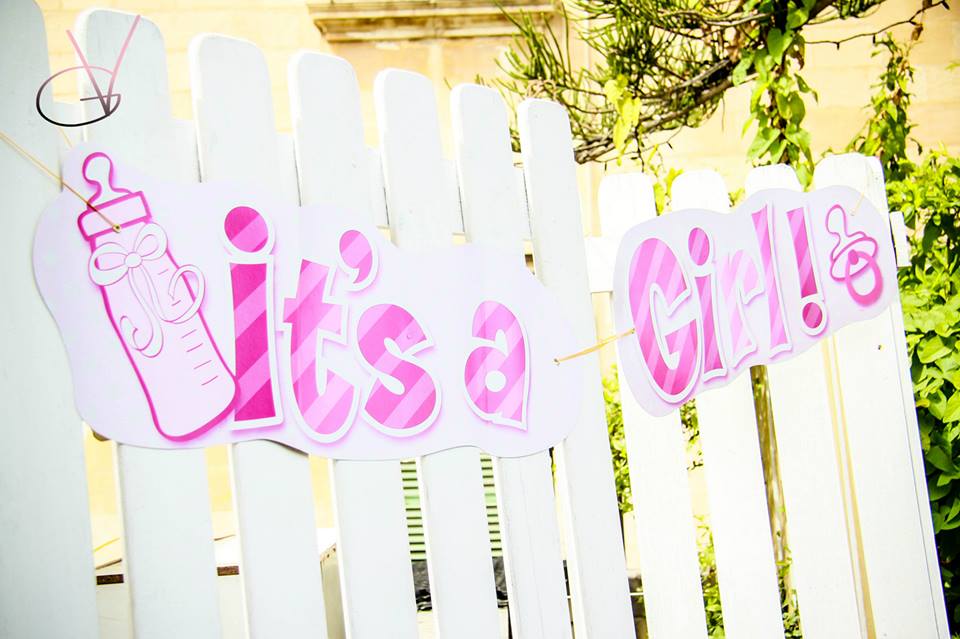 About Valeria Zammit & Gallery of Vallery
Valeria has been living in Malta for over 8 years now. She moved here to study Psychology at the University of Malta. In Malta she met the love of her life, got married, and now is the proud mum of a lovely 1 1/2 year old girl. 'I have always been interested in photography but being a mom gave me a whole new perspective on the importance of memories we create together as a family and documenting them for my child and my family abroad.' Being a self-taught photographer, Valeria perfected her techniques and knowledge under private mentorship from the Director of Maltese Photographic Society and various photographic courses with established photographers like Rene Rossignaud. She now runs the Gallery of Vallery, offering professional photography services. 'I use Canon Eos 60D, along with a number of lenses, flash, as well as professional lighting studio equipment and backdrops, although, most of all I like using natural light for the unique effects it creates…'.
Her philosophy and ideology is all about making the woman feel comfortable and empowered in front of the camera so she can express her personality and individuality, in the way that is not forced or shaped by a man looking at her through the lens, but rather a woman who understands the importance of your self-image. Valeria is confident she can capture each person's individuality with her camera.
In her own words: 'It is a very intimate process to undergo with a stranger in a couple of hours so it is important that you find a photographer who can really associate with you and understand your needs. In my opinion, you can't have a man shoot maternity, since he has no understanding what being pregnant is all about. I have a young daughter and I remember pregnancy is a wonderful yet very sensitive time in woman's life, and I intend to give my clients the kind of photos and quality service that I would want for myself'.
Valeria loves photographing outdoors with natural light because the result are a kind of dreamy, surreal and unposed photos, but she equally enjoys photo sessions in a studio setting because as many people are only able to let go and express their personality when they are alone in a studio with the photographer. This especially applies to maternity shoots because most women are sensitive about their appearance during this time. She will also come at the mum's place, if this is what the mum prefers, and as an added bonus, she will bring the whole studio setup with her so that mum and baby can change all the outfits they want. This is a great set-up for a newborn photography, because the baby and the mum will feel more comfortable in familiar surroundings.

How to get the maltamum card exclusive discounts
You will need to present on location your maltamum card and your Maltese ID or passport.
Contact details

Facebook: GalleryofVallery
Email: valeria_zammit@live.com
Phone: 99992244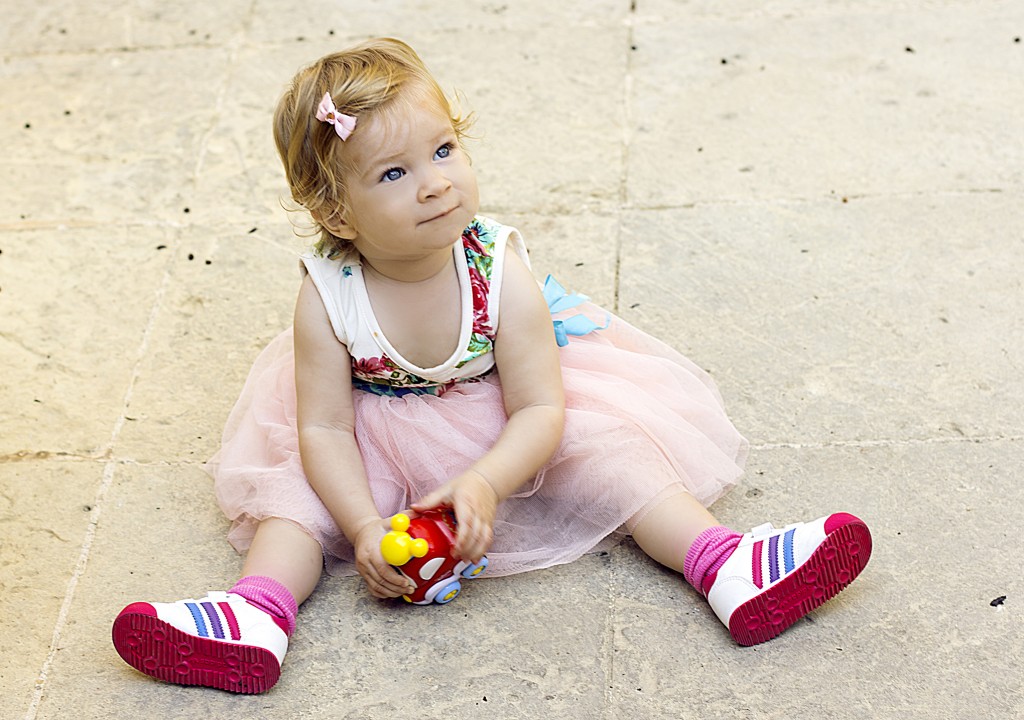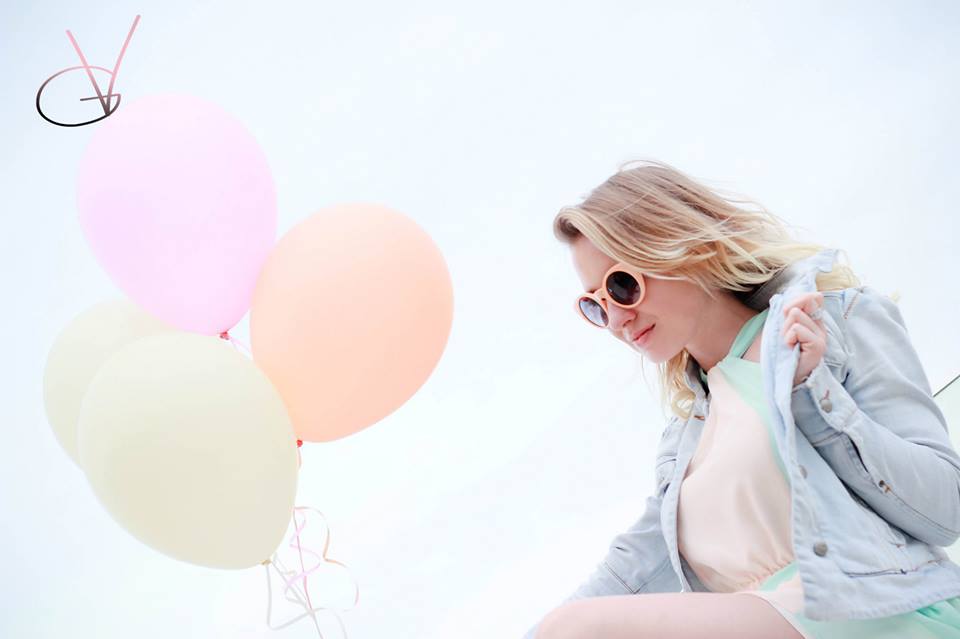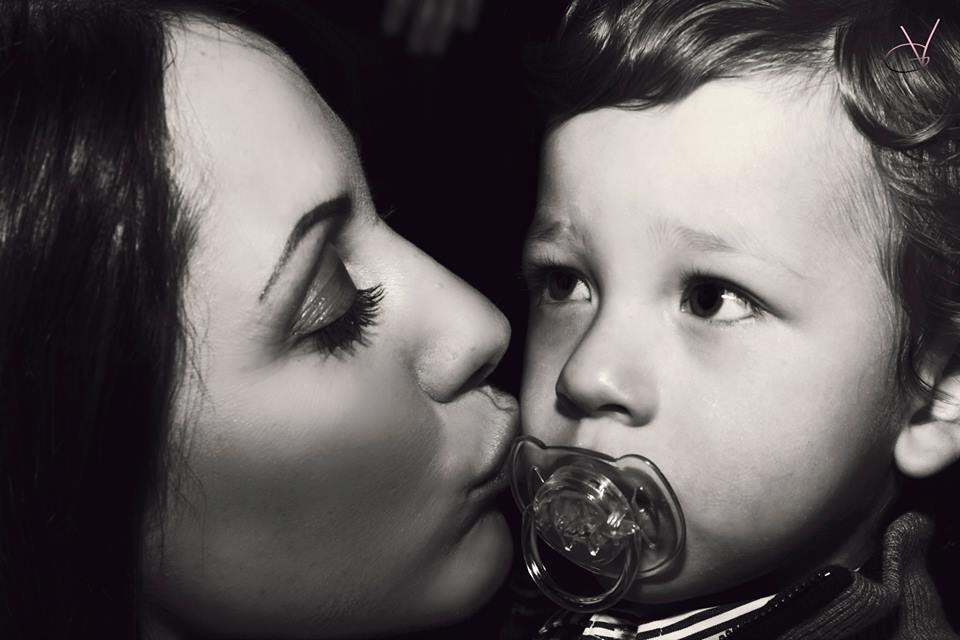 Category: MALTAMUM CARD Discount catalogue, Party, Photography & Memorabilia, Wedding