MALTAMUM CARD EXCLUSIVE OFFERS – Summerbell Dance Academy Malta
50% discount on the first five lessons*

*The lessons don't have to be consecutive. The offer applies to the first 5 times the kid or the mum attends a class at the Summerbell Dance Academy Malta. The maltamum card holders can also benefit from the current offers available to the general public, such as the 10% discount upon booking 10 lessons.

About the Summerbell Dance Academy Malta

Summerbell Dance Academy is a new venture here in Malta. However the teachers have a great deal of experience in both teaching and performing dancing and are very excited to share this with you and your kids. The British Summerbell sisters run the show and their moto is 'dance, get fit, have fun'. The classes you will find here consist of Baby Ballerinas (2-4 years), Ballet, Tap and Street Dance (Beginners, 5+ years), Beginners Street Dance (5-6 years), Beginners Musical Theatre (5-6 years), Junior Ballet (7-10 years), Junior Street Dance (7-10 years), Junior Musical Theatre (7-10 years) Musical Theatre (5-10 years), Teenage Street Dance (AGE 11+), Adult Dance Fitness, Adult Ballet.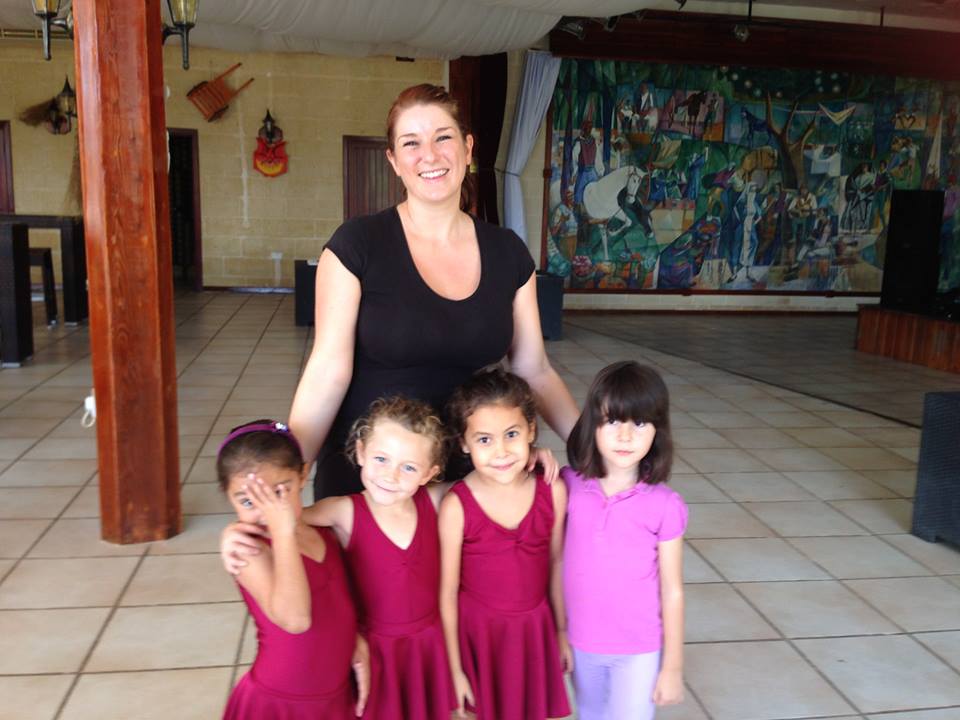 Classes take place in Buskett on Wednesdays and in Mosta on Saturdays

1) Wednesdays at Chateau Buskett
​Classes take place every Wednesday evening at Chateau Buskett. Chateau Buskett is a fantastic venue for dancing and is set in the beautiful surroundings of the Buskett Forest.The Venue is well known for hosting live entertainment such as Dance shows, song festivals & Cabaret evenings, and is well equipped to host a Dance School with a large stage, backstage, sound system and lights.
Click here for the dance class timetable at Chateau Buskett.
2) Saturdays at Michele's Exercise Studio in Mosta
Michele's exercise centre is in the centre of Mosta, opposite Mosta Dome, above Melita.
Click here for the dance class timetable at Michele's Exercise Studio
About the tutors
Hazel Summerbell​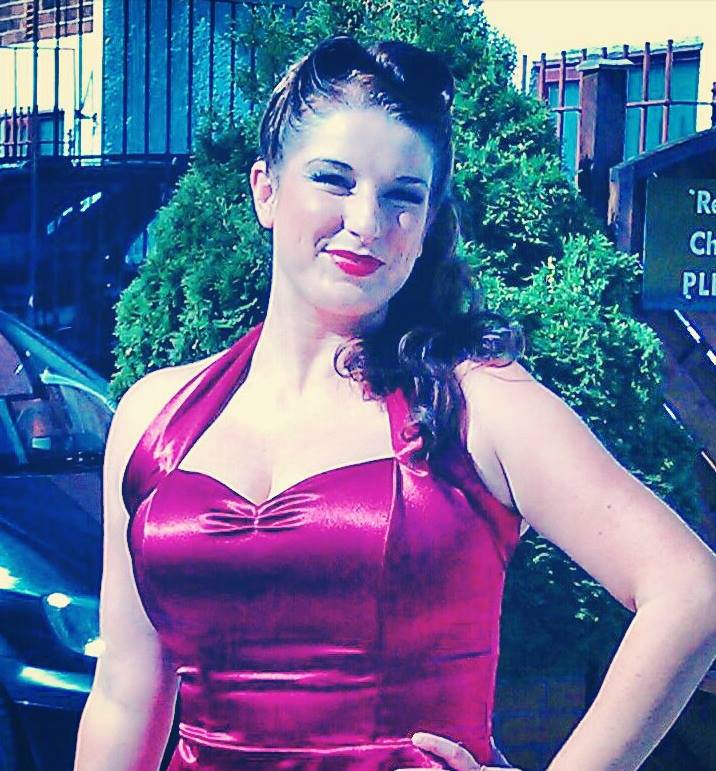 'I started dancing at the age of 3 in my local dancing school in Derbyshire, UK.
​
While I was young I wasn't very interested in dancing and did it alongside other things like swimming and Brownies! However around the age of 10 I got 'the bug' of dancing and decided I wanted to be a Ballerina!
As I got older I realized I didn't actually want to be a Ballerina, but that I did want Dancing to be my full time career and so I worked hard at dance classes all through school learning Ballet, Tap, Modern, Jazz & Lyrical and upon leaving school went to a full time Performing Arts course at Midlands Academy of Dance & Drama in Nottingham. This was a highly intense course with singing, dancing and acting all day , we had some great experiences and opportunities and also some great teachers. I learnt a lot there and also took my teaching exams in ISTD and IDTA Ballet in which I received great marks and was something I was very proud to achieve.
After college I had a variety of different dancing jobs learning about different types of performance, before I finally ended up getting a permanent job at Warner Leisure Hotels as an Entertainments Team member, performing in our highly popular and fun Cabaret Shows. Here I stayed for 5 years and progressed to Assistant Entertainments Manager I job which I loved and gained a great deal of experience in producing shows as well as performing in them!
​
My sister Jennie, also a dance teacher, and her partner Phil Lyons a vocalist were also with me at the Hotel, and from there we decided to take the scary step of forming our own show and touring around Malta, a country we had never even visited! We had a wonderful year performing to audiences at hotels, weddings and feasts, and I stayed on in this fantastic country.
Here in Malta, I have produced and choreographed the successful show 'Spectaculesque' which entertains audiences every week, and have also taught Children's and Adult classes in dance and fitness at various locations around Malta. I still perform onstage regularly in as our Cabaret act has now become a Band specializing in Vintage Big Band songs!
I am very excited to be starting this Dance school and I hope that it will become part of the community, bringing dancers of all ages together with something they will enjoy and benefit from.
Miss Hazel x'
Jennie Summerbell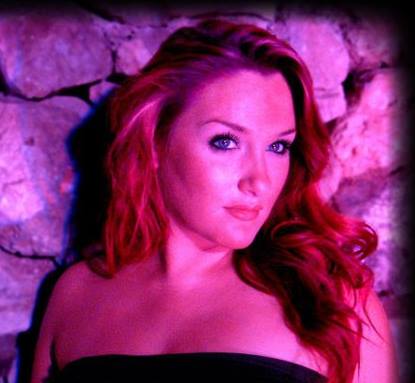 Jennie is Miss Hazel's sister, and also started dancing at a young age, and quickly became addicted! They both enjoyed performing in countless shows and excelled in exams, and upon leaving school Jennie also enrolled in a Performing Arts Course.
Jennie began working as an Entertainments team member at Warner leisure hotels, and soon progressed to Assistant entertainments manager, and later to Entertainments manager, a highly challenging and very fun job!
Jennie now runs our sister dance school 'Summerbell Dance Academy' in Harrogate, UK and is highly successful with a wonderful school which is growing larger all the time.
Miss Jennie will occasionally come to help out with classes and special events such as shows , exams and summer schools.
How to get the maltamum card exclusive discounts
You will need to present on location your maltamum card and your Maltese ID or passport.
Contact Details
Facebook page: Summerbell Dance Malta
Website: http://www.summerbelldanceacademymalta.com/
Email: SummerbellDanceMalta@Gmail.com
Phone: 79975711

Category: Activities, Lessons & Summer schools, Baby & Child, MALTAMUM CARD Discount catalogue