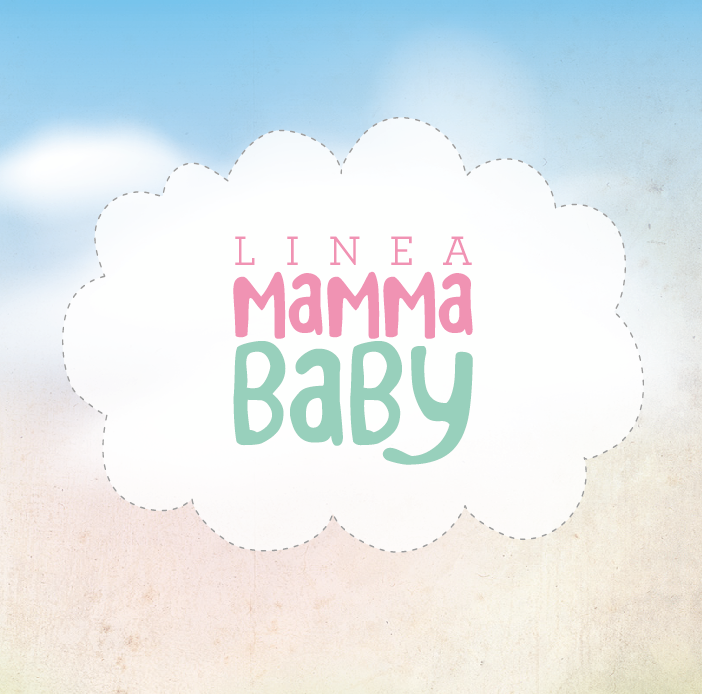 Linea MammaBaby in Malta
Debbie's Baby Centre has brought to Malta another lovely brand with baby essential products, the Linea MammaBaby of the Italian company Olcelli Farmaceutici. Products of the highest quality, shampoos that smell lovely, and all of them are reasonable priced: Hygiene Soap, Baby Shampoo and Shower Gel, Baby Sweet Almond Oil, Baby Wipes, Shower Gel, Mosturizing Refreshing Cream Made of natural Aloe and chamomile, Nappy Rash Cream.
All products Linea MammaBaby combine naturally derived extracts coming from biological farming. They are dermatologist-tested, dye-free, paraben-free and sodium laureth sulfate-free. Their production-cycle is 100% Italian.
10% unlimited discount for 1 year on Linea MammaBaby products for the Maltamum Card holders
Maltamum Card holders receive an exclusive and unlimited 10% discount for the 1 year validity of their card.
Online shopping at Debbie's Baby Centre is an option and delivery is free of charge should you spend over €50. The shop is in Zejtun.
Click here to see all the exclusive offers at Debbie's Baby Centre available to our Maltamum Card holders and shop details.
All Linea MammaBaby available at Debbie's Baby Centre
1) Linea MammaBaby Mom's Intimate Hygiene Soap 'Gelsomina'

 – for the mum 🙂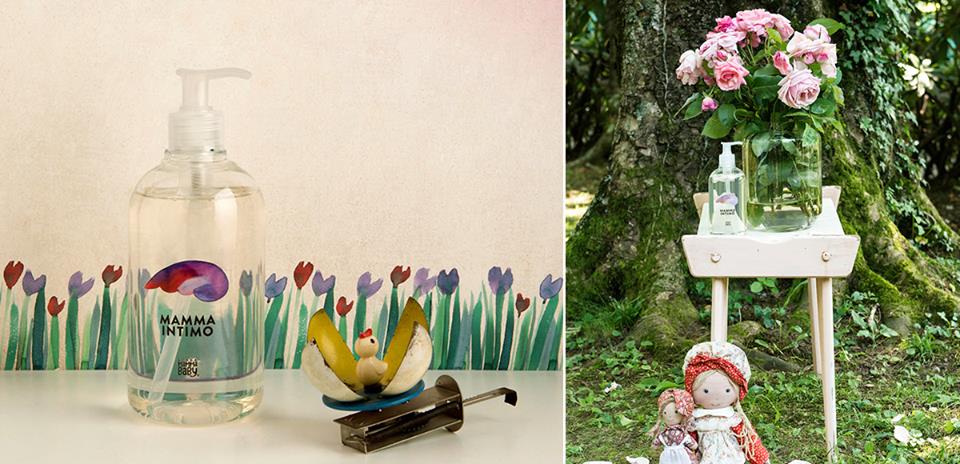 €6.90 (price before the 10% Maltamum Card discount)
Mom's Intimate Hygiene Soap perfect feminine wash for mom's personal, daily cleansing.
Based on natural substances and on glyceric extracts from organic farming Blueberry and Calendula. The well known soothing and refreshing properties of Blueberry and Calendula make this product particularly suitable for personal hygiene, even for the most sensitive types of skin. Black Blueberry berries have normalizing, soothing and refreshing powers. Calendula is a plant with many precious features: anti-inflammatory, antiseptic, healing, softening and refreshing. The biologic Calendula extract taken from the flowers of Calendula officinalis contains carotene, vitamin C, flavonoids and xanthophylls which have soothing powers.
2) Linea MammaBaby Baby Shampoo and Shower Gel 'Giacomino'
€6.90 (price before the 10% Maltamum Card discount)
A TEDDY BEAR because, before going to sleep, the baby is tenderly cuddled by "Baby Shampoo and Shower Gel".
He feels as gently and warmly embraced as he tenderly does with his teddy. Its formula contains very delicate surfactants, Olive and Cardamom extracts coming from organic farming and substances derived from lactic acid. Olive provides strength to the hair and makes it shiny. At the same time it acts on the scalp as well, giving nourishment and moisturizing. Lactic Acid is a chemical compound that can be found in many plants and in the human body. Its chemical structure is completely different from that of lactose and it is free from milk proteins. For this reason their shampoo is ideal for those who are lactose-intolerant and/or allergic to milk proteins.
3) Linea MammaBaby Baby Sweet Almond Oil 'Guendalina'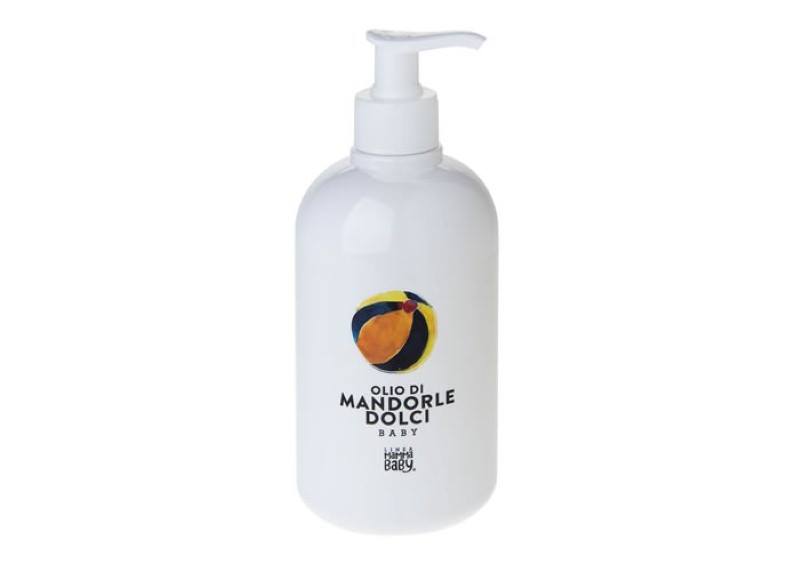 €10.90 (price before the 10% Maltamum Card discount)
A PLAYING BALL for tender moments to spend with your baby pleasant massages with "Baby Sweet Almond Oil".
Thanks to the sweet almonds – cold-squeezed and processed without solvents – "Baby Sweet Almond Oil" is the best for your natural wellness. It is emollient and refreshing. It is particularly suitable for cleansing and massaging babies' skin and for the most delicate types of skin as well. It helps moisturizing and protecting the skin. Properties: Soothing and nourishing, providing elasticity to the skin: the fatty acids coming from almond oil are able to moisture deeply even those types of skin that are most dry and chapped, bringing back softness and, above all, elasticity. They help avoiding stretch marks during pregnancy and during periods of sudden weight loss or fattening. Softening: it has been proven that almond oil helps improving dry, exhausted and frizzy hair. Healing: thanks to its composition, which is very close to that of the sebum secreted by the skin itself, almond oil is easily and fully absorbed by the skin and it is therefore ideal to soothe reddening and irritations in delicate skins.
4) Linea MammaBaby Pochette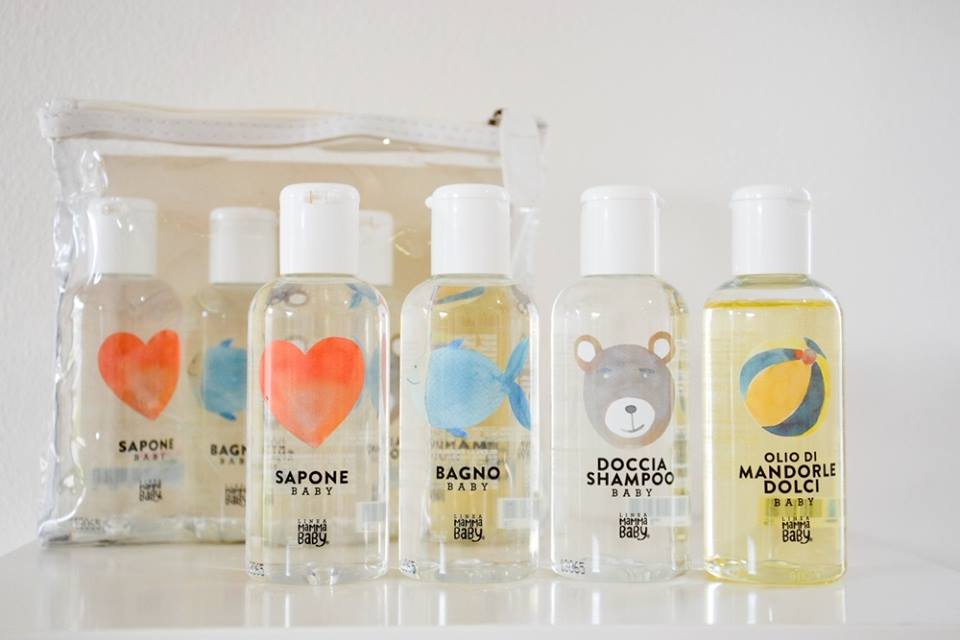 €18.90 (price before the 10% Maltamum Card discount)
The idea behind this pack is to protect their products in a small clutch bag, just like the mothers protect their children in the belly during pregnancy.
Sapone Baby, Bagno Baby, Doccia Shampoo Baby, Olio di Mandorle Dolci Baby:
'First, I get ready with the HEART to cuddle my cub while he/she is moving like a FISH
in the bath and holding and squeezing his/her TEDDY BEAR. After bathing, we go for a relaxing moment, a meal or a massage with the SWEET ALMOND OIL!'
All these products are small-size, suitable for journeys and gifts for newborns.
Ideal for the plane, Linea MammaBaby Clutch Bag complies with the current regulation on the transport of liquids.
Inside the Clutch Bag there are four 100ml PET bottles with flip-top cap, for a gradual outflow of the product.
5) Linea MammaBaby Baby Wipes 'Momina'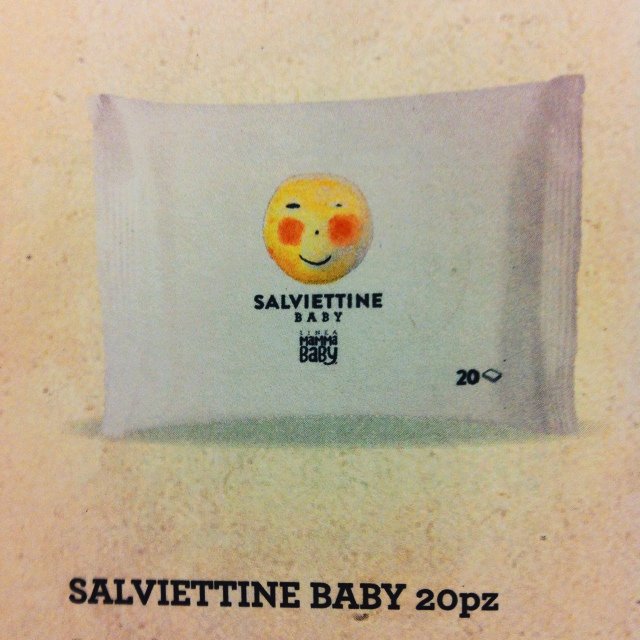 €3.40 (price before the 10% Maltamum Card discount)
A SUN that helps all mothers to turn every diaper change in a moment of joy and gentle care for the child.
Baby Wipes designed to cleanse and pamper your baby every time you change his diaper. The wipes are drenched in a lotion composed by vegetable derived ingredients. They are softening and moisturizing, enriched with Aloe Vera and Chamomile's refreshing, healing and protective powers. Our "Sensitive" formula contains exclusively selected and highly skin-compatible ingredients. Naturally derived probiotic complex*: helps preserving the inner balance of the skin. Aloe Vera, Chamomile water: soothing, anti-reddening action. Cumaru Oil: regenerating, emollient action. Naturally perfumed, provides the wipes with a delicate and pleasant aroma. No other perfumes are added to the composition. Delicate formula, alcohol-free, perfume-free, PEG-free, paraben-free, SLS-SLES-free, formaldehyde-releasing preservatives-free, dermatologist-tested. The cloth is soft but strong, 100% viscose, its fibers are fully recyclable and biodegradable. The envelope is environmentally-friendly since it can be recycled and wasted to energy. Plastic is recyclable and biodegradable.
6) Linea MammaBaby Shower Gel and Shampoo 'Gustavino'

– for the mum 🙂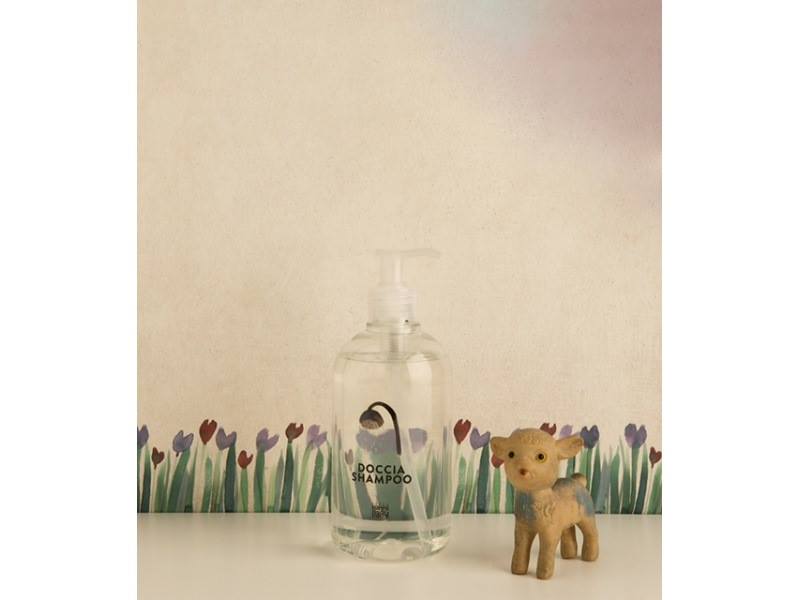 €6.90 (price before the 10% Maltamum Card discount)
Shower Gel is dedicated to adult's wellness.
It can be used after training, after swimming and in all other relaxing moments. Its formula is enriched with skin protecting elements and with glyceric extracts of organic farming Cardamom and Olive, with softening and soothing effects for the skin. Moreover it contains Venus Hair Fern extract, which normalizes the scalp and makes your hair shiny. Venus Hair Fern is a herbaceous plant, belonging to the family of ferns. Thanks to its astringent and softening powers it tackles dandruff and prevents hair loss.
7) Olcelli mosturizing refreshing cream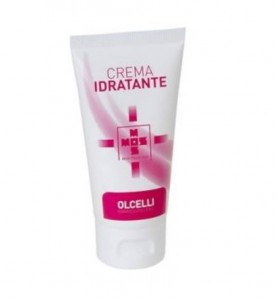 €4,60 (price before the 10% Maltamum Card discount)
Made of natural Aloe and chamomile it has hydrating and refreshing properties. No preservatives, solvents and alcohol. Is suitable for the most sensitive skin and for delicate areas such as the face. The aloe moisturizes and protects while chamomile refreshes and soothes reddened skin.
8) Ocelli crema pantenolo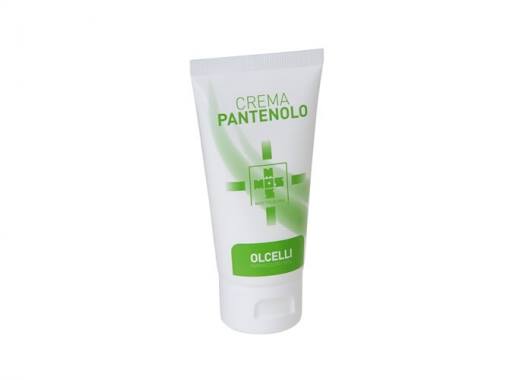 €4,60 (price before the 10% Maltamum Card discount)
Has skin-protecting and repairing properties. No dyes or perfumes is suitable for sensitive skin and chapped skin. Ideal for babies as a nappy cream. Protects from irritation and redness.
9) Ocelli Crema mani 50ml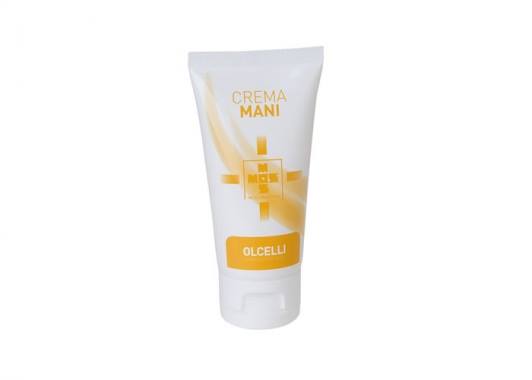 €4.40 (price before the 10% Maltamum Card discount)
The high content of vegetable glycerin has a moisturizing and emollient, making the skin of the hands soft and smooth.

How to get the maltamum card exclusive discounts
You will need to present on location your Maltamum Card and your Maltese ID or passport.
Orders can also be placed via telephone or online ,and in such case you will need to present your Maltamum Card and your Maltese ID or passport upon delivery OR verify your membership details with the shop owner online.
Category: Baby & Child, Baby soaps, diaper creams, wipes, sun cream, after sun, oil, balm etc, Child, Hospital List, MALTAMUM CARD Discount catalogue, New offers, Online shops, Organic and natural