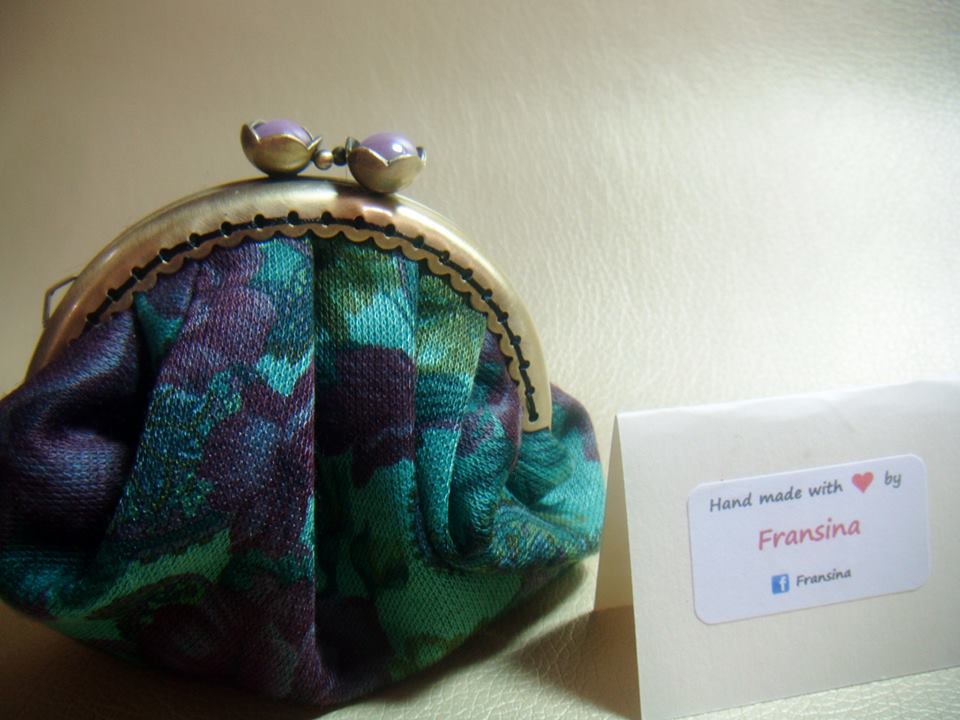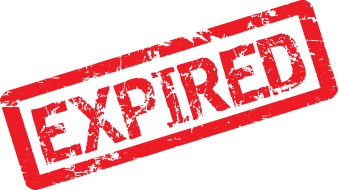 MALTAMUM CARD EXCLUSIVE OFFERS – Fransina
A free handmade lipstick case worth 8 Euro with every 35 Euro spent
OR
5 Euro off with every 35 Euro spent
Example: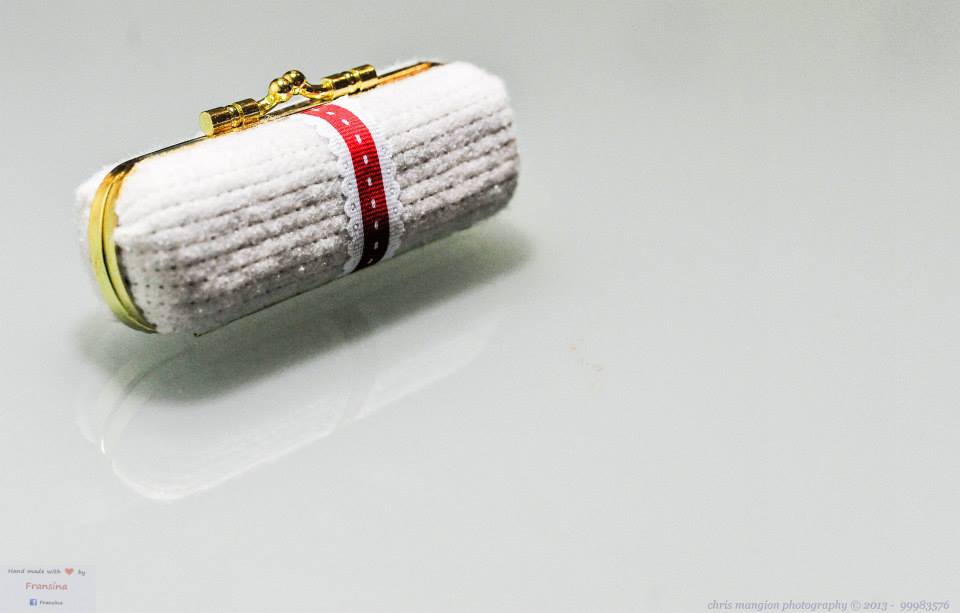 About the brand Fransina

The brand Fransina was launched in September 2012 and the woman behind it, Fransina Grima, a bags and bags accessories fashion designer, exhibited a collection of 6 bags this year for the first time in Malta Fashion Week.
Fransina designs and creates custom made handbags for any occassion. She uses good quality metal frames and is always in search for new and vintage fabric. She also uses leather, which she mixes with fabric too. From printed cottons to tweed to printed leather to velvet. Everything is handmade and of the finest quality. Her primary focus up until now has been selling at different local artisan markets such as Patches and Malta Artisan Market. In the future, she's planning to open her very own shop. Her target audience is 'vintage lovers of all ages'.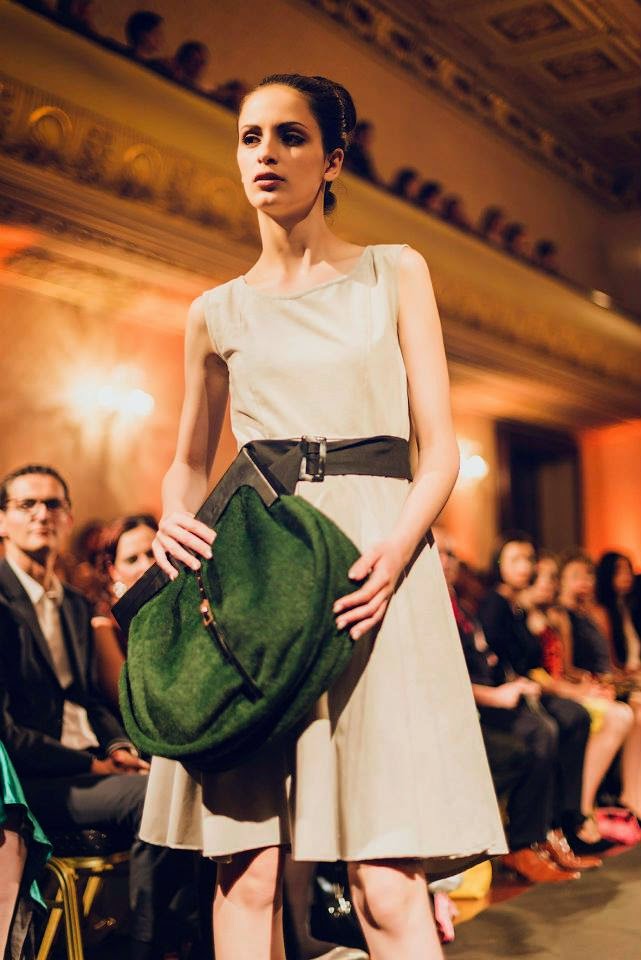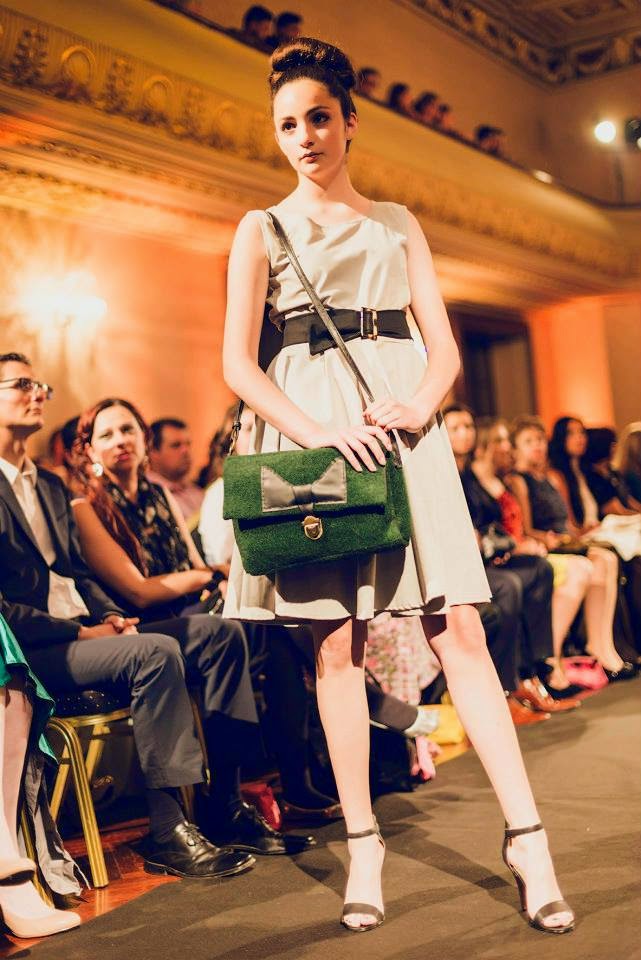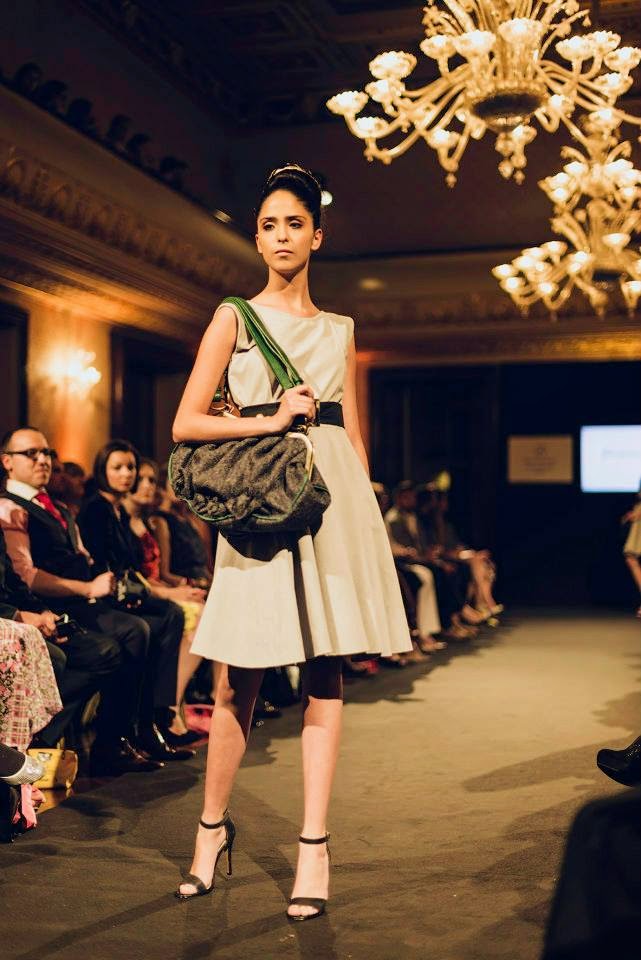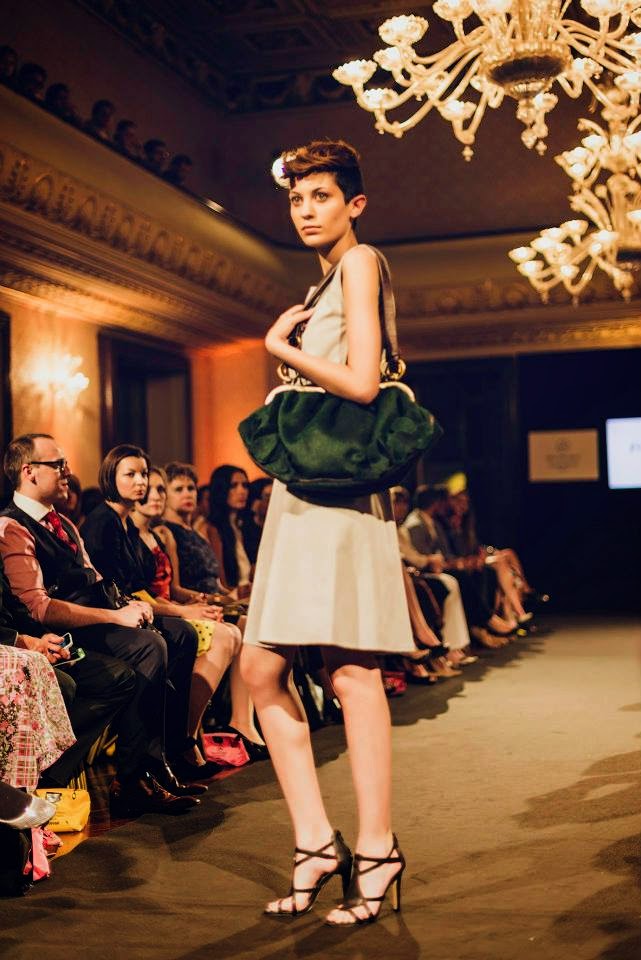 Photography by Eva Ferriere Photography
This is Fransina Grima's story, in her own words
'When I was young as a teenager I remember myself watching catwalks, fashion shows and red carpets. The next day you would find me sketching dresses on the school table during a math lesson, dreaming that one day I would have my one label.
At the age of 16 I started studying fashion design at Manzoni Fashion House in Malta and later in life I had the opportunity to work in fabric shops, which made me fall in love even more with fabrics and textiles. For someone like me it was heaven on earth. After 7 years working with fabrics I wanted to create my own label. Since I'm a bag lover myself, I decided to start designing bags and bag accessories like lipstick cases and purses. I believe that a bag is something personal like a journal, you hide the things you want inside it. My bags are inspired by retro vintage look. I love to say:
"Go ahead…pick your favourite, it`s yours!"
How to get the maltamum card exclusive offer
You will need to contact Fransina on Facebook via your personal Facebook profile to discuss your custom bag and/or bag accessories order, and provide her with your maltamum card membership ID. You will need to present your maltamum card and Maltese ID or Passport upon delivery for verification.
Contact details
Facebook: Fransina Handbag Designer
Phone: 99666184 / 21423666
Email: fransina684@hotmail.com

Category: Handmade items, MALTAMUM CARD Discount catalogue, New offers, Online shops