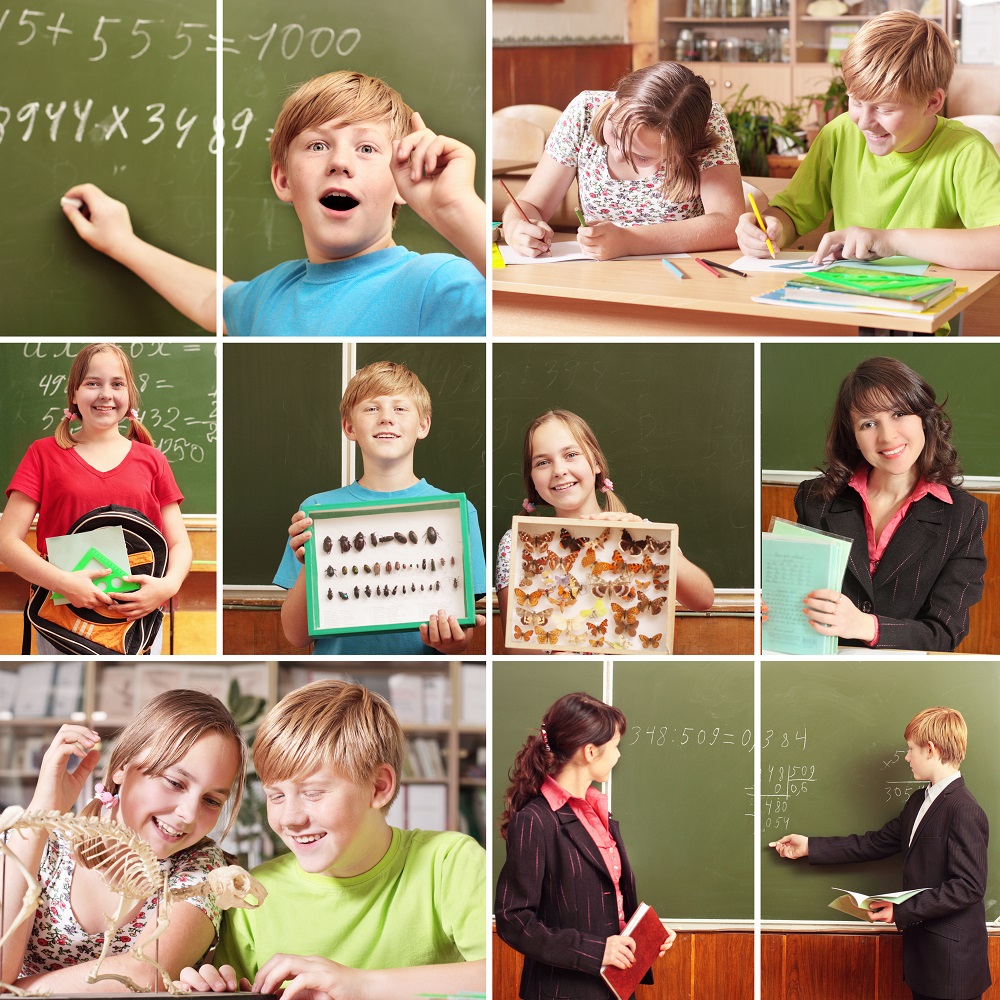 Guest writer Abigail Giuffrè*

I am Abigail Giuffrè, the founder of the Facebook Group 'Homeschool in Malta'. Since the day we got married my husband knew that if we ever had children I wanted to homeschool them. He did not really understand my point. Why on earth would I want to do that? Why do you want to stay with them at home all the time? Why do you want to keep them away from the real world? How are you going to teach subjects like chemistry and biology? These were questions that he kept asking but as time went by he started to understand my reasoning and he is now the first one to support my initiative.
Here are just a few of the answers to those questions:
Homeschoolers succeed academically thanks to the one-to-one tutorial approach used.
Homeschooled children receive individualized instruction tailored to fit their learning styles as well as their distinctive needs and gifts, or strengths and weaknesses.
Homeschoolers can move through their course work at their own pace: a child who struggles can go slower, while bright child can cover the program as quickly as he or she can master the content.
 Homeschooling allows more flexibility in a student's schedule, in the teaching methods applied, in the time spent with individual courses, with the materials used for course work, and for students to be involved in real life activities.
Homeschoolers have more time to explore other interests and development their special talents or skills.
Since schooling at home is more flexible and at a more relaxed pace, the educational experience is less stressful for the student.
Homeschooling strengthens family relationships because it gives parents more time with their children.
Homeschooling provides the opportunity for parents to be more involved in their children's learning.
Parents know their children on a personal level and can devote more quality time to their children individually.
Family life revolves around the priorities and needs of the family rather than the schedule and demands of a school.
Parents have the freedom to work on the child's character development.
Homeschoolers have a community-based socialization, rather than a classroom-based socialization.
Most homeschool students are regularly involved in at least 2 outside activities.
A homeschooler's social experience tends to be richer because he or she has the opportunity to spend time with children and adults of all ages, rather than just thirty or more same-age peers.
Homeschooled children do not have as much exposure to the harmful influences of peer pressure, such as the bad language, bad attitudes, violence, etc. usually present in an institutional public school.
Individuality is encouraged; homeschoolers learn how to think for themselves, and how to think critically.
Homeschooled students tend to adjust more quickly to the University setting. This is due to the fact that they are already familiar with independent study techniques, management of their own time and interaction with adults. The latter renders them unafraid to ask questions and seek further explanation. (There is something seriously wrong with a system where students grow up with fear of asking questions!!)
Homeschoolers develop a stronger work ethic from a young age as they learn to be self-directed in their work at home rather than being spoon-fed by being told what to do at every moment.
Homeschoolers are exposed to the practical side of everything they study rather than solely the theoretical part.
In countries like the USA, Canada, Australia, France, New Zealand and the UK, homeschooling has long been an option for parents and studies show that children are able to thrive in a homeschool environment and that creativity, which is often stifled in the classroom setting, is able to flourish more readily.  Moreover, from an academic point of view, home-schooled children's results are superior to their colleagues in regular schools.
When my older son turned 2, I started looking into the law of Malta and I found out that the law did not allow any of my ideas in Malta. Children are to go to school from the day they turn 5 until they are 16. Something had to be done! I decided to try to find out if there was anyone out there that had my same ideas, if there was anyone in Malta that wanted to homeschool and to my surprise through the Facebook Group I have come to know that there are actually quite a few parents who are as determined as I am about all this.
With the new Education Act being created by the new government, we realized that now is the time to do something about this situation. We deeply believe that every parent has the right to choose the way their child is to be educated and not be forced by the state to send them to school in accordance with a law created in the 1950s. In that time it may have been a suitable law as many parents sent their children to work from a young age, however now things have changed and we need to take back our right for our children's education.
We are therefore conducting a petition to present to the Minister of Education asking him to amend the law and allow homeschooling in Malta. If you wish to be a part of this movement, contact me on homeschoolmalta@gmail.com or join our Facebook Page 'Homeschool Awareness Malta'. Also, if you are a parent who would like to homeschool we would love to get to know you and if legalized, we could give you more information on what could be your next step.
Abigail and Homeschool in Malta Team
*Abigail is a 27 year old, married for 5 years and a stay-at-home mom. University graduate in Geography and now aiming to homeschool her 2 boys. Lived in Malta most of her life and spent some years in Italy. Now living in Zejtun with her family, 2 crazy cats and a fish.
Category: Guest posts, Resources for Malta Mums