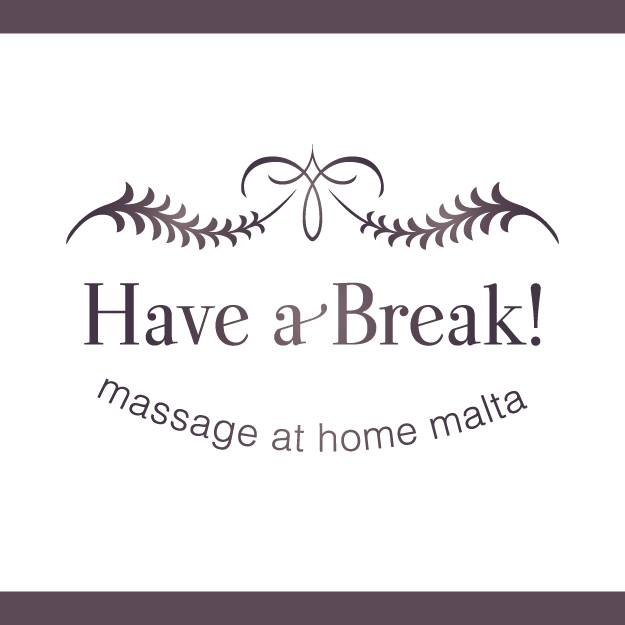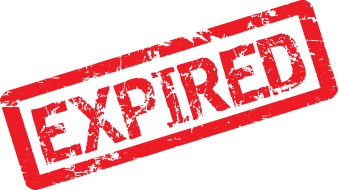 MALTAMUM CARD EXCLUSIVE OFFERS – Massage at home Malta
90 minutes Swedish massage treatment for 40 Euro instead of 55 Euro
60 minutes Swedish massage treatment for 35 Euro instead of 40 Euro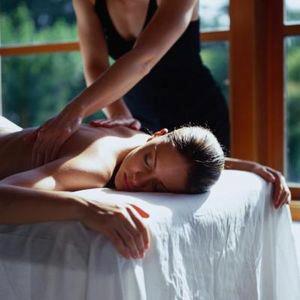 About Massage at home Malta & Cristina Santos Domingues

Cristina is a massage therapist from Portugal, certified by INFA in Body Therapy Massage and Aromatherapy offering a home service available 7 days per week (booking to be made at least 2 days before). She has been living in Malta the last 5 years and although not a mom yet, she truly believes in the benefits of a new mom reconnecting with her body and soul after pregnancy.
Her aim is to provide clients with a relaxing experience in their own home or help them to manage/ treat problems such as stress, back pain, muscular pain and others without having to leave the house.
Massage at home is perfect for mums who don't have the time or the energy to leave home and would like to experience the benefits of a massage treatment.
Your place, your time… your choice!

Benefits of a massage treatment
Relax Body and Mind
Improves circulation
Reduce stress and fatigue
Control blood pressure
Fight depression and anxiety
Reduce muscular pain
Ease medication dependence
Improves Immunity System
Improves sleep
Benefits of a home massage treatment

Get ready in your own time! No need to rush
Relax in your own environment while you wait
Experience deeper relaxation
Continue to relax after the therapist leaves
No need to drive or look for parking
Receive a full hour massage
Genuine interest in your personal well-being
Loyalty program
Operating 7 days a week
How it works
1. Ask for your appointment (sms, phone, email, facebook)
2. Receive confirmation
3. Send your details (address, number,..)
4. Prepare yourself and the room
5. Meet the therapist Cristina and show your maltamum card and Maltese ID/Passport
(Cristina will bring the couch, towels, music, oils etc.)
6. Enjoy your massage!
Contact details

Mobile: 99923699
Email: massageathomemalta@gmail.com
Website: www.massageathomemalta.com
Facebook: Massage at home Malta 

Category: Health, Fitness and Beauty, MALTAMUM CARD Discount catalogue, Services