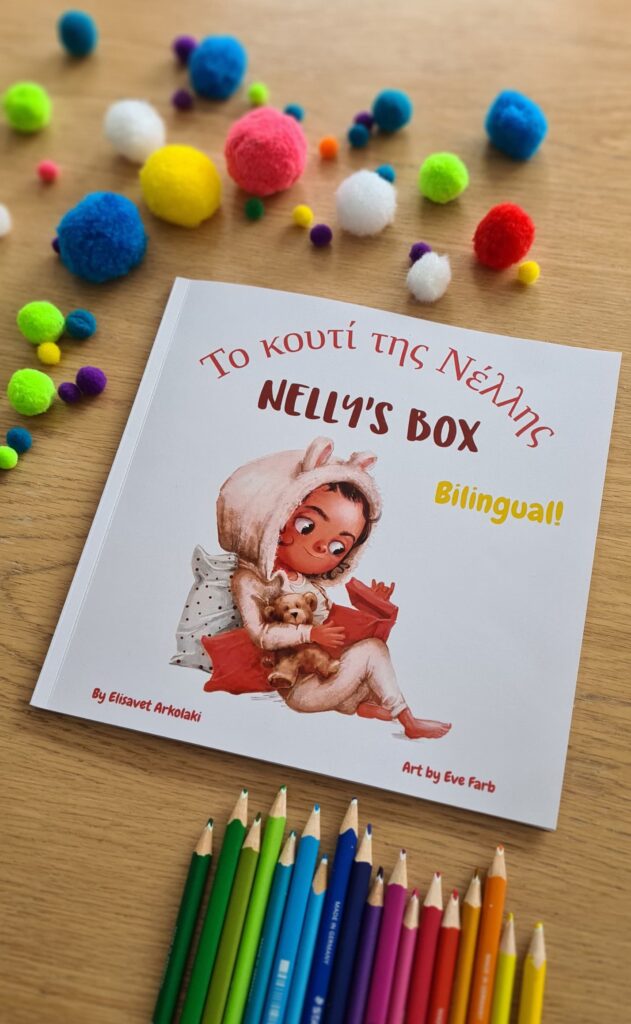 Elementary school educator Sophia Zoraki read "Nelly's Box" to her new students (2nd grade) and used the English Greek bilingual book edition to develop an interactive activity to welcome the children and get to know each other. This is what she did:


1st day
-The kids brought to school small cardboard storage boxes; 1 each, like in the story
-The teacher read the first half of the story
-Then there was a pause in the storytelling; they discussed what it means to be bilingual, and how this is increasingly the everyday normal in many families and schools around the world
-The kids were asked to paint and decorate their boxes at home, fill them in with items they love, and bring them back to school the next day; like the imaginary kids did in the book

2nd day
-The kids were very excited and eager to share what they love
-The teacher started reading the 2nd half of the story
-Then there was a pause at the point where Nelly (the main character) tries to solve the problem and figure out how to fit in her box all that she loves. The children were asked to reflect on possible solutions.
-The kids came up with many creative and smart ideas, including a holiday around the world so that Nelly can show her classmates in real life everyone and everything she loves
-The teacher finished reading the story
-The children's boxes are now no longer just plain boxes but "boxes filled with love"; they will be kept in the classroom for the rest of the year, to remind the children of this warm welcome.

Thank you so much Sophia for sharing with us how you used the book in your classroom <3.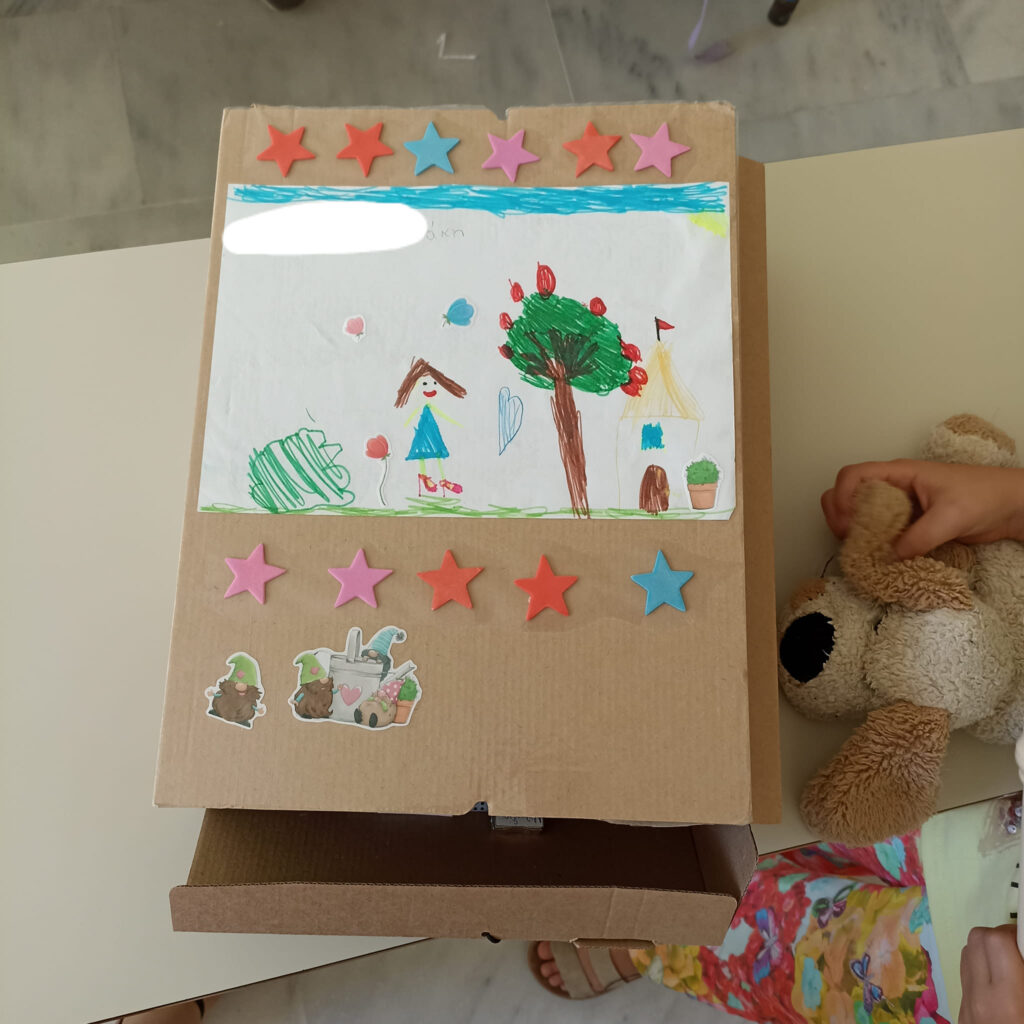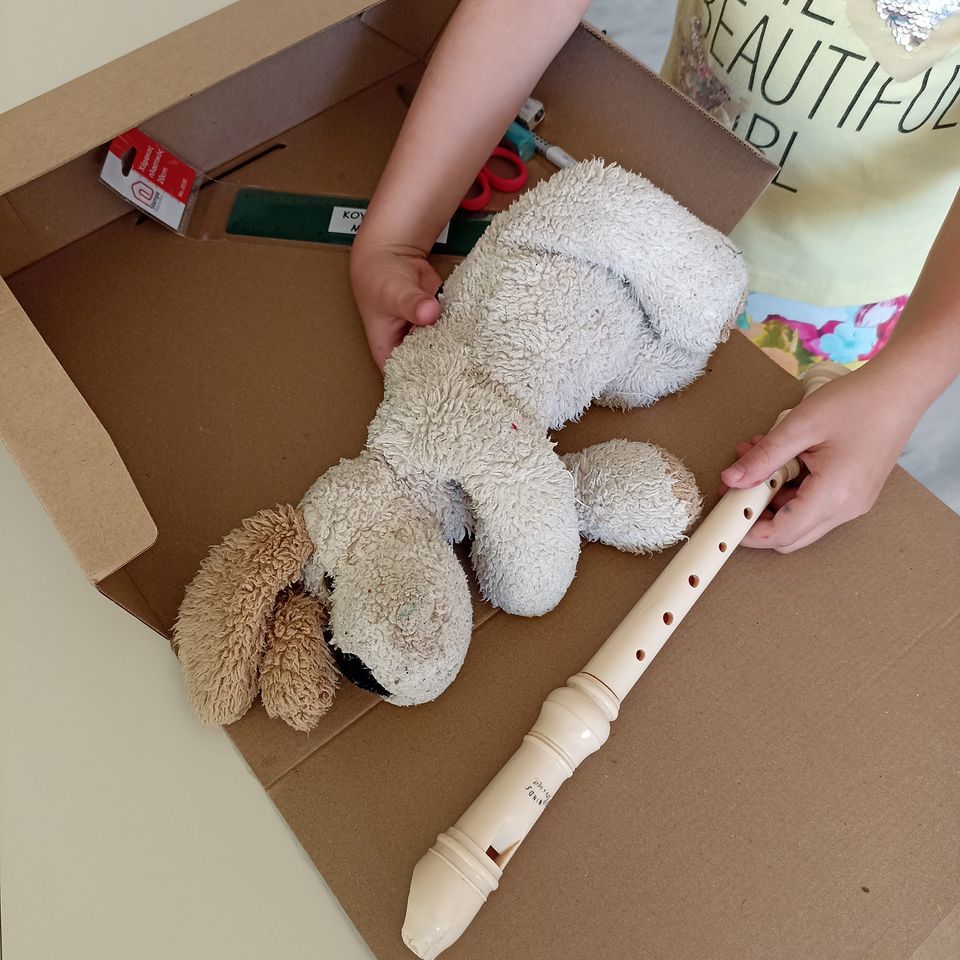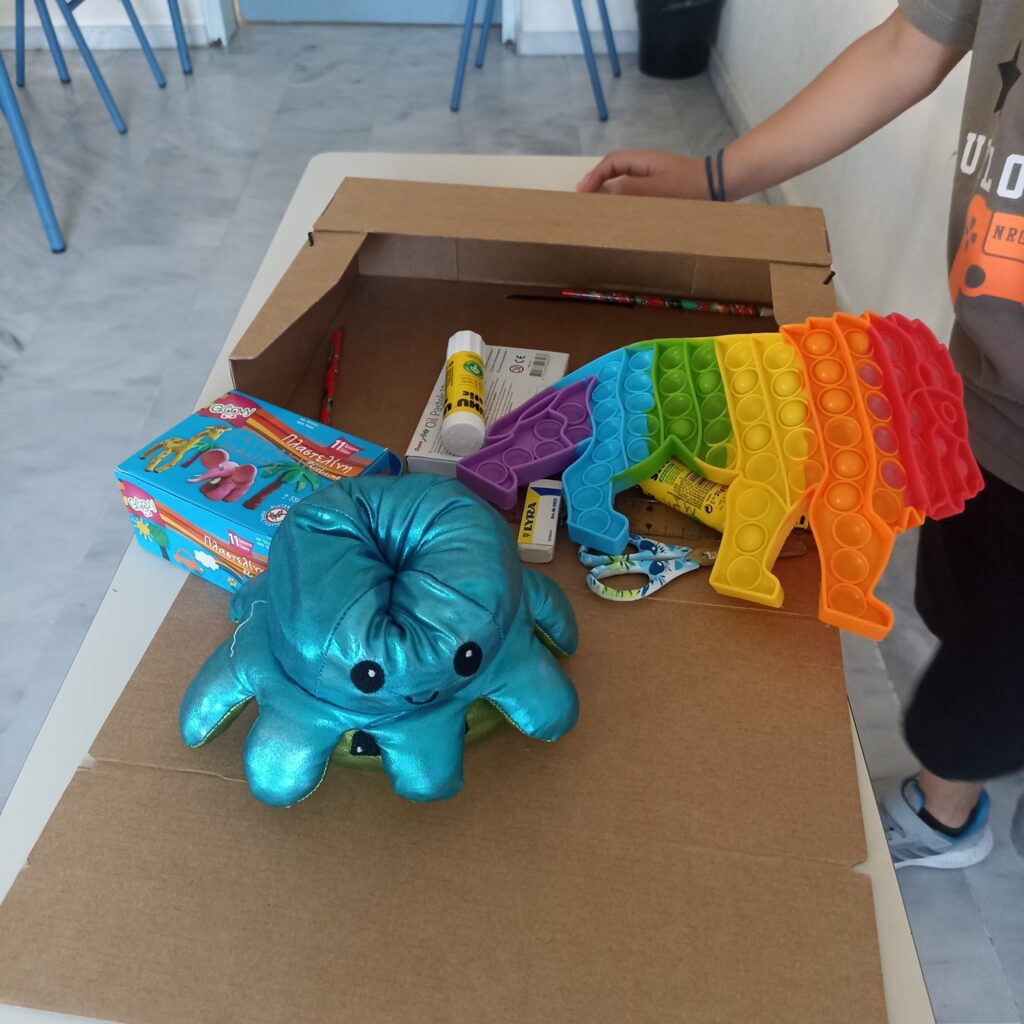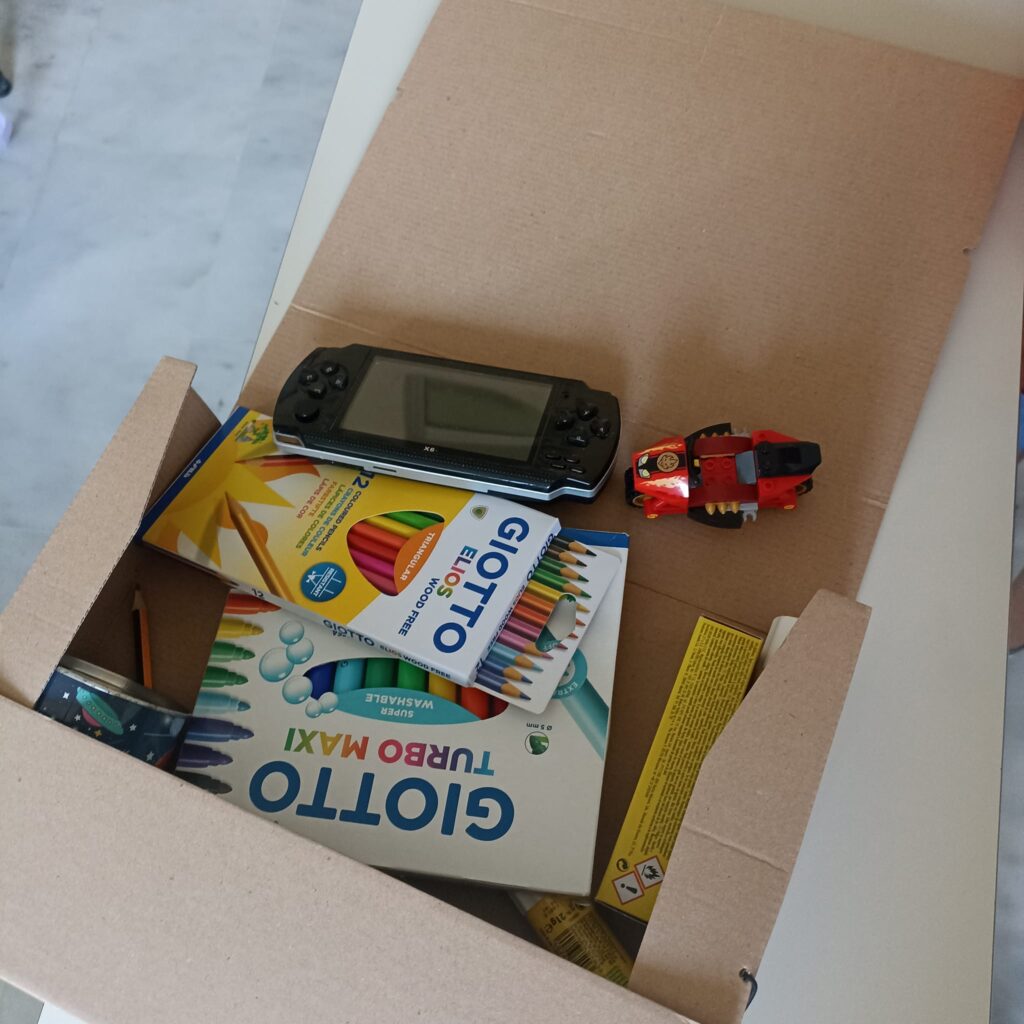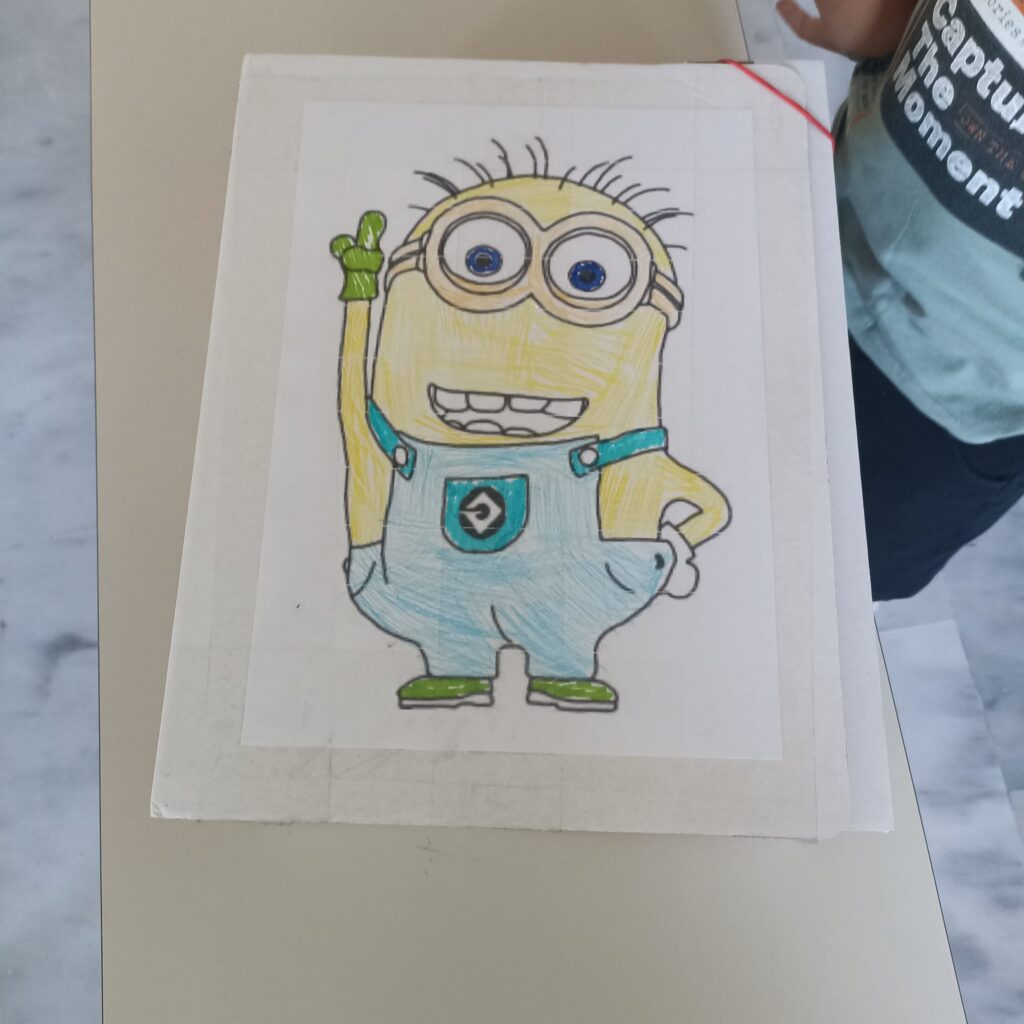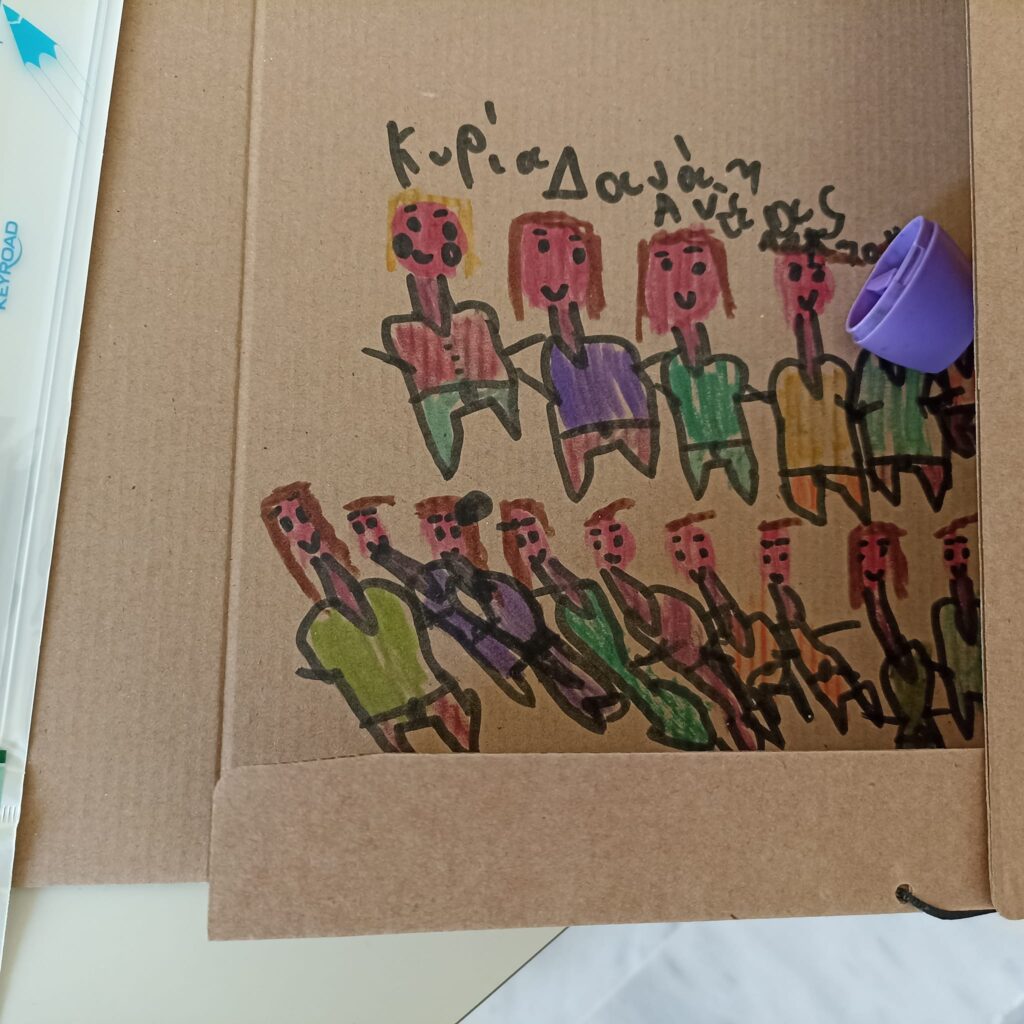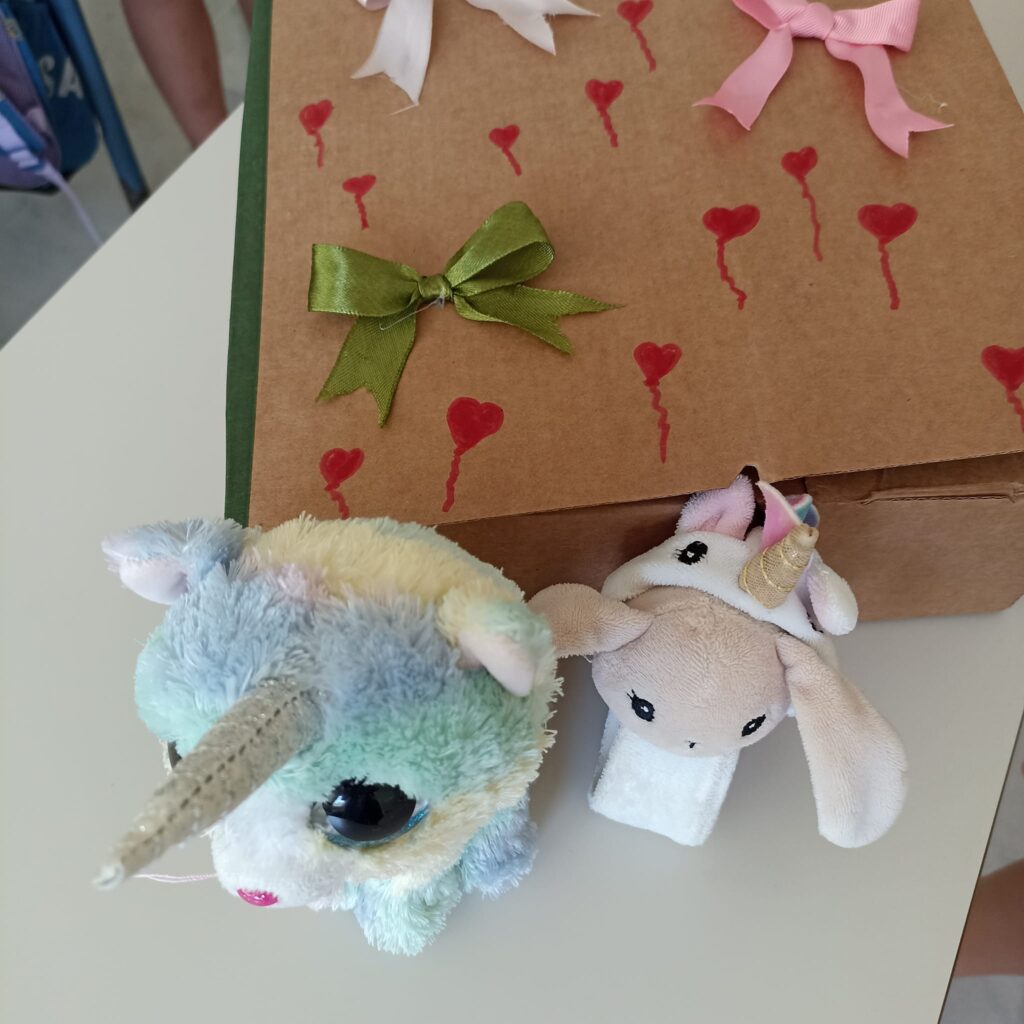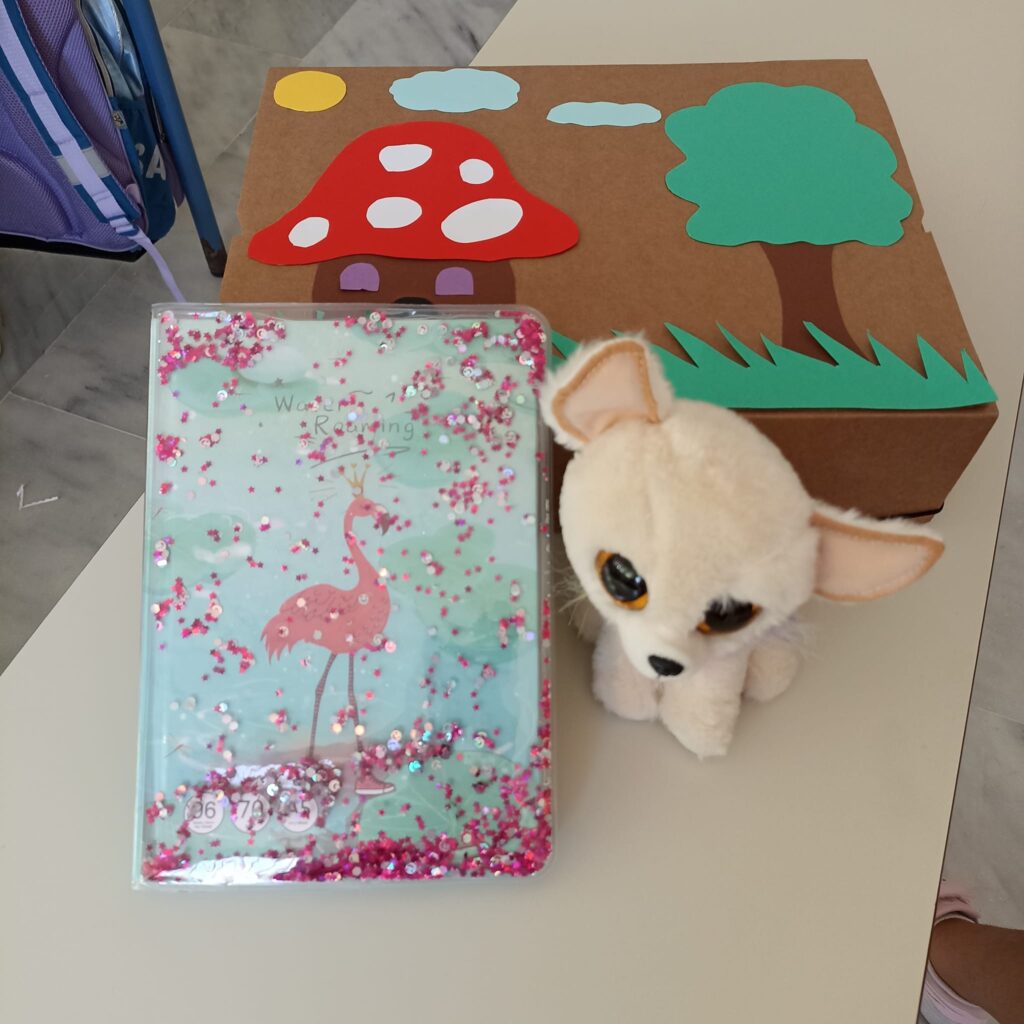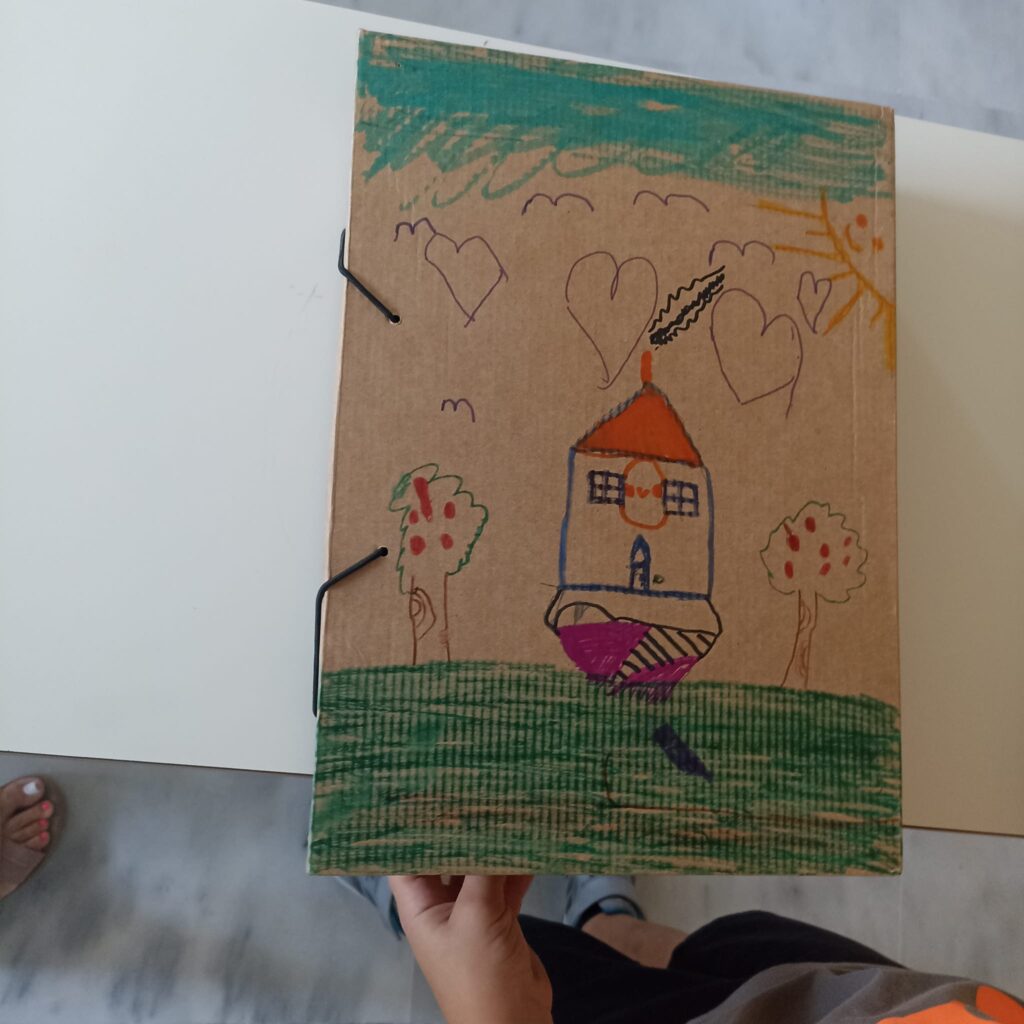 Category: Mum's Library