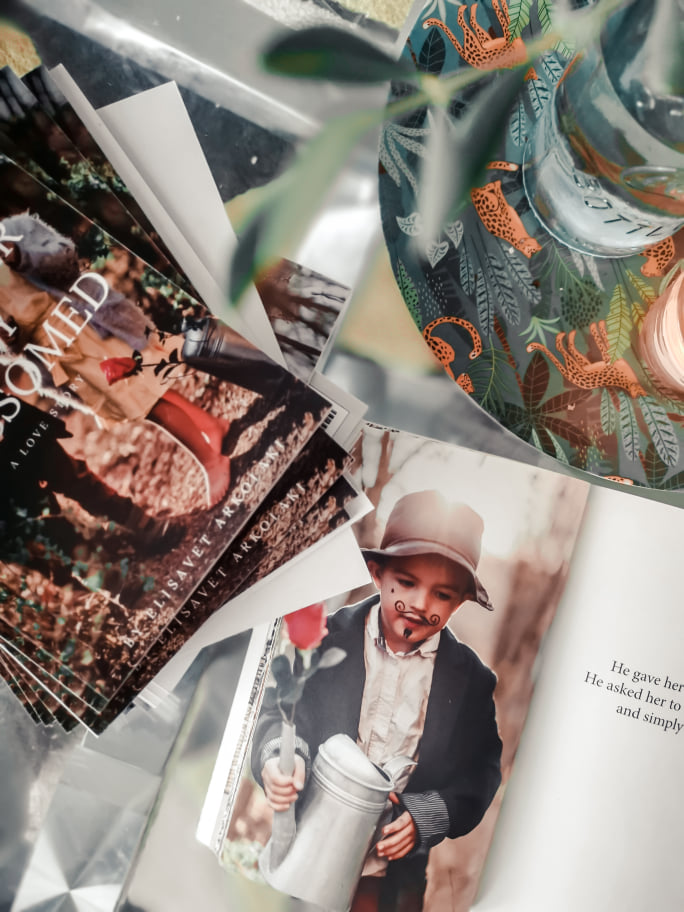 Together They Blossomed (video link)!

What I really love about the internet is how it truly connects people from around the world and as a result, ideas are not just born, but enhanced, and fed from each other's experiences, emotions, and creativity. A couple of years back, Sandra Rogers (check out also this blog post from 2020), a friend, and super-talented photographer, uploaded some gorgeous photos on Facebook. Seeing them sparked an idea for a short, romantic love story. She gave me permission to use photos of hers and this is how the book "Together They Blossomed" (Amazon US link) was created. When I shared the news in my FB readers' group, Josie O'Brien texted me saying "I think your story could be set to music as a song". As I was reading her text, I remembered having just watched Anna Lullaby singing live in her FB group, and thinking, "What a voice!" So I reached out to her just to ask whether this kind of text -which was not written in the format of a song- could be something that can be sang, as I have no musical knowledge and friends in the field. She caught me off guard and surprised me with a video reply where she was singing a cappella the first part of the story! She sounded amazing! Elias Negrin composed the music, and here's the end result; photos turned into words, and words turned into vocals, and vocals turned into music. We hope you'll like it, and if you do, please leave a comment under the video <3. Click here!

Sandra Rogers – Photographer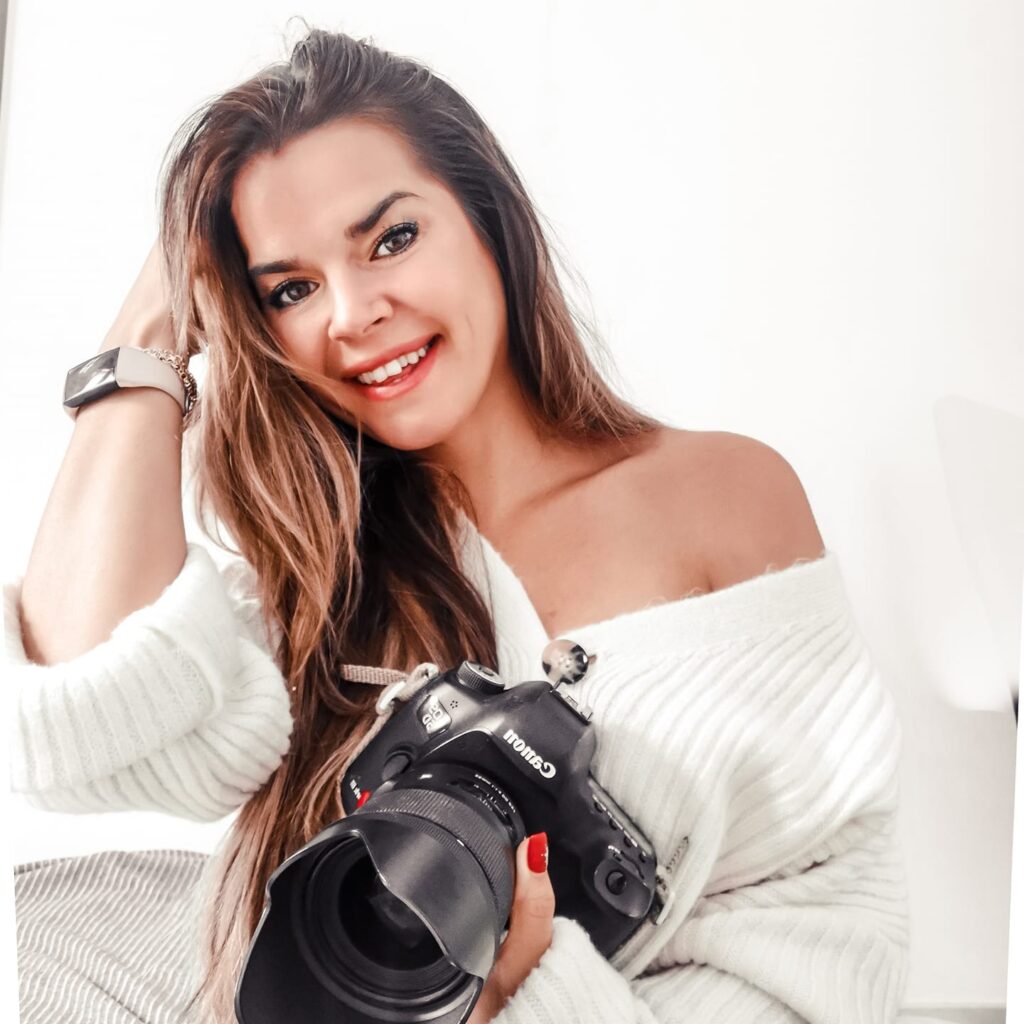 Anna Lullaby – Singer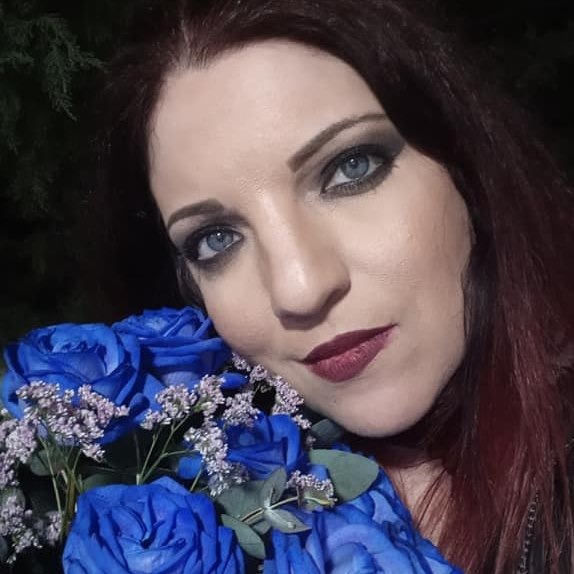 Elias Negrin – Musician and Composer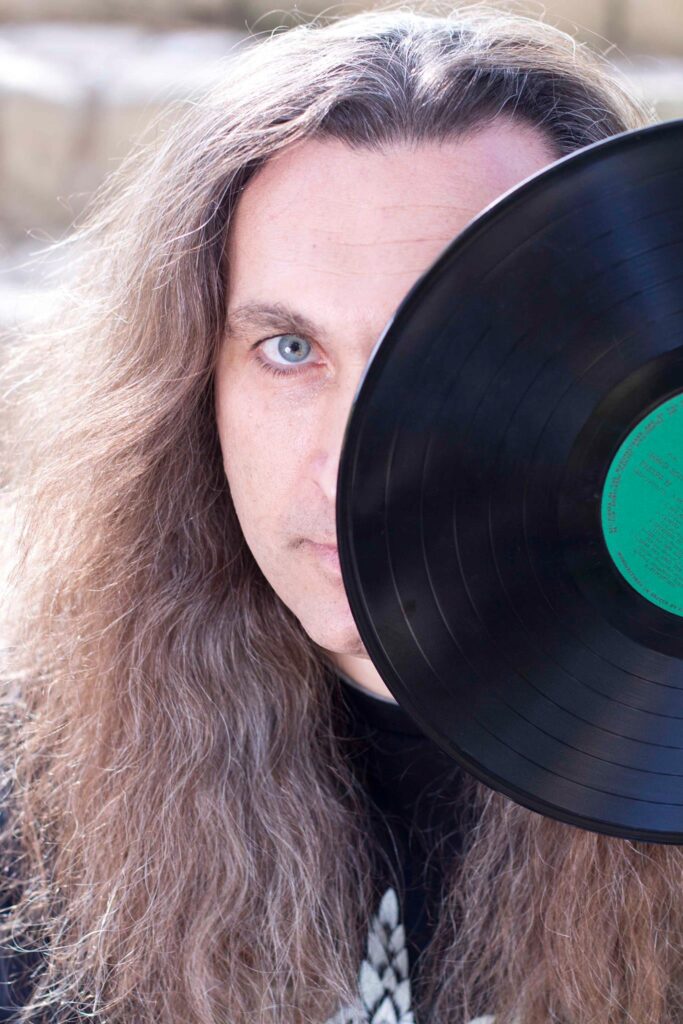 I wish you all a lovely summer holiday (if you live in a country, like I do, where the school year is ending now).

PS. Please note that the printing costs on Amazon will change on Jun 20, 2023, and as a result, the retail prices will go a bit higher. If you were planning to buy any of my books in the coming days, consider doing so before the 20th. Thanks again, and as always, grateful for all the purchases and reviews on Amazon.
Category: Uncategorized