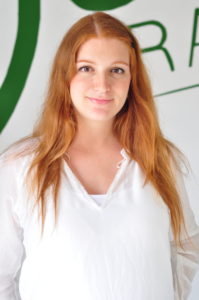 This one is for the #Mamas here raising #Multicultural and/or #Multilingual Children.
I will be hosting a 1h talk and discussion at the 'Goddesses Gathering 2018' on 7/11 in Scotland, on the subject of 'Raising Confident Multicultural kids'. All profits from this 4 day event are going towards a Healing Community in Argyll, Scotland.
Brief background: I have lived in 6 countries and speak 3 languages. Our kids are raised with 3 languages since birth, and our oldest, approaching 5, has lived in between 4 countries, speaks 3 languages, understands 4, and has a tiny bit of vocabulary in a 5th.
I am currently preparing a blog post with a description of the talk, and I could do well with some fresh eyes who can suggest questions that can benefit the audience there and the community in general. You can comment here or send me an email on liza @ maltamum.com
The essential guide 'How to Raise Confident Multicultural Children' has been written with full chapter contributions by Dr. Ute Limacher-Riebold, Dr. Brigitte Vittrup, Vivian Chiona, Psychologist & Counsellor, B.Sc, M.Sc., and it is almost completed. This will be available to EVERYONE to download for free as part of an upcoming crowdfunding Kickstarter campaign.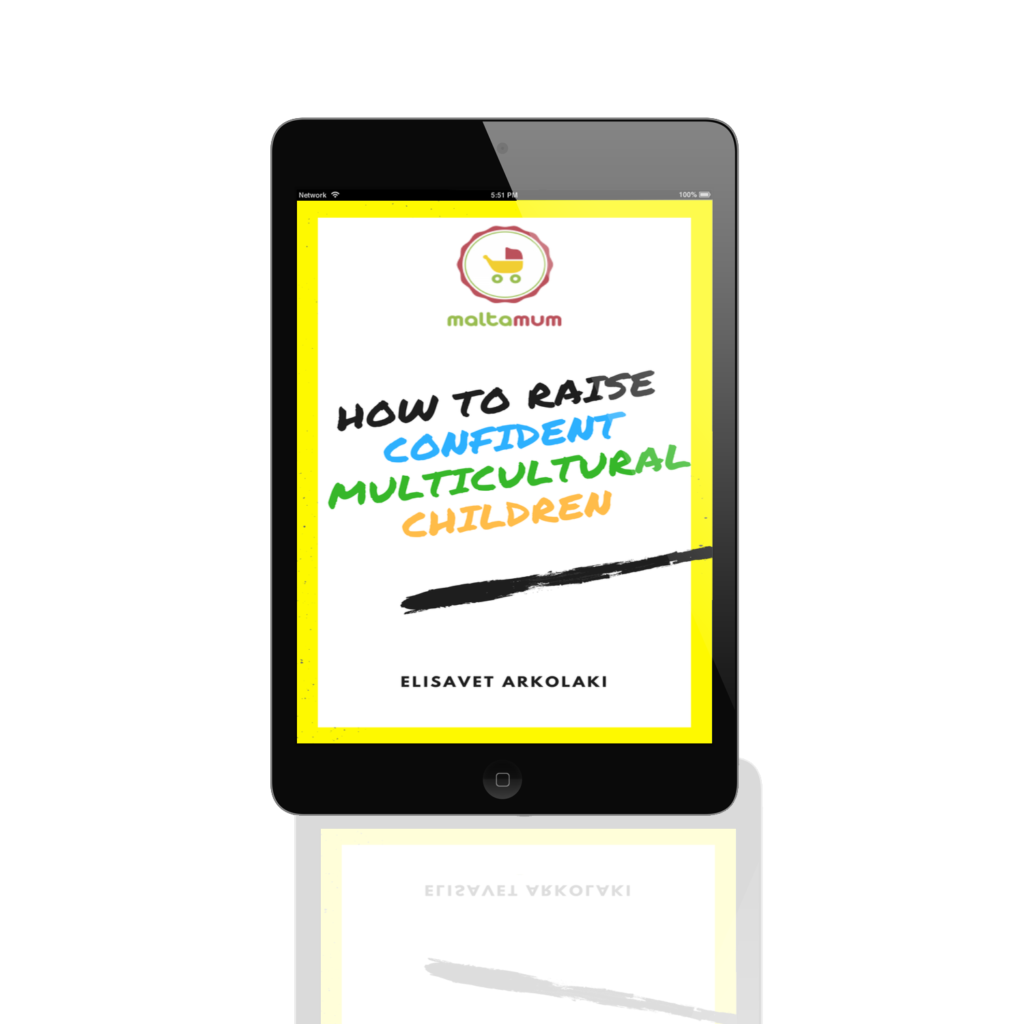 Join us in Scotland – https://www.goddessgatheringportavadie.com/at-a-glance.html
Thank you all,
Love & Light, Liza
Category: Current events, Events in Malta