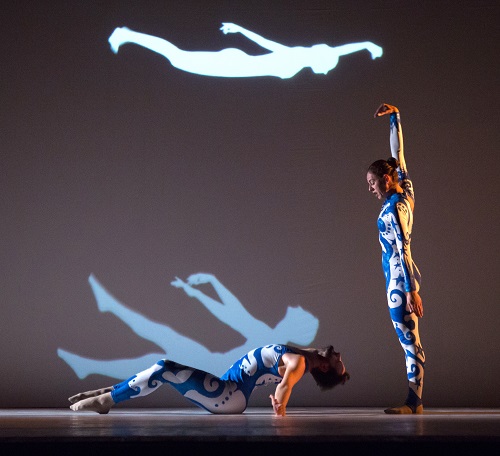 We are giving away 4 tickets to the dynamic, family-friendly ballet PARADE & The Velvet Gentleman which will be staged on 28/07 for 1 night only as part of the Valletta 2018 programme at Teatru Manoel! We will draw 2 winners (x2 tickets each). Find out more on how to enter on our Facebook page here!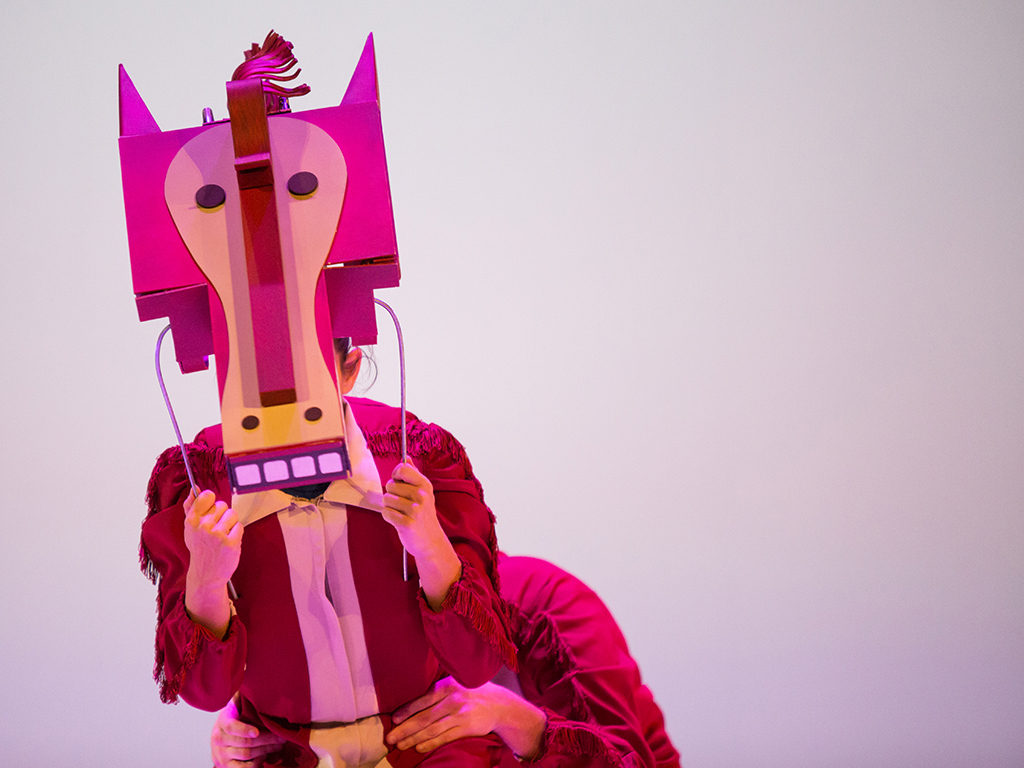 About the 'PARADE & The Velvet Gentleman'
PARADE & The Velvet Gentleman is a retelling of a 1917 classic. It incorporates contemporary storytelling techniques and technology with beautiful choreography, rendering it a must both for dance lovers and those with a fascination for storytelling and technology. Children aged eight and over are in for a treat as the choreography is embellished with stop motion animation, puppetry and projection dancing <3
While this family-friendly ballet has been crafted to delight audiences of all ages, for those between the ages of eight and 16, a unique new half-price ticket offer will make it extra special. For anyone within this age bracket, the ticket price to watch this exquisite show is just €5 – a huge 50% discount from the full ticket price of €10.
This modern version of the"PARADE & the Velvet Gentleman" was first presented to the public last fall as part of the Ziguzajg International Arts Festival for Children & Young People,
celebrating the 100th anniversary of the ballet "Parade". It was originally premiered in 1917 by Sergei Diaghilev's Ballets Russes at the Théâtre du Châtelet in Paris. This 20th century masterpiece features the music of Erik Satie, scored to a one-act scenario by Jean Cocteau.
The performance includes other works by Satie, known by his contemporaries as "the Velvet Gentleman". The programme includes some of his masterpieces for the piano such as Gymnopédies and Gnossiennes as well as works prefiguring the minimalism of Steve Reich and the incidental music of John Cage.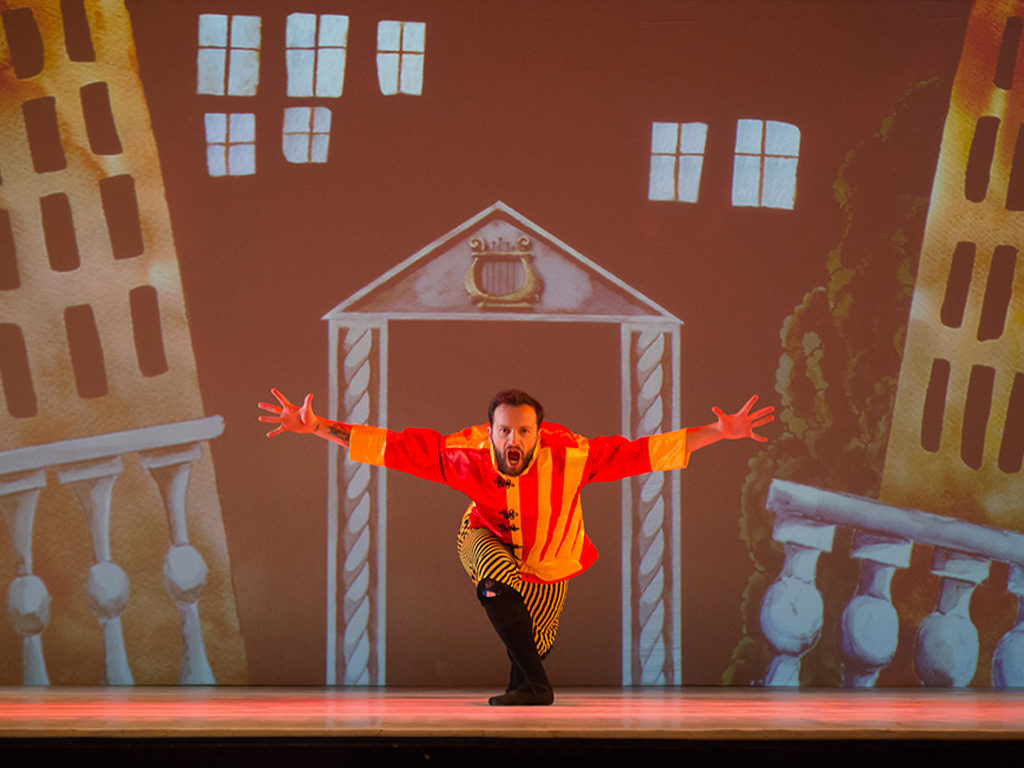 Spearheaded by Modern Music Days, it returns this year under the artistic direction of Ruben Zahra, with Picasso-inspired costumes by Ritienne Zammit, stop motion animation by Christ Scicluna, choreography by Moveo, masks and puppets by Charles Bezzina, projection dance sequences by MAKA Visuals, and a paper cinema by Trevor Zahra.
"I have always been a fan of Satie's music," Mr Zahra says, when asked what inspired him to develop this unique piece. "In a period when composers were seeking evermore-complex structures, Satie was being revolutionary through simplicity."

The idea to work on 'Parade' came to Mr Zahra during a discussion with Teatru Manoel artistic director Kenneth Zammit Tabona back in 2015. It was then that he realised that most people – including leading artists and musicians – were unaware of this 'gem' of a ballet. "This motivated me to revisit this ballet on a contemporary platform with new media techniques featuring stop-motion animation and a video projection that develops into a choreographic 'dialogue' between the two dancers and their own silhouettes."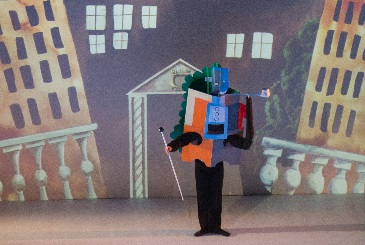 The premiere of "PARADE & The Velvet Gentleman" was very well-received during the 2017 Żigużajg Festival, when it played to audiences of all ages, as well as in a subsequent performance for 700 children at the Catholic Institute. This time around, the performance will include a new choreography by the Moveo Dance Company to a piano cycle by Charles Camilleri entitled 'Picasso Set. "The connection here is obviously Picasso and the costume design by Ritienne Zammit is inspired from his artwork," Mr Zahra says. "We are so looking forward to performing it once again."
PARADE & The Velvet Gentleman will be presented for one night only at Teatru Manoel on Friday 27 July. Tickets are priced at €10, or €5 for anyone aged 8-16, and are available on www.teatrumanoel.com. It is recommended for children aged eight and over.
 
Category: Current events, Events in Malta