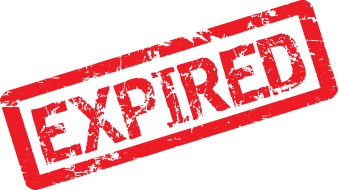 MALTAMUM CARD EXCLUSIVE OFFER – eleprint
Original price: 257 Euro, Price for maltamum card holders: 199 Euro, just under 20% discount
What does the exclusive package include:
Invitations A5 (personlised) x30
w/ envelopes A5 (plain) x30
Banner(personlised) x1
Party Locators (personlised) x3
Stickers(personlised) x100
Bags (solid colour) x30
Napkins (solid colour) x30
Plates (solid colour) x30
Cups (solid colour) x30
Balloons (sold colour) x20 (can be mixed 10 & 10)
Table Cloth (solid colour) x1
For party idea inspiration have a look at www.pinterest.com/eleprint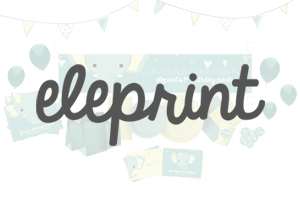 About eleprint
At eleprint you will find customisable products suited to the clients individual needs. Their efficient and affordable service provides personalised items such as birth announcements, party decorations, seasonal cards and more. From stickers and banners, to solid coloured plastic plates and cups, they provide creative ways to share your special celebrations with family and friends.
What makes a stand out from other party shops is that they don't use templates. Instead, they work together with their customers to help create personalised decorations worthy of their special event. Clients also have the option of including images of their child, and having text in any language.
If you're looking for unique event decorations for your child, the eleprint's designers will incorporate any theme or character imaginable. They also produce party items for baby showers and christenings.
For a unique design and all-inclusive service, delivered with the best online customer care, turn to eleprint.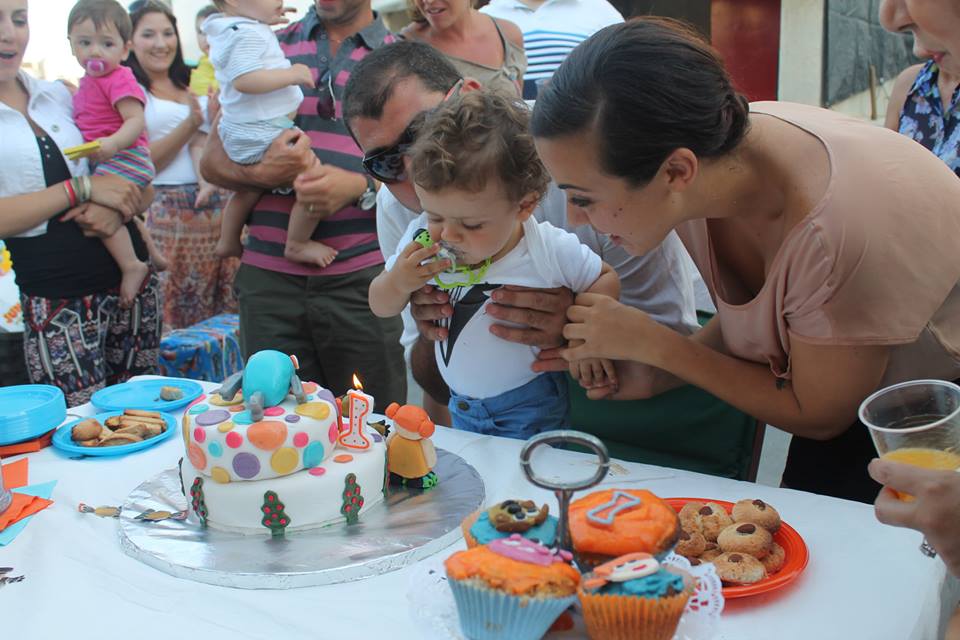 About Sarah Falzon, Owner and Managing Director at Eleprint

In her own words:
'Going to birthday parties when I was younger was, quite simply, the best thing ever!
The excitement at receiving an invitation, stuffing my face with all the yummy treats as if my own mother hadn't fed me in a week, opening the gift bags at the end of the event feeling as if it was Christmas morning all over again… This was all a big part of my childhood and I believe that parents want to give their children memorable parties just like they had.
Being a mother myself, I understand it's difficult to find the time to organise and shop around; there might even be some parents who often feel that a really creative party is beyond their capabilities…
That's why I'm looking for eleprint to be a one-stop-shop for parents. With a strong design and customer care team backing me up who can guide parents into choosing a suitable theme for their children's events as well as provide them with all the necessary decorations to go along with it! From fully customisable invitations to stickers and banners, at eleprint, we're here to help make your kids events unforgettable!'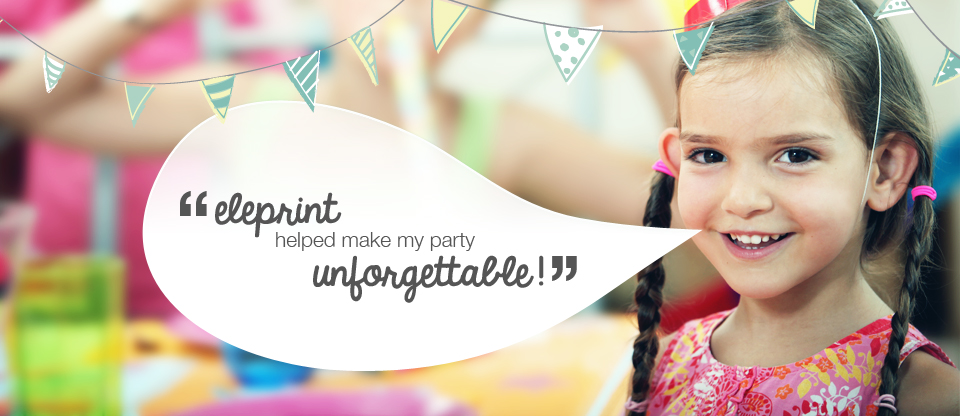 Testimonials
Got a custom designed package for my daughters birthday party – what beautiful work! I will never order from anywhere else! Thank you! I am now your biggest fan! – Sandra Mifsud, Msida, MALTA
Received my birth announcements and wow-I'm impressed! They look fantastic and are very high quality, not to mention they came a few days before I was expecting them too. This was my first time using eleprint and it will definitely not be the last! Thank you! – Janet Camilleri Pace, Valletta, MALTA
Wonderful company, ordered everything I needed for my son's baptism and couldn't be happier. – Mary Bonello, Mosta, MALTA
Thank you very much for the beautiful birth announcement cards you did for Sophie. Everyone loved them! – Roxanne Clarke, St. Pauls Bay, MALTA
How to get the maltamum card exclusive discounts
You will need to present upon delivery your maltamum card and your Maltese ID or passport.
Payments are accepted by cash or cheque upon delivery.
Contact details
Facebook: eleprintmalta 
Email: sarah@eleprint.com.mt / info@eleprint.com.mt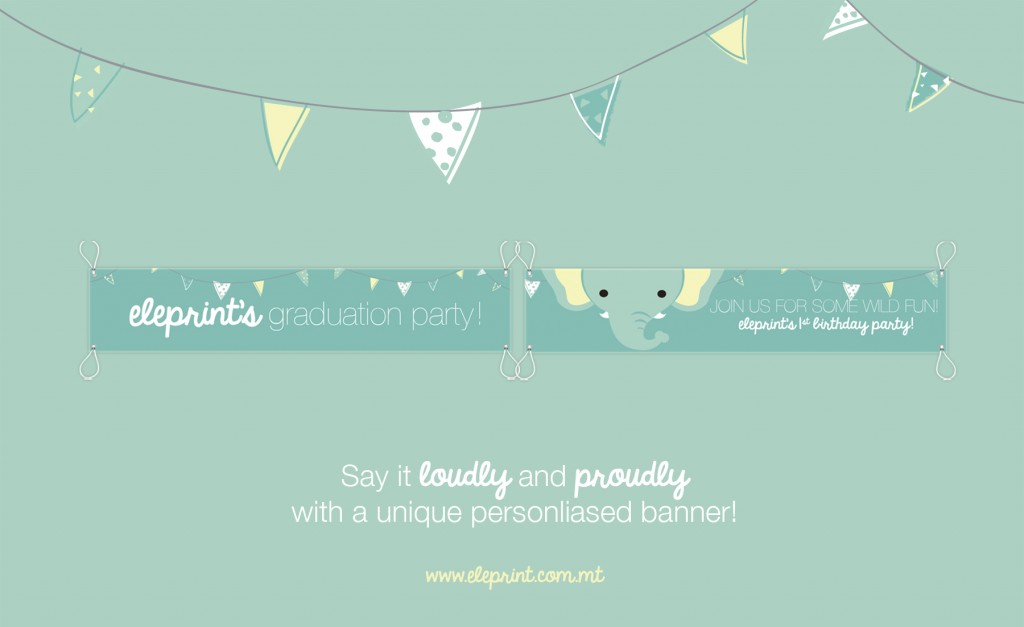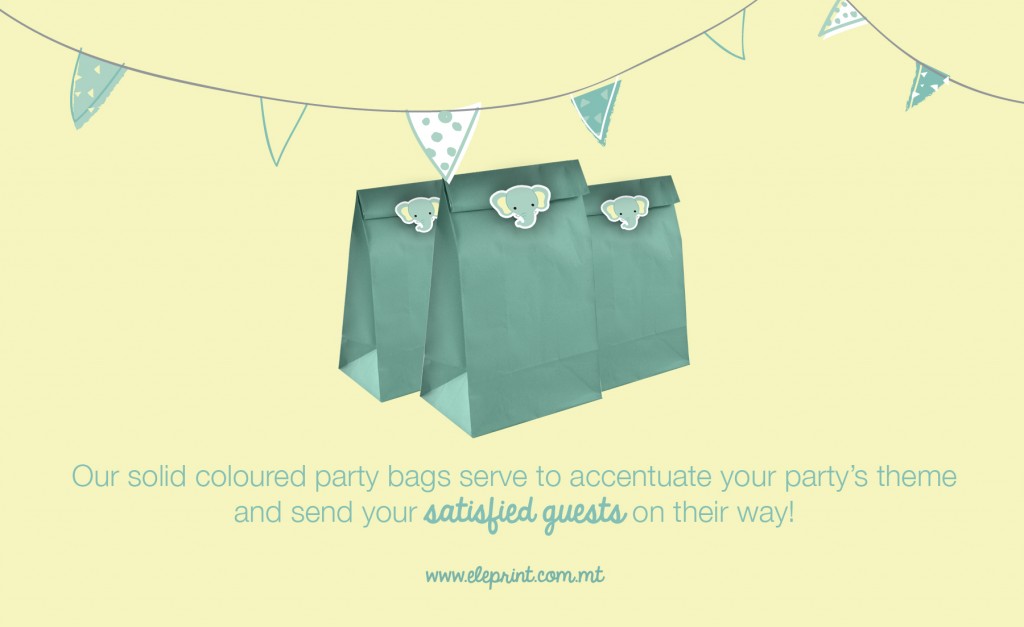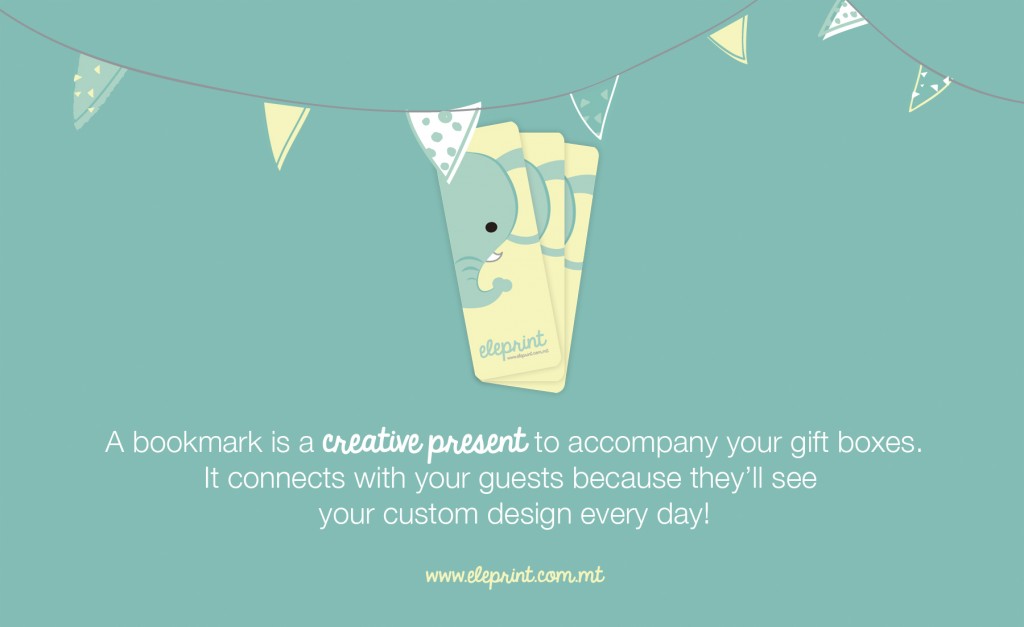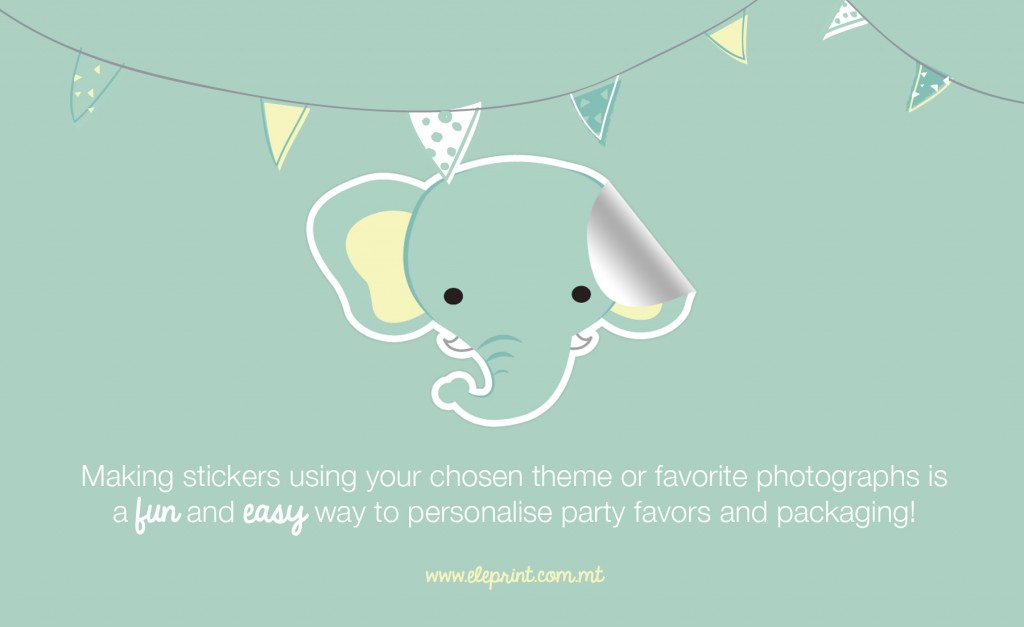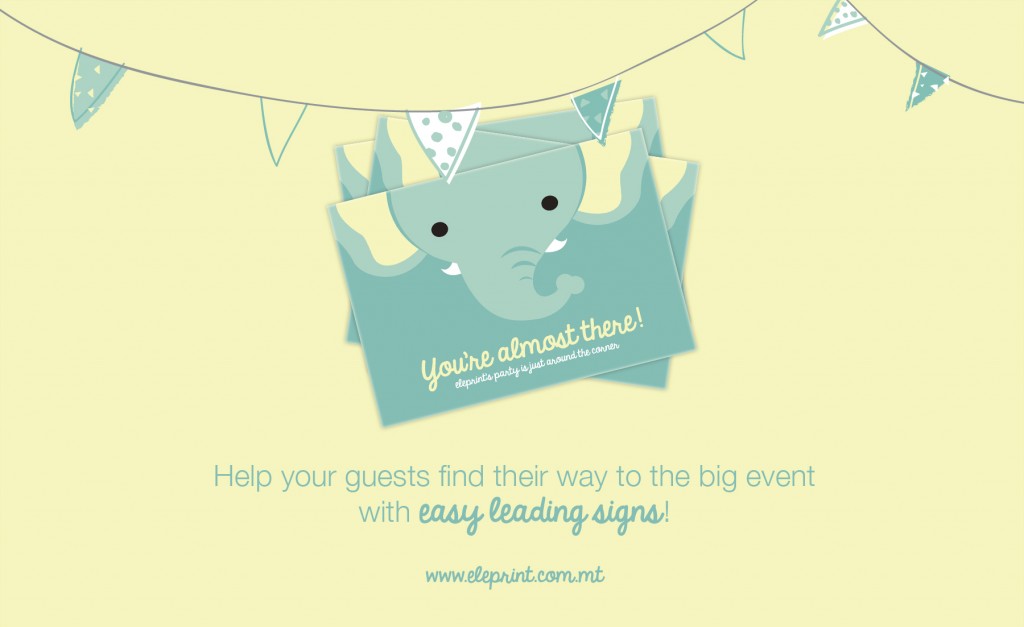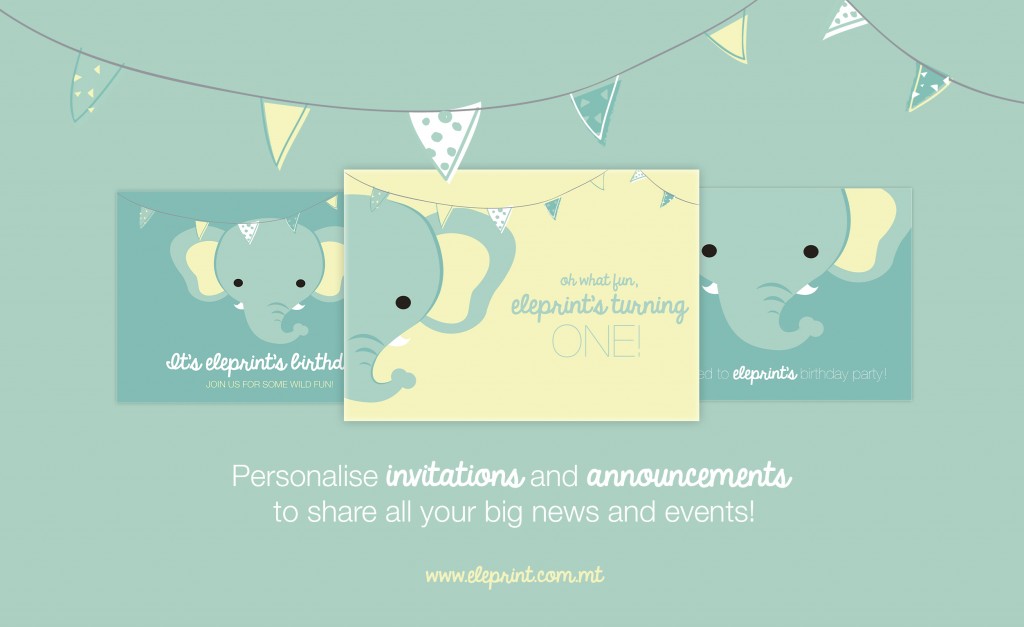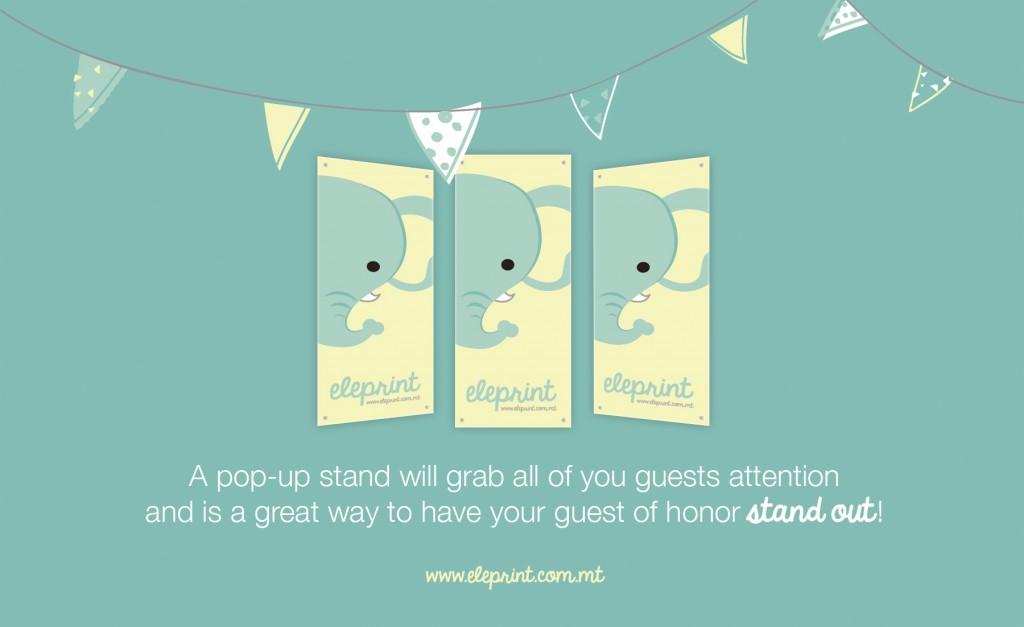 Category: MALTAMUM CARD Discount catalogue, Party, Party items