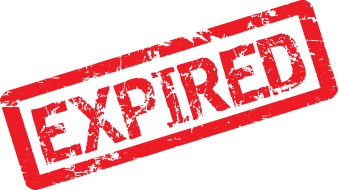 MALTAMUM CARD EXCLUSIVE OFFERS – WEDDINGBELLS
10% discount on wedding dresses
20% off on bridal accessories (shoes, veils, headpieces, lingerie, jewellery, etc)
My experience with WeddingBells
It was just 1 month before my wedding last May, that I started looking for a wedding dress. Reason being a) I wasn't sure if I wanted to wear a wedding dress b) I was 6 months pregnant and wanted to buy something at the last minute to be sure it would fit.
One of the wedding shops I visited, was Wedding Bells in Valletta. And this is were I found a wedding gown I loved. The personnel there was amazing, and helped me find a simple, loose wedding dress, the one you can see on the picture below. I was assured that the alterations would be made on time, and it would still fit me despite my growing breasts and belly. And it did. And I felt beautiful and comfortable in it. No matter your size and stylistic preferences, I am confident you will find there the gown you love.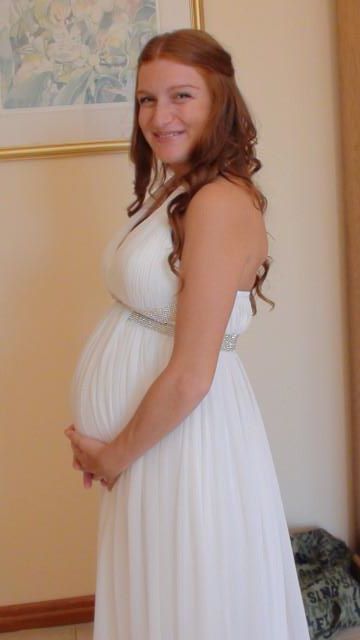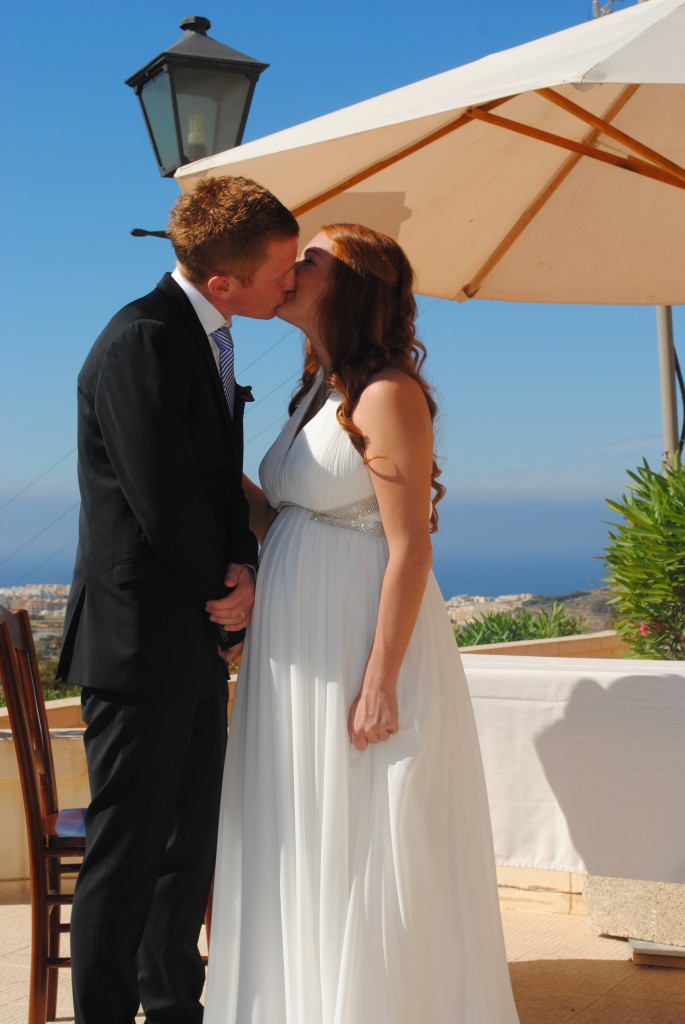 Jakob & Jessica Krebs (Creative Director and Co-owner of WEDDINGDAY magazine) experience with WEDDINGBELLS as seen on WEDDINGDAY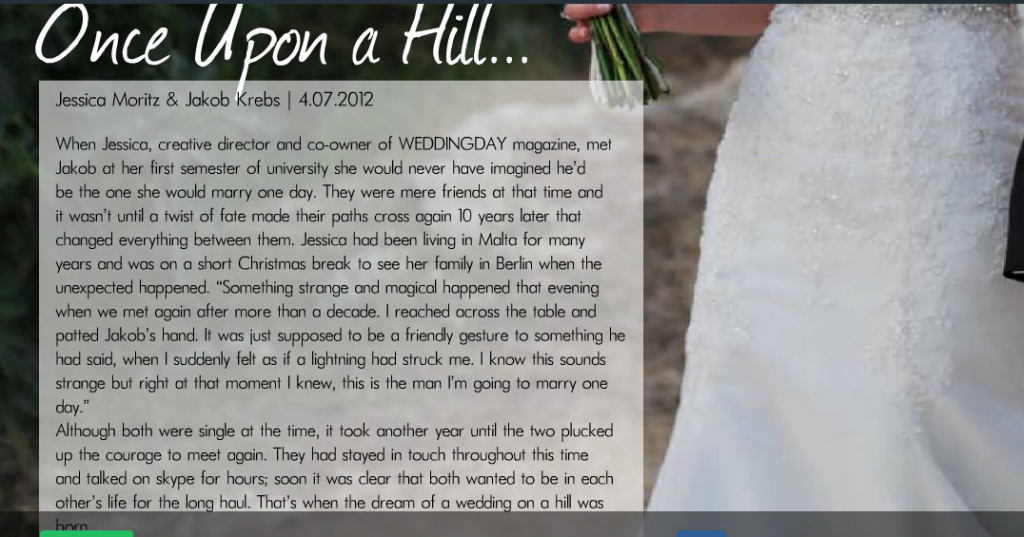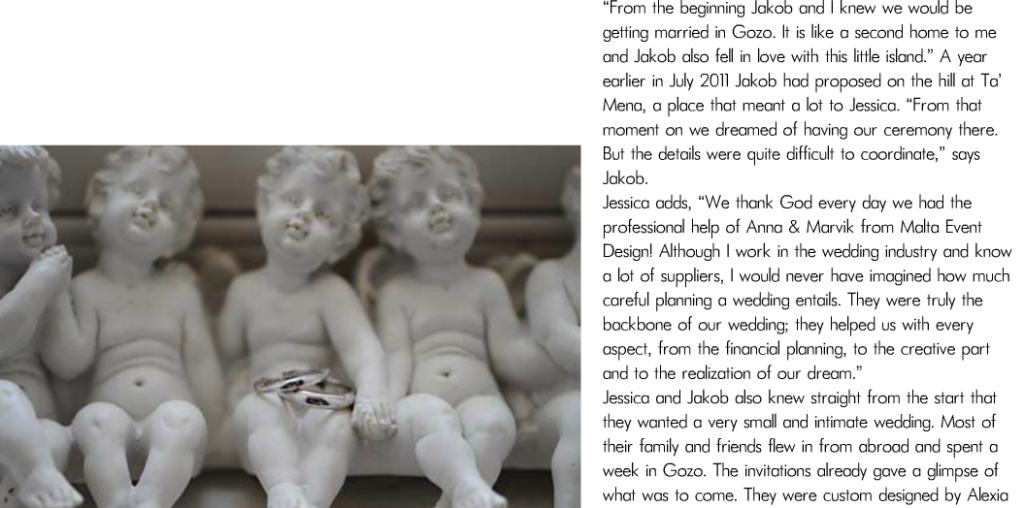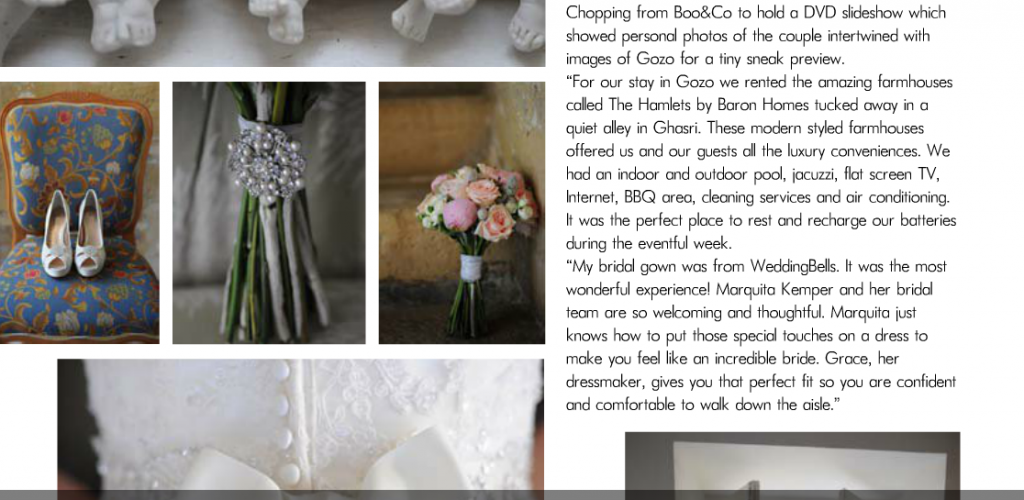 Click here to read the whole article (p.34)
About Wedding Bells
At Wedding Bells they cater for everyone tastes, traditional to modern, Victorian to minimalistic. Most gowns start from size 4 and reach size 30. Special sizes can also be ordered.
Here you will find:
1. Beautiful designer gowns. Expensive in quality not in price.
2. Bridesmaid dresses.
3. All accessories including shoes, veils, headpieces, underwear, jewellery, are selected with great care to match their bridal gowns.
Wedding Bells is renowned for its excellent and friendly service. The Wedding Bells professional team (Josette, Maria, Cynthia, Shirley and Marquita) main concern is to make your wedding day a real dream come true. They can, and will, help you in any way they can.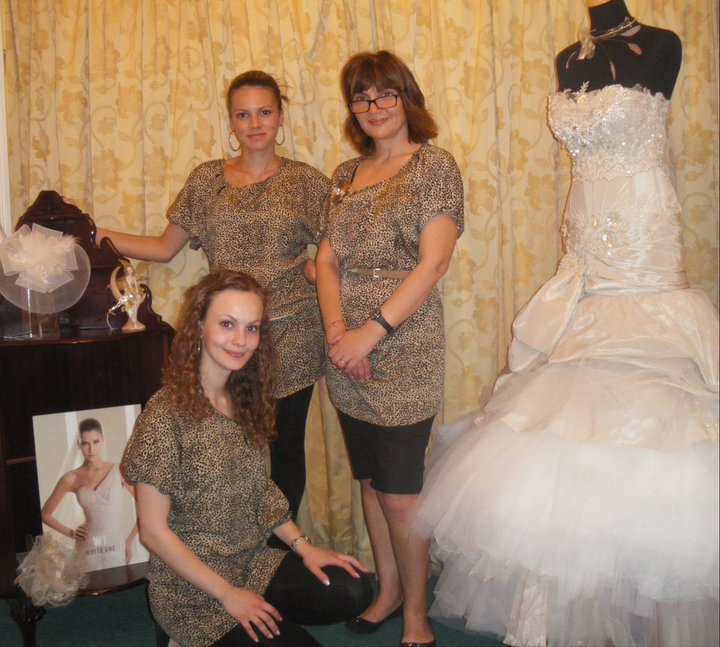 How to get the maltamum card exclusive discounts
You will need to present on location your maltamum card and your Maltese ID or passport.
Contact details
Marquita Kemper
Phone: 2122 4234 / 2132 3270
Address: Wedding Bells, Colesium Arcades, Zachary Street, Valletta, Malta
Facebook: Weddingbells Valletta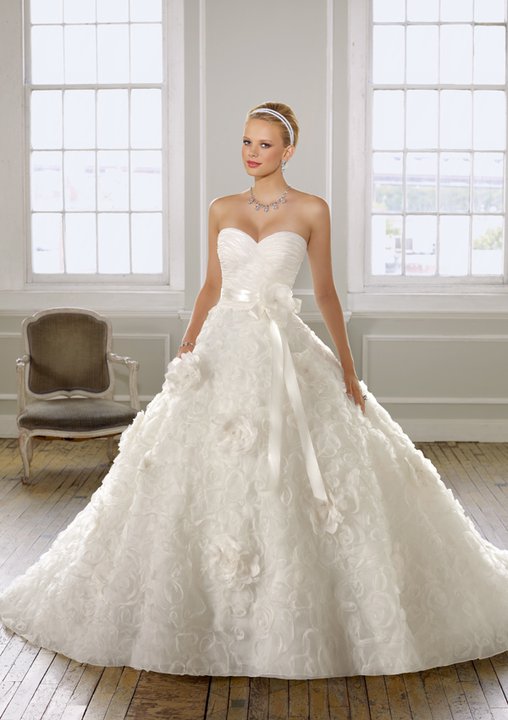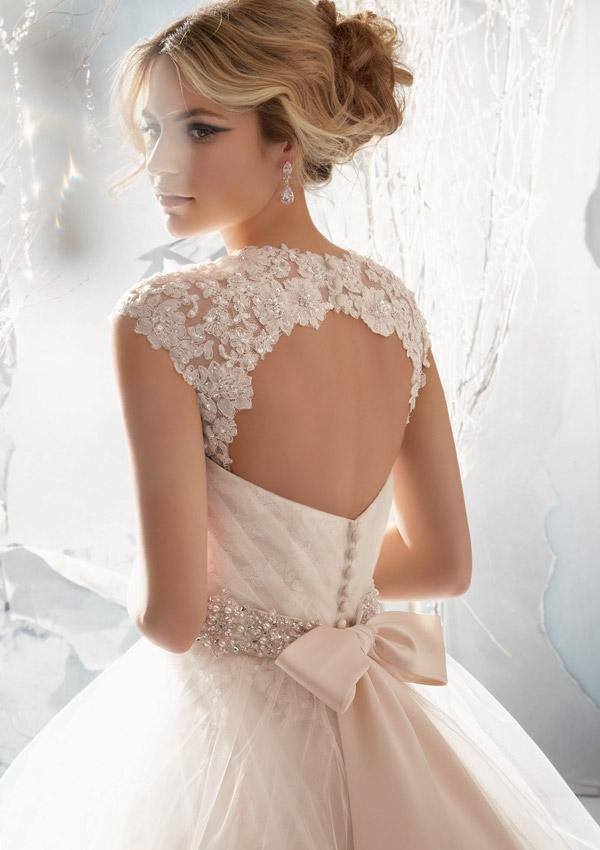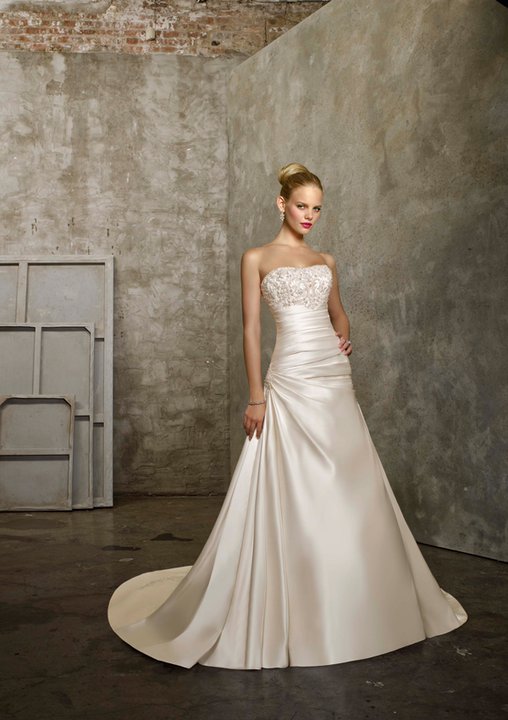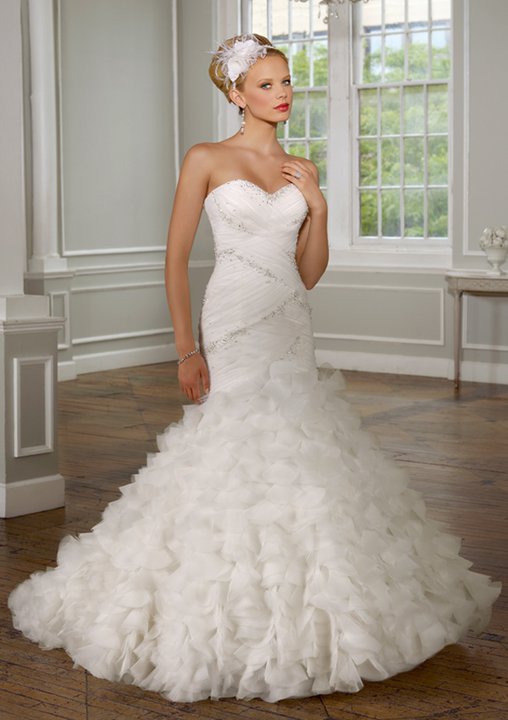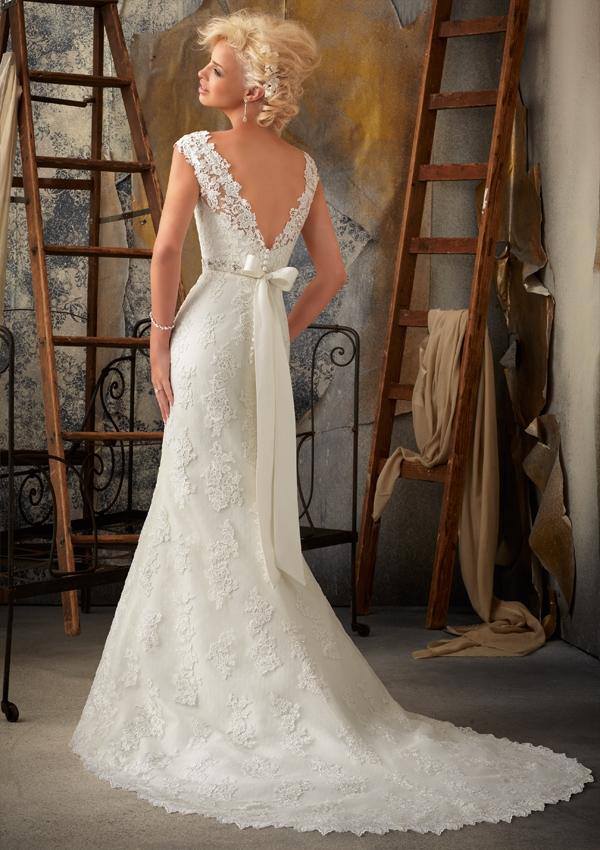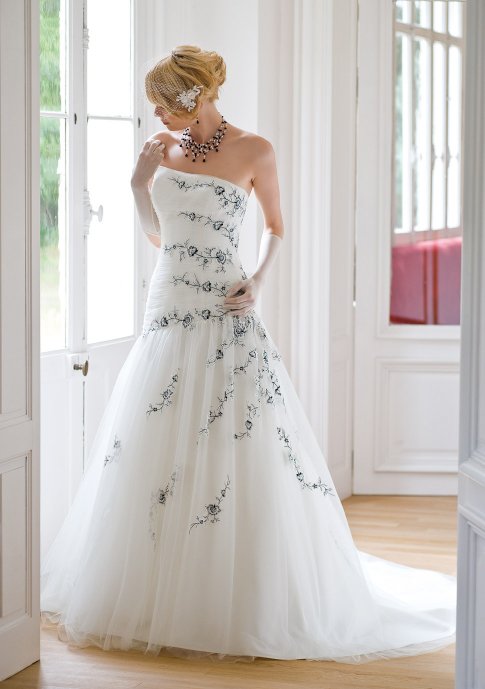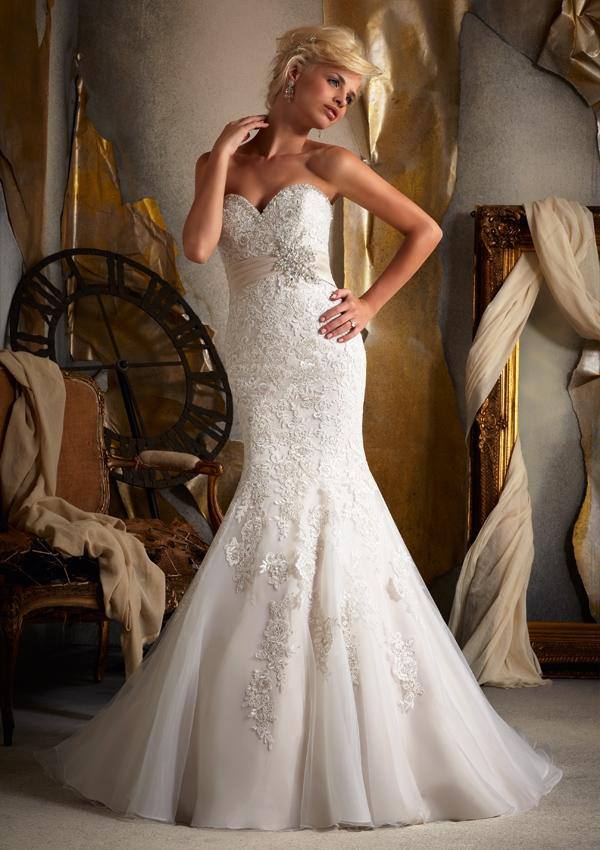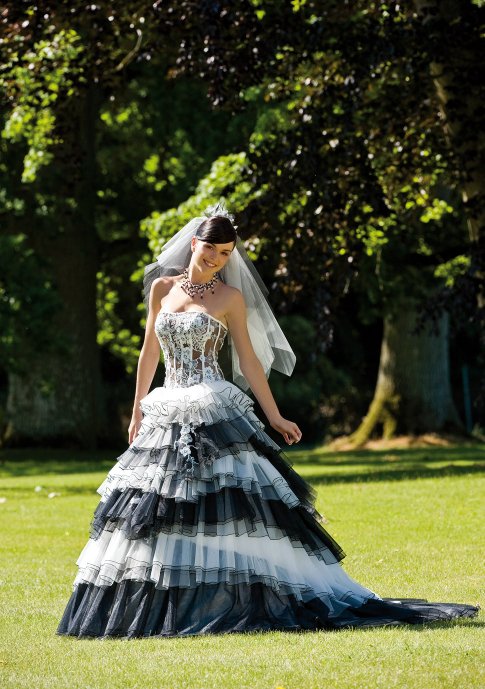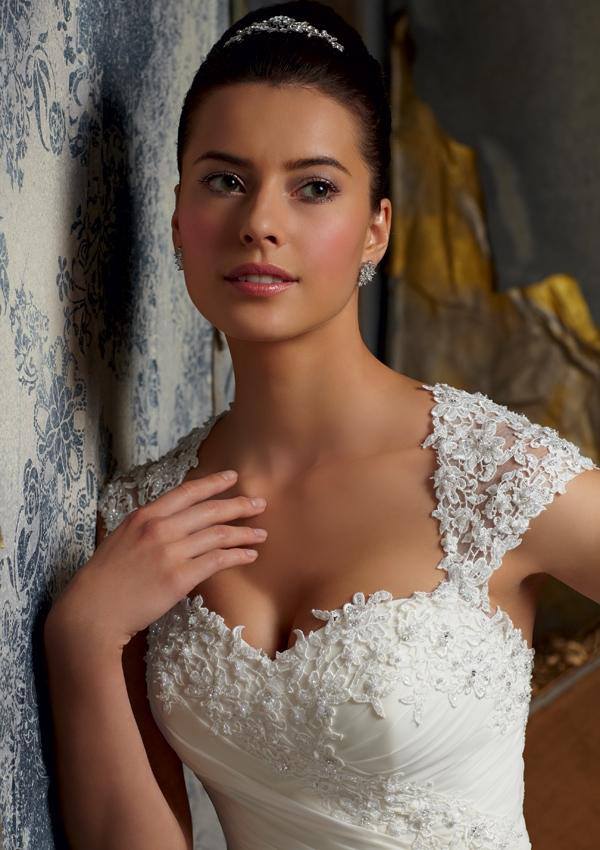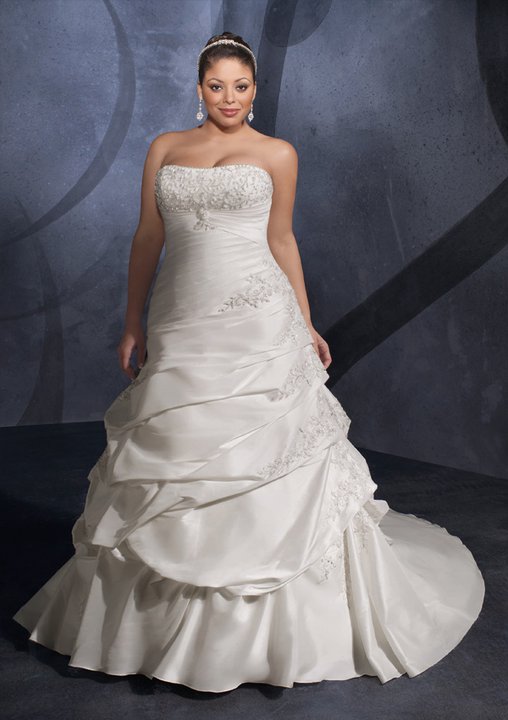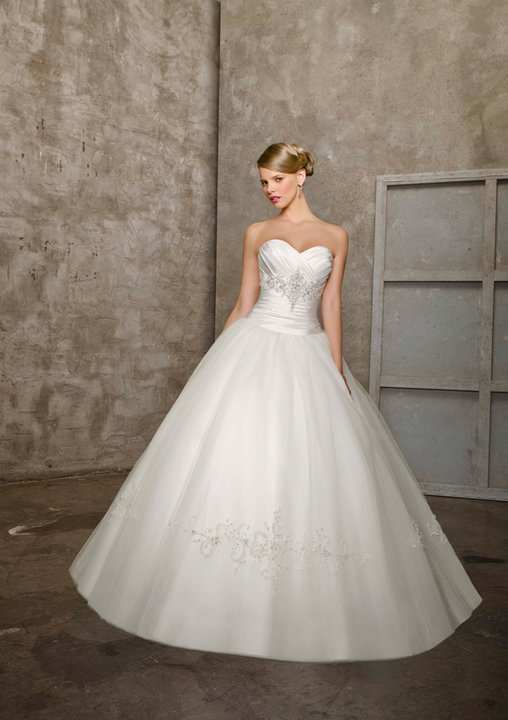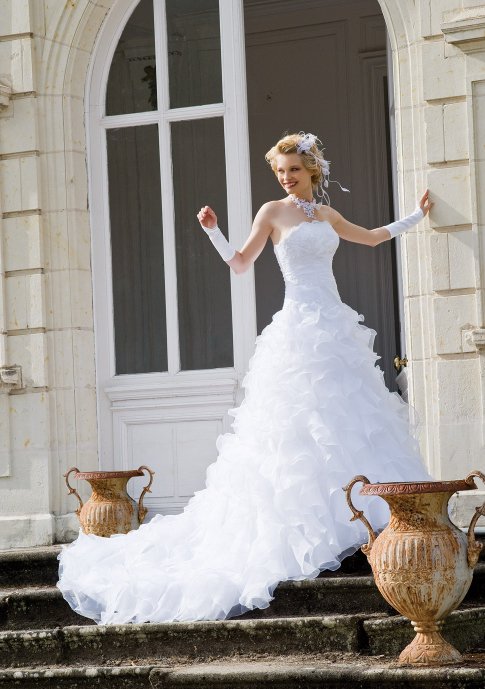 Category: MALTAMUM CARD Discount catalogue, Wedding