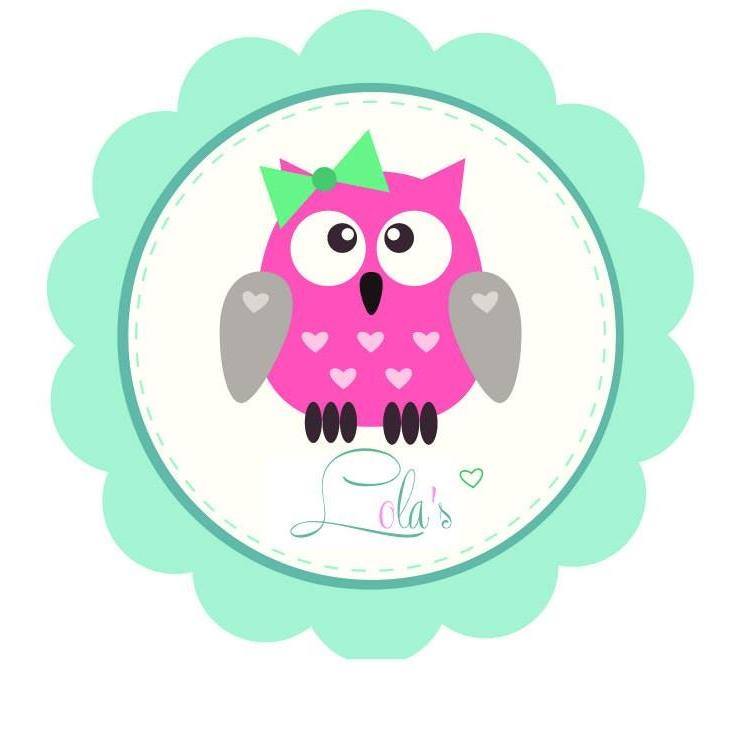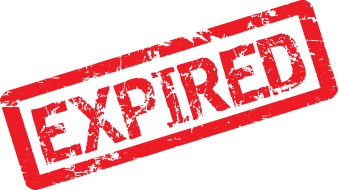 MALTAMUM CARD EXCLUSIVE OFFERS – Lola
15% discount on all items
20% discount on party bags
Free delivery when you spend over €25


Lola is one of my personal favourite online shops in Malta. I found it randomnly a couple of months ago while I was looking for colourful, cute, innovative and unusual gifts for kids, delivered to my doorstep, fast. Back then we teamed up and gave some exclusive offers to the maltamum.com visitos which you can find here.
Now, the 3 wonderful mums behind Lola, are giving you, the Maltamum Cardholder, two superb discount offers. And you are the ONLY one in Malta who can benefit from a discount on Lola's items. Lola is the exclusive agent for the American brand Stephen Joseph, a brand loved by celebrity mums, and their prices are the best you will find on the market (both locally and online). Lola is also the exclusive agent of one more fabulous brand of activity kits of kids, Seedling,and you can see some of their products here.
About Lola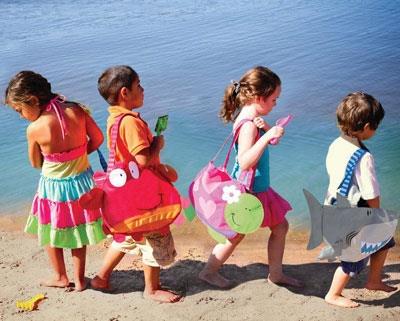 In July 2013, Fiona Avgerinou, a young mum of a 3 years old girl, was looking for cute, colourful, innovative and good quality accessories in Malta for her daughter. She couldn't find any, at least not at reasonable prices. That's how she came up with the idea of 'Lola'. She joined forces with Diane Boyd, mum of a little boy, and Bebe Borg, also a mum.
Lola, 'the busy owl', was born one month later.
The three mums behind Lola believe it is the little things that make the most difference and wish you to let them brighten your day with the Stephen Joseph super cute products.
All the items are carefully chosen, as if the mums would go shopping for their own kids.
You will find them on Facebook by clicking here.
Moreover, Lola is present in all the big fairs in Malta.
About the brand Stephen Joseph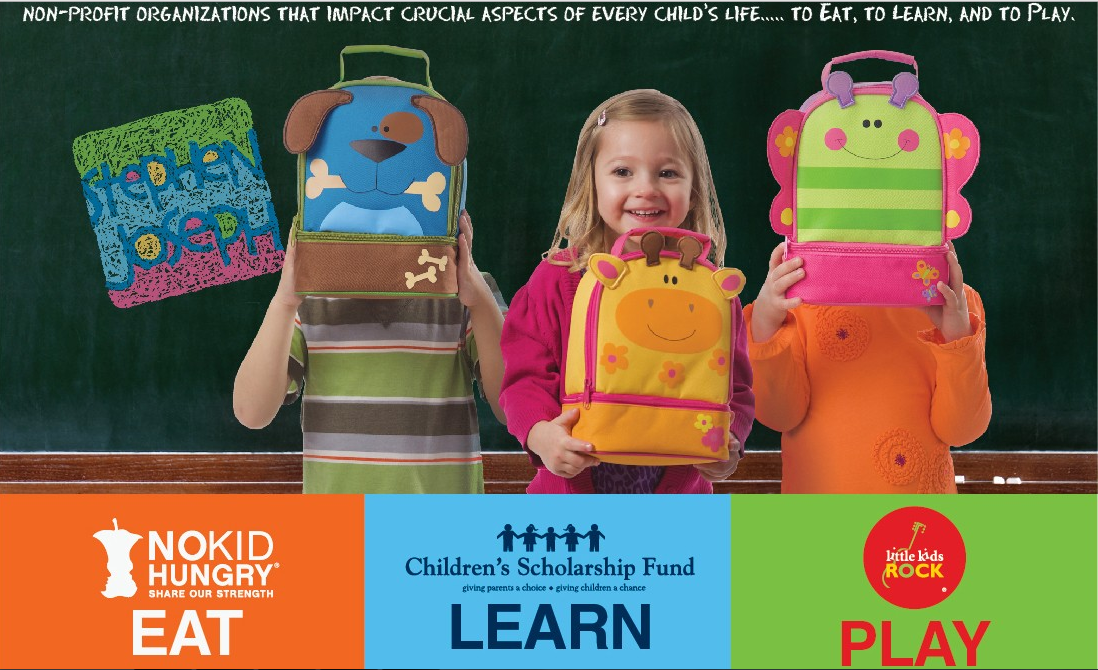 Stephen Joseph Gifts is a fresh, bright and innovative line of gifts for children with vibrant colors, exceptional quality and caring attention to every detail. Their passion is to create the cutest gift items in the industry. Plus, all their products are tested for quality, durability, safety and labeling, using independent laboratories. In addition, they test products randomly once they arrive in the United States to ensure safety.
The most common question they receive about product safety involves lead and phthalates. ALL their products are lead safe and meet or exceed the requirements established by 16CFR (Code of Federal Regulations 1303). Here you will find a comprehensive safety guide and the quality certifications of all their products.
About Seedling

The brand Seedling stands for 'IMAGINATIVE KITS AND TOYS THAT HELP BRING KIDS' IDEAS TO LIFE'. At Seedling, they believe in the limitless potential of children's imaginations. This company was born from a desire to create products that help families imagine, create and play together. You can now find them in Malta exclusively at Lola's. Children's safety is of the utmost importance to Seedling, and their activity kits come with the promise of first-class materials and tools, tested to the world's highest safety standards and made with care in New Zealand. Wherever they can, they also use recycled and recyclable components to reduce their environmental footprint. You can read more about Seedling here.
How to get the maltamum card exclusive discounts

You will need to contact Lola on Facebook via your personal Facebook profile, and mention you are a maltamum card holder when you place your order.
Payments are accepted by cash upon delivery, and you will need to present your maltamum card and Maltese ID/Passport.
Contact details

Facebook: Lola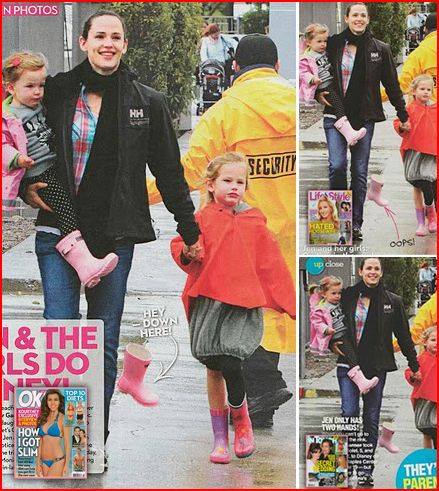 Jennifer Garner and daughter Violet with Stephen Joseph Butterfly Rain Boots in OK!, Life & Style and InTouch Magazine!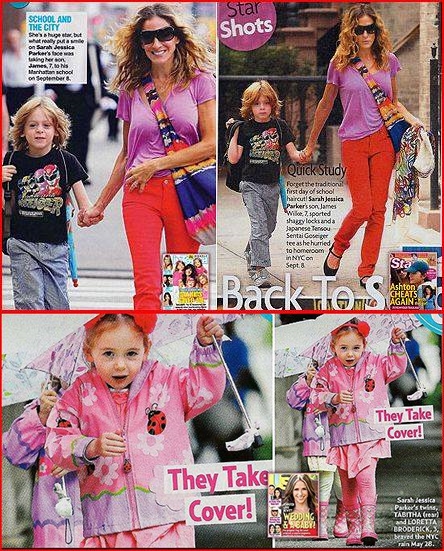 Sarah Jessica Parker and son James with Stephen Joseph Pirate Umbrella in InTouch and Star Magazine! Posted by Jewels on Sep 28, 2010.
Sarah Jessica Parker and Matthew Broderick twin girls are featured in the June 17th issue of Us Weekly Magazine, wearing Stephen Joseph.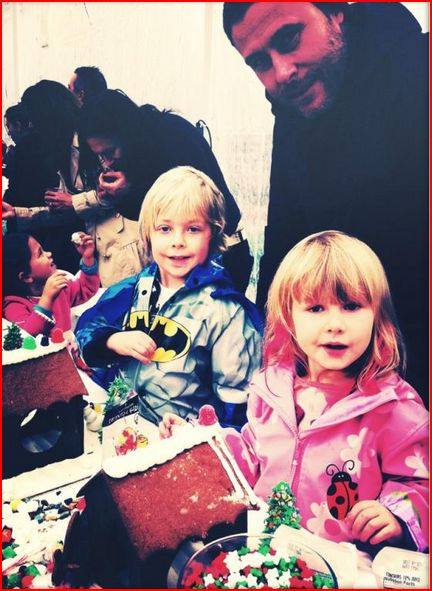 Tori Spelling and daughter Stella with Stephen Joseph Ladybug Rain Coat.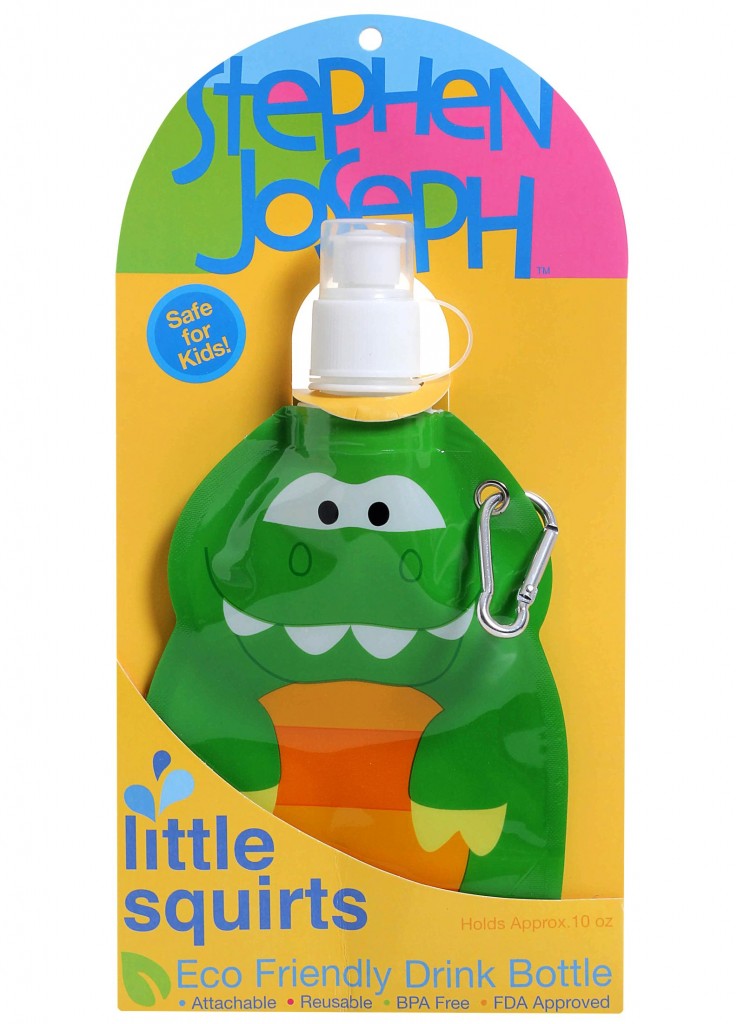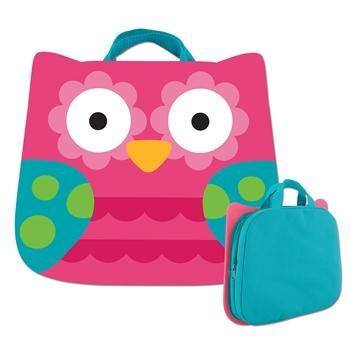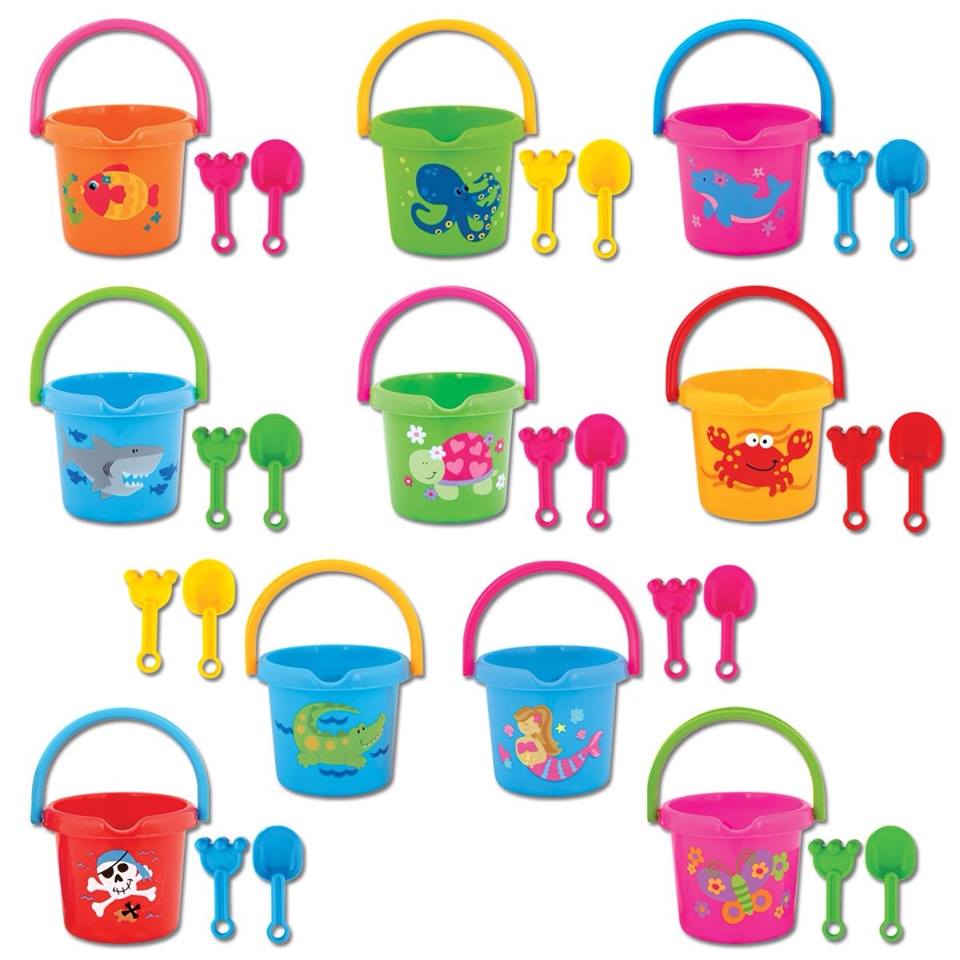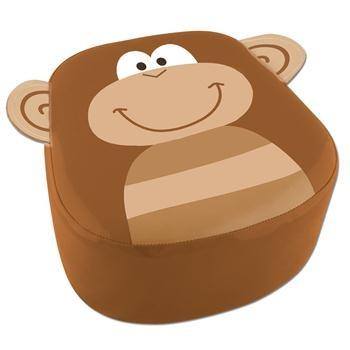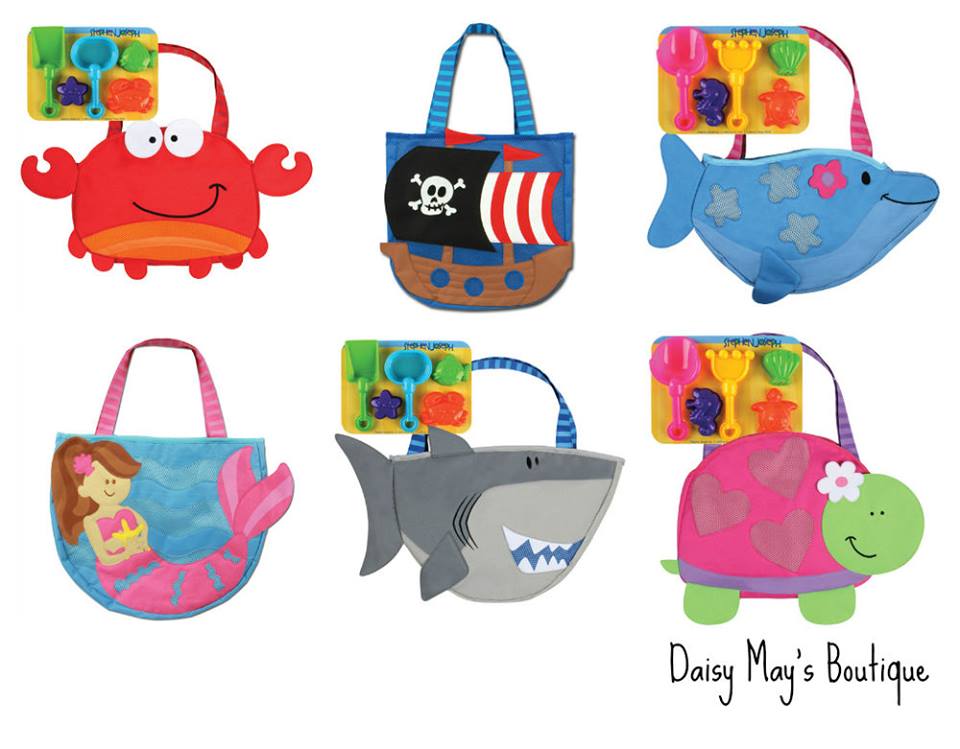 Category: Baby & Child, Baby clothes and accessories, Furniture & Accessories, Kids Clothes, Shoes & Accessories, MALTAMUM CARD Discount catalogue, Online shops, Toy shops & Gift shops, Travel cot, walker, playpen, car seat, pushchair, playmat, bouncer, swing, bathing, bedding, teether, bottles etc