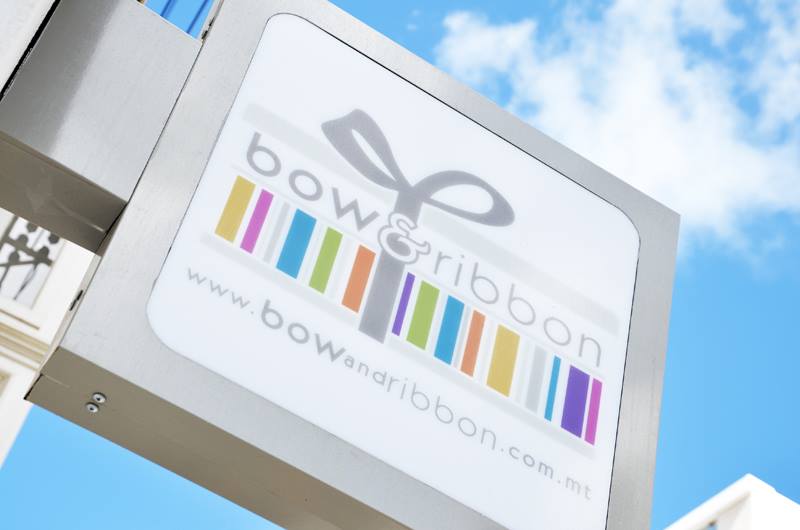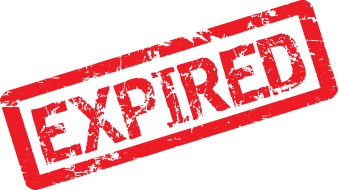 MALTAMUM CARD EXCLUSIVE OFFER – Bow & Ribbon
What to buy at Bow & Ribbon

Bow & Ribbon was founded in 2006 with the aim to provide you with practical and innovative products for your celebrations.
You can shop online at www.bowandribbon.com.mt or visit their shop in Naxxar.
Gifts
Souvenirs
Invitations
Packaging & Decor
Confeti
Accessories
And more
related to:
Baby arrival, Baby shower, Baby gifts
Holy communion & Confirmation
Party items
Graduation
Birthdays
Weddings
Engagements
Anniversaries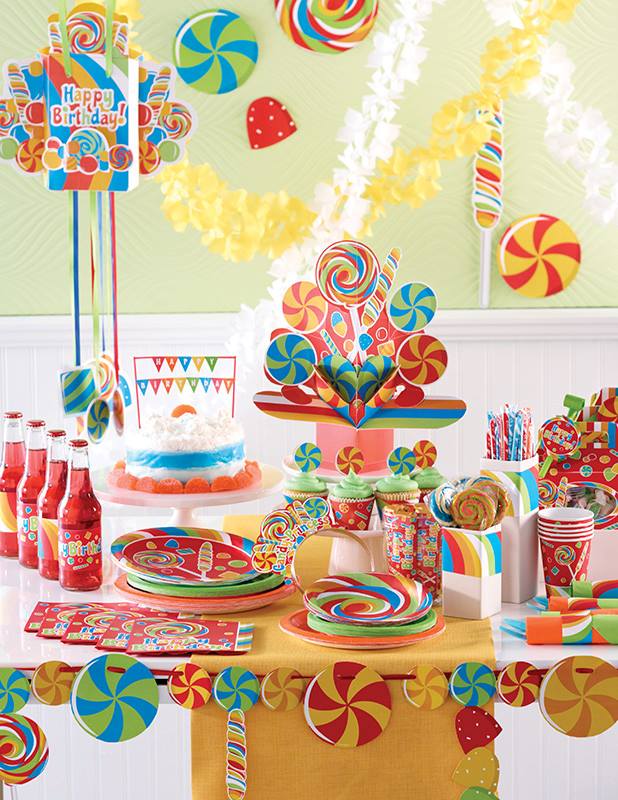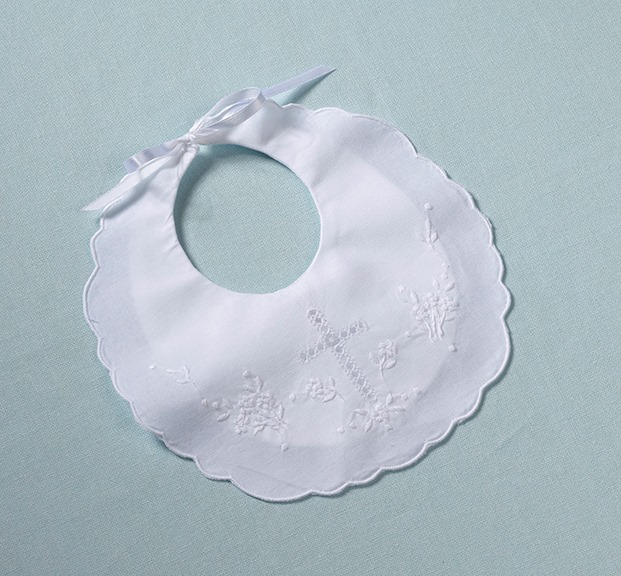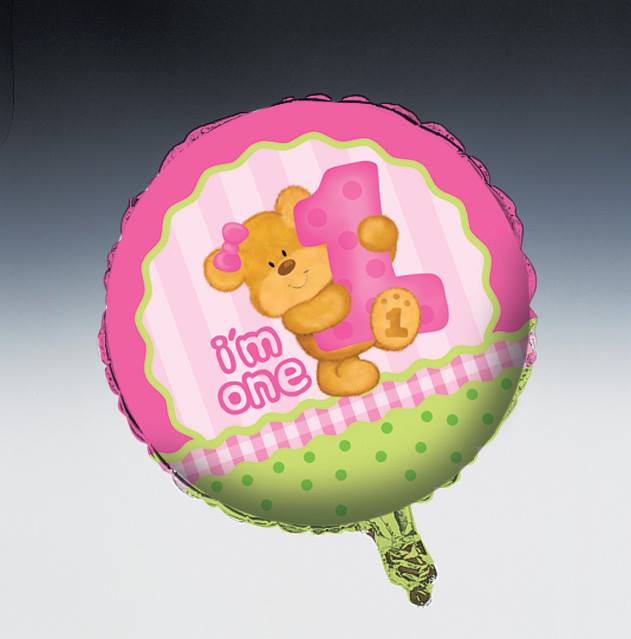 Highly 'liked' on Facebook
More than 8,000 likes on Facebook and an average star rating of 4.3% out of 145 ratings.
About Bow & Ribbon and Emma & Silvio Galea
The following extract is taken from their website:
'Bow & Ribbon was set up in 2006 to provide practical and innovative souvenirs for your celebrations so that they will be used and be appreciated by your guests. The idea to provide these kinds of souvenirs has been snoozing in our minds since the day we started looking for our own wedding souvenirs.
Maybe we are fussy?
No we don't think so! Everyone complains about spending money in vain on souvenirs, since quite a number of guests do not appreciate it!
Most of the souvenirs received end up useless on the shelf, maybe they don't fit with the home's style, more to clean too and a million and one more reasons why most of the souvenirs are not appreciated and sometimes even thrown away or left purposely in the reception halls.
Think…think…think…
We wanted to hand out our guests something which at least the majority will appreciate and keep, after all that is what a souvenir is meant to be – a thank you gift. We thought of a cactus plant nicely potted and packaged in a gift box – that was it – we organized everything ourselves and were both very happy to see that smile on our guests' faces when they opened the box. Today we still get positive comments from our guests about our cactus plant, how it grew beautifully and how they remember in our wedding when they water it etc…
Since then we never looked back and in fact, since the launch of Bow & Ribbon in 2006, we have satisfied hundred's of couples on their quest to look for the ideal souvenir for their celebration. In November 2008 we opened our own outlet in Naxxar and from then on we decided to expand our business story, the first to be added to the existing range was by public demand a range of exclusive invitations, which are fully customizable and finished by our own designers, you are sure to find a style that applies to your taste. Among other categories we added we have packaging and décor items, to give that final touch to your souvenir and invitations and make them your own.
Today we cater for any occasion being it the arrival of your new born, Holy Communion, confirmation, graduation, birthday and anniversary. We have it all, being it for just Invitations, Souvenirs, Packaging and Décor as well as Accessories or all of them, as well as a selection of confetti, we bundle up all your celebration needs with a Bow and Ribbon.
This is what we wish you when buying items from our range … pride and joy!'
How to get the maltamum card exclusive discounts

You will need to present on location your maltamum card and your Maltese ID or passport.
For online orders, you will need to provide Bow & Ribbon with your maltamum card membership ID and your Maltese ID/Passport number.
Payments for online orders can be settled via Paypal or bank transfer.
Contact details

Online shop: www.bowandribbon.com.mt
Facebook: Bow and Ribbon
Address: Bow & Ribbon, 44, Bakery Street, Naxxar NXR 1712
Phone: (+356) 2141 0382
Mobile: (+356) 9942 5113 / 7942 5113
Email: info@bowandribbon.com.mt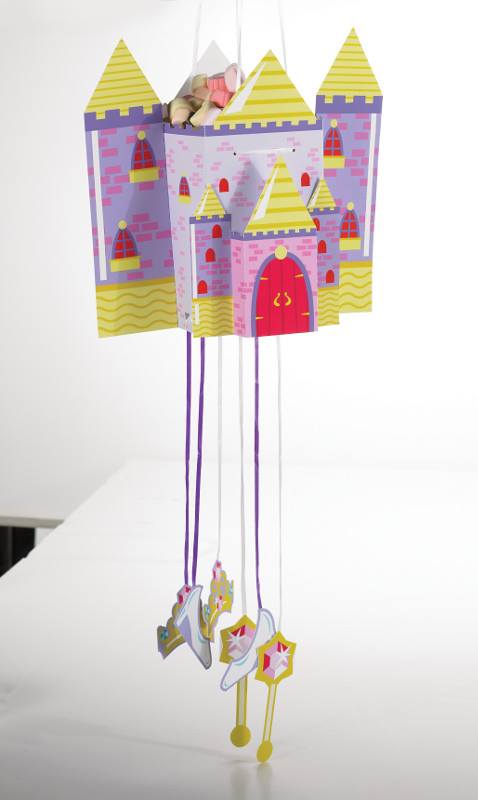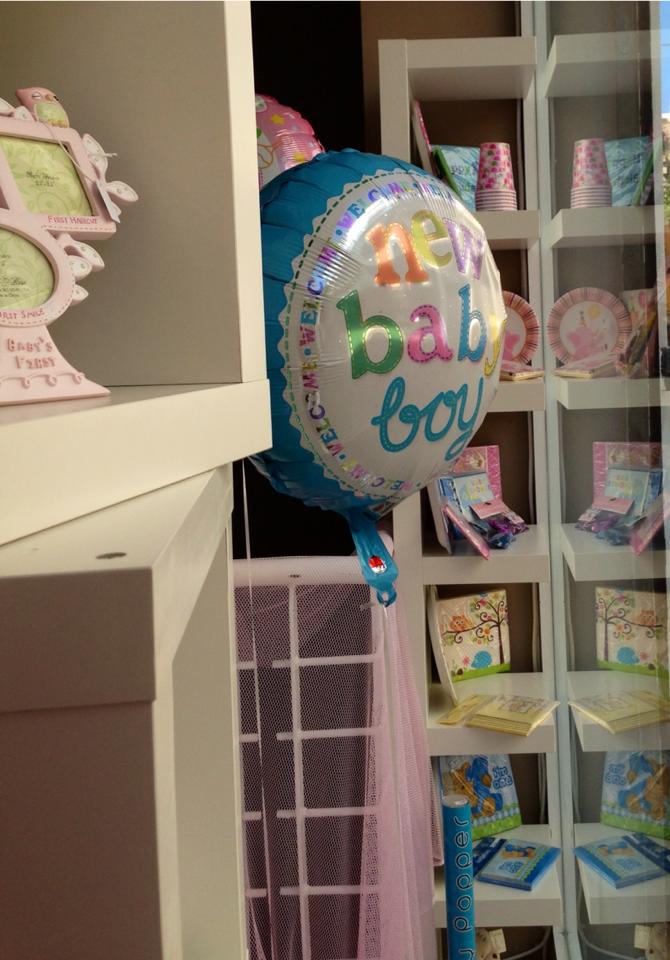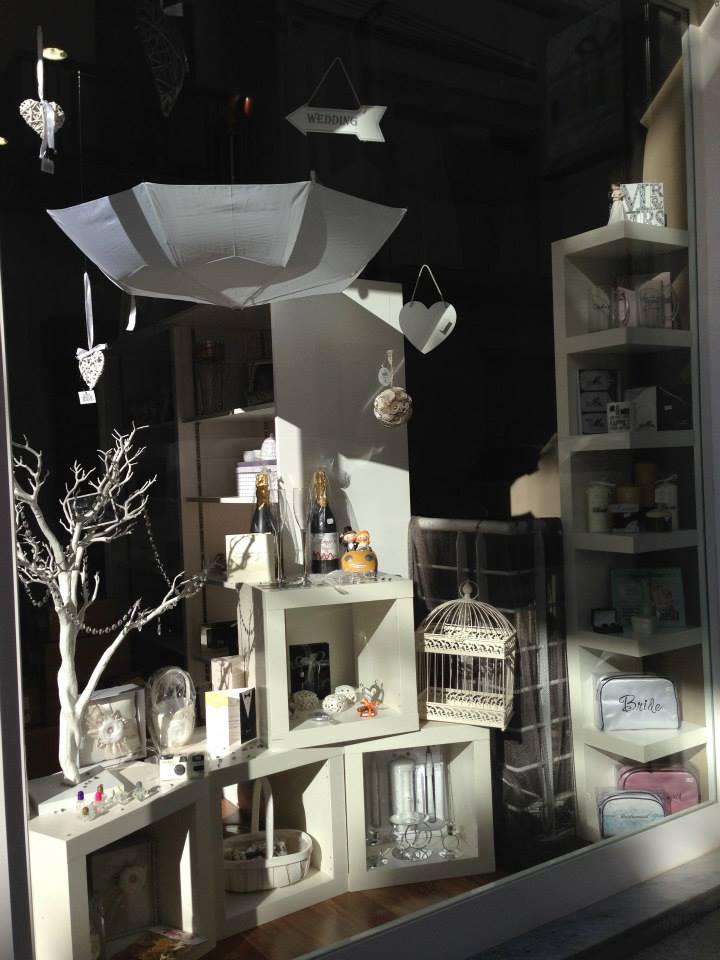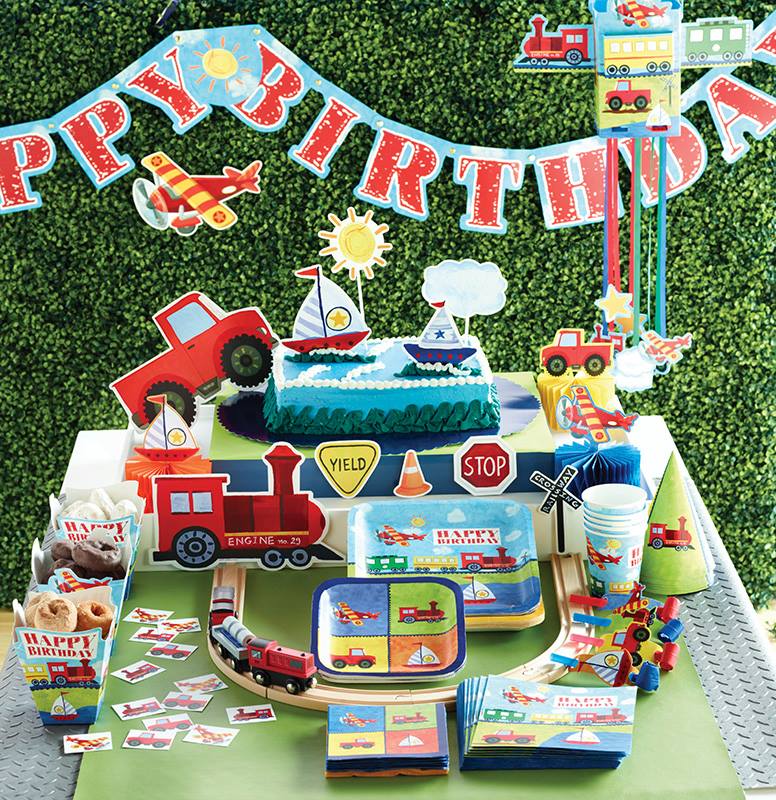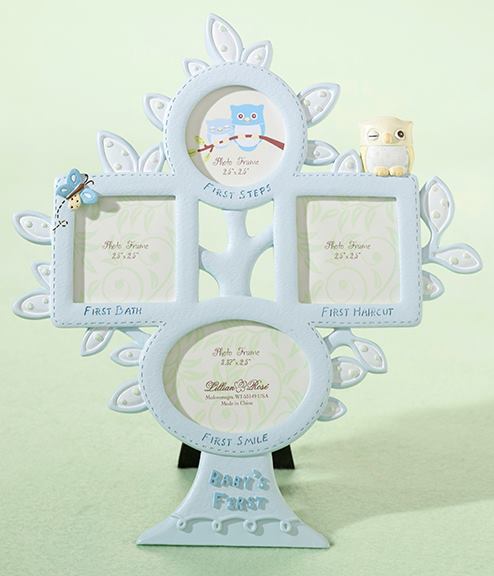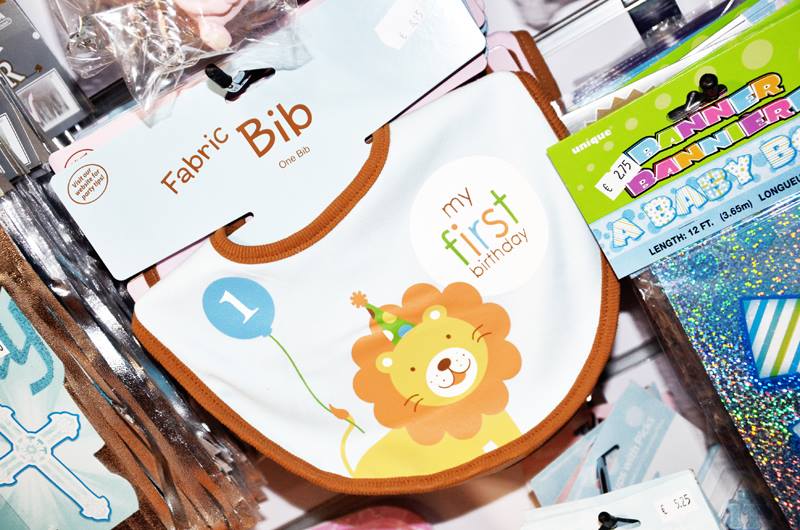 Category: Furniture & Accessories, MALTAMUM CARD Discount catalogue, Online shops, Party, Party items, Toy shops & Gift shops, Wedding