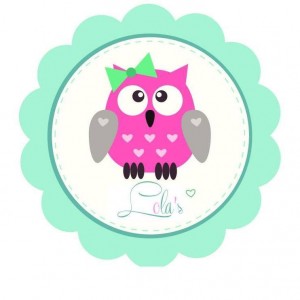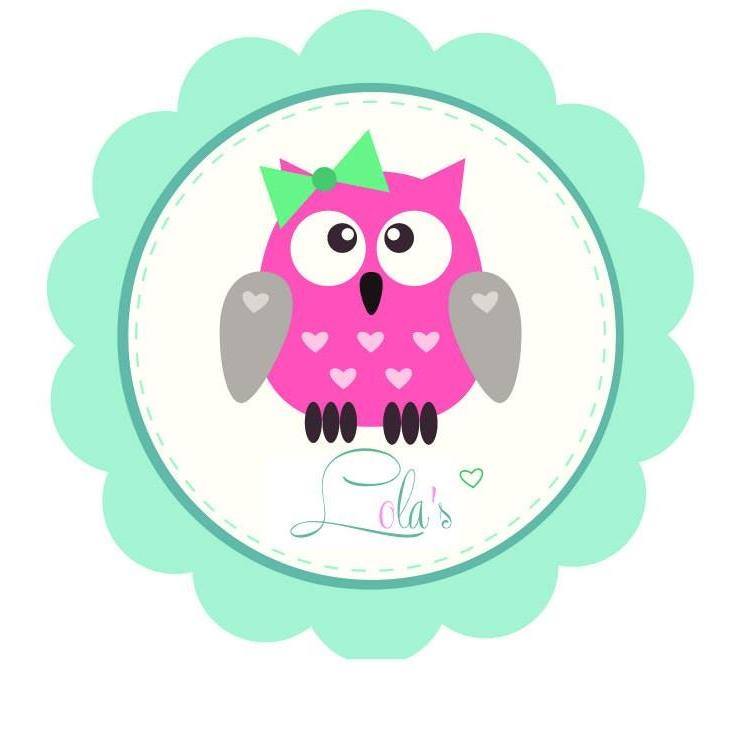 Lola is now the exclusive agent of one more fabulous brand, Seedling, and is offering to all the Maltamum Card holders an exclusive, and unlimited, 20% discount on all Seedling kits and toys from the 1st-31st of December 2014!
The other exclusive offers are also standing and you can see them here.

PRODUCTS YOU CAN TRUST
The brand Seedling stands for 'IMAGINATIVE KITS AND TOYS THAT HELP BRING KIDS' IDEAS TO LIFE'. At Seedling, they believe in the limitless potential of children's imaginations. This company was born from a desire to create products that help families imagine, create and play together. You can now find them in Malta exclusively at Lola's. Children's safety is of the utmost importance to Seedling, and their activity kits come with the promise of first-class materials and tools, tested to the world's highest safety standards and made with care in New Zealand. Wherever they can, they also use recycled and recyclable components to reduce their environmental footprint. You can read more about Seedling here.
SEEDLING PRODUCTS AVAILABLE TO YOU RIGHT NOW AT LOLA'S 
1) Design your own Superhero Cape
Who is the greatest superhero of all? Create your own superhero character and design their signature cape. The sky's the limit, that's if your super power is flying! This Seedling Kit contains: Plain Superhero Cape, Craft Glue & Brush, Eva Sheets & Stars, Felt Sheets & Shapes, Coloured Pencils, Design Page, Glitter Glue & Tips for your design. Recommended for ages 4+ years.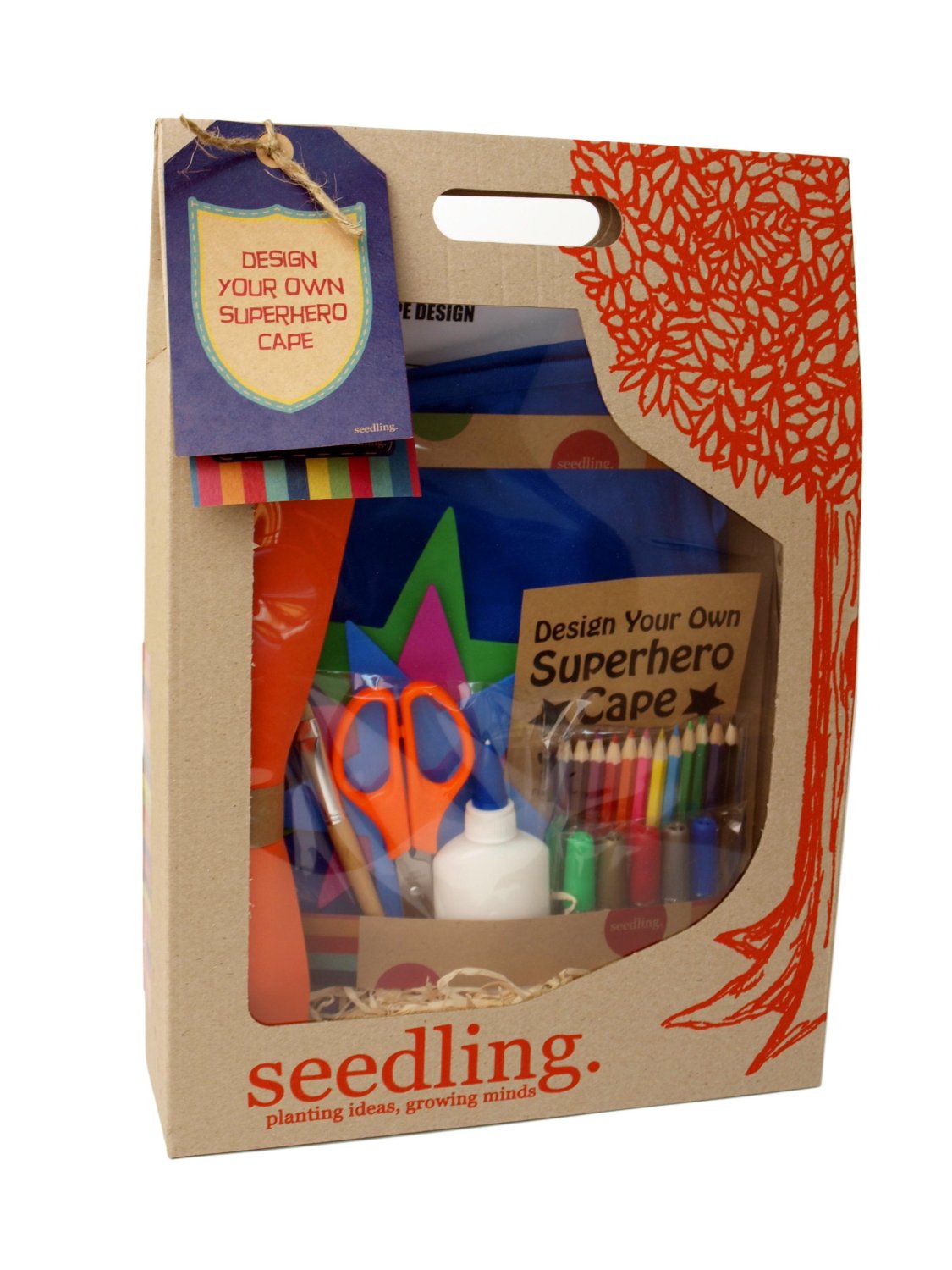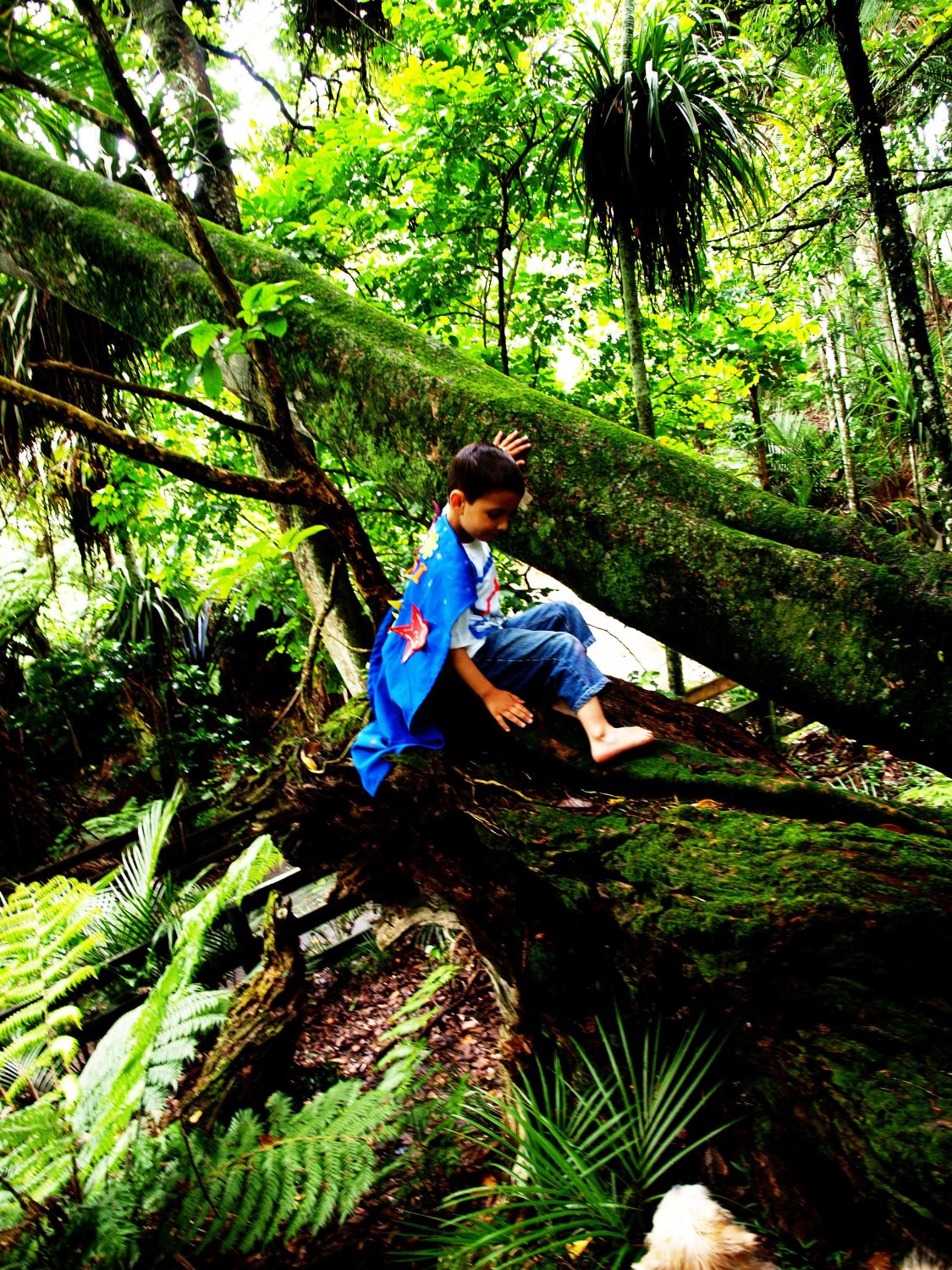 2) Design Your Own Tote Bag

Inspire others with your unique back designed by you! Perfect for taking shopping, to school, or to the library! Includes: Cotton Tote Bag, Fabric Paints, Glitter Glue, Assorted Fabrics, Striped Ribbon, Craft Glue and Instructions. Product Dimensions: 3.1″ x 10.8″ x 14.8″. Recommended Ages: 4 years & Up.
3) Top Secret Spy kit
Does your little one love to play Secret Agent? Then this Top Secret Spy Kit is the Seedling activity toy for you! If you ever used 'invisible ink' as a child, then you are going to love this! Bring back memories of your own child's play as you show your little one how to be a spy. This Top Secret Spy Kit encourages hours of fun and imaginary play is gained from this lovely, high quality Seedling activity kit as Lovely gift ideas for kids.
4) Mermaid Treasure Pearl Excavation Kit
Uncover the pearls & make them into a bracelet! This Seedling Kit Contains: Pumice Clam Shell, Digging Tools, Ribbon, Nylon String & Instructions. Recommended for ages 5+ years.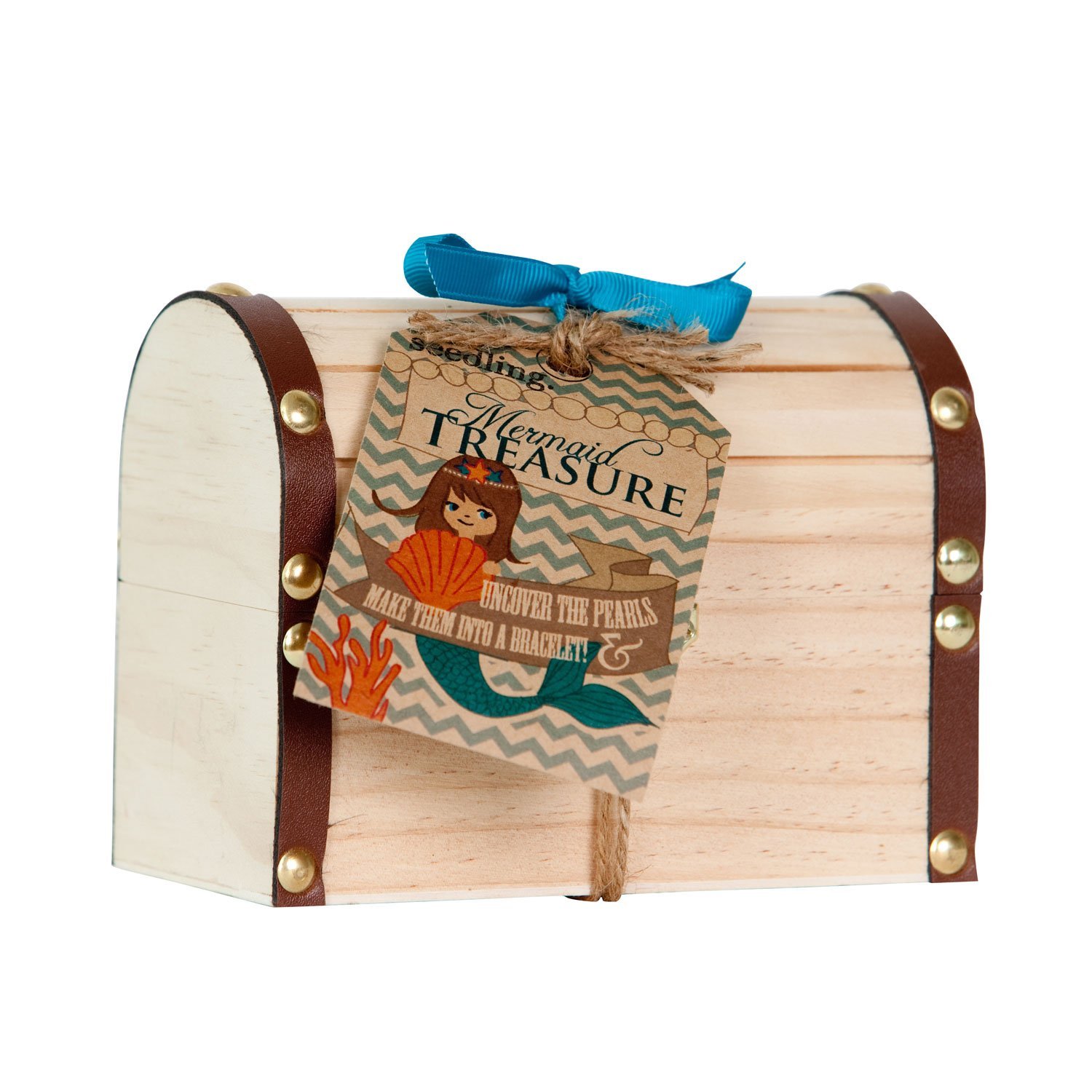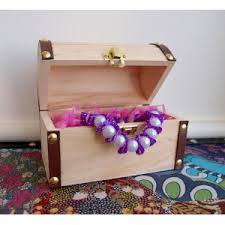 5) The award-winning Make your own Indie Bangles
Your kid can express her own unique style by using fabric and ribbons woven around wooden bangles. This Seedling Kit contains: Wooden Bangles, Embroidery Thread, Assorted Fabric and Ribbons, Craft Glue & Instructions. Recommended for ages 6+ years.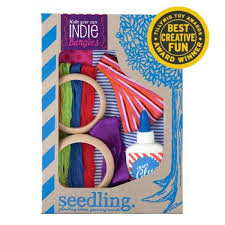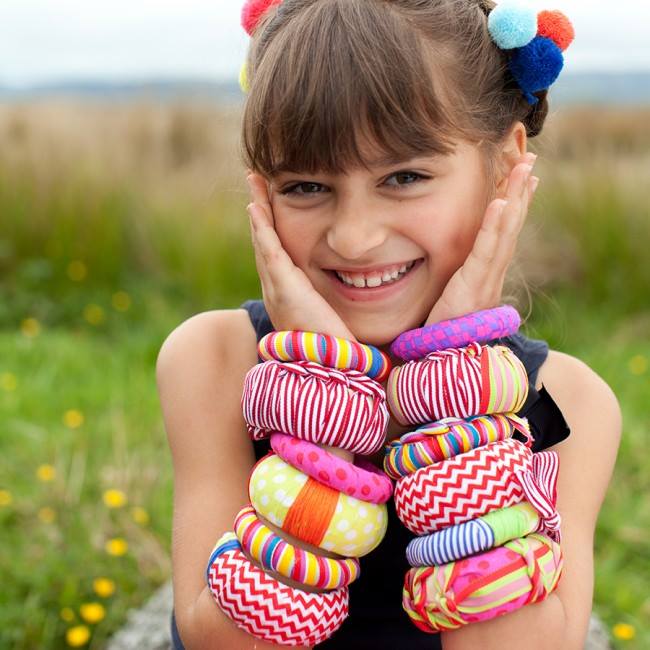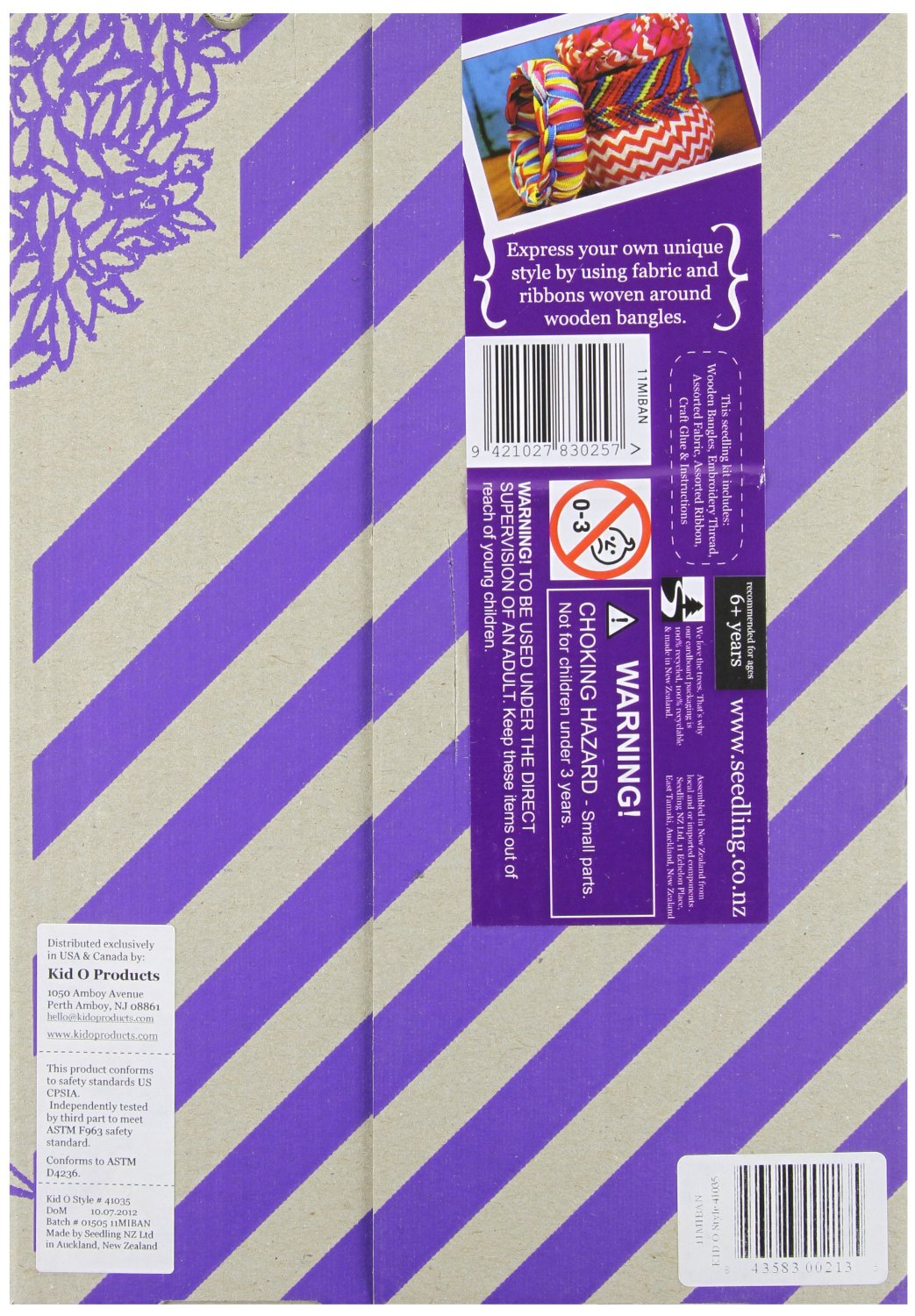 6) The Pirate Skeleton excavation kit
This Seedling kit contains a pumice stone block with skeleton pieces buried inside. Use your tools to carefully uncover the bones. Once you've found them, assemble the skeleton and create his secret treasure map! Recommended for ages 6+ years.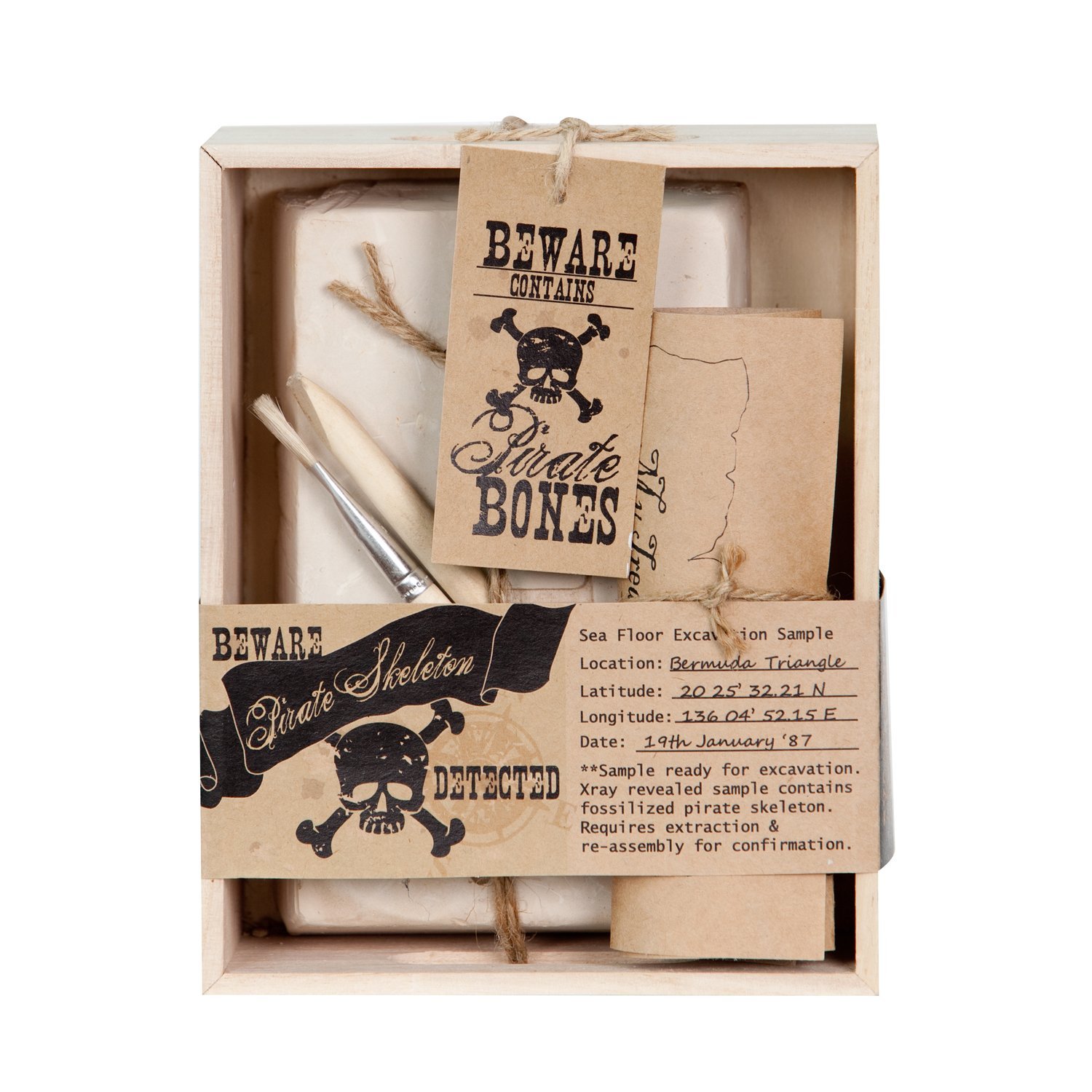 Click here to buy now your Maltamum Card and benefit from the exclusive 20% discount on all of these fabulous toys, and so much more which you can see here.
Category: Shopping