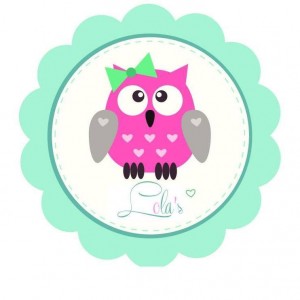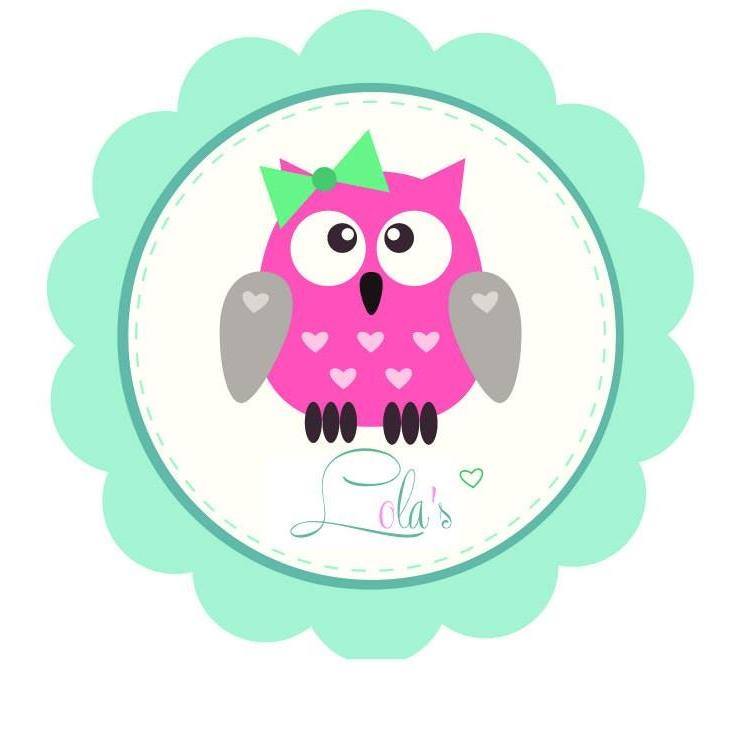 THIS OFFER HAS EXPIRED – CLICK HERE FOR THE CURRENT ONE THROUGH THE MALTAMUM CARD.
If you have a small baby at home and you're working at the same time, as I do, chances are that your free time is limited. So what to do when you wish to attend 3 baby parties within a couple of days and you have no time for shopping..?
The solution was to find something online, of good quality, that can be delivered at home, fast.
That's how I found LOLA, a new online shop in Malta which is run exclusively by mummies. LOLA sells very cute items, mainly for girls -but I was promised that more items will soon be available for boys-. Some of the items they sell, like the personalized Christmas socks, are hand-made by LOLA mummies here in Malta. The big plus is that LOLA will deliver your order at home, ANYWHERE in Malta. I got mine delivered at home, and super nicely wrapped, within 2 days!
So here's the 3 exclusive offers from LOLA to all MaltaMum visitors
FREE wrapping and delivery for all items
AND
a) Spend €50 and get a free personalized Christmas stocking
OR
b) Free jewellery set with every backpack ordered
HOW to take advantage of the offers
-Share or Like this post on Facebook
-Like MaltaMum Facebook page
-Mention "MaltaMum" in the message with your order to LOLA, plus which offer you want (a OR b)
Browse through the pictures to find all the available items at LOLA's online shop and place your order here.
VALIDITY of the offer
This offer is valid till the 31st of December 2013
——————————————————————————————————————————–
SOME PICTURES OF THE SUPER CUTE BACKPACKS, CHRISTMAS STOCKINGS AND JEWELERY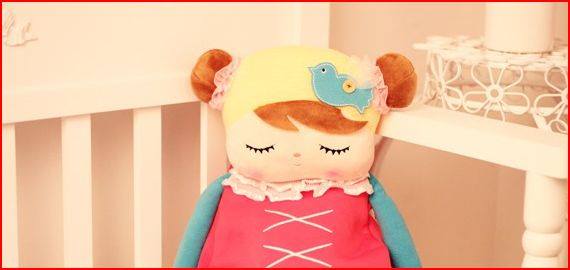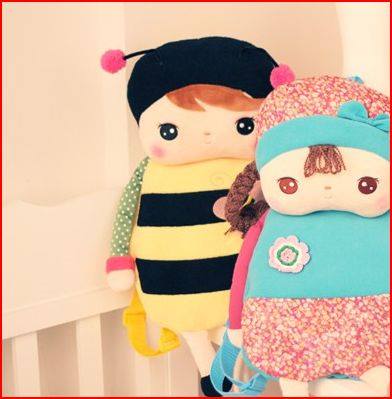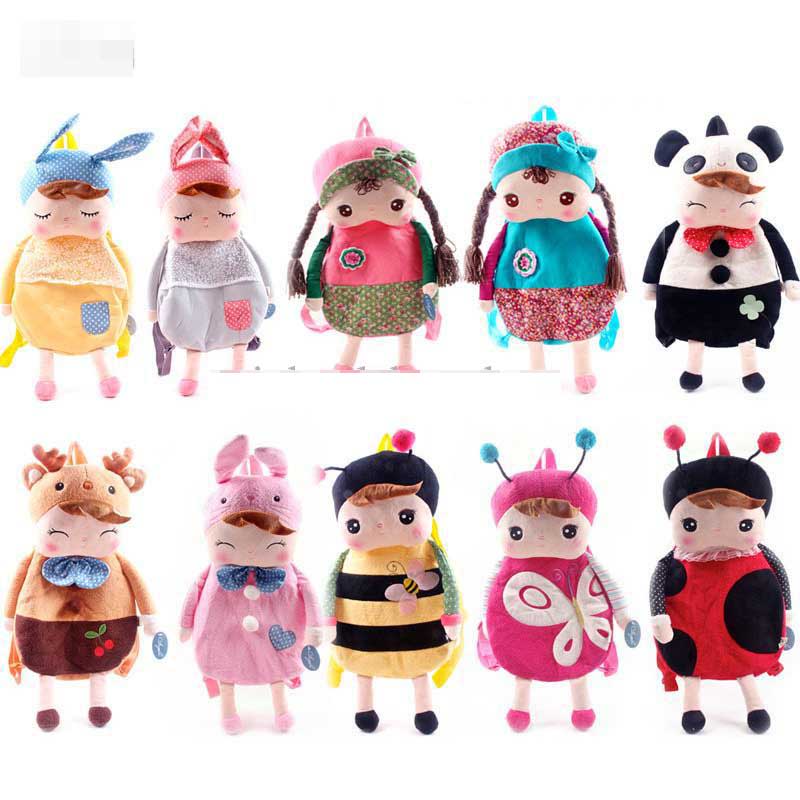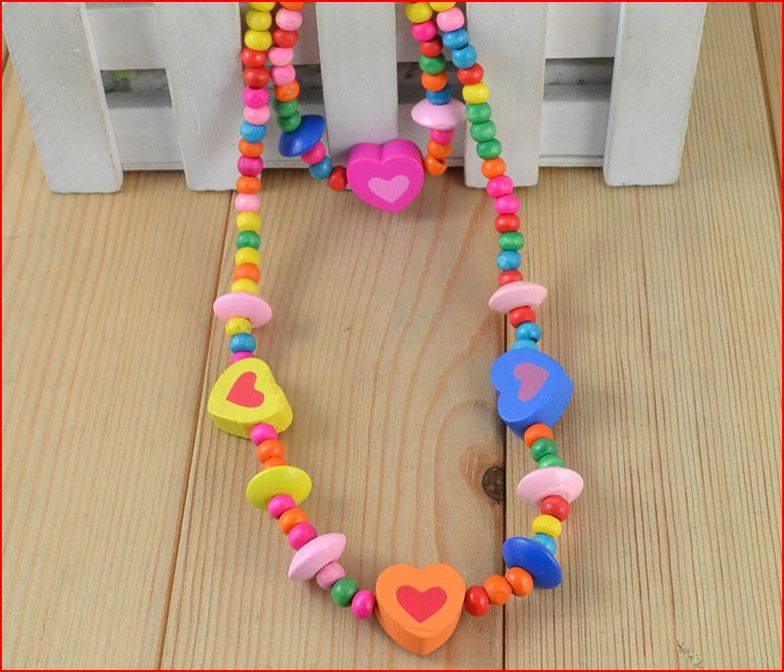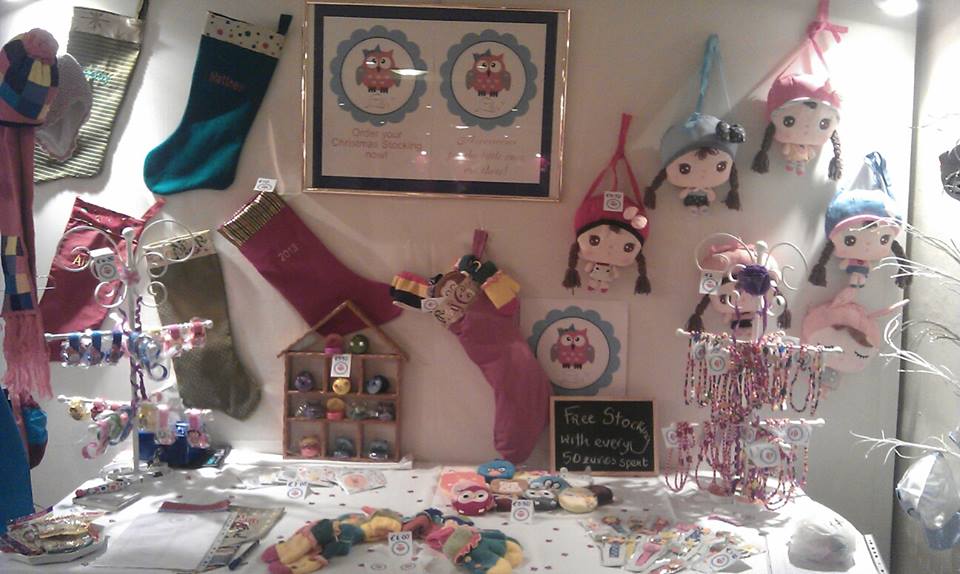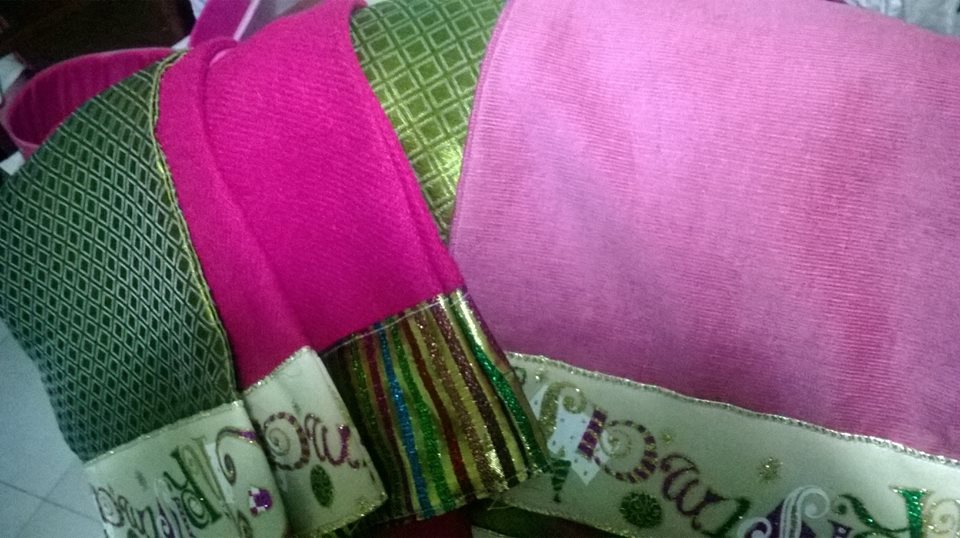 Category: Exclusive offers, Shopping