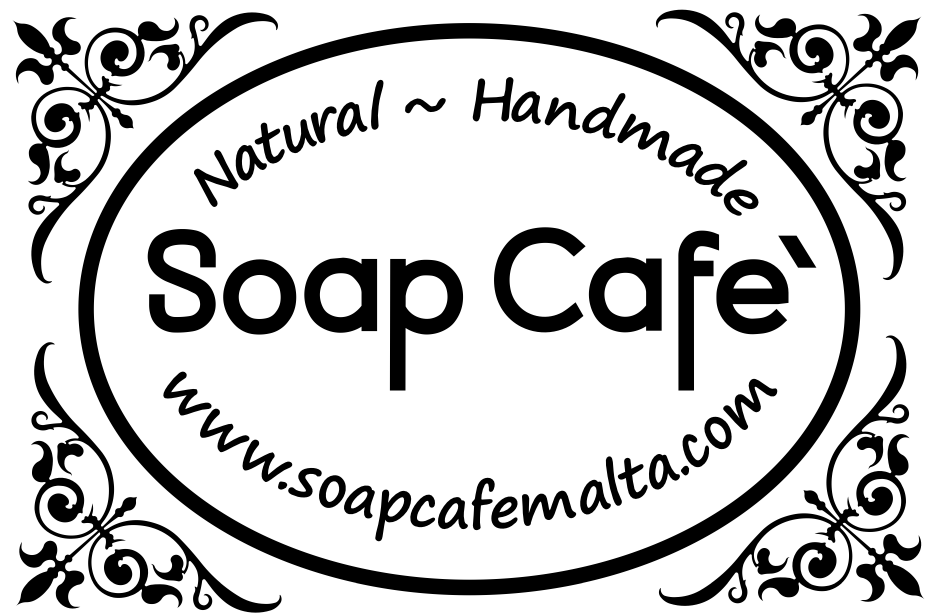 MALTAMUM CARD EXCLUSIVE OFFERS & Soap Cafe
*This offer is available within the shop premises. Not valid for the e-shop. Not valid for other brands sold at Soap Cafe.
**You need to call and make a booking in advance, informing them you are a maltamum cardholder.

About Soap Cafe & Charlene Mercieca
If you live in Malta, chances are you have heard about Soap Cafe in Sliema. Charlene Mercieca is the owner and manager of this shop, which was born out of a desire to promote health and well-being. Her mission is to provide customers with good quality products made out of the most natural ingredients, blended with utmost care – using organic ingredients whenever possible.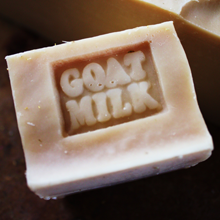 At Soap Cafe virtually edible beauty products are produced (hand-made and all unique), for all types of skins and age (including pure baby soap and otherbaby products), while also catering for the vegetarian and vegan market. They are also Pioneers in researching and using some of the best local produce in their soaps, lotions and balms.
The Soap Cafe products are much loved, counting over 8,000 fans on Facebook and excellent satisfaction ratings. This comes as no surprise. All their products are free from Mineral oils or other BI products, Parabens, SLS and Animal fat. Plus, none of their products are tested on animals.
The items produced there are beneficial to you but also to the planet. Choosing toxin free products means causing less damage to our planet and protecting our own individual health . Unfortunately, very few people are aware of the damage caused to our planet by dumping toxins created by conventional products. If this is your first time using all natural handmade soap, you will be able to tell the difference right away. Natural soap and natural skin care products will leave you feeling squeaky clean, soothed, pampered, soft, and healthy.
At SoapCafe` one can also find various gift ideas for all budgets, herbal and loose leaf teas, essential oils and herbal remedies. Plus, one can book and benefit from one of the many available beauty treatments and massages.
Contact details

Website: http://www.soapcafemalta.com/
Blog: http://www.thesoapcafe.blogspot.com/
Email: info@soapcafemalta.com
Facebook: https://www.facebook.com/soapcafemalta
Mobile: 99883675
Address: 46, St.Mary Street, Sliema



Category: Baby & Child, Baby soaps, diaper creams, wipes, sun cream, after sun, oil, balm etc, Handmade items, Health, Fitness and Beauty, MALTAMUM CARD Discount catalogue, Organic and natural