MALTAMUM CARD EXCLUSIVE OFFER – La Petite Boutique
FREE express delivery to Malta from Santorini, Greece (min. 50 Euro order)
About La Petite Boutique

La Petite Boutique is a designers' clothes and accesories boutique for kids, hosted in a baroque cave house on the idyllic island of Santorini in Greece. The artistic spirit of Sofia Athanasiadou, the shop owner, has driven her to choose the most unique items for kids, mainly for girls, including but not limited to La Petite Boutique Princess Collection, Dollcake Oh So Girly, BabyCake Vintage, Deglingos Toys, Μimijumi, Stova Bambini.
Over 30,000 likes on the Facebook page and over 3,500 people talking about it, make a clear statement; you will fall in love with Sofia's choices for our little princes and princesses.
ALL the items you can see here in the photo albums are currently on stock. Payments are accepted via Paypal.
About Sofia Athanasiadou

Sofia is the proud mother of Anny and Stathis and wife of Antonis. She studied at the London College of Fashion, she owns and manages La Petite Boutique, and  is a famous blogger in Greece (www.supermomrocks.me). On her personal Facebook profile you will find over 8,500 followers and on her blog's official page SuperMoms Rock over 30,000 likes and 25,000 talking about this.
Contact details

Facebook: La Petite Boutique
Telephone numbers: 0030 6984611768 / 0030 22860 21818/ 0030 22860 21883
Scroll down to see some lovely pictures from the current stock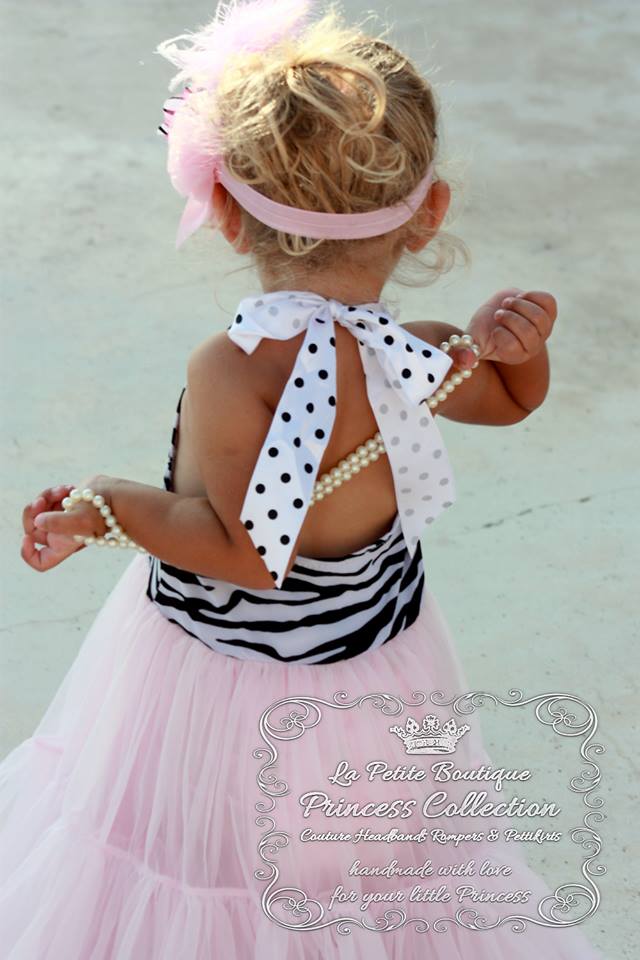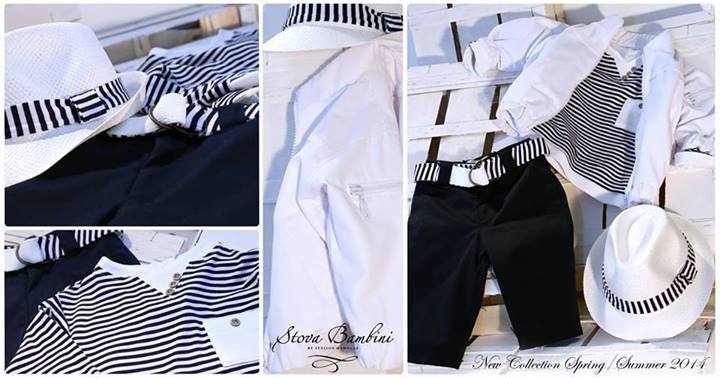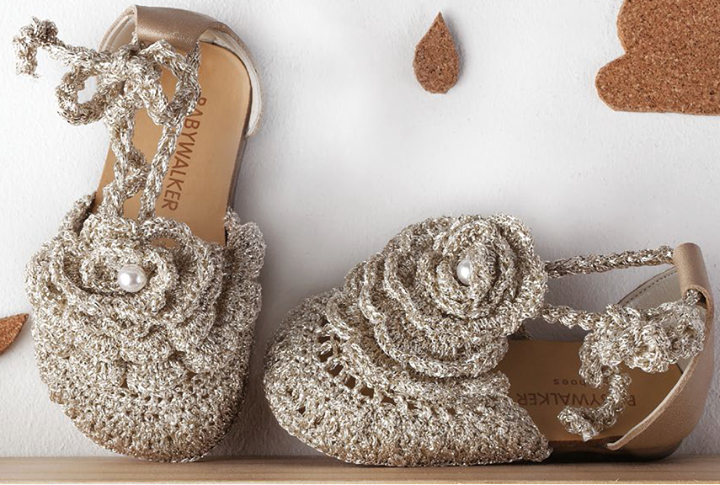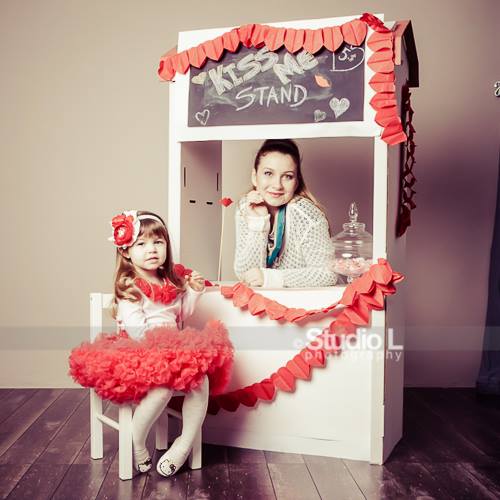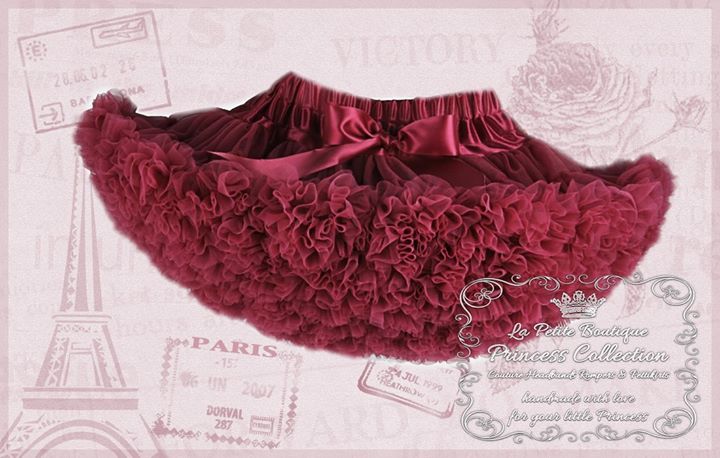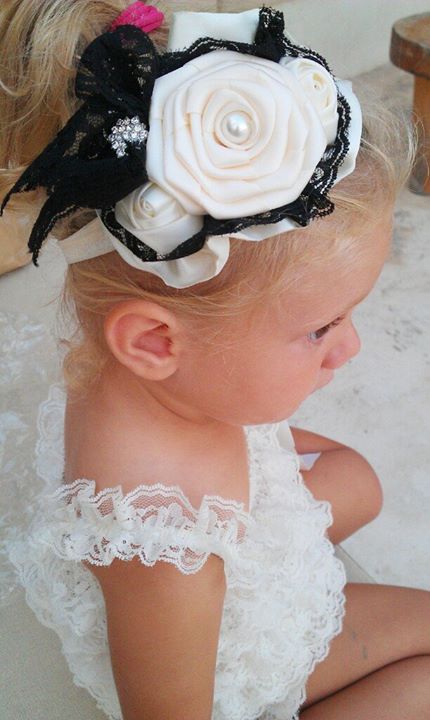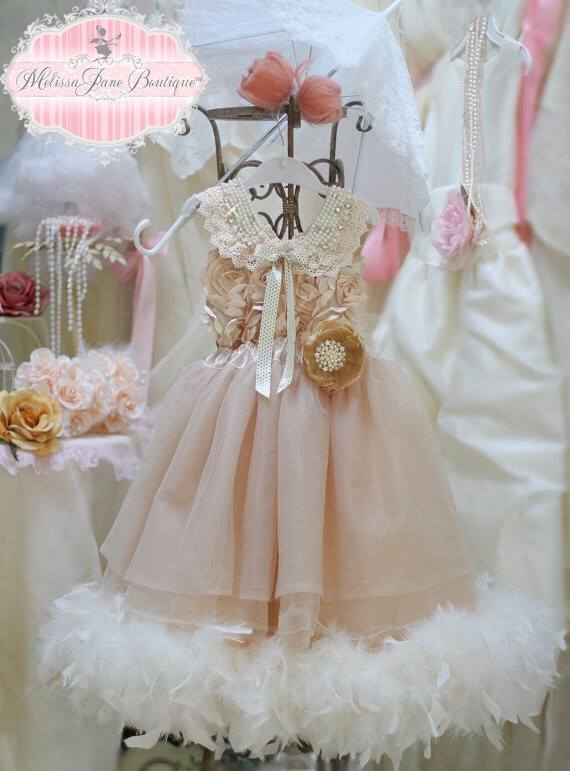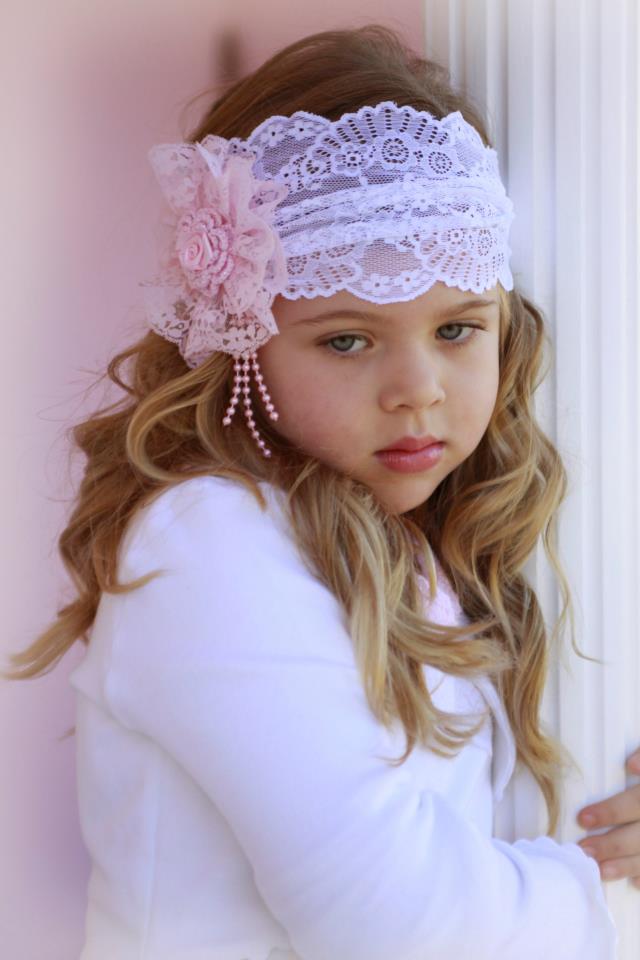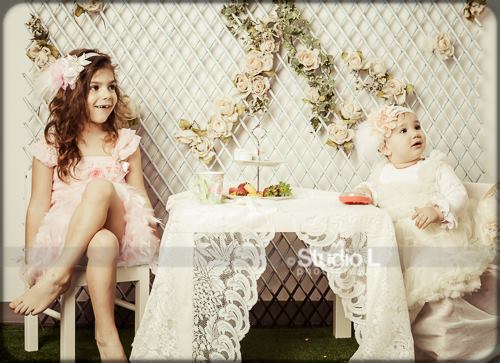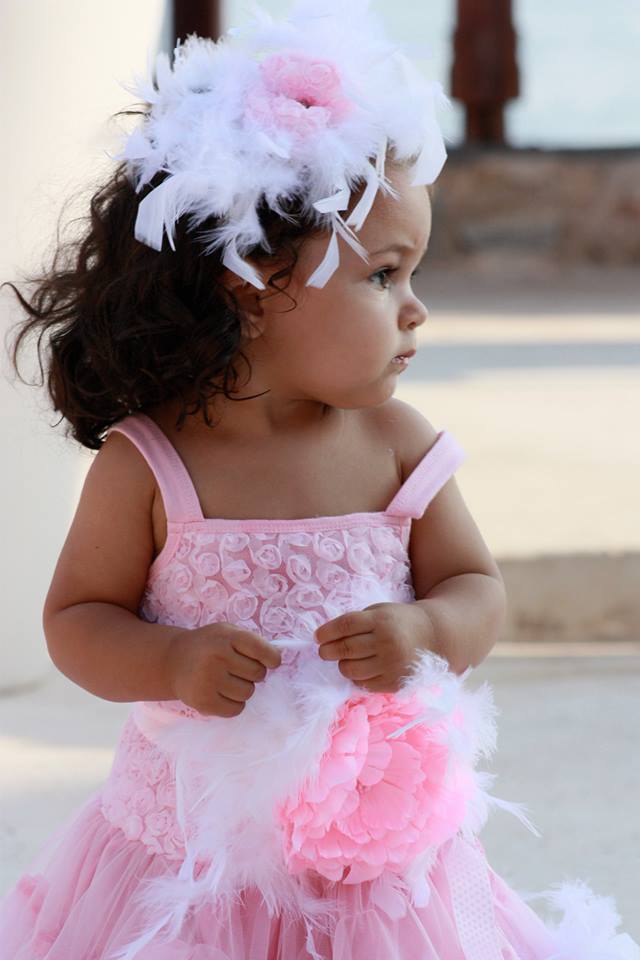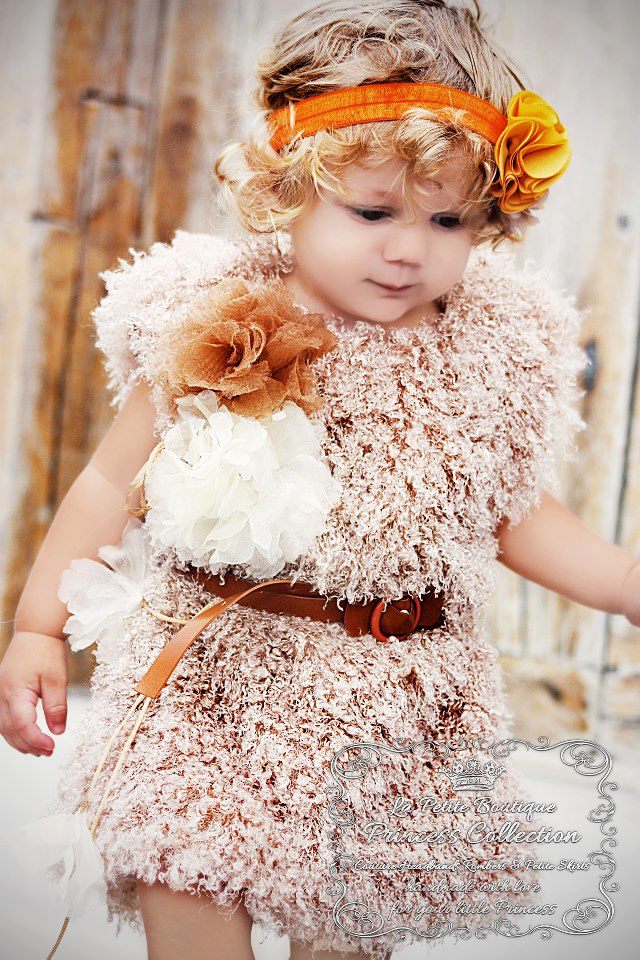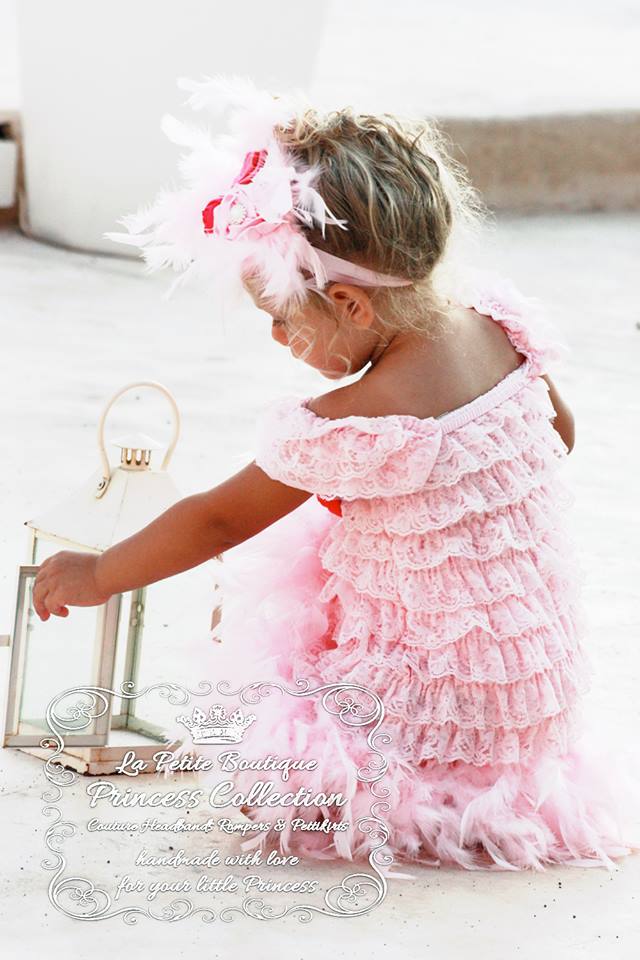 Category: Baby & Child, Baby clothes and accessories, Kids Clothes, Shoes & Accessories, MALTAMUM CARD Discount catalogue, Online shops