Welcome to maltamum, the online meeting place for mums in Malta.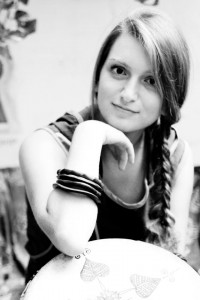 On www.maltamum.com you will find information and articles relevant to women who plan to give birth inMalta, mums who live and raise their kids in Malta, and parents in Malta in general. You are encouraged to participate by adding comments, sharing your stories and sending your feedback, so we are all up to date with what's happening on the Maltese islands.
Here you will also find the Maltamum Card, a membership card that enables the card holder to benefit from up to 50% exclusive discounts on products and services typically needed by parents. Examples include a whooping 40% discount on renting your dream home through Steps Properties, tons of offers for new mums at Special Delivery, 10% discount at all Gajet shops. See all the offers here.
Maltamum is prominent in the local media and has been featured on eve.com.mt and Malta Today.
With my warmest regards,
Elisavet Arkolaki, or as my friends call me, just 'Liza'.