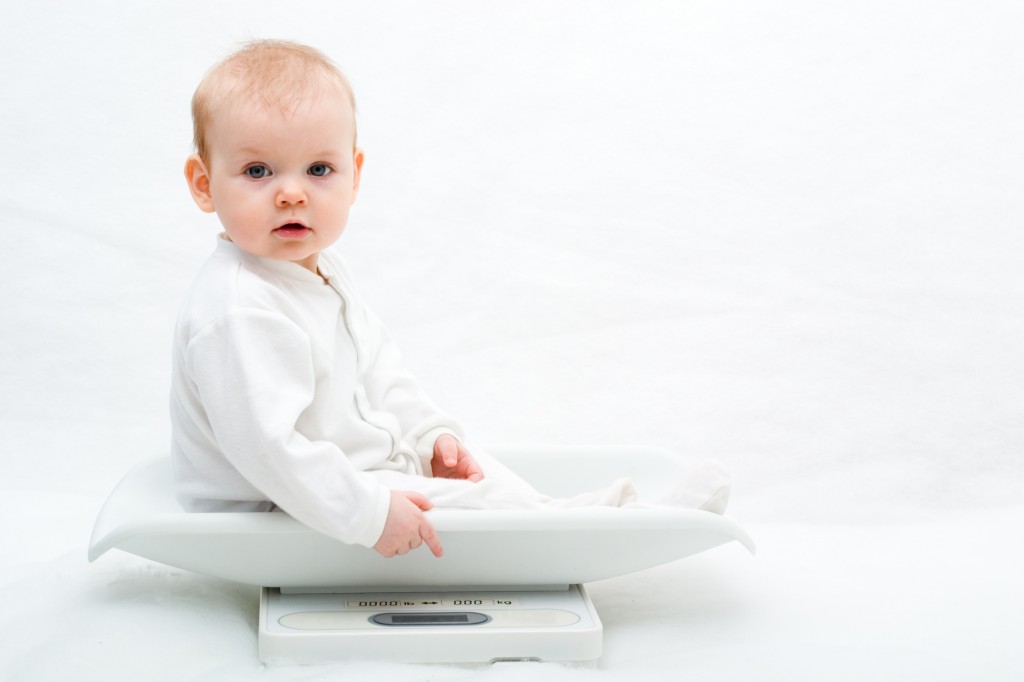 Getting vaccinated in Malta for the first time
The first vaccination in Malta is recommended from 6 weeks and onwards. Anytime after that is OK and the age slot might differ from country to country. In Norway for instance, my husband's country of origin, the first shot is given at 3 months of age. Thus, when we got our first appointment for the 11 week of age, we weren't worried that it might be late.
We went yesterday to the Well Baby Clinic at Floriana Health Center (Triq Frangisk Saver Fenech, Telephone numbers: 21243314, 21244315, 21244340, map). This is where the monitoring and recording of children's development is done, alongside with advice on immunization and feeding.
Erik got checked by a pediatrician at the Well Baby Clinic and then got the ok to continue with his first immunization. The Immunization Clinic is just next door (Telephone numbers: 25680222-3, 21243314) and the first vaccine is a combo of 5 (Polio, Diptheria, Tetanus, Pertussis, Haemophilus Type B).
Our son seemed relaxed and at ease with the nurses. He was playful and spread smiles to everyone. The nurses were also in a good mood and very nice to him. As we were getting ready for the shot, Roy and I were preparing ourselves for the worse. I was told to hold Erik hands. Within seconds the shot was injected in his thigh and l lifted him up, cuddled and kissed him. He didn't cry at all! We were so thankful for that.
The nurse told us that if his thigh in the area where he got injected gets red, I should scrub it gently with a flannel and cold water when we get home. I was also told to check him for fever every 6 hours, and in such case apply Vaseline in his anus and insert half paracetamol. Luckily he didn't have any such reaction to the vaccine. He was just more sleepy, more thirsty and a bit more fussy than usual. Today he's back to normal.
The second appointment for vaccination is to be done in our nearby health center which is in Gzira. I assume this is the case for everyone; second appointment for vaccination is to be given at the health center of their locality (Floriana, Rabat, Mosta, Gzira, Cospicua, Qormi, Birkikara, Paola).
Click here to download the new Maltese National Immunisation Schedule for children 0-16 years
Click here for the official Ministry of Health Malta website
Immunisation Clinic at Floriana
Open on Monday to Friday from 8am till 1.30pm and Saturdays from 8am till noon.
To attend this clinic you need to call the Health Centre for an appointment during clinic hours. No referrals are needed.
You are requested to bring the immunisation record for the nurse to update.
Scheduled childhood immunisations recommended by the department for persons considered at risk are given free of charge.
Children who miss out on their immunisation for Hepatitis B and MMR carried out in schools can receive such immunisation at this clinic.
This clinic also offers vaccination information and services for people travelling abroad.
Well Baby Clinic at Floriana
Monitoring and recording of children's development and advice on immunisation and feeding.
After your baby is born, you will automatically be referred from the Post-Natal Ward at Mater Dei Hospital. If your baby was born at a private clinic or hospital, you can still phone for an appointment at the clinic.
Routine visits are necessary when your baby is:
• 6 – 8 weeks old
• 8 months old
• 18 months old.
These visits require an appointment which you will receive from the Well Baby Clinic. The 6-8 week examination is usually booked on the same day as the first vaccination is due.
Please bring the 'Baby's Book' you are given at the Post-Natal Ward.
This Clinic opens on Mondays and Tuesdays from 8am to 3pm.
Between 12.30pm and 2pm parents may call to check their baby's weight.
Category: Erik and me, Resources for Malta Mums