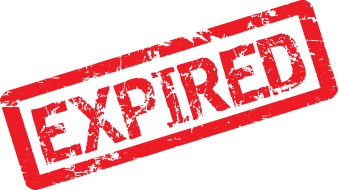 MALTAMUM CARD EXCLUSIVE OFFERS – Special Delivery, The Maternity Shop
Upper floor – new collection
10% off NEW collection maternity wear, and an extra 10% off on any sales items
10% off 1 maternity/nursing bra, 20% off if you buy 2 bras at the same time OR a 3rd bra for FREE
Maternity tangas: 1 FREE with every 5 purchased (while stocks last)
10% off on maternity swimwear + a FREE pareo with every purchase
5% discount on Chicco, Avent, Nuby and all other major brands
Sales room – previous collection
Maternity wear discounted to 5 and 10 Euro + Buy 1 and take 1 for FREE
Toys, prams, car seats, everything that is already discounted, will be available to you an extra 10% off the discounted price
Many other in-house offers when you show your maltamum card
What products you will find at Special Delivery
The biggest selection of maternity clothes in Malta (office wear, party and special occasion, swim wear, night wear, jeans, skirts, tops)
Maternity bras which will fit you all through the pregnancy and for breastfeeding
Everything you need for your hospital list
Premature baby wear and baby clothes
Many top brands of baby equipment
Name tags (these are ideal for identifying personal belongings especially for school children's uniforms)
Highchairs
Strollers
Playpens
Babywalkers
Car seats
Toys
Teethers
Pumping equipment
Nursery items
Post Partum Support Slimming Belly Belt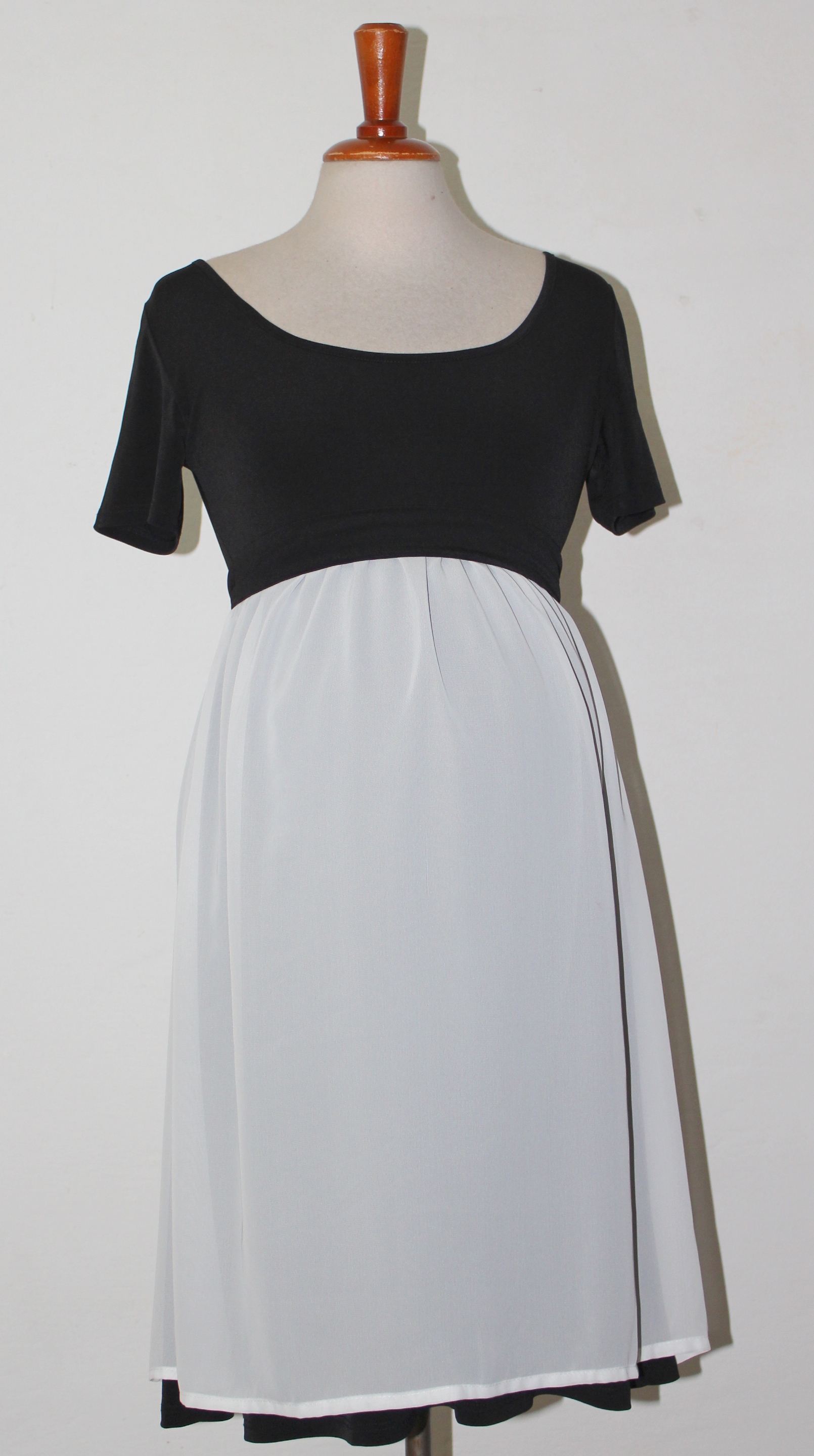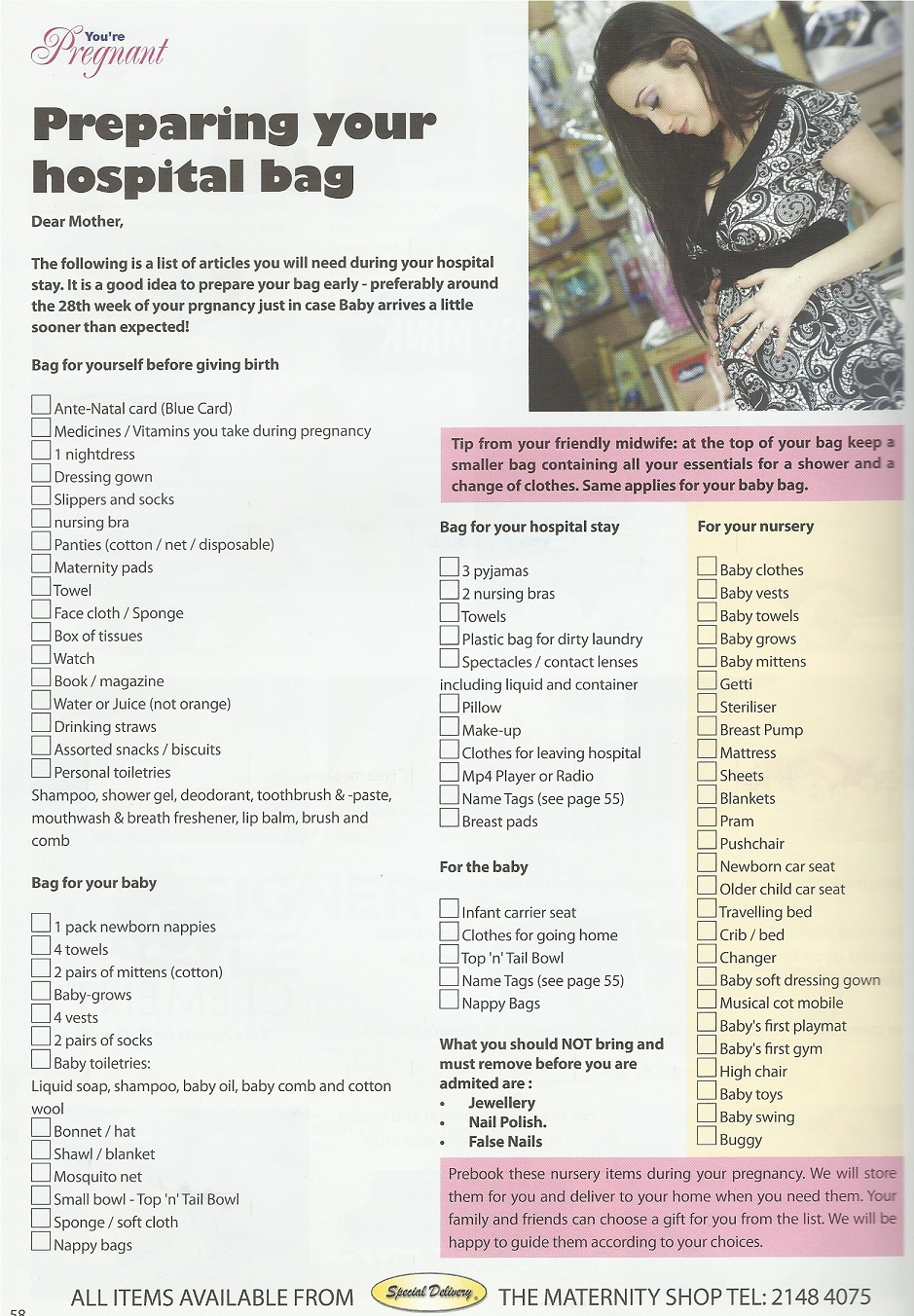 Innovating services at Special Delivery

The friendly personnel will take care of you as they would like to be taken care of themselves during their pregnancies. Since they're all mums, they went through the same life changing event as you are, and they understand your needs.
You will be pleasantly surprised to find:
A free professional maternity bra fitting service. The highly qualified mums working there will take your measurements and calculate how much your ribs and breast will expand, and give you a bra which will grow with you and support you all the way from pregnancy to breastfeeding.
As a policy of conduct, they will never hard-sell. If something doesn't suit you or fit you, they will simply tell you nicely.
A designated playroom corner for your older kids to entertain themselves while you're shopping.
An all year round bargain basement in the shop where maternity clothes can cost as little as €5 per item.
They publish a free magazine full of articles by local midwives and other health care professionals (the one distributed at Mater Dei and which you can read online here ).
They give cash refunds on baby goods in case of miscarriage.
They make free deliveries of baby equipment.
They accept deposits and monthly payments.
They will open their shop for you during non-opening hours, upon appointment.
They will alter your maternity outfits for free, should you wish to keep using them post-partum.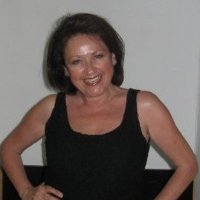 About Special Delivery and Jenny Adams
Special Delivery is the most established maternity shop in Malta. It's been founded and owned by a mum, who in fact, as a prerequisite, only employs mums.
As is usually the case with every successful business, there is an interesting story and an inspiring person behind it. This is the story of Special Delivery and Jenny Adams. It all started in 1991, when a young Maltese mum, Jenny Adams, discovered she was expecting. As her bump was growing, she needed bigger clothes. To her surprise, there were no maternity shops in Malta. All she could find were some bulky dresses, tied on the front, under the breast, in a ribbon. She felt like a walking Easter egg.
This experience and the lack of services and products to accommodate her needs, inspired her to start her business in 1992. 6 years later, going through a painful divorce, she accepted the invitation of a friend and moved for a while to Israel. There she embarked on a journey of knowledge, learned the language, and this helped her grow not only her mind but her business as well. She traveled a lot, learned a lot, and brought her experiences and knowledge to her business. She also read a degree in Psychology at the University of Malta and graduated when she was 48 years old.
Jenny said that back then they used to design and produce everything locally. Times have now changed, and Special Delivery has adapted. Jenny now trusts the new generation of young mums who work for Special Delivery to get to choose the different outfits and designs for their selection. They bring in a vast range of maternity wear from top designers around the world yet they are careful to keep prices reasonable and affordable. At Special Delivery they never order too much of the same, assuring that the mummy won't end up in a party wearing the same outfit as someone else.

How to get the maltamum card exclusive discounts

You will need to present on location your maltamum card and your Maltese ID or passport.

Contact details
Telephone: 21484075
Address: 183, The Maternity Shop, Old Railway Track, St. Venera, SVR 9016, Malta, EU
Email: info@specialdeliveryshop.com
Opening Hours
Mondays – Fridays: 9am – 1pm, 4pm – 7pm
Saturdays: 9am – 1pm
We are also open between 1pm – 3pm by appointment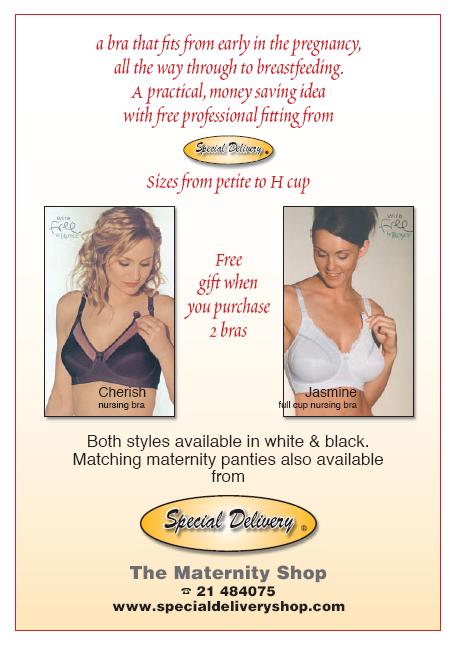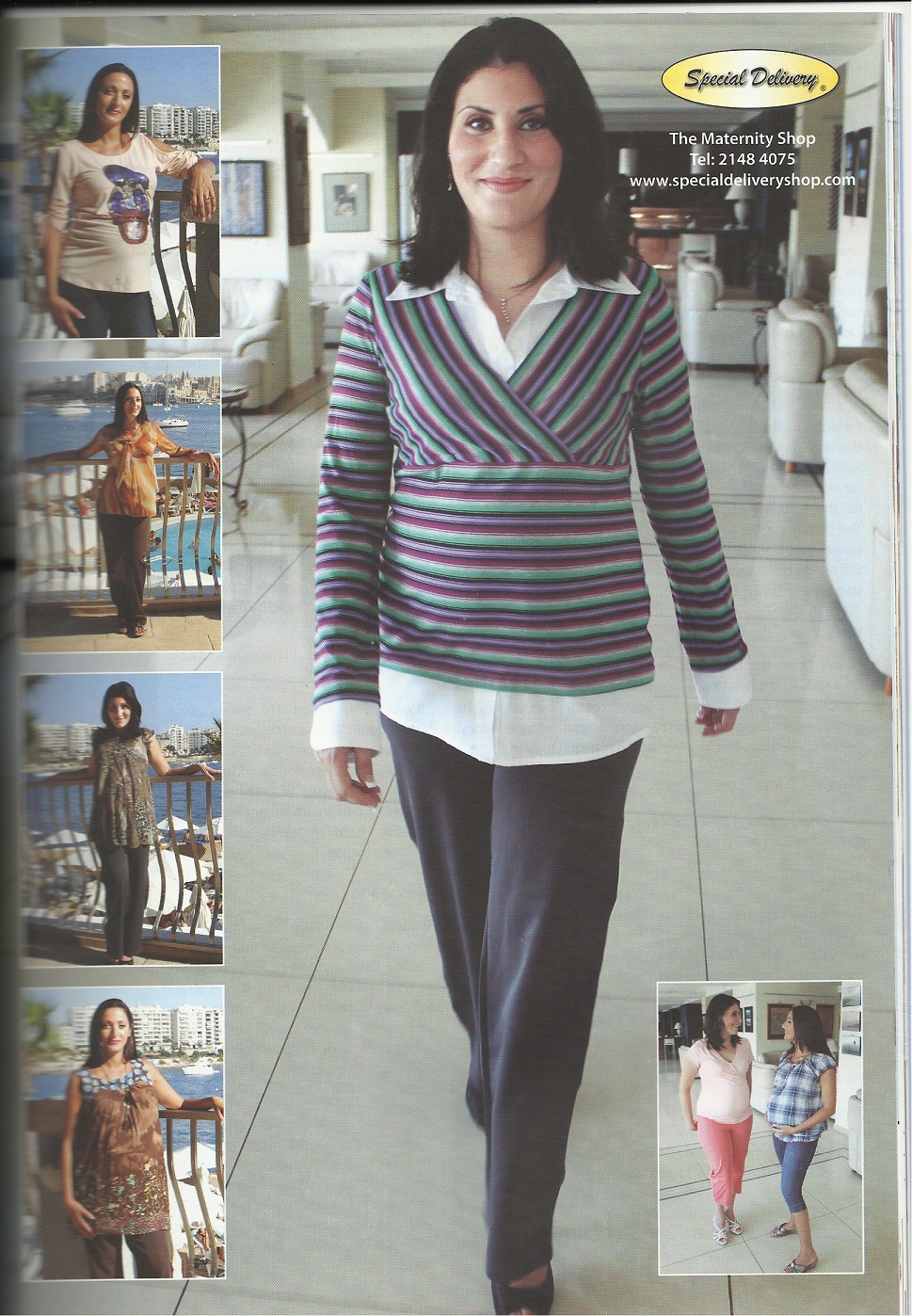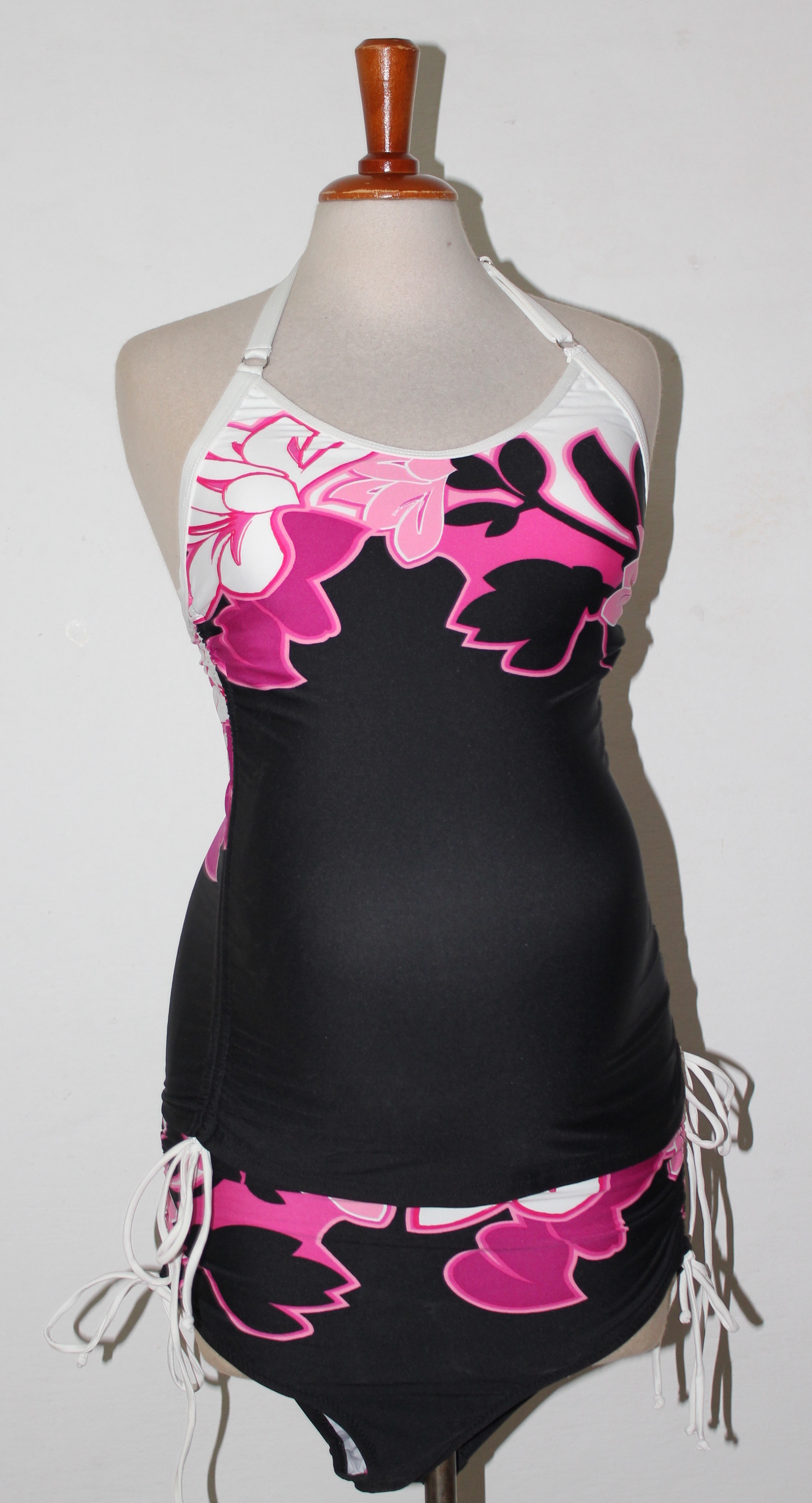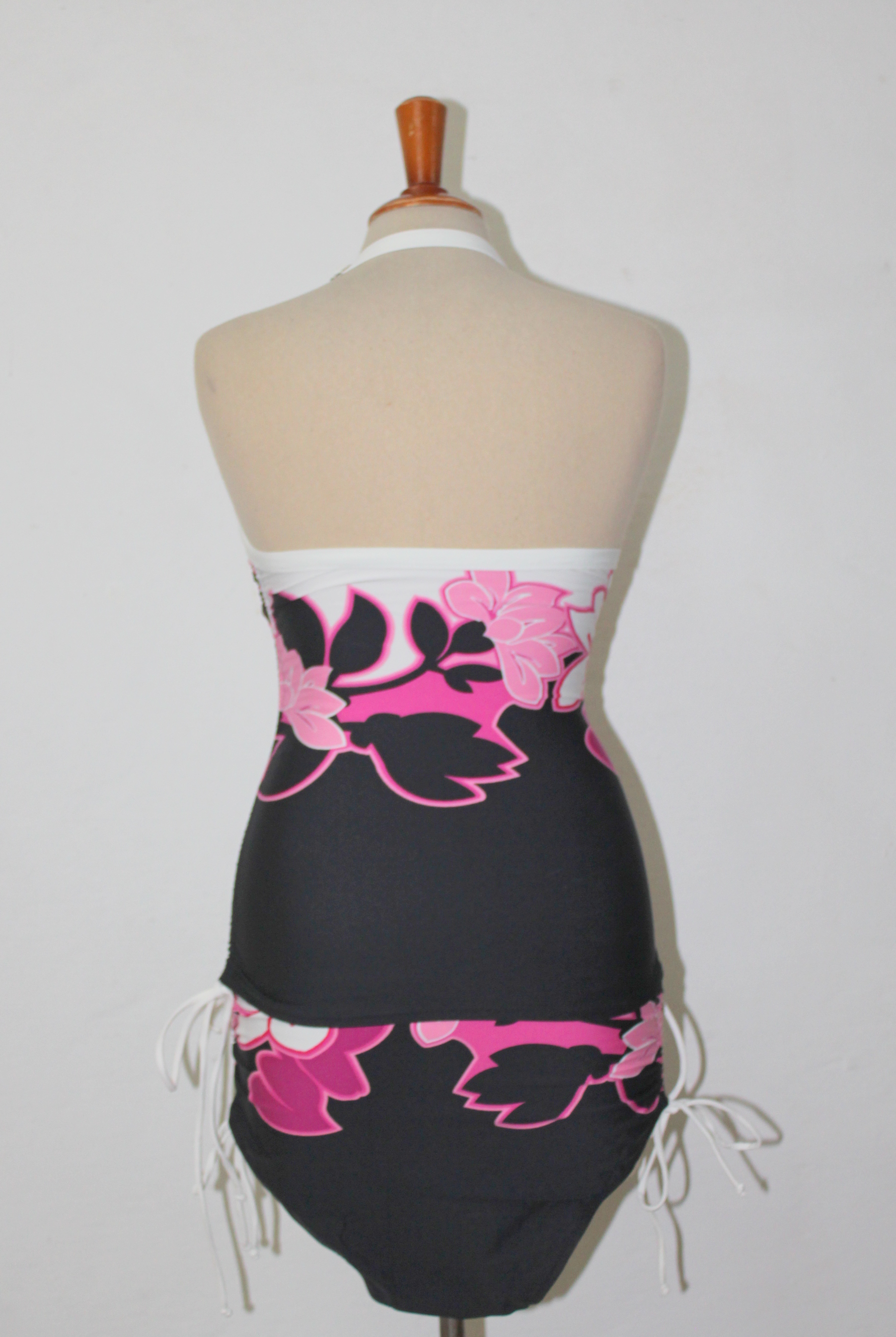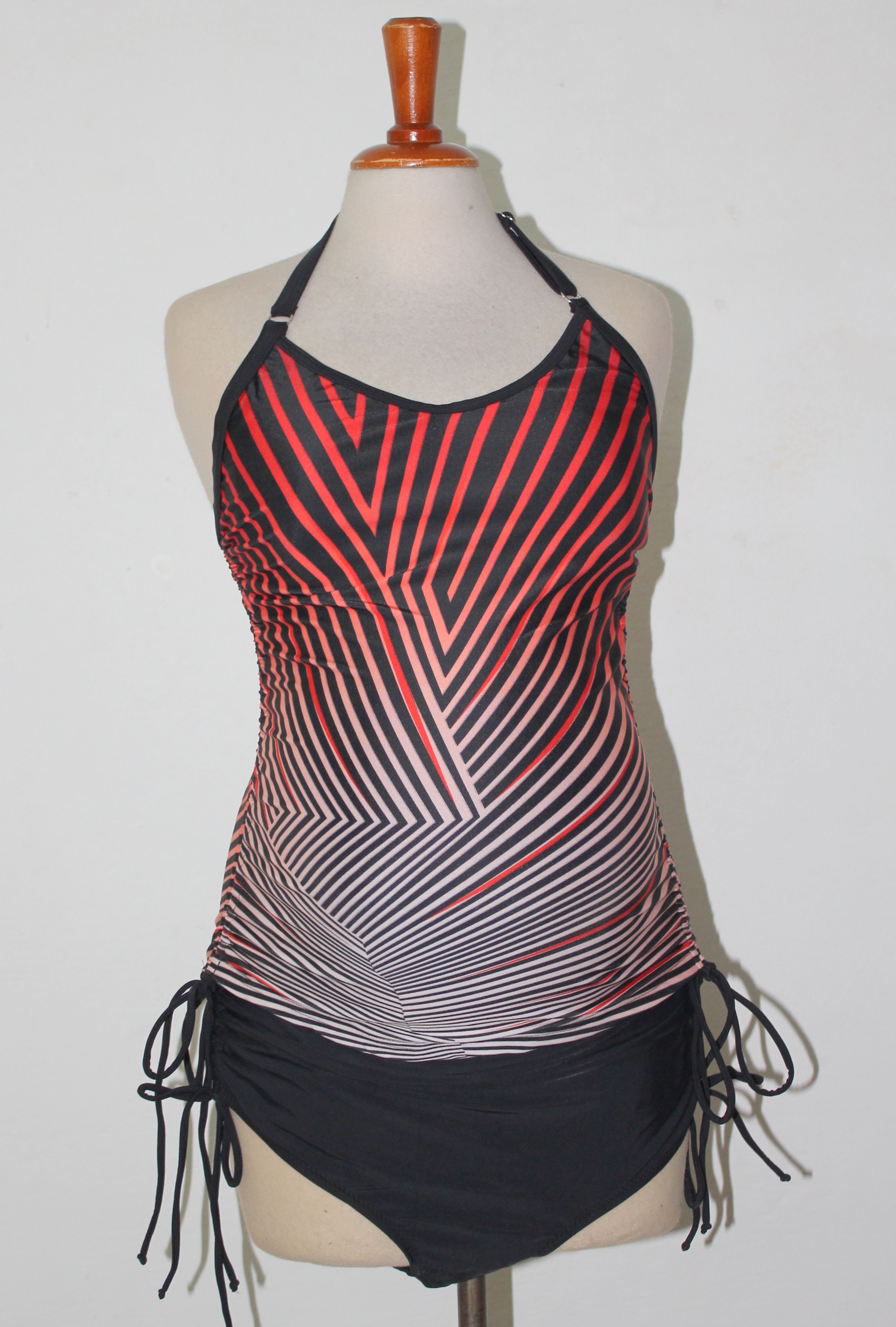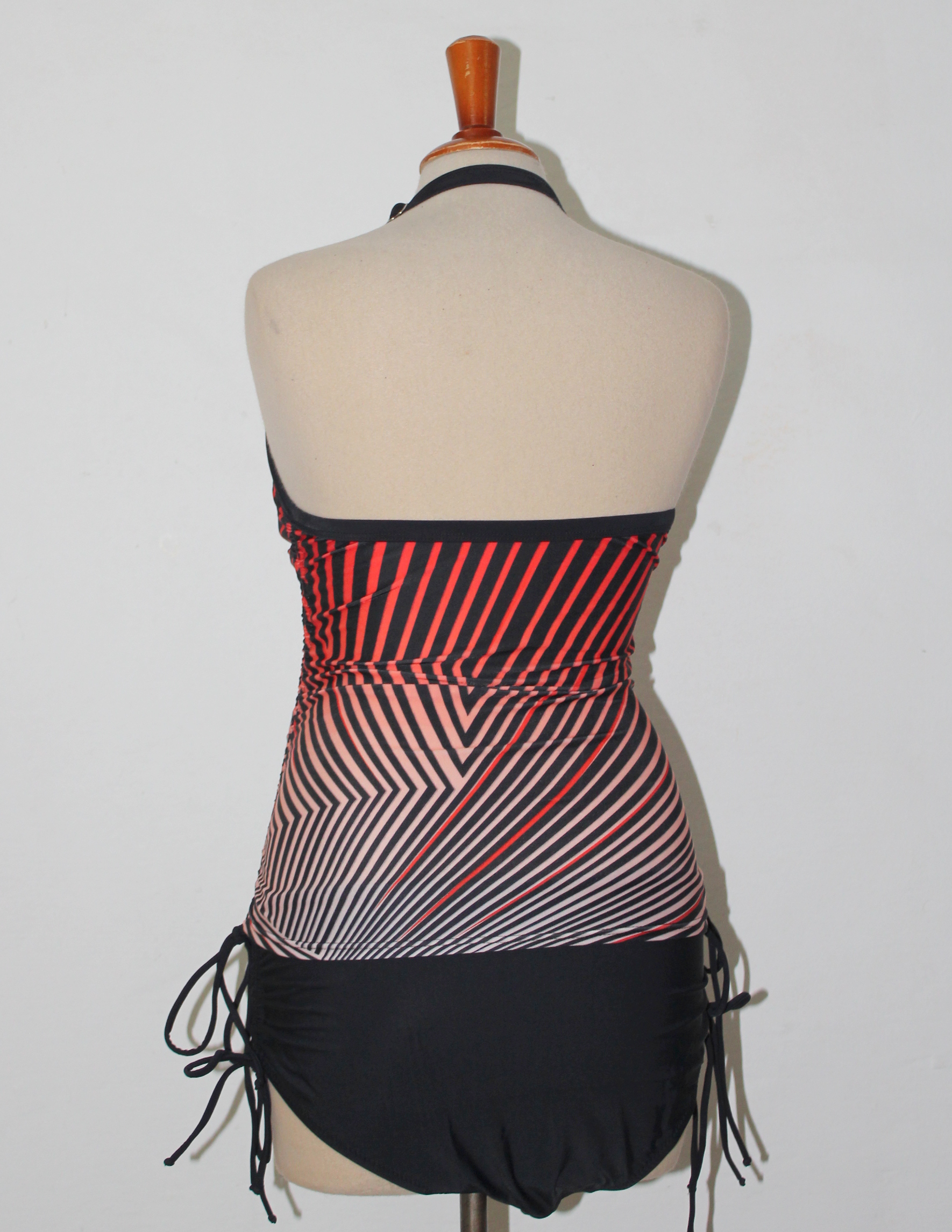 Category: Baby & Child, Baby clothes and accessories, Baby soaps, diaper creams, wipes, sun cream, after sun, oil, balm etc, Furniture & Accessories, Hospital List, MALTAMUM CARD Discount catalogue, Maternity stores & breastfeeding, Travel cot, walker, playpen, car seat, pushchair, playmat, bouncer, swing, bathing, bedding, teether, bottles etc