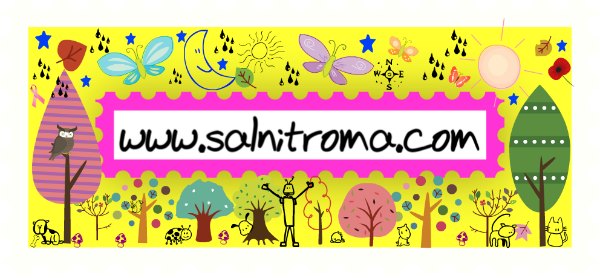 MALTAMUM CARD EXCLUSIVE OFFERS – Online shop Salnitroma
About Salnitroma online shop & Mary Anne Salnitro
Mary Anne Salnitro is a mother of three kids; a boy and two girls. Art and crafts have always been her passion, and as you will soon find out, she makes some amazing handmade cards, felt creations and much more. On the 8th May 2011 she created her own profile on Facebook. Since then orders are pouring in and she has been able to fulfil her dreams; that of being a dedicated mother and wife, and running her own artistic workshop, Salnitroma. All the items you will find on her online shop are handmade and hand sewn. She does not use any machines!
Click here to read more about Mary Anne's story and how it all started.
What kind of handmade and hand sewn items you can find at Salnitroma
How to get the maltamum card exclusive discounts
You will need to contact Mary Anne on Salnitroma's Handmade Cards Facebook page via your personal Facebook profile, and provide her with your maltamum card membership ID and your Maltese ID/Passport number.
Payments are accepted via Paypal and the delivery fee is 5 Euro. If the order is delivered by post, the postage fee varies depending on the parcel's weight.
Contact details
Salnitroma's Handmade Cards Facebook page: https://www.facebook.com/pages/Salnitromas-Handmade-Cards/210554265634141
Website: http://www.salnitroma.com/
Email: mardspires@gmail.com

Category: Baby & Child, Handmade items, MALTAMUM CARD Discount catalogue, Online shops, Party, Party items, Toy shops & Gift shops, Wedding