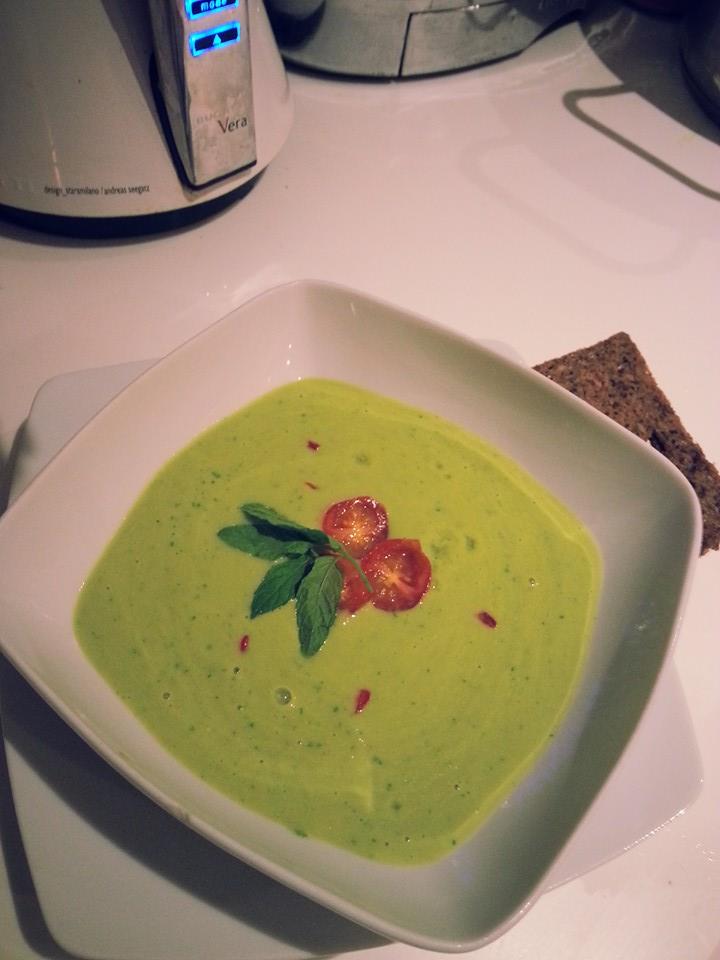 A super simple, healthy and refreshing summer soup to cool us down!
This recipe comes from Valeria Zammit, a mum of one, a professional photographer specializing in maternity and family events photography, owner of the Gallery of Vallery, and maltamum card partner.
Preparation time: 10′
Ingredients
Avocados
Spring onions
Green chillies
Cherry tomatoes
Cucumber
Plenty of coriander
Garlic
Lime
Veg stock
Plain yoghurt
Instructions
Liquidize properly, strain and cool. Proportions are up to you. No cooking.
Category: Fast and tasty recipes