Two gifts today for all of you, to celebrate the launch of the Happiness Street bilingual books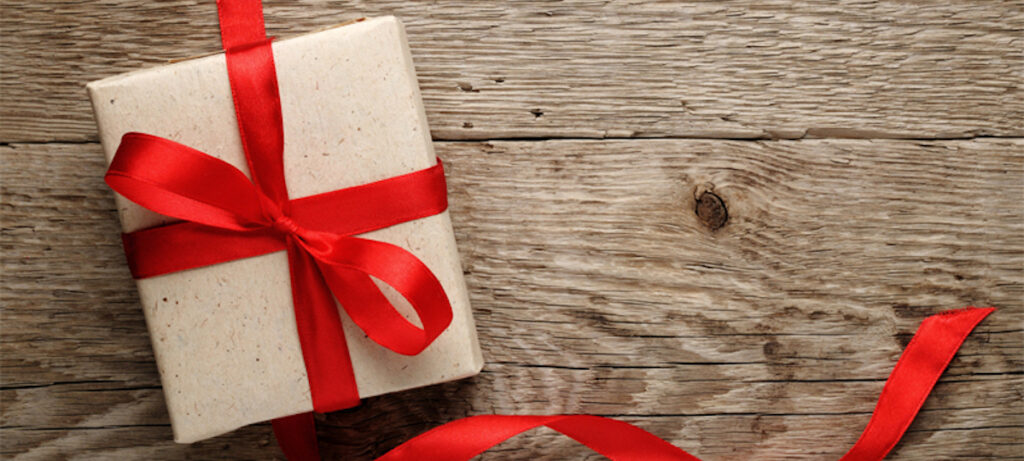 Hi friends,

I managed to visit after all my personal happiness street, and we came back home from Greece on the 15th. Here's a photo with some of the family members; my sister (Charikleia, the artist 🙂 ), father, and daughter.




As we were getting settled again in Norway and started school last week, we got the flu (luckily not corona, got tested) and we're all home again, isolating. How are you? How was your summer?

In other news, Happiness Street is now a bilingual book available in several languages, and a Spanish language teacher picked up already the Spanish book, Calle Felicicidad, to incorporate it into her course, and recommends it as a "must buy" to all her students. How sweet is that 🙂 ? If you're a teacher and are interested in doing something similar, please drop me a line to discuss <3.

To celebrate the launch, you can download for free on Amazon for the next 24h Happiness Street in English (if the US link does not work for you, just visit your local Amazon online store), and for a couple more hours the bilingual English-Greek Happiness Street – Οδός Ευτυχίας. Honest reviews on Amazon and Goodreads are much needed and appreciated. If you can share something in your favorite parens/teachers/children's book group, it would also be amazing. I would love to get the word out, and I cannot do this without your help.




Some book projects have very clear beginnings and endings. You start something new, you go through the process and do the work, and then you're done with it. Happiness Street was not meant to be one of those. What started as a little writing project, based on Charikleia's paintings, to help me express certain emotions during the Corona lockdown, has now evolved into something bigger.

After discussing with parents and language teachers both online and offline, it became clear to me that I had to also make it available as a bilingual book, and keep on being of service, offering support and tools to members of our bilingual and multilingual communities.

During phase No.2 (translations), I got to work with some incredible professionals, including Sophie Troff, whose French translation "New York Odyssée" by Kristopher Jansma (Why We Came To The City) won the 2017 Figaro Magazine Literary Prize.

I'm proud to -officially- announce that Happiness Street is now available in the following language combinations, and if this whole experiment proves successful, more might follow.

Thank you for embracing so far the English book, helping it reach over 50 reviews on Amazon and a 4.8 out of 5-star rating.




I hope the bilingual editions will also be welcomed. You can see/download sample pages of all of them on Amazon before deciding to purchase (you don't even need to have a Kindle – you can simply download the free Kindle app on your smartphone or computer and read eBooks on your favorite device).

Happiness Street -> English https://www.amazon.com/gp/product/B08B1P68YL/
Calle Felicidad -> Spanish https://www.amazon.com/gp/product/B08D6TKQ8L/
Happiness Street – Οδός Ευτυχίας -> Greek https://www.amazon.com/gp/product/B08B1PJWBN/
Happiness Street – Οδός Ευτυχίας -> English-Greek https://www.amazon.com/gp/product/B08B1LHZWP/
Happiness Street – Calle Felicidad -> English-Spanish https://www.amazon.com/gp/product/B08D6Q2QF5/
Happiness Street – Rue du Bonheur -> English-French https://www.amazon.com/gp/product/B08GCVVH4C/
Happiness Street – Straße des Glücks -> English-German https://www.amazon.com/gp/product/B08GJ5GJDB/
Happiness Street – Rua da Felicidade -> English-Portuguese https://www.amazon.com/gp/product/B08FKPW1GG/
Happiness Street – Via della Felicità -> English-Italian https://www.amazon.com/gp/product/B08G8FKNST/


As always, thank you for your support and happy reading
.


Love,
Elisavet
Category: Mum's Library