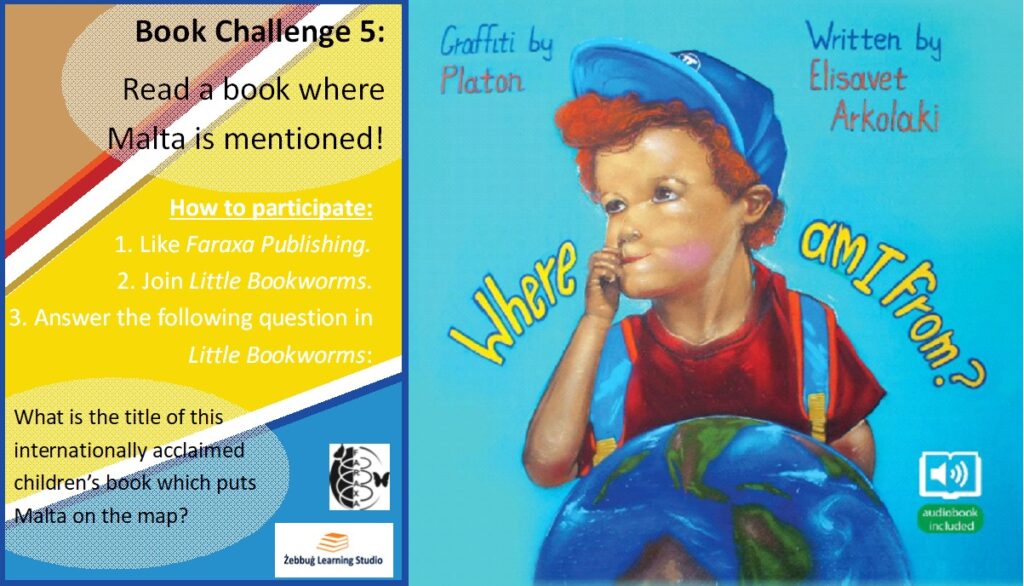 Hi friends,

Today is the last day to participate in a giveaway hosted by Żebbuġ Learning Studio and Little Bookworms Malta and win a copy of Where am I from? You can find all the details about the competition and take part here. It is open to everyone, all around the world. All the best of luck!
Presentation of Little Bookworms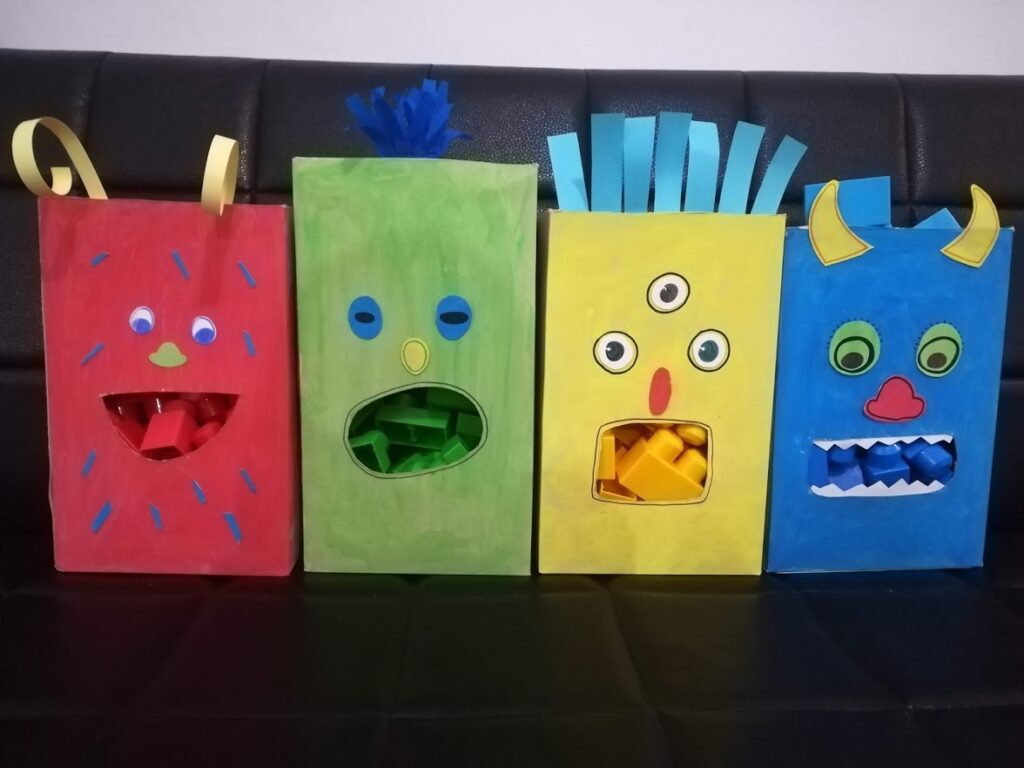 Little Bookworms is an extra-curricular activity that promotes the love of reading. It's a lovely concept for kids who grow up in Malta, and the groups' working languages are English and Maltese. The sessions used to be hosted at the studio, but due to the pandemic, everything now takes place online. Only 8 families are expected to participate per group, and parents are expected to be present with their children, during the preparation and the 30-minute online session. The next group is scheduled to begin in August. More info below.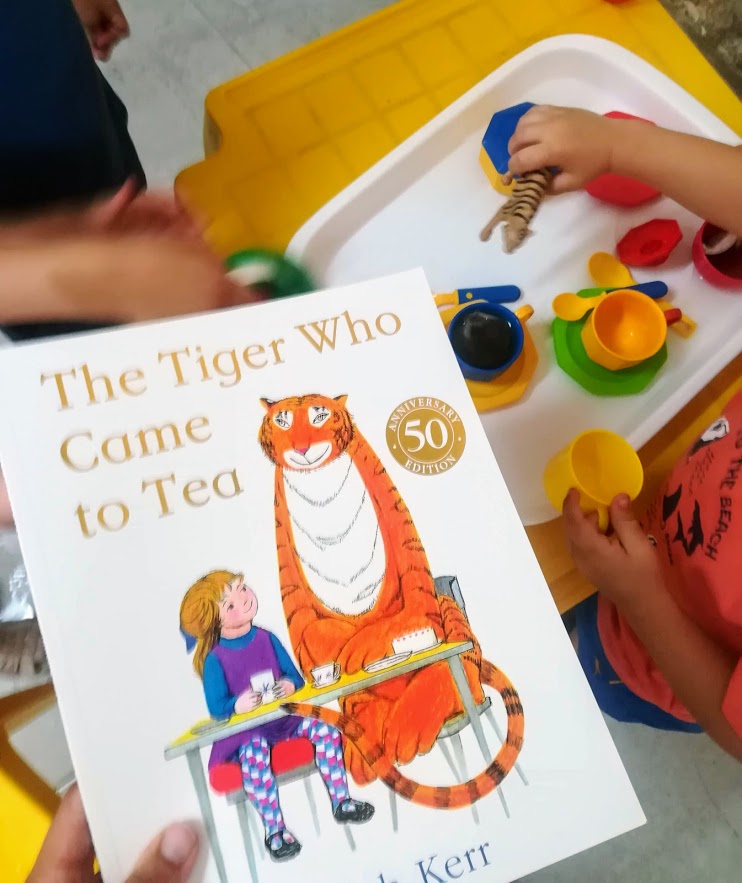 Children rediscover the pleasure of reading with their parents

Reading with our children is one of life's little pleasures. However, it is not always as easy as this may sound. Sometimes, being guided on what to read, how to read, and what follow up activities to do with your child is all that you need for you and your child to have an enjoyable experience. Since books offer the opportunity to explore language and because language is essential to human communication, our relationship as parents with our children is enriched. Through books, children also develop their literacy, numeracy, and cognitive skills.

Mother and trained teacher, Christine Bartolo, who also specializes in travel literature, information science, language pedagogy, and storytelling, has created Little Bookworms where parents and educators are offered guidance to continue finding joy and connection with their children. The book challenges on social media motivate parents, educators, authors, and children to read and share stories together.

Families participating in the weekly online (live) sessions are selected in very limited groups. This enhances focus and tailored content where the children get to know each other. Children are encouraged to read, learn, play, and create through an Activity Pack sent weekly. Whilst being provided with a fun opportunity to connect with other children, they are also given a chance to improve their presentation and social skills.
Here are 5 reasons why parents and children are registering for the Little Bookworms' Sessions: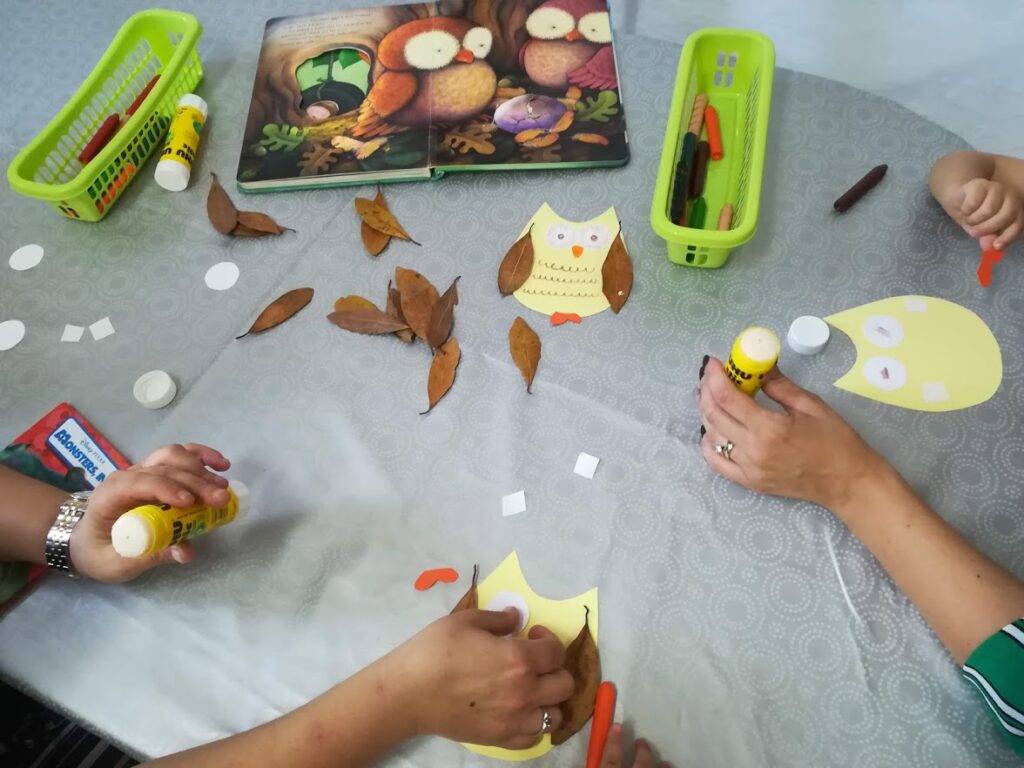 To connect.
Children need connection. This is a great opportunity for them to feel listened to and connected with you and with other bookworms.
Discover new books
When children hear someone else talk about a book, it makes a difference in how they view that book. Perhaps they will be interested to read it, even though they did not have considered it before.
Purpose
The weekly book theme and activity pack provide the opportunity for your child to read, play, and create for a purpose. This also helps him/ her feel accountable to report back during the session.
To learn
Everyone brings their own experiences which means everyone sees something different. While we listen to each other, we also learn about different points of view.
It's fun!
The sessions open up the grounds for a lot of laughter, fun, friendships, and more while discussing books and life beyond the pages!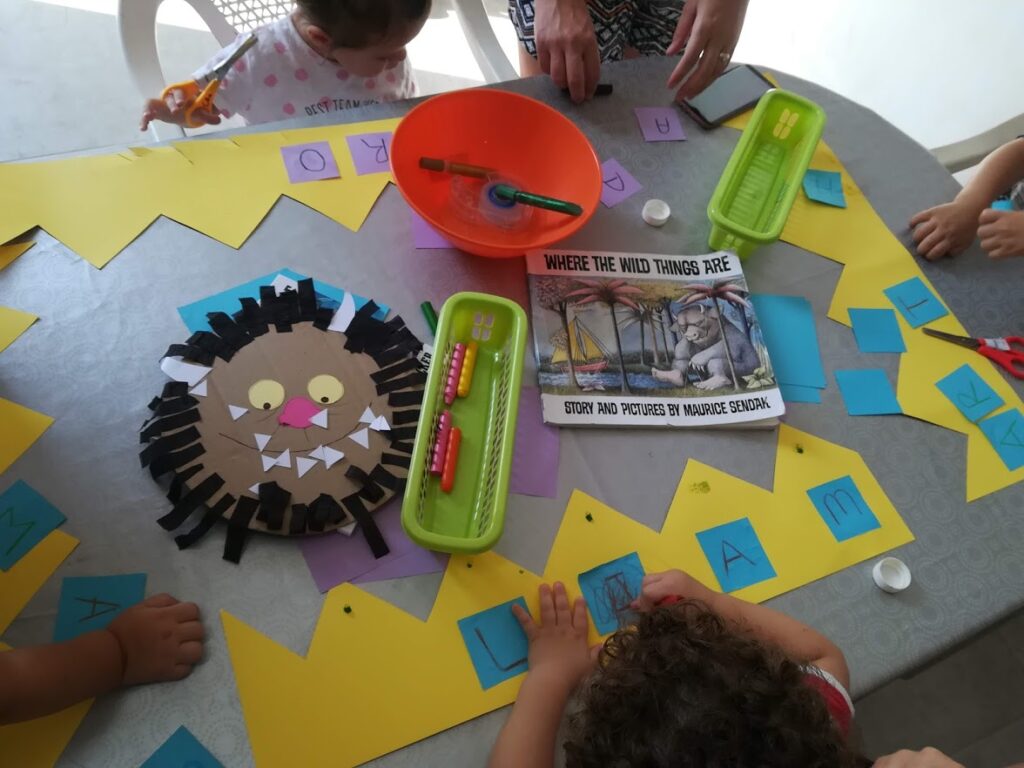 Testimonials:
"Thank you, Little Bookworms, for giving us the opportunity to explore books with our kids. Spending some quality time together while reading books, discussing facts, and making interesting crafts. Thanks to a super mum for making all this possible. Christine is so dedicated and professional! Keep it up!" – Josianne
"My son and I have been attending storytelling sessions for over a year. When the sessions used to be held in Ħaż-Żebbuġ, my son used to love the stories read and the wonderful topic-related activities carried out afterward. He used to be very excited to attend. Now due to Covid-19, the sessions are held online. My son enjoys exploring and reading different books according to the topic chosen and then he shares his ideas with other children online. The virtual sessions keep all the children engaged and my son looks forward to listening to his friends' stories too. Christine managed to keep the lively vibe being in person or live online sessions. I am so grateful for meeting Christine and her outstanding ideas." – Melany
For further details and registration, you may contact Christine at zbglearningstudio@gmail.com

Facebook Group: Little Bookworms Malta
Category: Uncategorized