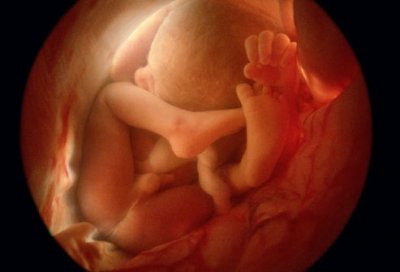 Erik's due date has arrived but there are no big signs yet of him making an appearance. According to statistics, 1 out of 2 babies gets born before their due date and just 5% on the estimated date. The belief is that the overdue babies are not late at all, it's just that the conception date has been miscalculated. That's why if everything is OK, doctors tend to give to the expectant mother an extra time of up to 2 weeks for the chance of a spontaneous labour before they proceed with an induction.
Nevertheless, these waiting days can be very frustrating since one thing is constantly stuck in your mind. Is it going to happen today??? Plus, some disturbing stomachaches, headaches and light nausea made their appearance the last few days. I'm grateful that I only experienced the "bad" pregnancy symptoms only for a month, during the 3rd month, apart from fatigue which was present throughout the first trimester, and that what I experience now I know it's just gonna last for not more than a few more days. The baby must be pushing all my internal organs as he's outgrowing his environment thus the nausea, the stomachaches and sometimes the feeling that I cannot breathe properly.
Little Erik, daddy and mommy wanna get to see you, along with many other people, family and friends, who are expecting you. Come on, hurry up, we have a nice summer here in Malta 🙂 !
Category: Countdown to Erik's birth