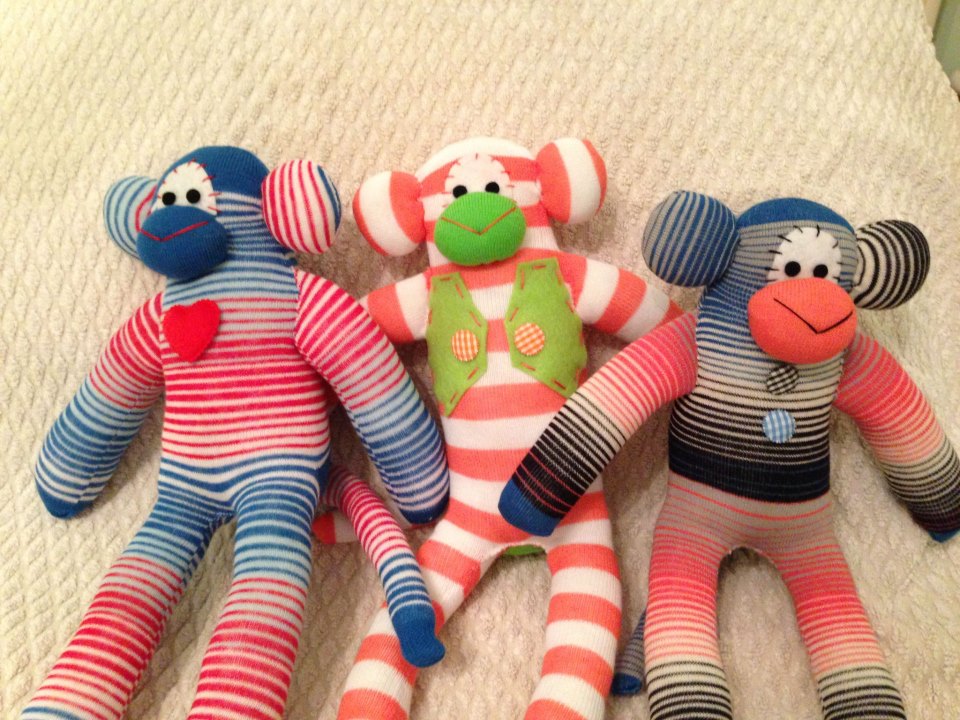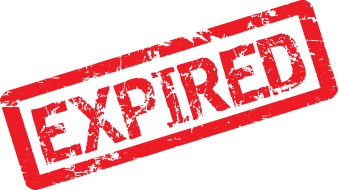 MALTAMUM CARD EXCLUSIVE OFFER – MyMy Sock Monkeys and Doll Face

List of handmade toys and Prices
Monkey – €14 (basic monkey + free initial*)
Cat – €12 (free initial)
Puppy – €12 (free initial)
Owl – €10 (free initial)
Dolls start from €40 depending on what is required by customer and materials needed. Each doll is approximately 22 inches tall and completely handmade, one of a kind and collectible.
Karen can personalize each item so get creative and ask her for a quote 🙂
* Free initial means that Karen can put a letter of your choice, an initial of a name, on sock creature for free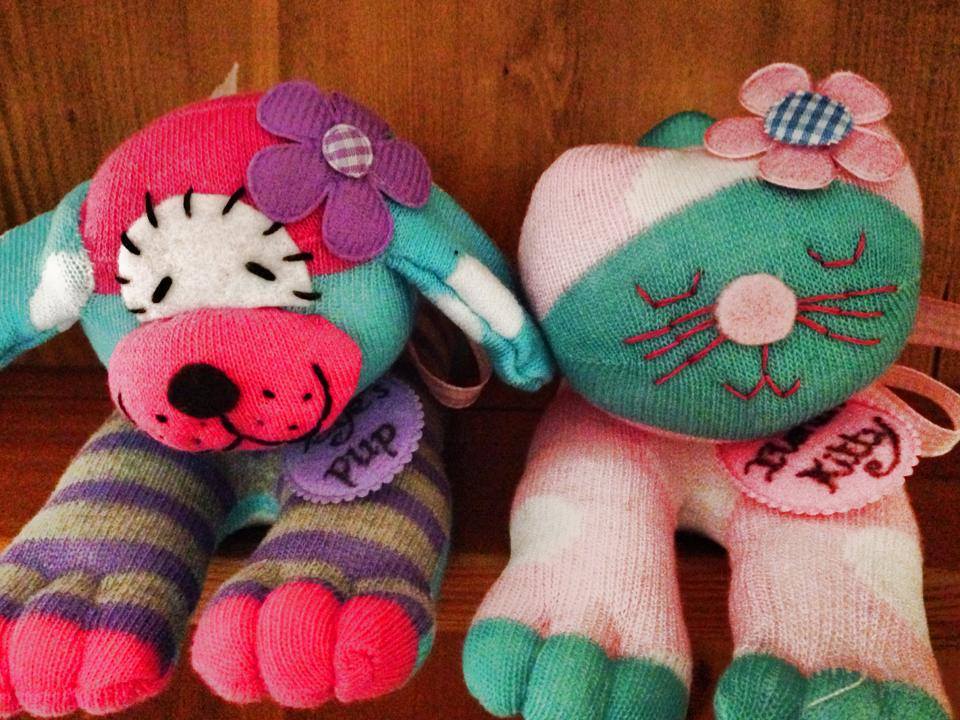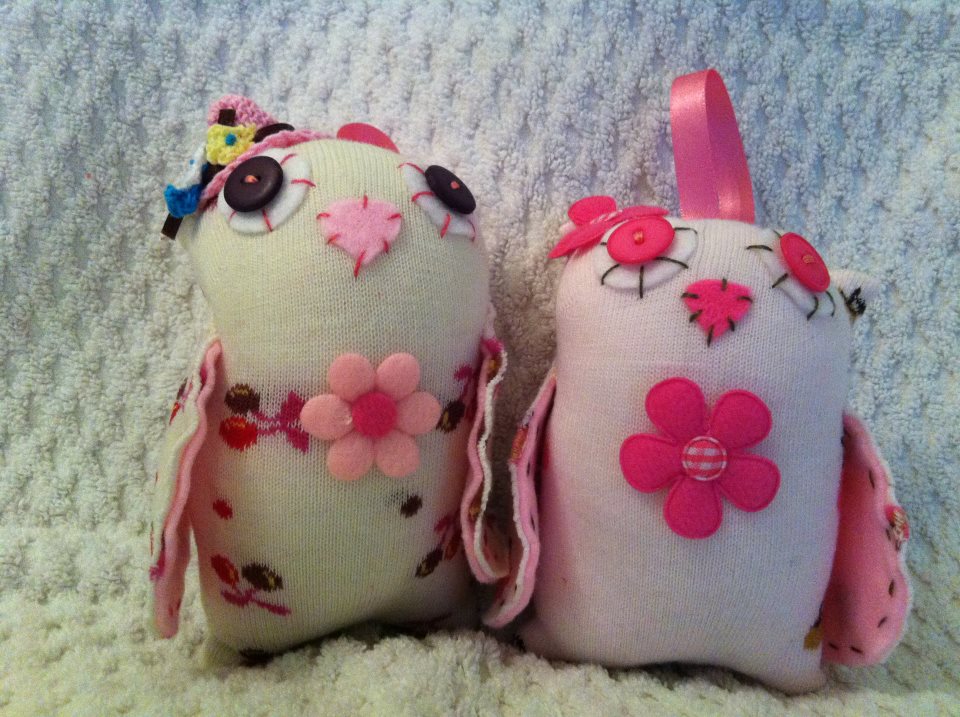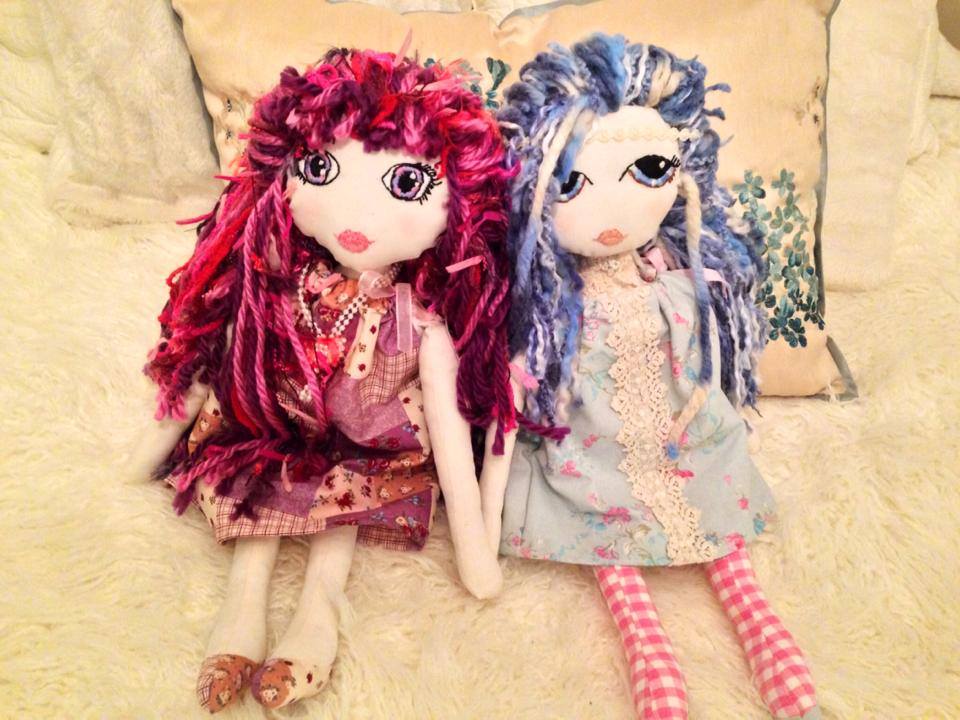 About MyMy Sock Monkeys and Karen Cauchi
Karen is a mummy of two with a passion for crafts and anything handmade. These days we can buy anything from shops but she's a firm believer that the charm of a handmade gift cannot be replaced. She fell in love with sock monkeys the minute she first came across them, and decided to make a job out of what she loves making.
Each of her handmade toys is unique and can be customized in countless ways, the sky is the limit. So Karen is urging you to let your imagination flow. She makes each sock creature using new, good quality socks, and safe polyester stuffing. Dolls are made of 100% cotton fabric and other high quality materials. These toys are ideal for every occasion, they are safe, quirky and fun. Remember that they are handmade so of course they are not perfect like factory made toys but that's part of their charm. The dolls are definitely one of a kind and collectible. Dolls are not suitable for young children due to their delicate nature.
Karen says: 'My children love their handmade toys and yours will too 🙂 '.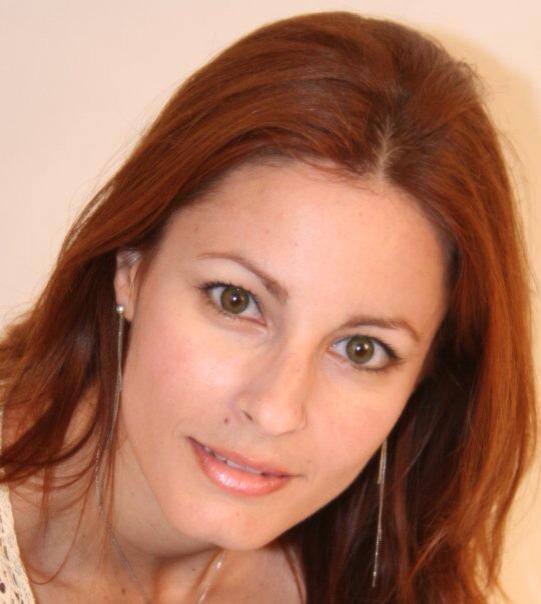 General information about sock monkeys
Sock monkeys have their own place in history. They started to be made, mostly in America and Canada in the early 20th century. There was a boom in sock monkey making during the Great post-war depression when mothers made toys for their children using old socks.

How to get the maltamum card exclusive discounts
You will need to present upon delivery your maltamum card and your Maltese ID or passport.
Payments are accepted via Paypal or cash on delivery. Local delivery is free.
Contact details
Tel: 99427520
Email: karcamilleri@hotmail.com
Facebook: MyMy Sock Monkeys  and Doll Face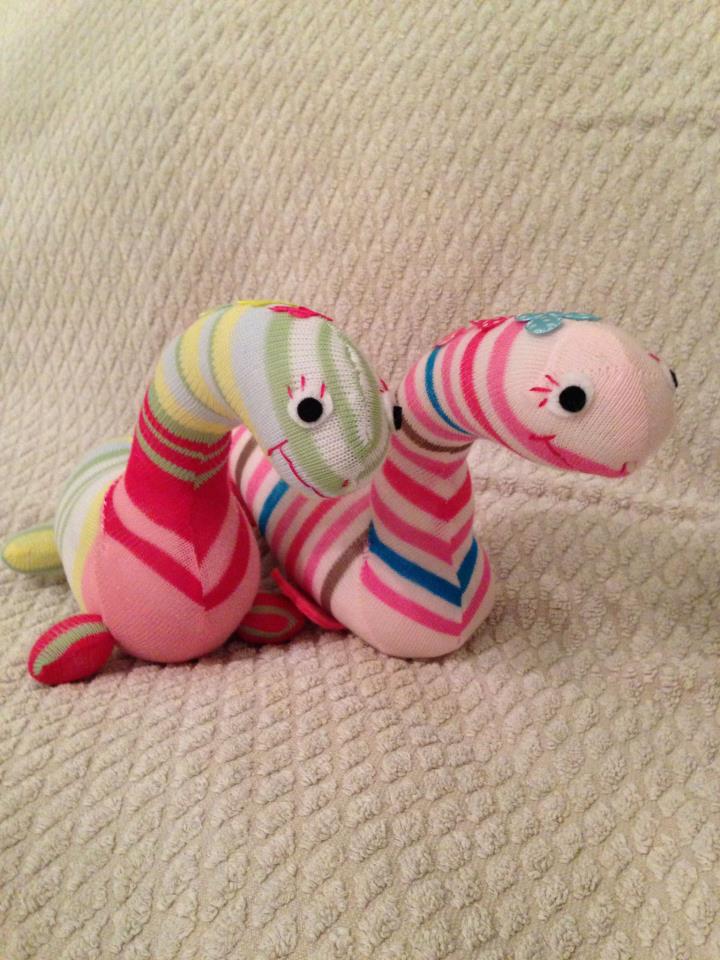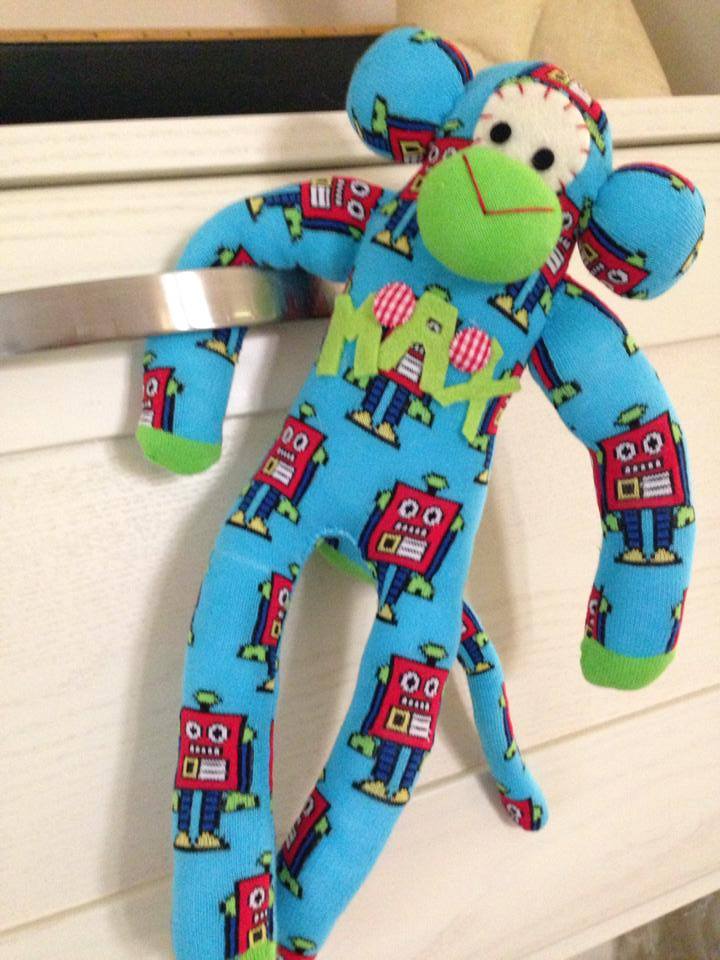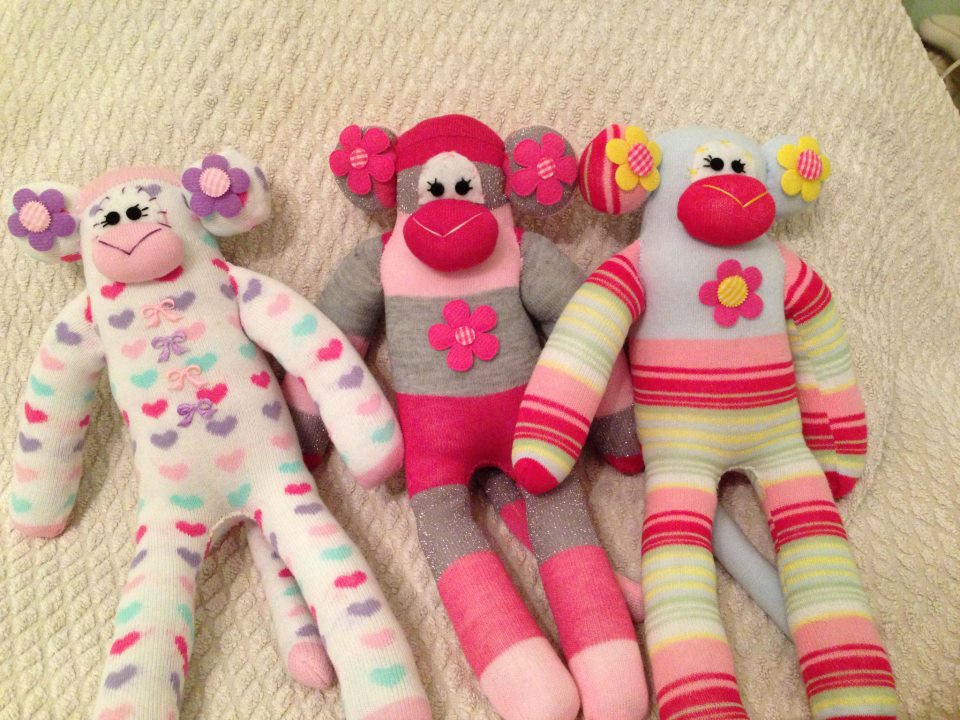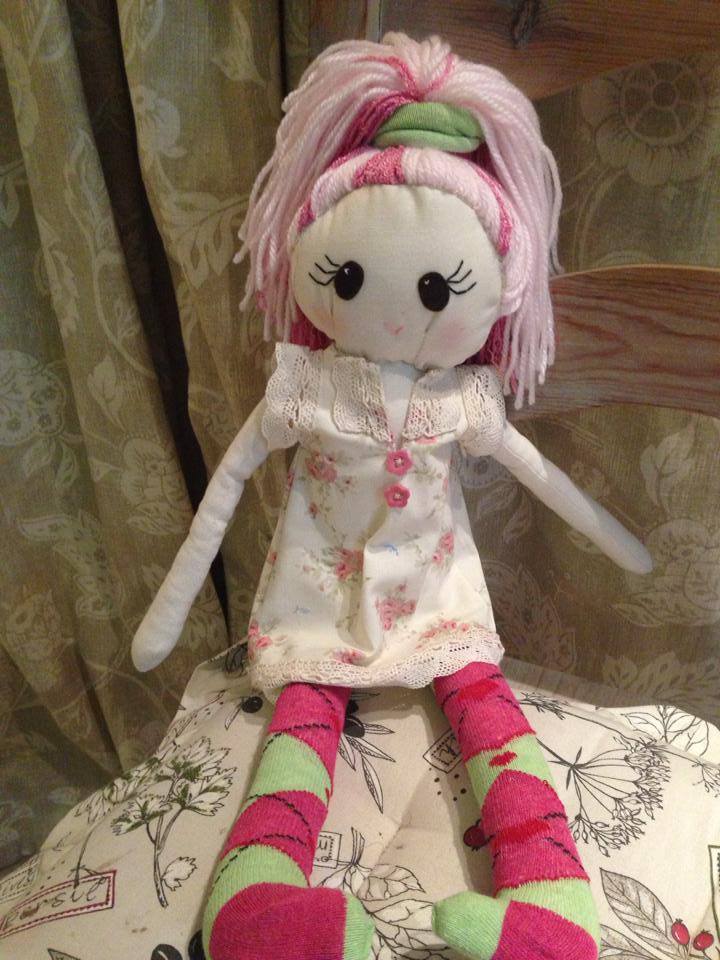 Category: Baby & Child, Handmade items, MALTAMUM CARD Discount catalogue, Online shops, Toy shops & Gift shops