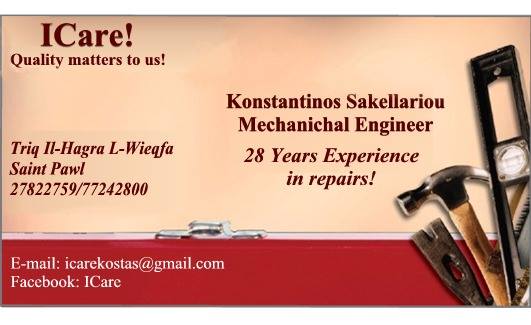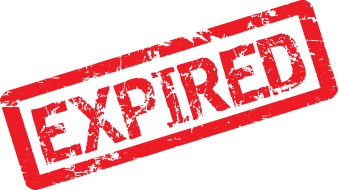 MALTAMUM CARD EXCLUSIVE OFFERS – Icare
Free estimation of the damage and quotation
20% discount
Available 24/7 all year round
30% payment up front and the rest once the job is finished
About Icare Handyman Services
Icare provides complete solutions, proposals, consulting, repairs, modifications and general maintenance in:
Mechanical
Woodworks
Plumbing
Plastics
Electronic issues
Electrical issues
About Kostantinos Sakellariou, the person behind Icare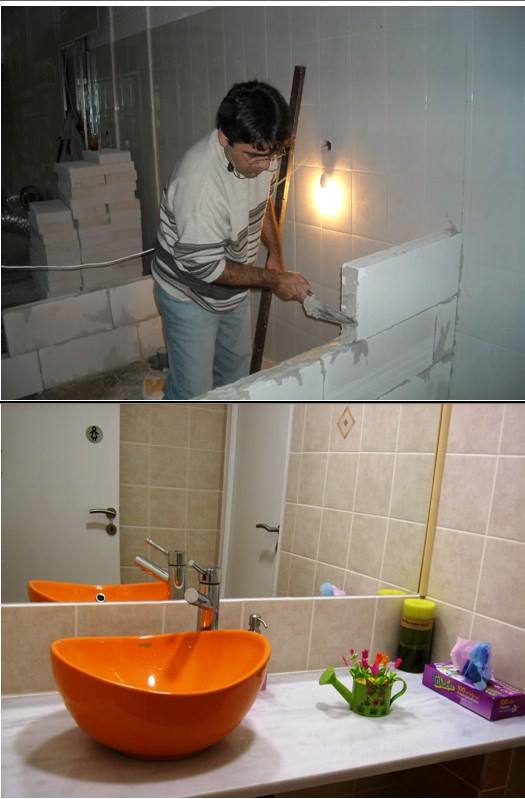 Operation started 3 years ago from Kostantinos Sakellariou with maintenance services offered to five star hotels in Saint Julians. Kostantinos has an extensive, and rather impressive background which stands as a guarantee of superior quality services:
He started working in Olympic Airways SA /Greece as an Aircraft Cabin Interior Fitter Mechanic in August 1987. Main responsibilities were to remove/repair and install all cabin materials. After three years he was awarded with the title of "Aircraft Interior Repairman" (June 1990).
In July 1990 he started working in the Engineering Department as Special Mechanic / Inspector for a/c cabin interior subjects. He most of the times issued Modifications to meet Company demands using Manufacture Service Bulletins but for some of them -more than 400- he had to find and provide a solution from scratch.
He was held responsible for:
· All new aircraft receiving in order to meet Company requirements
· For Ac's that had to be delivered to new operators
· For all VIP and Special flights Catering loads and Cleaning , research of new products in the International market , Passenger claims , incapacitated passengers using stretchers or wheel chair etc , baby bassinets and special baby's incubators, Moveable class divider in narrow body Ac's.
· For the Enforcement of the flammability regulation (FAR 25-853) and EASA regulation, all Emergency equipment, all Medical kits, Desert Survival kits, all fire extinguishing interior system and application of all Company refurbishments.
· Cooperation between Engineering Dept. and Maintenance Work Shops .P.R. for Marketing purposes. Timekeeper for Additional Works /labor cost/ tooling and cost analysis. Exterior and Interior painting, anti-corrosion skin protection, cabin design, stencils/ decals installation , placards and signs .
Coordinator and middleman between Olympic and associated operators such as TWA, Swiss, SAS, KLM, Quanta, Delta, Air France. Singapore, THAI, and many more.
Designer and Supervisor of drawing office team. Filling clerk, log records for ATA system and not only.
In 1996 he was awarded the title of Engineering Team leader and in 2000 the title of Engineering Superintendent.
In May 2008 he started Supervising Workshops of Maintenance Line and Base Overhaul (MRO) as Superintendent : Tooling ,Upholstery , Interior , Machinery Sheet Metal , Welding , Paint , Anti-corrosion Protection , Extinguishers and Emergencies , Catering loading , Cleaning Services and Customer Support.
Testimonials
'I would like to share my gratitude for the professional advice and execution you have carried out on our properties. It is indeed a refreshing change to deal with someone that puts a 100% into his work, always looking outside the box for the best solution and fix.
I am sure now having worked with you, this is the beginning of a strong commercial bond.
Jobs well done, thank you'
Paul Hay
Managing Director
Malta Homes Ltd
'Hi Kostas! I would like to thank you for your excellent work in my apartment!! And I would definitely suggest you for any kind of maintenance work to anybody who would like to have really professional work for any kind of maintenance in their apartment. All three times you came to fix something (replacement of sockets, installation of new water boiler, installation of new rubber for the fridge, maintenance of cupboards in the kitchen, maintenance of the air conditioners, service of the washing machine, full check of the electricity supply for the whole apartment) your work was of excellent professionalism with great results, in a very short period of time and very good prices!!! By far the best maintenance work around the island! Thank you very much for everything!' – Tonia Asimi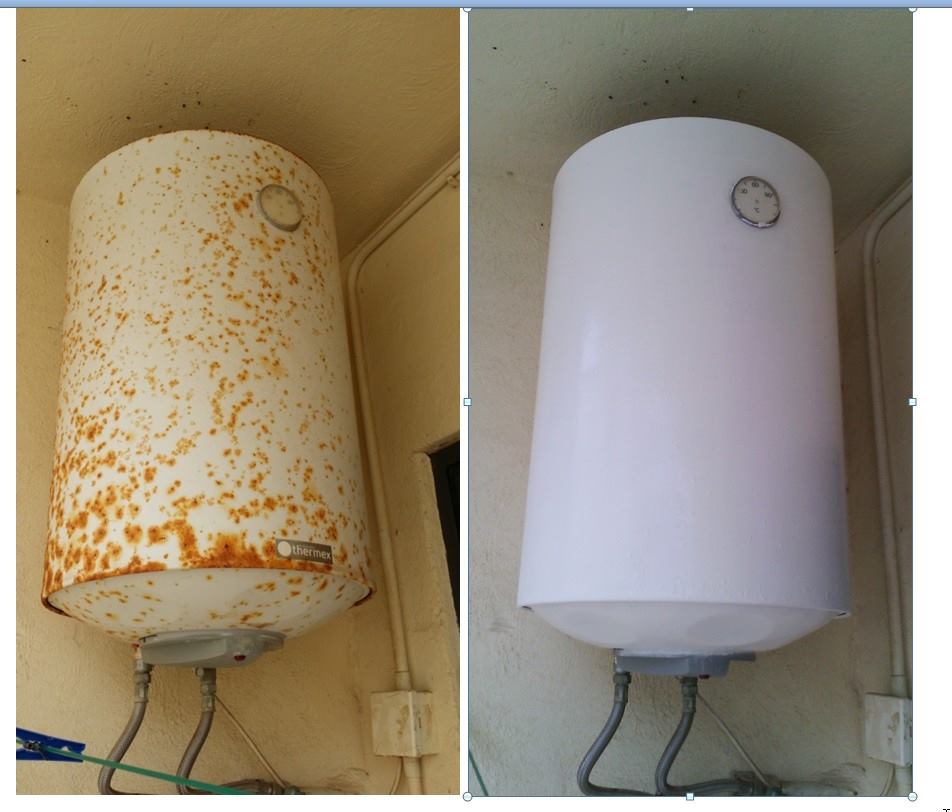 How to get the Maltamum Card exclusive offers
You will need to inform Konstantinos in advance before booking, and present your Maltamum Card and Maltese ID/Passport.
Contact Details
Tel: 7724 2800
Facebook: Icare

Category: MALTAMUM CARD Discount catalogue, New offers, Services