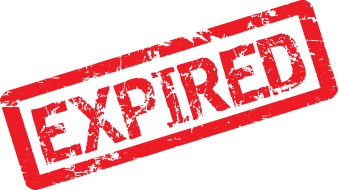 MALTAMUM CARD EXCLUSIVE OFFERS – The Olive Grove
1 free Montessori Playgroup taster session*
20% discount on other services from The Olive Grove – Click here
*The taster session will occur between 4/5 and 11/7 on Fridays – more info and the exact dates will follow soon from The Olive Grove. The next playgroup sessions will be held in Balzan from 4/5/2015-11/07/2015. For a registration form or to express your interest please email olivegrovemalta@gmail.com

There are three different age groups:
Birth until approx. 18 months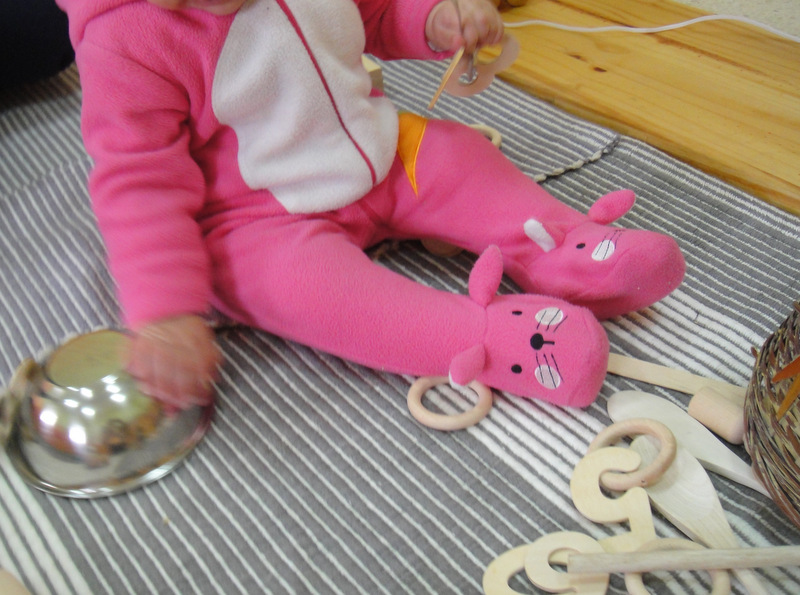 In this session the environment will include various visual and physical mobiles as well as a free standing mirror. Both of these areas will be place next to fluffy carpet, especially for our pre-crawlers. For our crawlers there will be a low foam platform to crawl on to and off of. For those who are working on walking there will be a wooden wagon walker as well as a large sofa to cruise along. Finally for those getting the hang of walking there will be a range of push and pull materials. There will also be a range of interesting materials placed on low shelving, for them to choose including books, treasure baskets, inset puzzles and sensory blocks. There will also be two weaning chair sets for those who are beginning to sit at a table.
18 months until approx. 2.5 years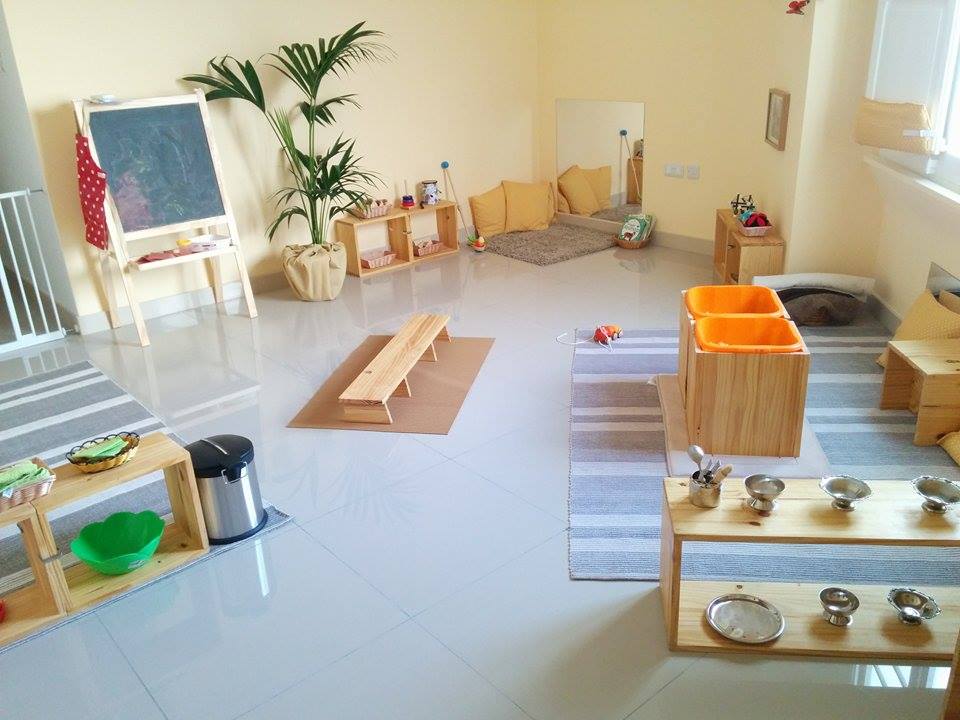 For our toddlers we will provide a range of different activities to keep them busy. In the room there will be a low balance bench, as well as different push and pull materials. There will be a cosy book area with a few chairs and some beautiful books. On various low shelves there will be activities from different areas of development. They will include activities that relate to everyday life such as cutting bananas, laying the table and pouring water. There will also be activities that will expose children to shapes, colors and textures.
2.5 years until approx 5/6 years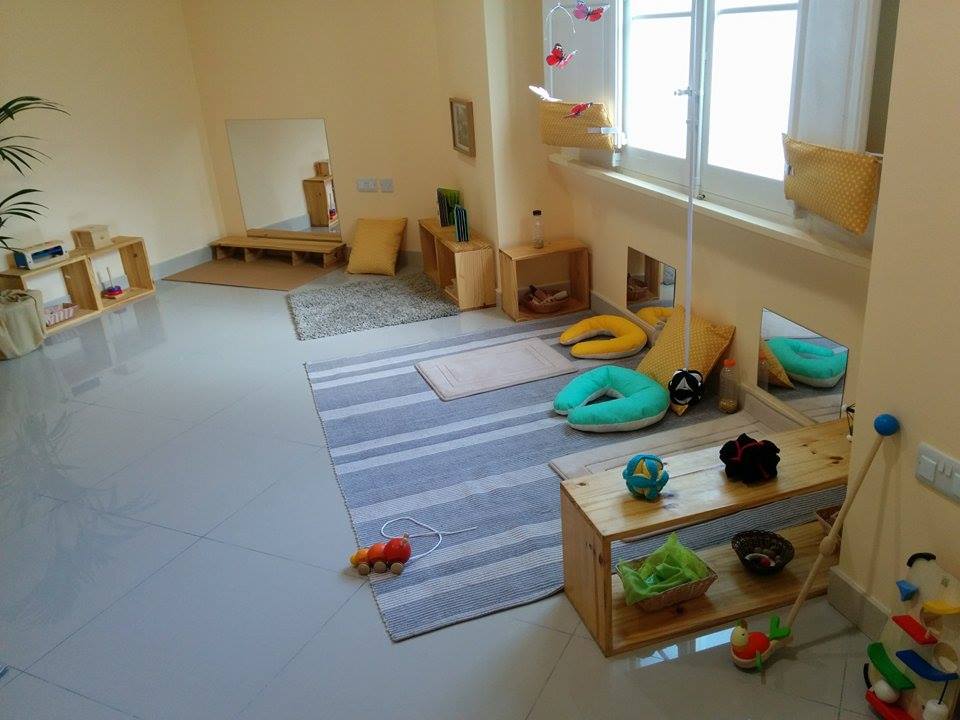 In the kindergarten session there will be activities from all areas of learning placed on child height shelves. The activities can be done on work mats on the floor or on one of the two tables. There will be a cosy book area complete with beautiful books. During this session the children will freely choose the activities that they want to do as well as being presented activities by both myself and you. The activities will include sand paper letters and numbers, sorting objects by size/color/type, developing pencil control, supporting self help skills and developing the senses.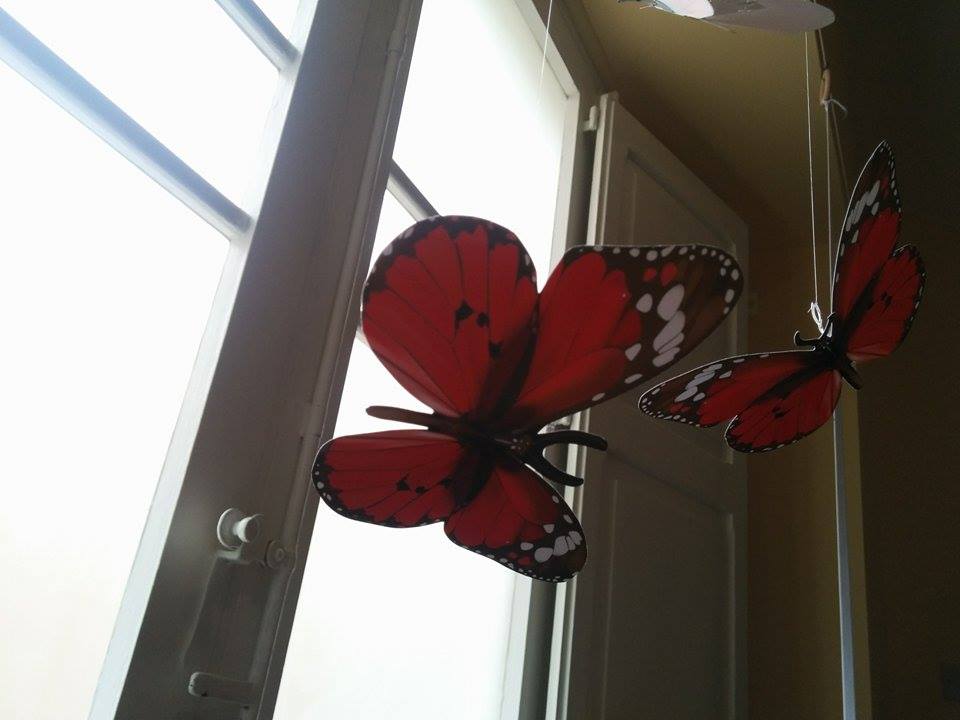 Each play group will run for one hour and will be set up following the Montessori approach. Each session will focus on:
Building concentration
Developing the senses
Developing and refining movement
Developing language
Supporting independence
Main Principles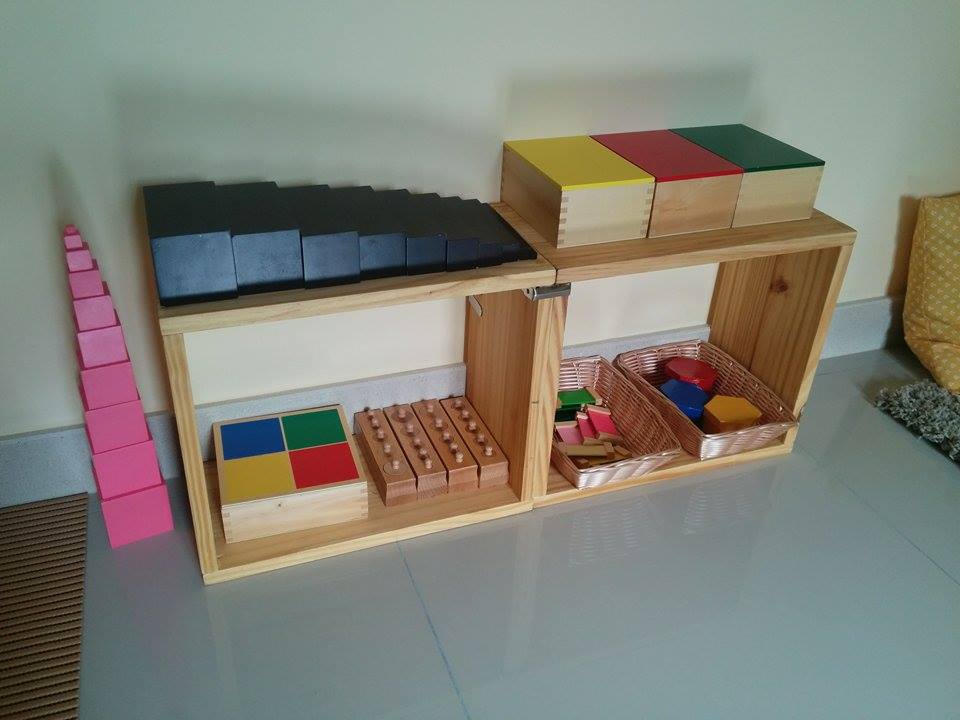 All activities provided will be designed to meet the needs of the child attending and will progress in order to support your child's developing skills.
These play group sessions are for both parent and child education. The sessions will run in 10 week long terms. They will be charged at €10 for each session.
How to get the Maltamum Card exclusive offers
You will need to inform and present to Amii from Olive Grove your Maltamum Card and your Maltese ID or passport.
Contact Details
Website: www.olive-grove-montessori.squarespace.com
Facebook: Olive Grove Malta
Mobile: 99309396
Email: olivegrovemalta@gmail.com
Category: Uncategorized