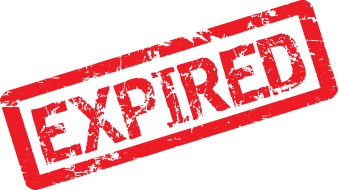 MALTAMUM CARD EXCLUSIVE OFFERS – HomeTrends Baby and Kids
10% off on all items; including best-selling brands like Maxi-Cosi, Quinny and Graco
Free delivery and assembly on all purchases of over 50 Euro
HomeTrends Baby&Kids products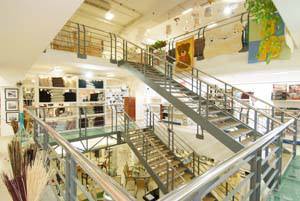 At HomeTrends you will find one of the widest selections of travel systems, baby and child car seats, plus isofix in Malta. HomeTrends also features a big selection on baby items, nursery bedrooms, bedding for the cot or bed, mattresses for cot or bed, bedding for the pram, travel cots, highchairs, safety gates, bath accessories, feeding accessories, and everything for the baby such as baby basics, baby grows, mittens, caps, socks, Bambino Mio reusable nappies, baby toys and more.
Mothers to be will find at HomeTrends everything for the mother's hospital bag (excluding maternity clothes), breast bumps, breastfeeding accessories, creams for use during pregnancy, breast-feeding pillows, nursing pillows, breastfeeding bras, and more.
At HomeTrends you will find kids bedrooms, mattresses for bed, bedding for bed, desks and child car seats.
About HomeTrends
The mission at Home Trends is to be innovative and to provide more people with choice and top quality products for the Home, Garden, Baby & Kids.
Home Trends is one of Malta's leading dedicated outlets and their aim is to offer a variety of choice, quality, and of course value for money. Customers can choose the best for their baby and child from a wide selection of world renowned brands.
Great quality
Top brands
Choice
Competitive prices
Great service
A pleasant environment
The HomeTrends complex is large and set on 3 floors, and on the 3rd floor one can find the largest selection in Malta of travel systems for your baby & child by top brands Maxi-Cosi, Quinny & Graco. In the HomeTrends baby & Kids section there is a wide variety of baby accessories, baby basics, nursery furniture by top brand Trama, mother to be basics and accessories, toys, kids furniture and more.
All Home Trends staff have a reputation for being the best and the friendliest within the industry, whilst also offering a great after sales service to strengthen the bond and relationship, which they like to encourage with all of their customers. Another way to further enhance the bond with their customers is by offering the Home Trends loyalty membership scheme. Moreover, upon the arrival of your newborn baby, you can simply make a phone call at your convenience and your pre-order is then delivered to your home where their staff will assemble any products purchased, if required.
As you can see, HomeTrends actively supports new mums and families in Malta and shows it in many ways. The latest one is by forming a partnership with the maltamum card and offering you exclusively all their products for 10% less.
HomeTrends Baby and Kids Exclusive Brands
Maxi-Cosi, Quinny, Baby Art, My Carry Potty, Trama, Bebecar, Graco, Primi sogni, Quax, Doona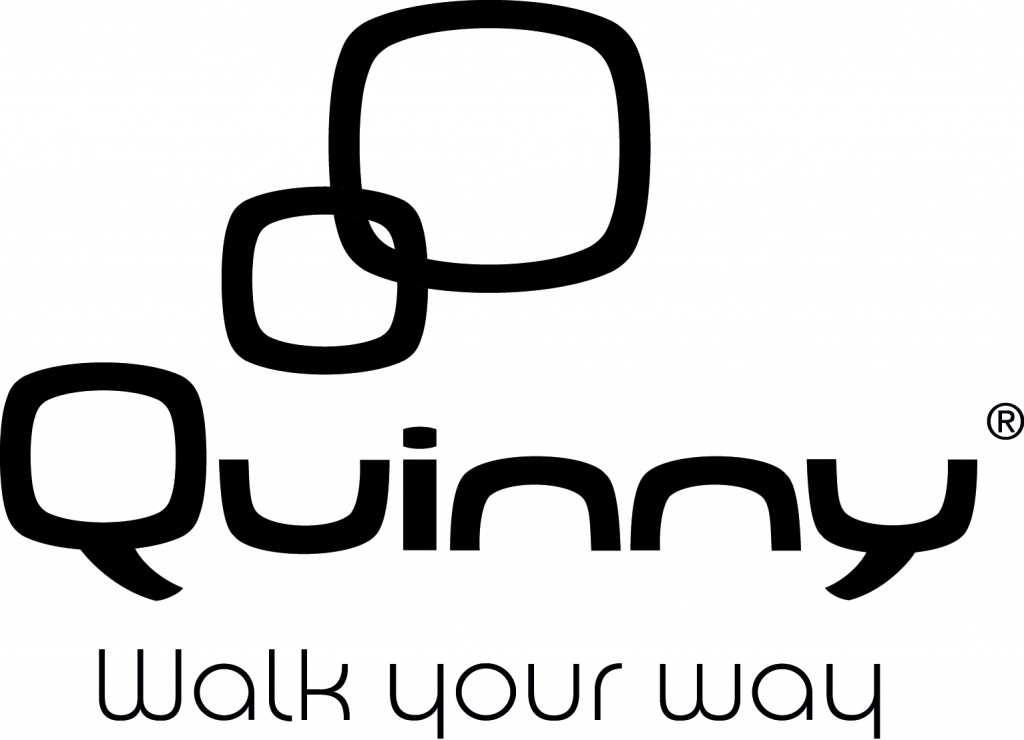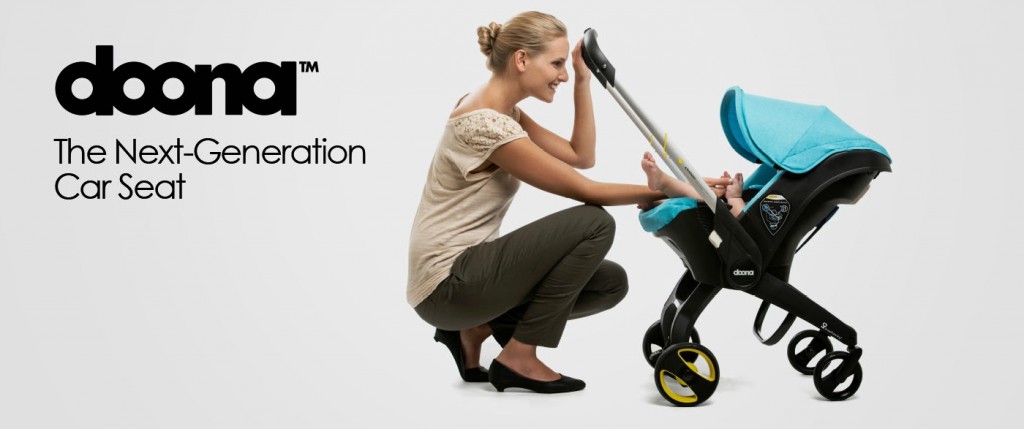 At HomeTrends you will also find other big brands such as:
Bambino Mio reusable nappies, Buggy Board, Nattou, Noppies, Avent, Tigex, Nuvita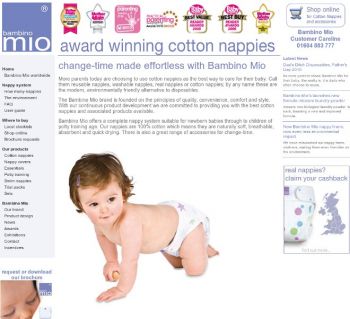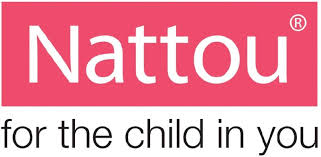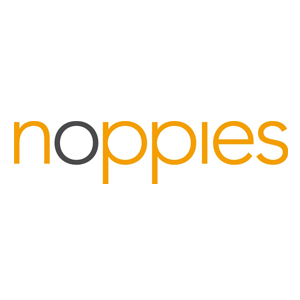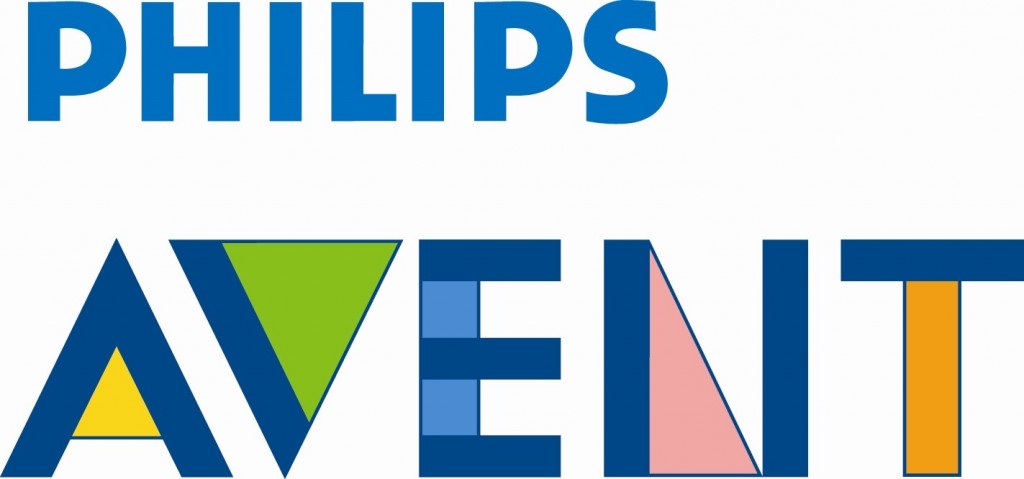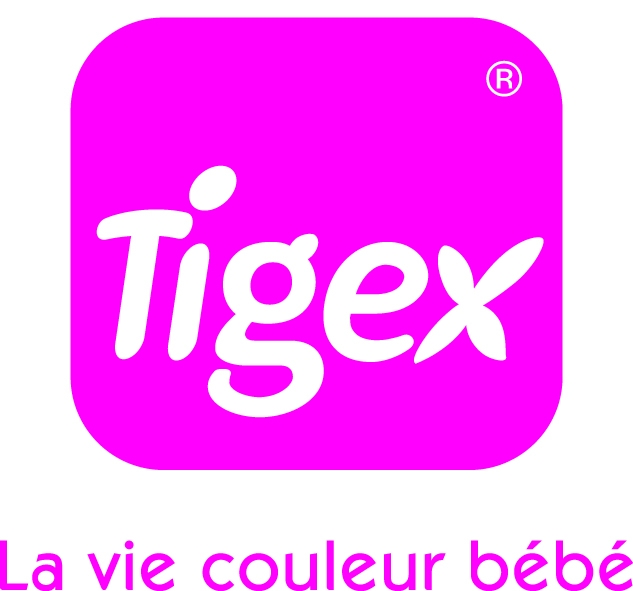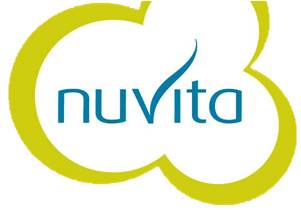 How to get the maltamum card exclusive discounts
You will need to present on location your maltamum card and your Maltese ID or passport.
Contact details
Facebook: HomeTrends
Website: www.hometrendsbabyandkids.com.mt
Tel: +356 2144 5654
Email: shop@hometrends.com.mt
Address: HomeTrends Baby & Kids, J.P.R buildings, Taz-Zwejt street, Industrial Estate, San Gwann, SGN 3000, Malta

Opening hours for HomeTrends Baby & Kids
Monday to Friday: Open all day from 9:00am to 7:00pm
Saturday: 9:00am to 5:00pm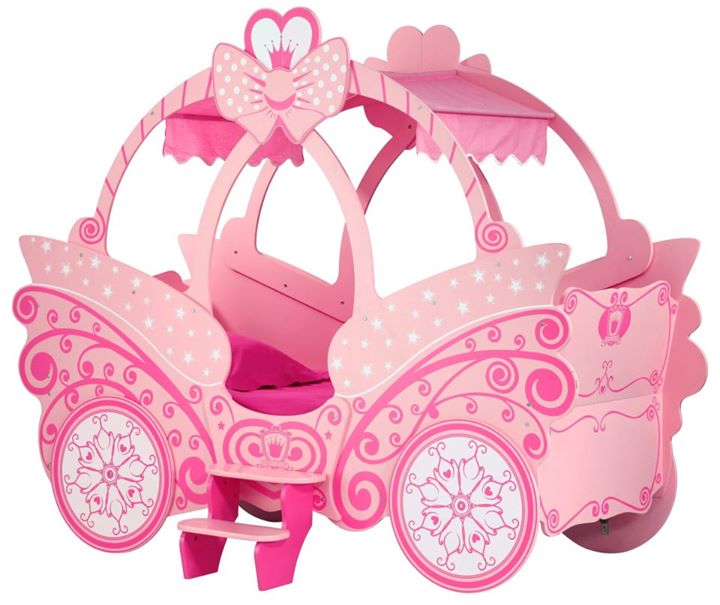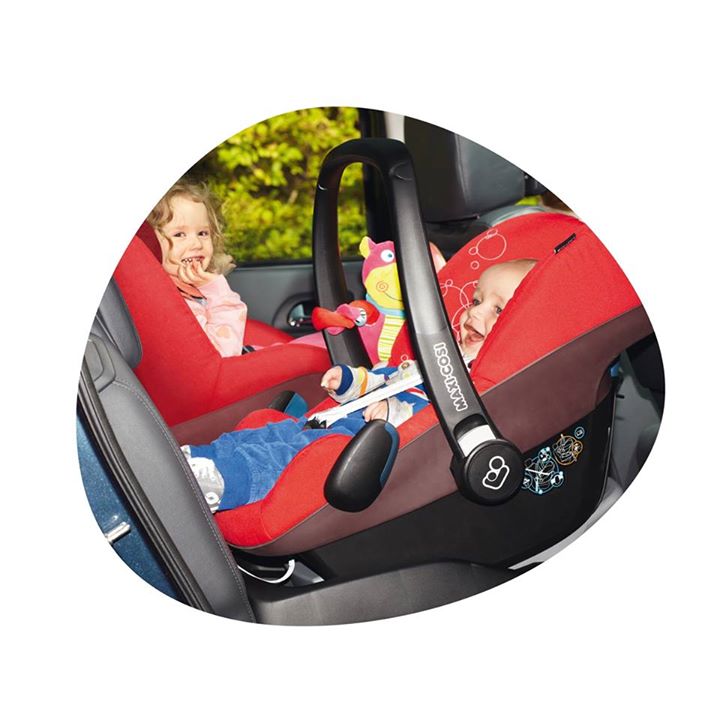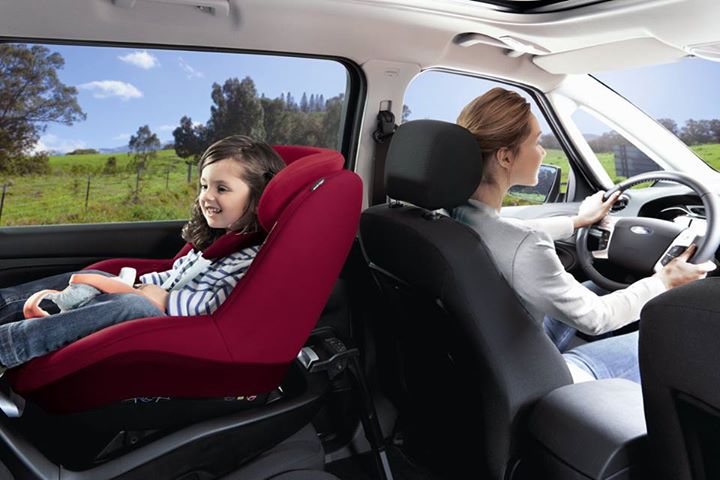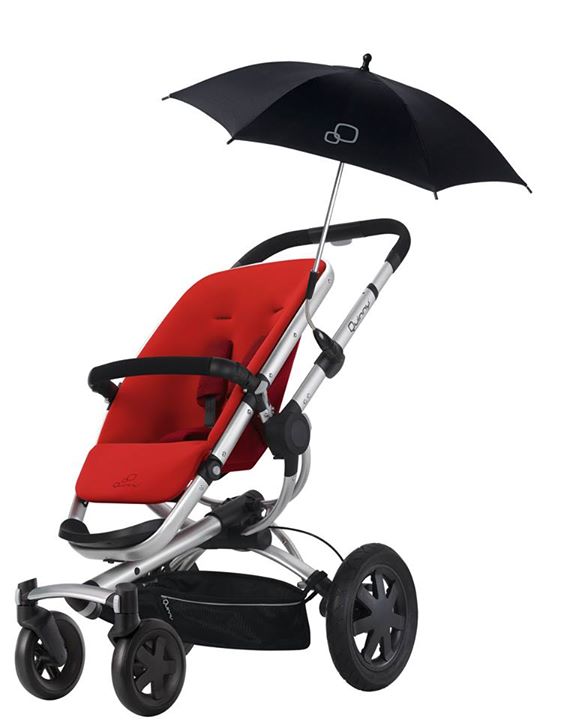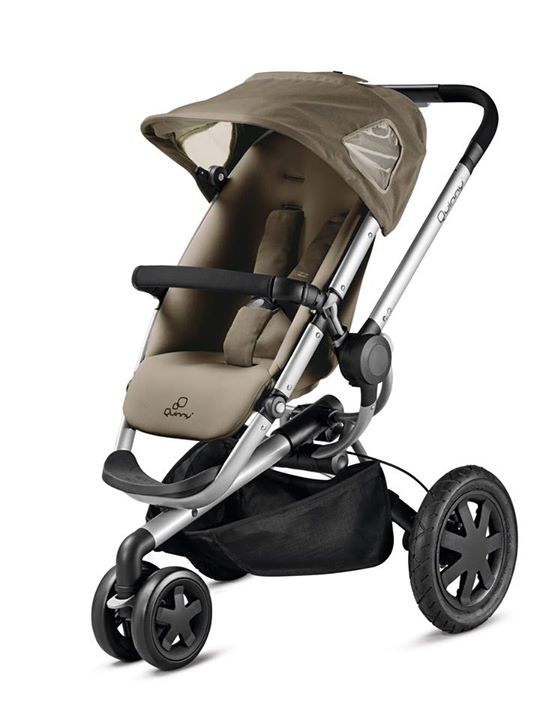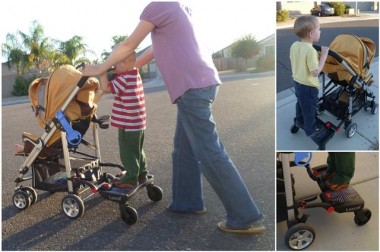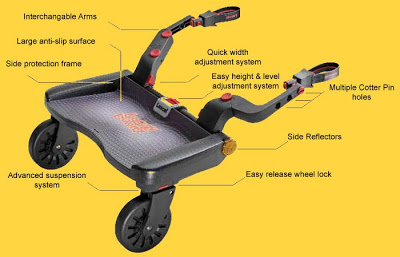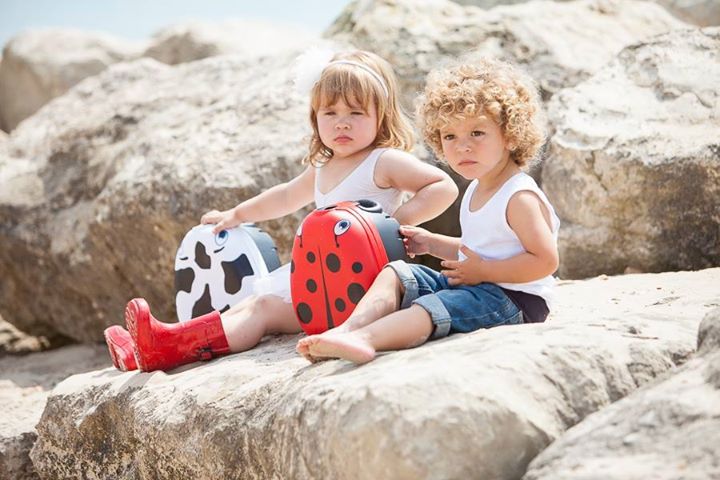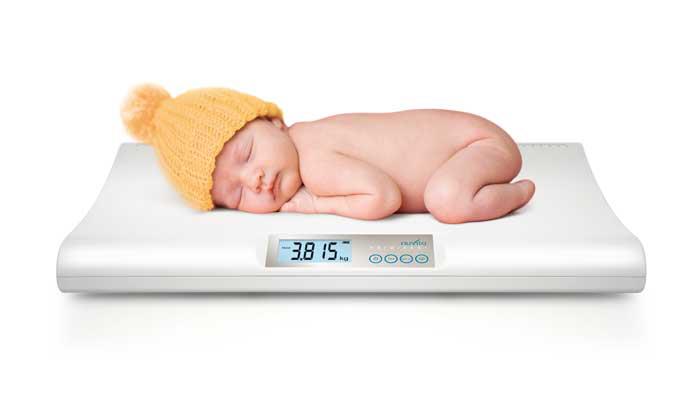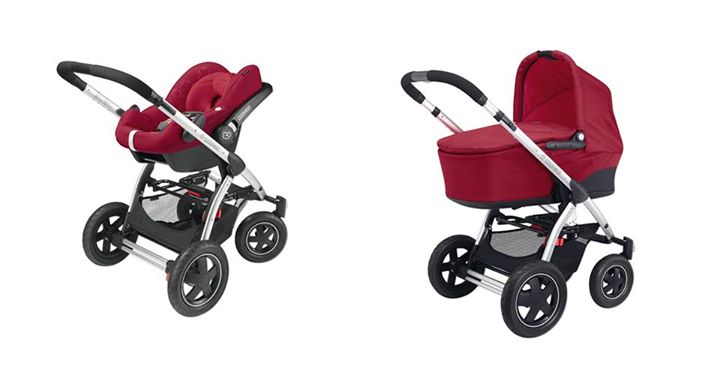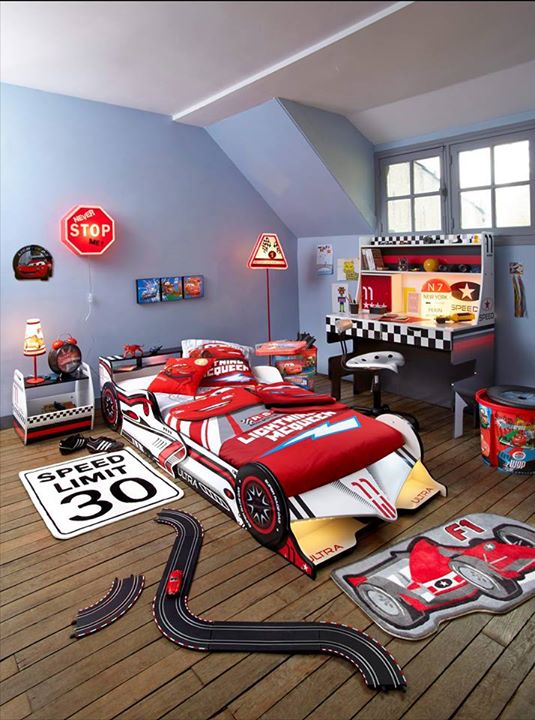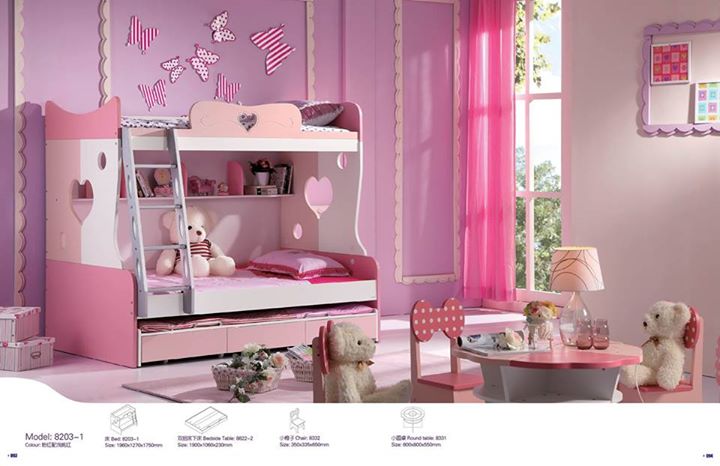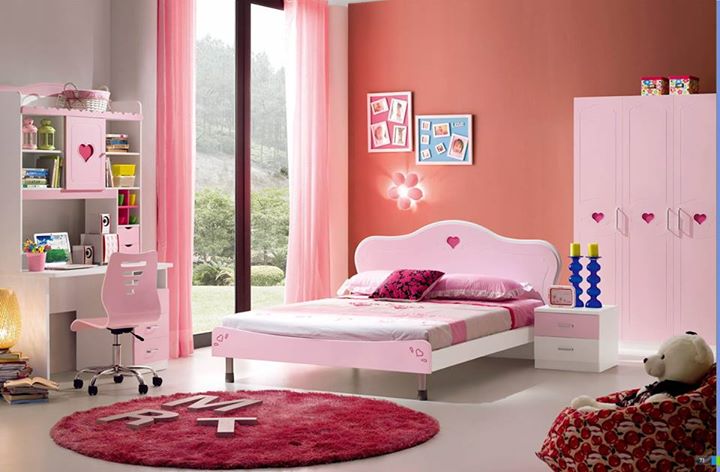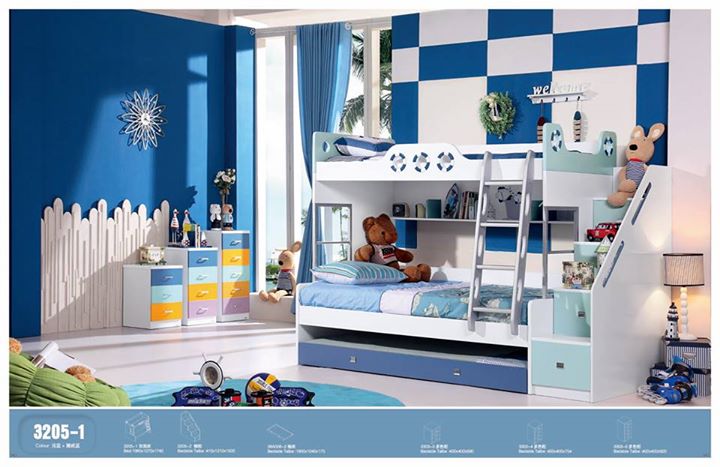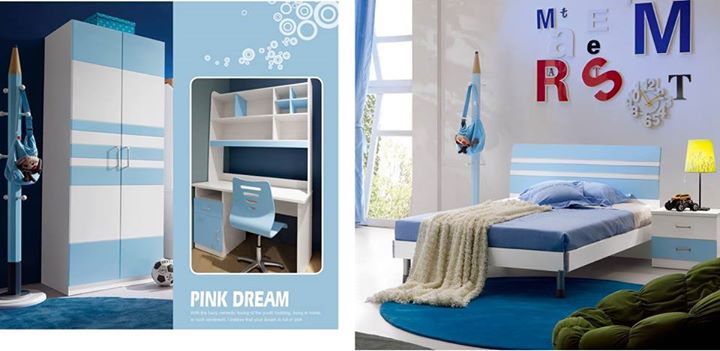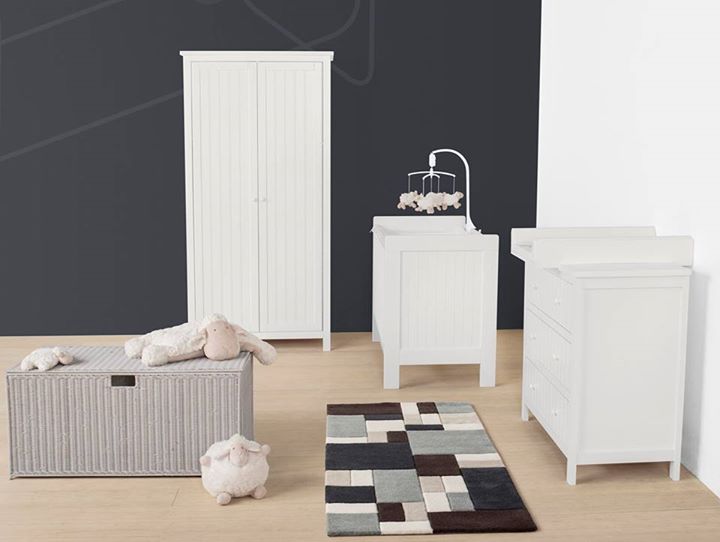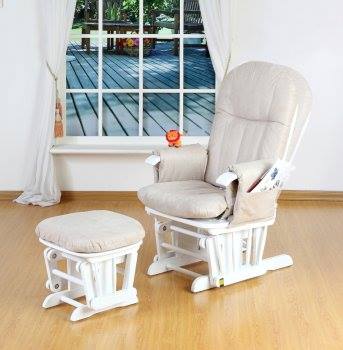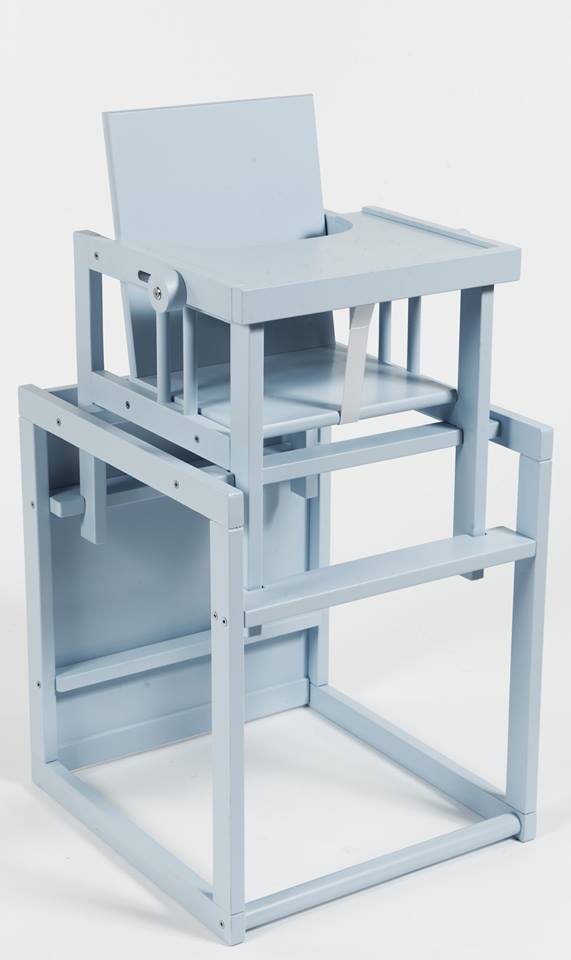 Category: Baby & Child, Baby clothes and accessories, Baby soaps, diaper creams, wipes, sun cream, after sun, oil, balm etc, Child, Furniture & Accessories, Hospital List, Kids Clothes, Shoes & Accessories, MALTAMUM CARD Discount catalogue, Maternity stores & breastfeeding, Muslin, Soother, Pillow etc, New offers, Travel cot, walker, playpen, car seat, pushchair, playmat, bouncer, swing, bathing, bedding, teether, bottles etc