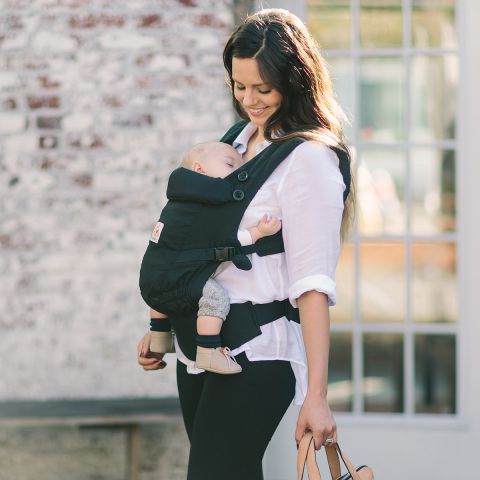 Most mums who are into Babywearing in Malta, have heard about Becky Gauci Maistre*, currently our only local Babywearing Educator, and her very popular Facebook group 'Babywearing Malta'.
This is Becky's honest opinion about Adapt: 'I'm super impressed with the Adapt. For Malta it is fantastic because of the fact that no insert is needed and there is good neck support anyway. It's one of my top 5 to be honest. I had a very small 6 week old who fit perfectly. A 4 weeker and a 7 weeker who loved it. And a 3 and 4 month old who seemed very comfy. I have tested it with my 2 year old and both my husband and I found it to be very comfortable."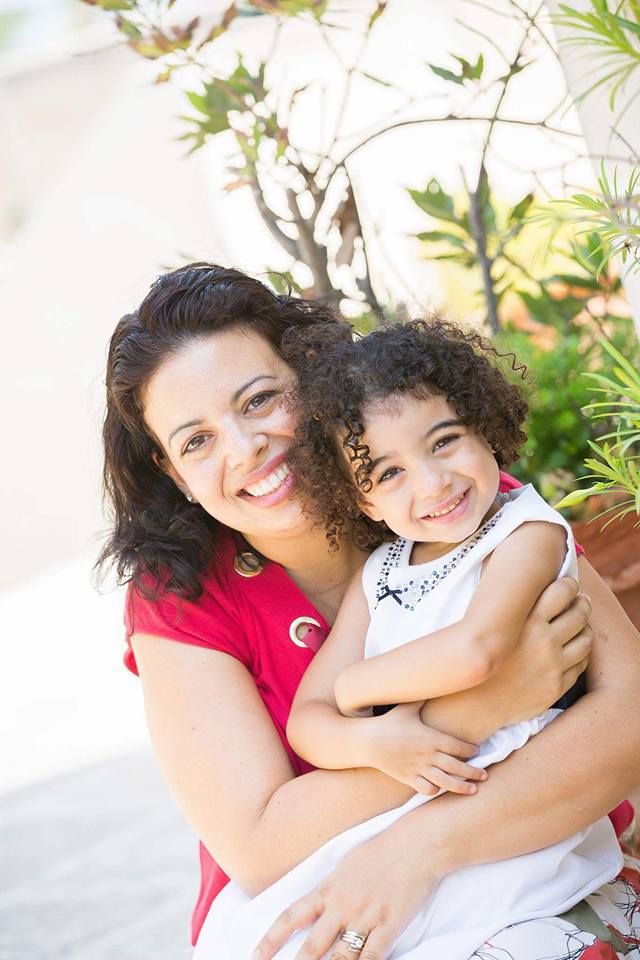 (Photo source: Tree of Life Malta)
The Adapt carrier can be purchased locally online via Maltamum Shop. Delivery is for free within 2 business days (on a pre-arranged day and time frame). Alternatively, the customer can see her preferred carriers in person and try them on with the help of one of our knowledgeable Sales Representatives.
*Becky Gauci Maistre is currently the only Baby Wearing Educator in Malta. She's the owner of Baby Wearing Malta, with its Facebook group that currently counts over 2,000 members and organises babywearing workshops. Becky is a founding partner of Parenting from the Womb. She is also the founder of Tree of Life which provides childbirth education, post-partum doula services, support for birth trauma mothers, healing from a traumatic birth experience, preparing for birth after a traumatic birth experience, support for VBAC (vaginal birth after caesarean) and CBAC (caesarean birth after caesarean). She hosts the local chapter of Momma Trauma's Sacred Circles and is a co-founder of the Better Birth Coalition, which is a member of the Positive Birth Movement. She is also a co facilitator of the Positive Birth Movement Malta.
Category: Ergobaby