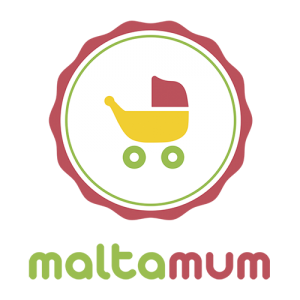 As some of you might know, Maltamum was 'born' just 3 weeks before our boy did. Erik is 2 years 3 months now and Maltamum 2 years 4 months.
When I was his age, our parents worked long hours and my sister and I were in the care of nannies. As a result, I desperately wanted to be able to stay at home with our baby during his first years. At the same time, I've always been a person who loved to work so I had to do something that combines the two. This is how I started blogging on Maltamum, seeing it as a means that would help me keep my brain active and connected to the world. Business ideas flooded in gradually, shortly after the '4th trimester' when they baby brain fog started clearing out.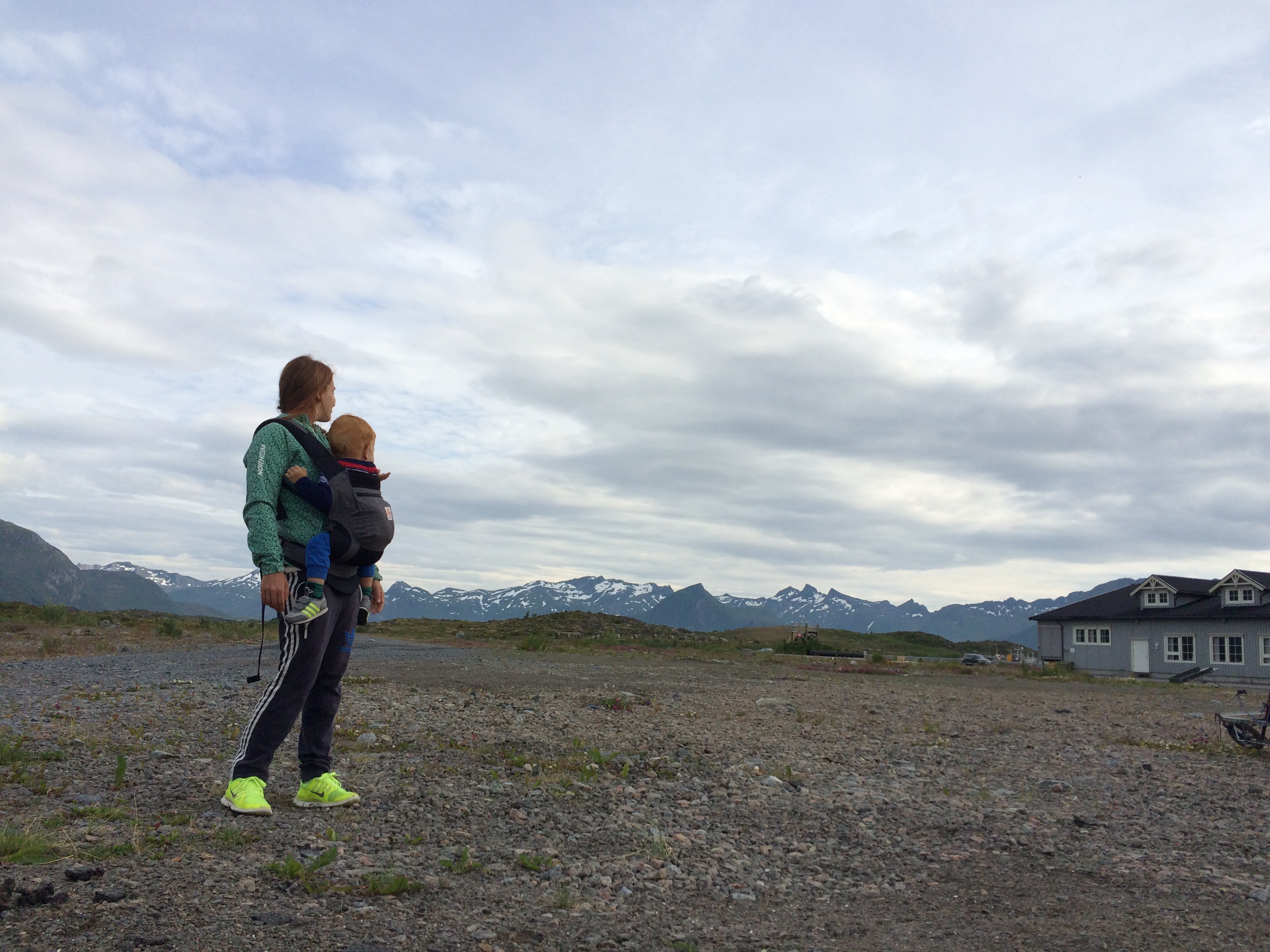 One of these ideas was the Maltamum Shop which was launched 1st August 2015. The Inspiration came from my love for the Ergobaby carrier which I consider a must and a life saviour for every mum. When you try it on, you will feel exactly the same, and that's a promise! Through our online shop we bring you exclusively in Malta the top baby carrier brand Ergobaby, and now the top baby and toddler safety brand Thudguard as well.
As Maltamum is growing, so does the team. As of today, I would like to welcome on board two lovely mums who you might already know through the local media; Maureen Saguna who blogs on Island Fairy and Lorinda Mamo who blogs on A Bird with a French Fry on board. They are both already passionate about Ergobaby, and Thudguard I am sure will follow 🙂
Maltamum Shop is an e-shop, but we do offer Free product demonstration upon request:
Maureen will be your point of contact if you live in Gozo
Lorinda will be your point of contact if you live in Malta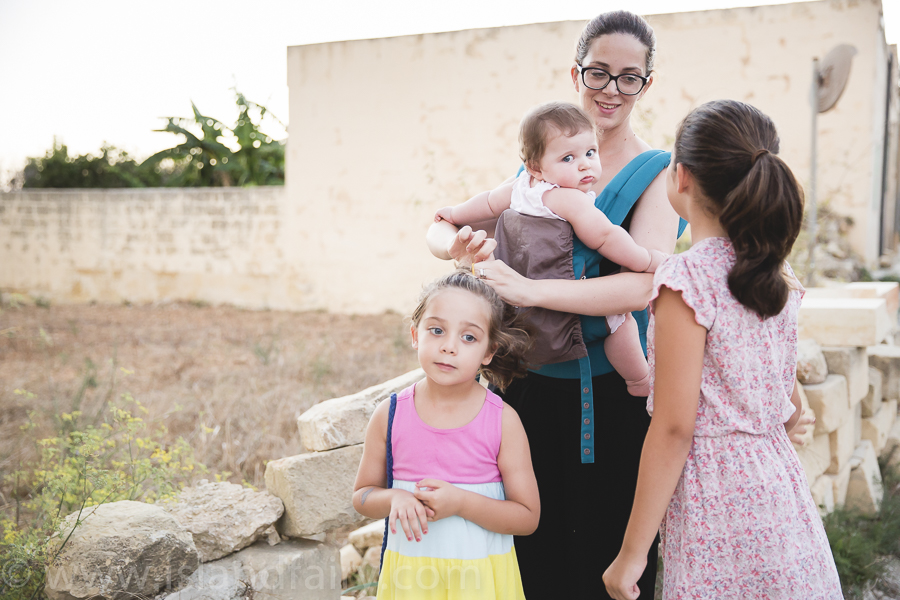 Maureen: 'I'm a writer and proofreader, but first and foremost I'm a mum. I am passionate about travel, books, Greek mythology, Instagram, coffee and babywearing. My biggest dream is to travel the world with my family and write about it, preferably a best-selling book. Until that happens, I am happy doing three loads of laundry a day, helping with homework, changing nappies and writing about life with my three daughters.'
Click here to read her Ergobaby Original carrier review.
Lorinda is fond of all things creative and design related – especially children-related. She loves to surround herself with things that are organised, well designed, functional and stylish (although it's not always possible with a toddler). On any given day you will find her changing diapers, answering emails, doing various graphic designs, writing, researching design-y stuff for littles, sourcing items for an interior styling project, drinking tea or coffee, and even working on a DIY project in the background. Raising a child who was born with a rare syndrome and as a recent cancer survivor herself, her day also includes researching interesting recipes and foods for her son, preparing her son's treatments, and scheduling hospital appointments. She is a self-confessed notebook addict, her favourite food is sushi, she likes to snack on almonds, and will never miss out on cuddle time with her son or give up her husband's pasta dishes.
Click here to read her Ergobaby Organic carrier and Ergobaby 360 carrier vs other brands review.
Any questions, at any point, simply get in touch and we will ALWAYS get back to you. PS. There is no such a thing as 'silly question' 🙂
//Love, Liza
Category: Current events, Events in Malta