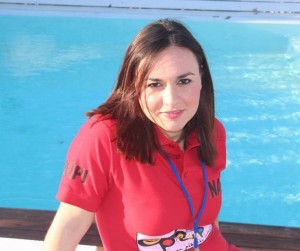 Dear all,
My name is Naomi Fenech and I am a postgraduate student in the Department of Sociology at the University of Malta.
I am currently reading for a Masters Degree by research in Sociology and am in the process of conducting the research for my thesis. I am looking for pregnant women over the age of 18 to participate in this research, preferably those giving birth before the end of September.
My research aims to explore the mother's lived experience of childbirth focusing on issues of power, choice and decision making. The research for this thesis involves face- to- face in- depth interview between pregnant women and myself. One interview is going to take place before birth and the other after birth. No names will appear in the transcript or final report. Those interested kindly inbox me for more information. Your participation in this study is very much appreciated.
Once the evaluation is done and I have received my Masters degree, I will share with you the findings and results of this research.
Contact details: Naomi Fenech, Email: naomi_fenech@hotmail.com
Category: Events in Malta, Past events