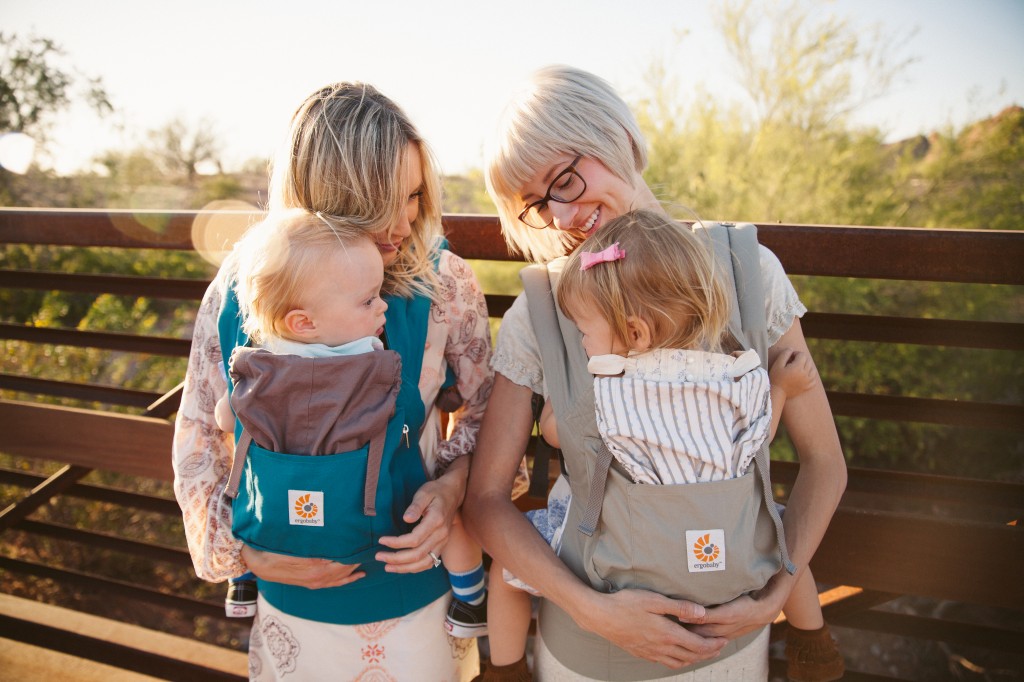 As part of the celebrations for the International Baby Wearing Week 2015, 4th -10th October, there will also be 2 events in Malta. History on the making as Malta celebrates baby wearing for the 1st time ever! Maltamum and Baby Wearing Malta join forces to raise awareness on the multiple benefits of safe and ergonomic baby wearing. The multiple-award winning Boutique Hotel Juliani is actively helping us by sponsoring and hosting the party on the 10th October in their modern cafe premises.
1) Baby Wearing Malta flash mob, The Point, Sliema

Roll up and sign up to join us at The Point, this Saturday 3rd Oct 2015 from 12noon until 6pm
2 "flashmobs"

Sling library

Mass babywearing mob photoshoot at 4pm (Let's make history!!!)

Demos from local suppliers & special offers

BWM (Babywearing Malta) is a privately funded organisation, and costs need to be covered, so there will be a €2 contribution towards costs. Fee per participant or €4 per family.
2) Ergobaby launch party, Hotel Juliani, St. Julian's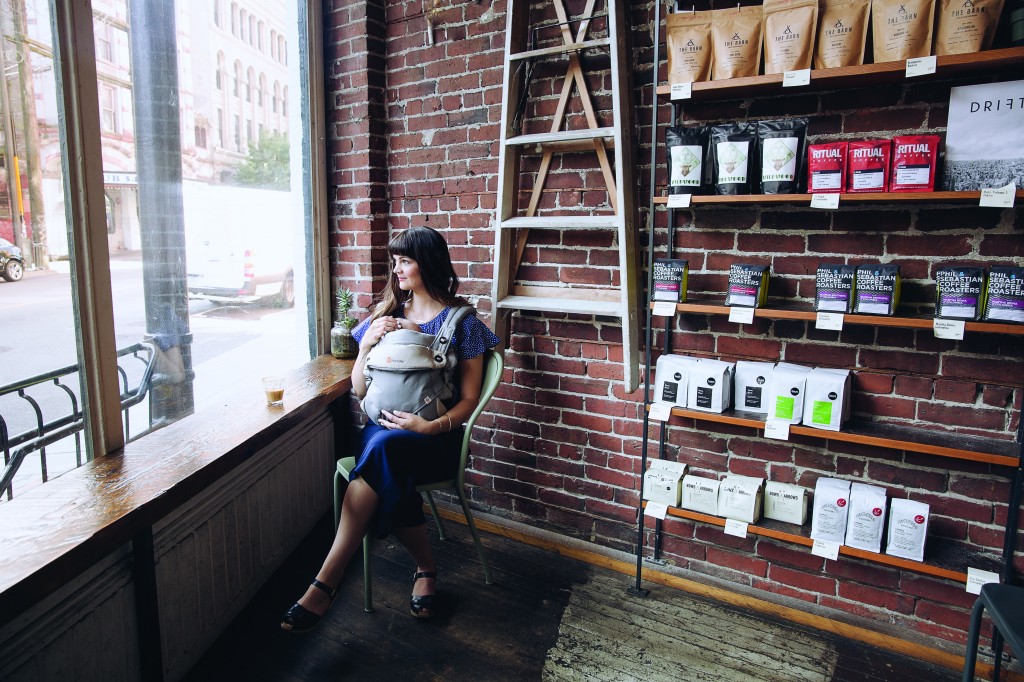 On the 10th October 11:30-13:30 Maltamum is organizing an open party to celebrate the launch of the multiple-award winning baby carrier Ergobaby in Malta and the International Baby Wearing Week. It will be hosted at one of the most stylish cafes in Malta, Cafe Hotel Juliani. There will be a short workshop on baby wearing benefits, safety and Ergobaby demo by Becky Gauci-Maistre (Babywearing Educator), complimentary snacks and drinks for the first 60, fruit snacks for the little ones, a draw to win Alyssa Milano's favourite Ergobaby carrier and shopping offers just for the party.
Join us here !
Ergobaby & the International Baby Wearing Week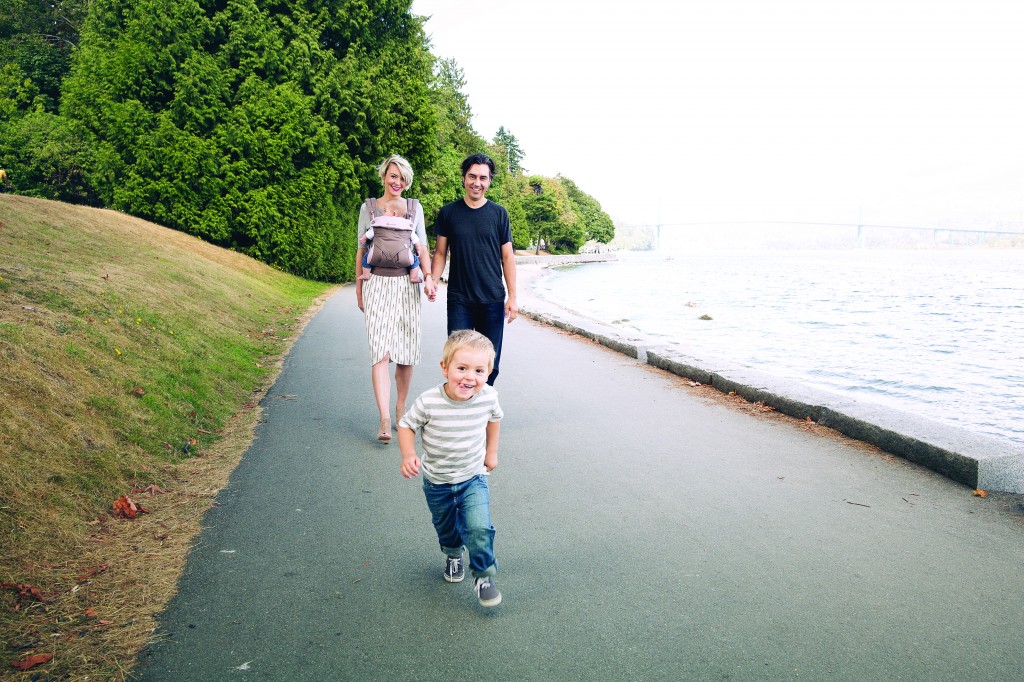 Founded in 2003,

Ergobaby

is dedicated to building a global community of confident parents with smart, ergonomic solutions that enable and encourage bonding between parents and babies. Ergobaby offers a broad range of award-winning baby carriers, strollers, car seats, swaddlers, nursing pillows, wraps and related products that fit into families' daily lives seamlessly, comfortably and safely.


In 2011, Ergobaby acquired Orbit Baby, Inc., a designer and manufacturer of premium child travel products, including car seats and strollers that work together as a complete travel system with interchangeable seats using the patented SmartHub™ rotational interface. Ergobaby is headquartered in Los Angeles and is sold in more than 650 retailers and online sites in the United States and in more than 50 countries. In Malta you will find the Ergobaby products on www.maltamumshop.com
Supporting the international Baby Wearing Community is one of the top priorities. Therefore Ergobaby engages in many different ways locally with trainings, lectures, supporting baby wearing events, etc. As a part of this dedication to the babywearing community Ergobaby is happy to serve as a Double Diamond Sponsor (which is the highest level of sponsorship) of the baby wearing week and also sponsors baby wearing week on several channels, e.g. on Baby Center.
The Ergobaby story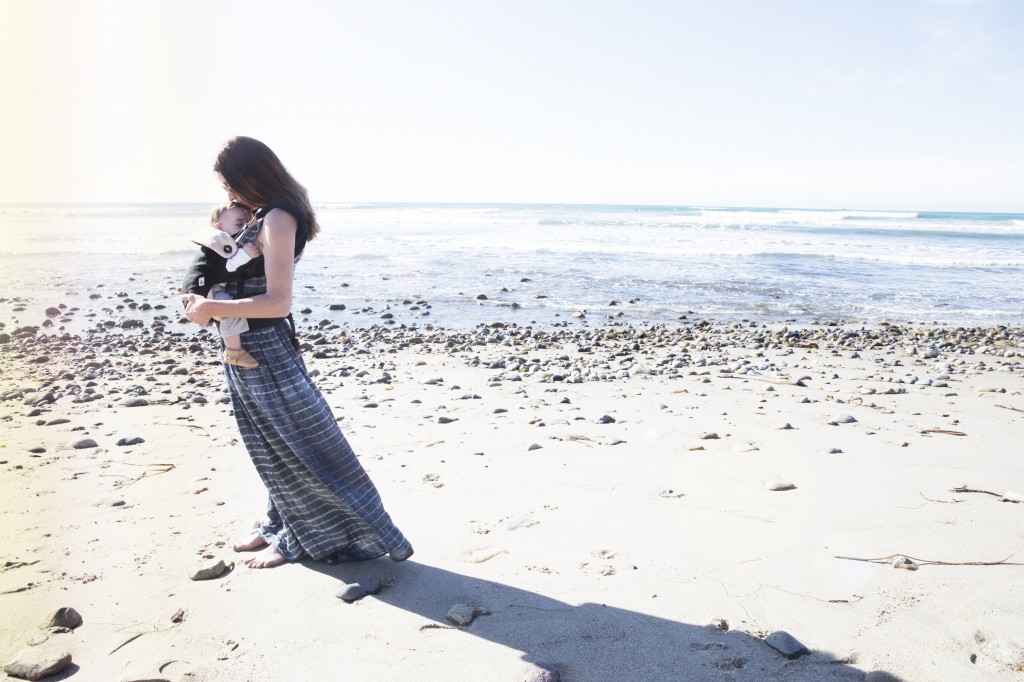 The Ergobaby Carrier was created in 2003 by Karin Frost in Maui, Hawaii. Karin was looking for an ergonomic, skin-to-skin yet practical and comfortable baby carrier to carry her infant son but did not find anything that was matching her criterion. Being a fashion designer, she had the idea to create one and made the first 50 herself. That is how the Ergobaby carrier was born.
The Ergobaby Carrier was the first soft-structured ergonomic carrier with a padded waistbelt introduced on the market 10 years ago and since then, while the demand for ergonomic carriers has been growing, Ergobaby has kept researching and innovating to improve the product and innovate thanks to new materials and concepts. It now has a range of more than 30 carriers in 6 different collections as well as plenty of original carrying accessories, in order to have a carrier that will fit every parent and baby.
The Ergobaby carrier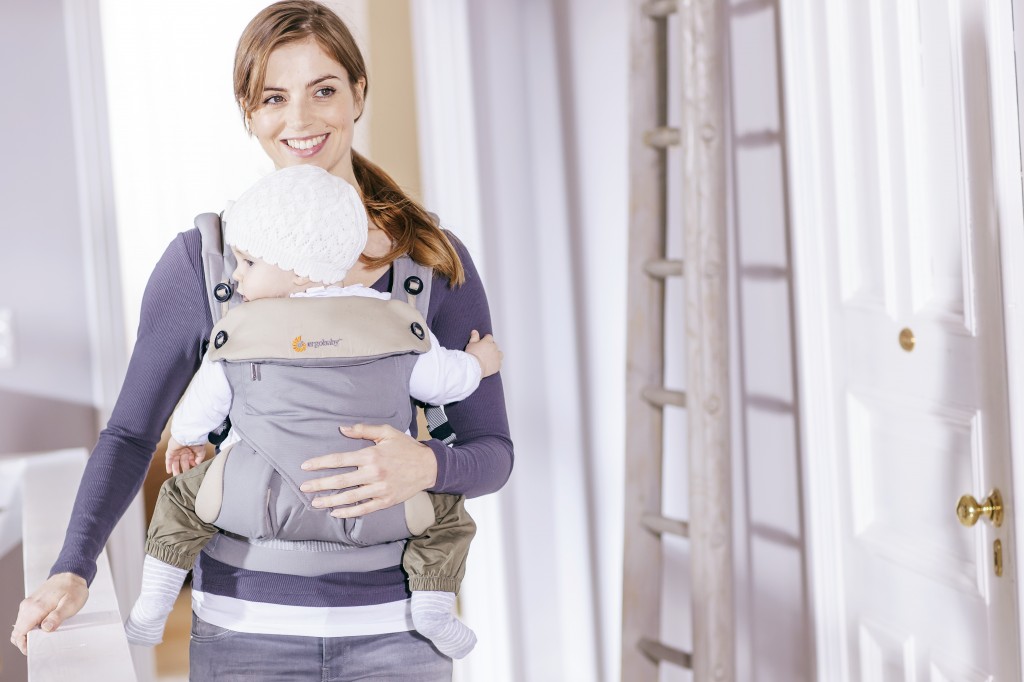 The features of the Ergobaby Original Carrier now seem pretty classic but were very innovative at the time. Innovation is back again with the 360 Ergobaby carrier that gives you the chance to wear your baby in 4 positions instead of 3, including for the first time ever a forward facing ergonomic position. In fact, Ergobaby won the Innovation Award for this baby carrier.
The carrier is super comfortable for the parents as it features padded shoulder straps and a padded waist belt that evenly distribute your baby's weight between your shoulders and hips. In other words, you can carry your little one for a longer time without neck or back pain!
All Ergobaby carriers go in the washing machine so they can be cleaned easily and can be used with newborns along with the Infant Insert. 
Category: Current events, Events in Malta