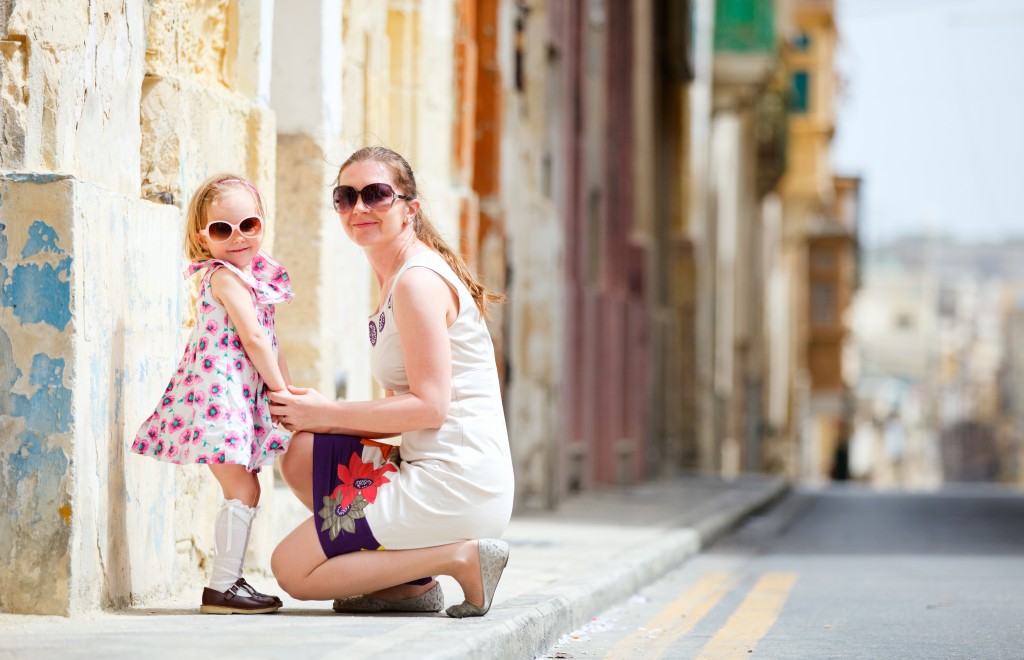 A mum is asking for our help – Any professionals who can give some advice or mums who have experienced something similar?
'I' ve asked for help and guidance some months ago but I still cant figure out what is wrong with my 7 yr old.
She has fits that last about an hour long. She cries hysterically and when we ask whats wrong she shouts at us for asking. She shouts that we dont love her. That we are all wrong and she is right. She wont say whats wrong and why she cries, but she lashes out at every word we say. Nothing we do or say makes her episode stop. It has to last almost an hour.
She has been seen by the councellor at school but basically she is just a sweet girl there and nothing seems to be wrong with her.
Is there any known condition that makes kids behave this way? Cos Im starting to fear there is something wrong.
She cries so much during these episodes that her voice is a deep one, not like a 7 yr old should be. I never had such issues with her older sister. Also i am lately noticing that during other "normal" times she seems distant lost in another world sort of, quite distracted. Not sure if she does it on purpose or not. I usually have to call her three or four times before she lashes at me for calling out to her.
I'm feeling lost i really need some guidance please.'
Category: Your Questions