Celebrating the launch of the multiple-award winning baby carrier Ergobaby in Malta via Maltamum, and the International Baby Wearing Week. There will be a short workshop on baby wearing benefits, safety standards and Ergobaby carrier demonstration by the Baby Wearing Expert Becky Gauci-Maistre, free snacks and drinks for our guests, a raffle, special shopping offers just for the party.
Link to the Facebook event here !
THE ERGOBABY CARRIER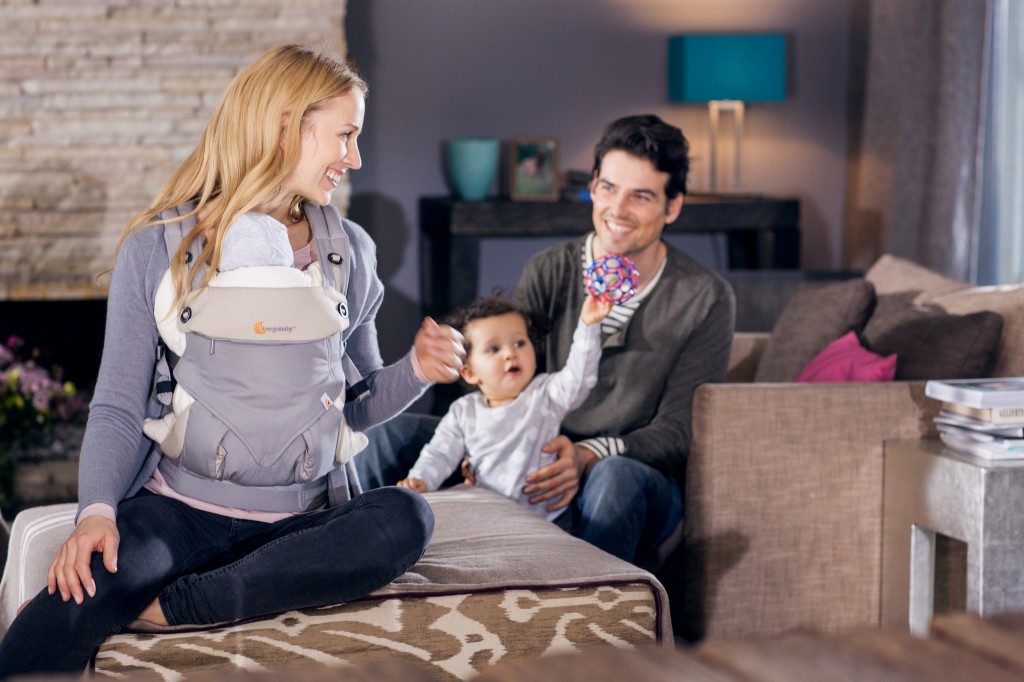 Ergobaby has attracted a host of international product awards and health endorsements and are THE ONLY baby carriers to be listed as one of the "Top 20 baby products over the last 20 years" by Parenting magazine. You can see the current stock here: www.maltamumshop.com
THE VENUE – Hotel Juliani

11:30-13:30, 10th of October, and the last day of the International Baby Wearing week, will close with a not-to-be-missed party at Hotel Juliani. Hotel Juliani is a fantastic boutique hotel in Spinola Bay and it has won 5 Trip Advisor awards! Namely: the Trip Advisor Certificate of Excellence Award for 3 consecutive years, from 2011-2015, placing it in the TripAdvisor Hall of Fame, in addition to its titles as Top Hotel in 2014 and 2015!
THE MENU – Complimentary snacks and drinks for the first 60 mums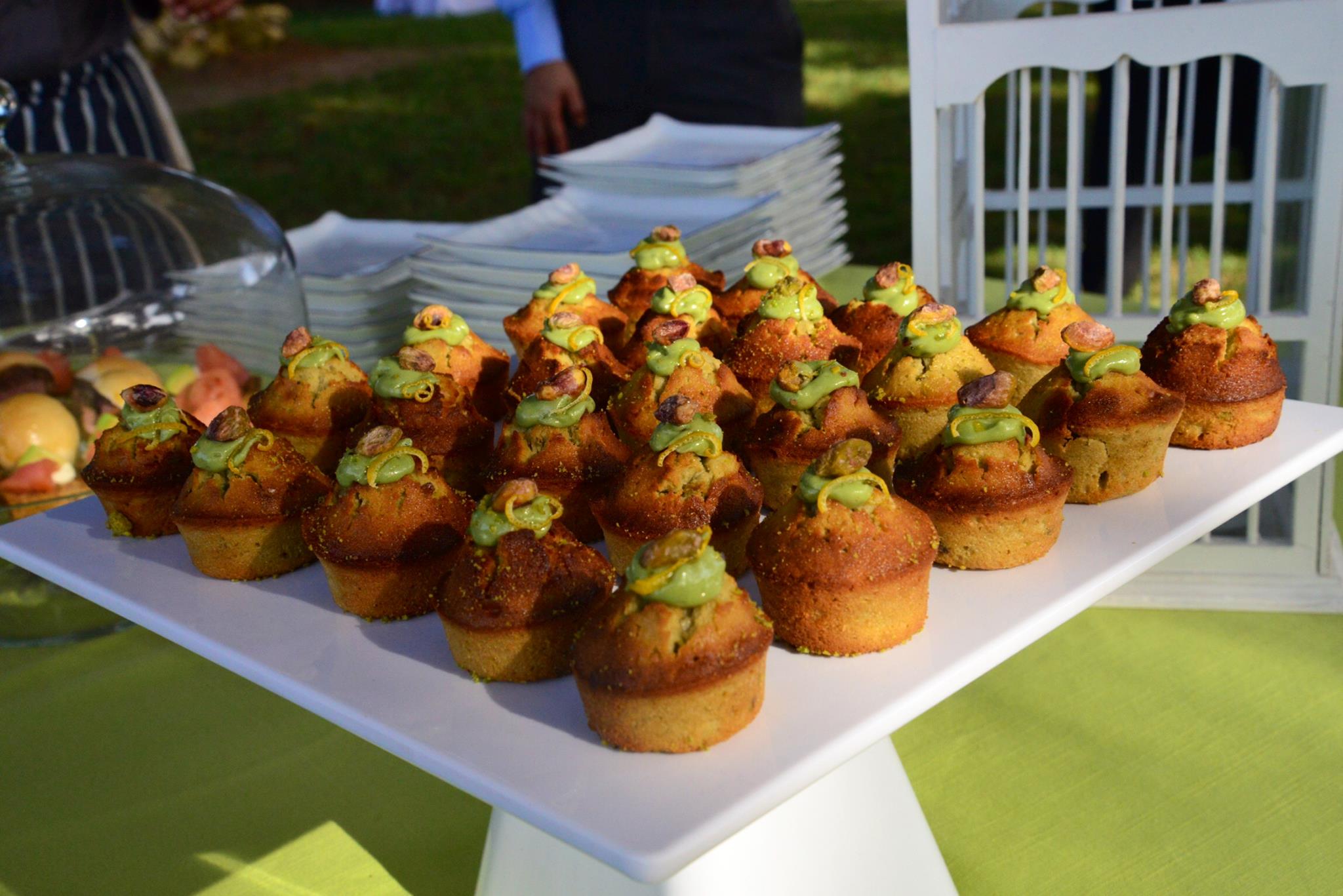 SWEET MUFFINS
Assortment including chocolate and lemon zest
SAVOURY MUFFINS
Pumpkin seed and parmesan muffins
Speck, polenta and brie muffins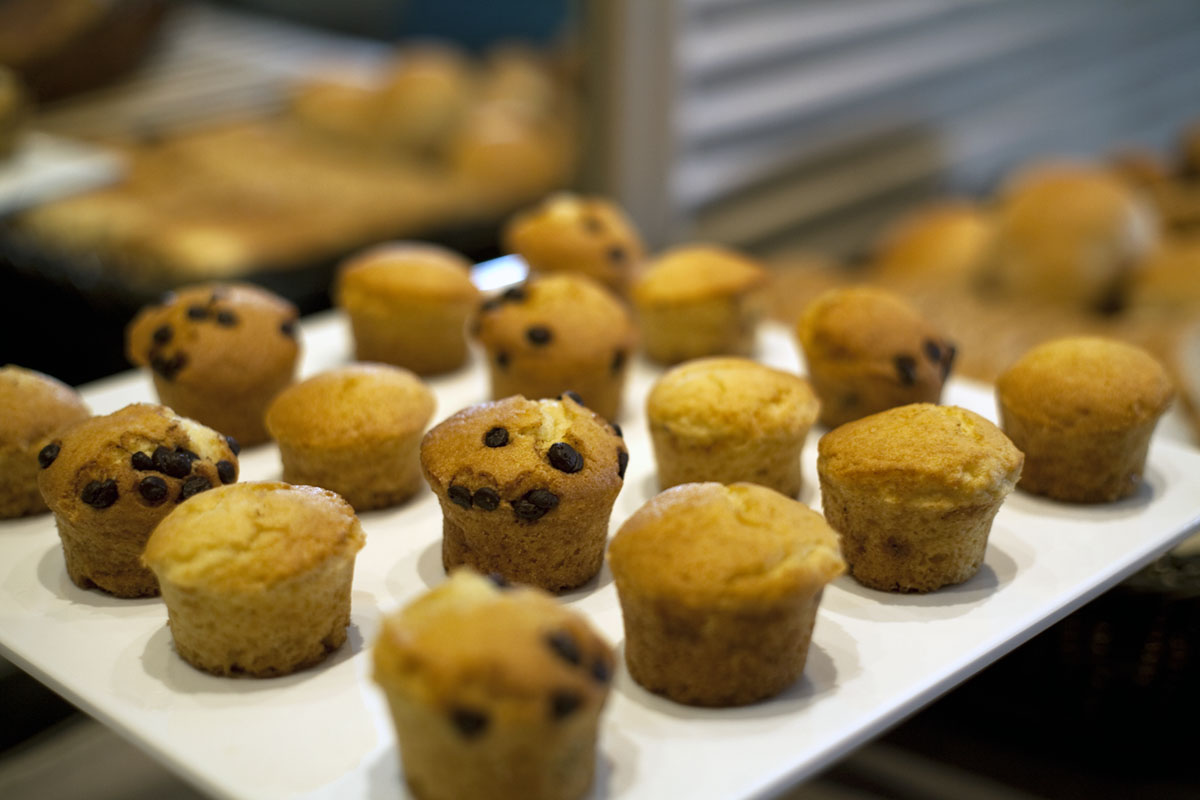 HOMEMADE LEMONADE
Freshly squeezed sweet lemon
PALOMA PUNCH
Grapefruit, lime and soda
FRUIT SNACKS
For the little ones
SPECIAL OFFER JUST FOR THE DAY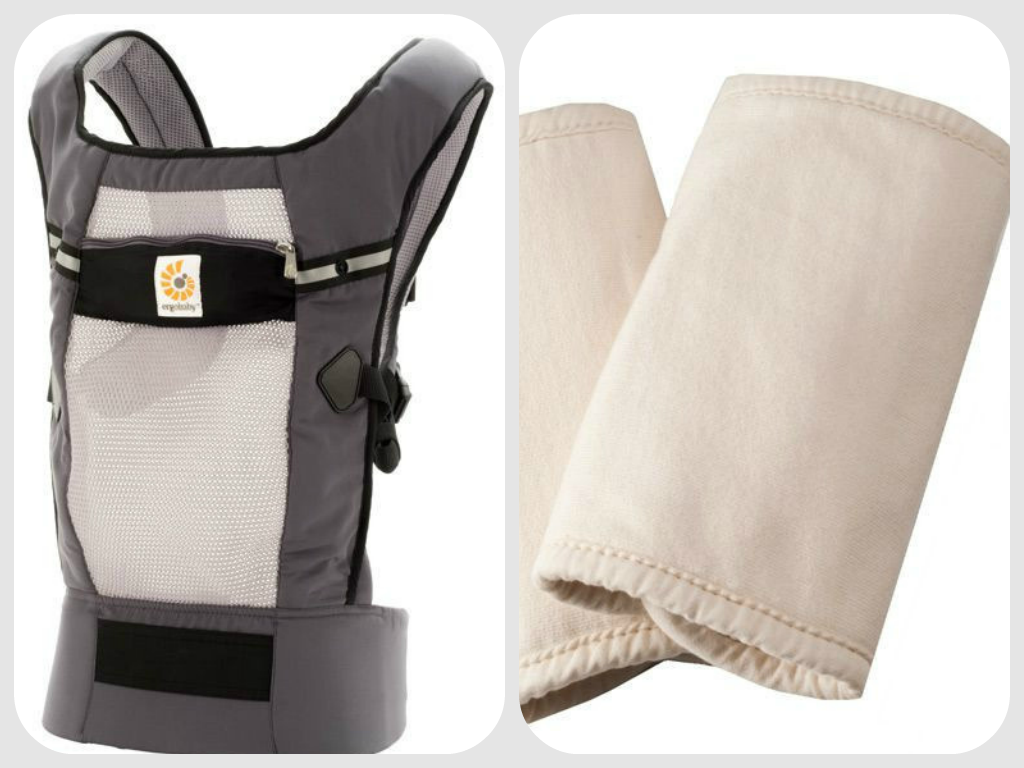 The mums who buy an Ergobaby carrier at the party will receive €40.00 in the form of complimentary gifts!
-1 pair of Ergobaby Teething pads; perfect for teething gums, easily washable and keeps your carrier in top form (till stock lasts)
–1 Maltamum Card privileges card
We are looking so much forward to see you at our Ergobaby launch party!
Link to the Facebook event here !
Kind Regards,
Elisavet Arkolaki, Maltamum
Category: Uncategorized