My sister Charikleia Arkolaki, painter, is offering to our Malta Mums, 2 paintings of the winners' choice, for free!
The 2 winners will be given the choice to send an image of their child's favourite cartoon character, or pet, and she will paint it for free. Specifics: pastel colours, dimensions 30×50 or 30×40, depending on the design.
Here's an example of a painting with pastel colours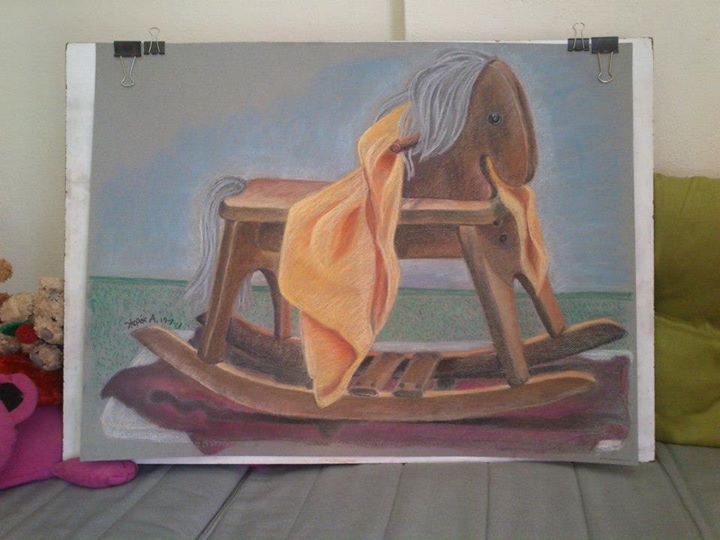 And another one with pastel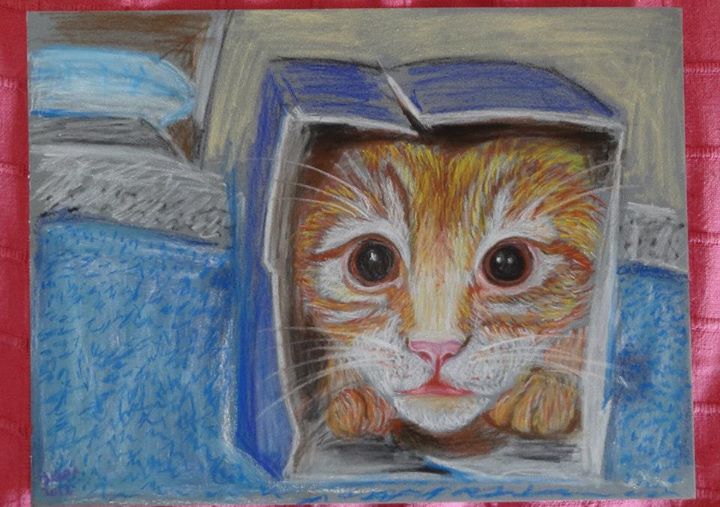 And an example of the process Charikleia follows for oil painting with a character drawn from a picture

HOW to take part in the competition
Send us your labour story AND/OR a bedtime story you tell to your little one(s) (one of your own – not a fairy tale from a book) at liza@maltamum.com and we are going to publish it on maltamum.com. It will be published just with your first name, if you wish to maintain anonymity.
Only IF you wish, you can also send a picture of you and your little one, to be featured along with your story.
Terms & Conditions
Each story you send us gives you a virtual ticket to the draw.
1 winner will be drawn for the "labour story" and 1 for the "bedtime story" category.
ALL stories qualify. It doesn't matter if there are spelling mistakes, grammatical errors etc.
There is no words limit.
You can send as many stories as you like, ONLY in English.
You can submit your story(ies) until the 28th February 2014.
The winners will be announced on the 1st March 2014.
If the winner-mum doesn't live in Malta, she will need to pay the postage fees.
Click here to see some other paintings of Charikleia's.
Click here should you wish to contact the painter.
If you have any questions, please leave a comment under this post.
All the best of luck! Looking forward to read your stories!
//Liza
Category: Exclusive offers