My sister Charikleia Arkolaki, mathematician and painter, loves making paintings for kids. Since her first nephew is on the way, she couldn't resist not to offer helping out with the decoration of his room 🙂
She just moved to Malta two weeks ago and brought me the following two ones, painted with pastel colors, as a gift for little Erik. I decided to use the second one as part of the blog's logo as well.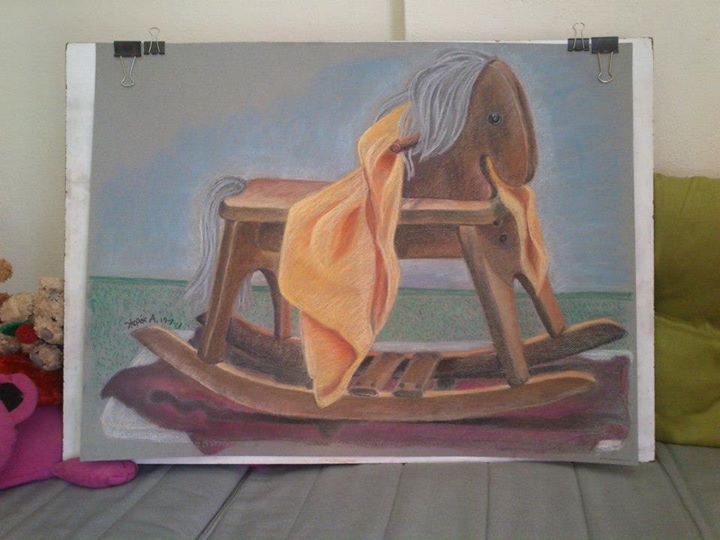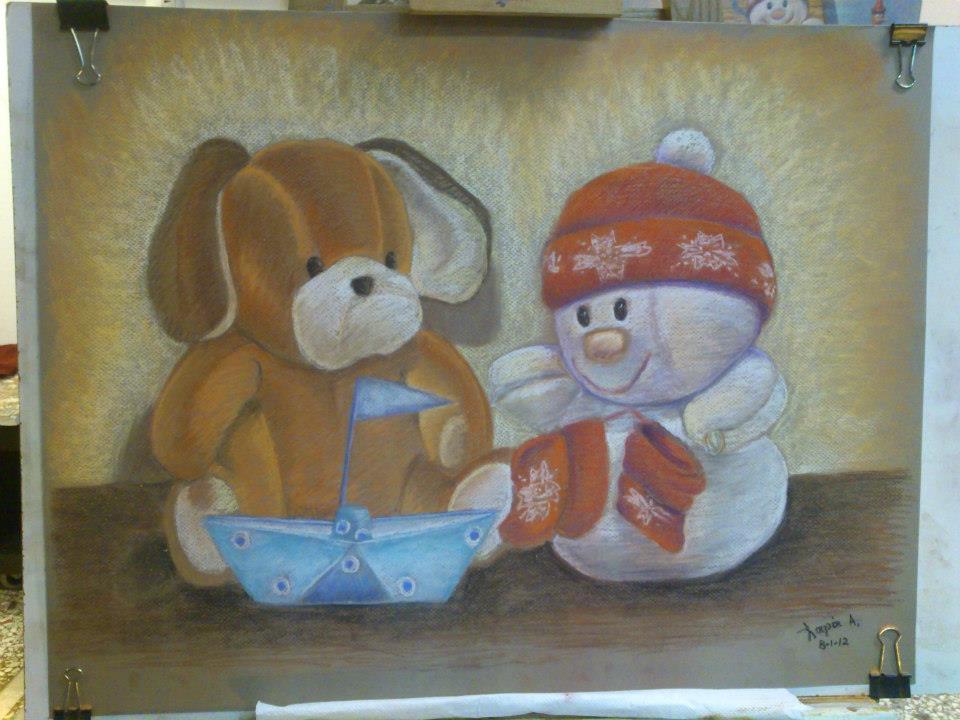 I am quite fond of the following three ones as well . Maybe next time, and I get to keep the butterfly painting for myself!
The 1st one is painted with acrylic colors, the 2nd with pastel and the 3rd with oil.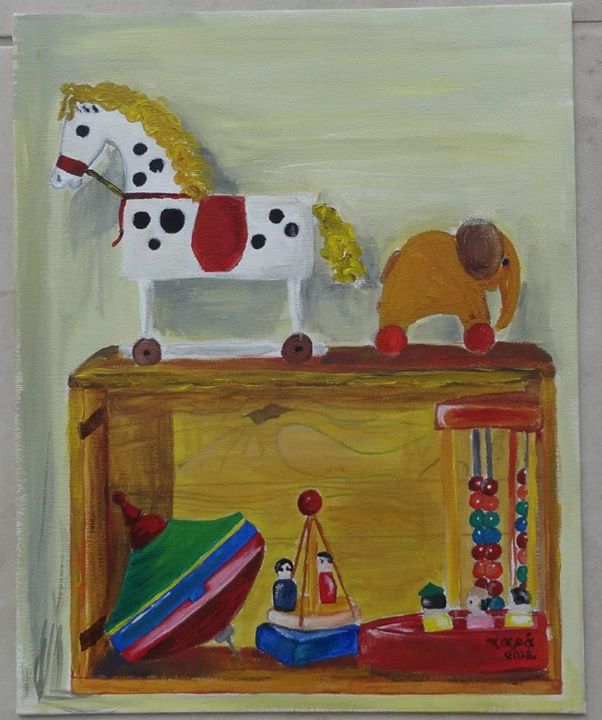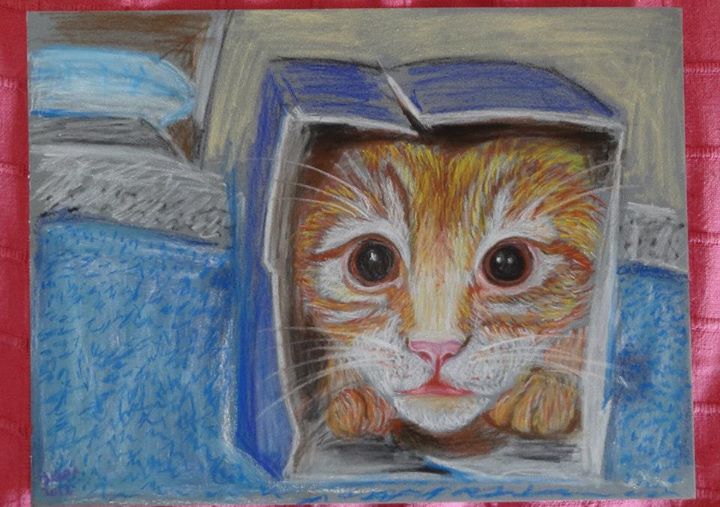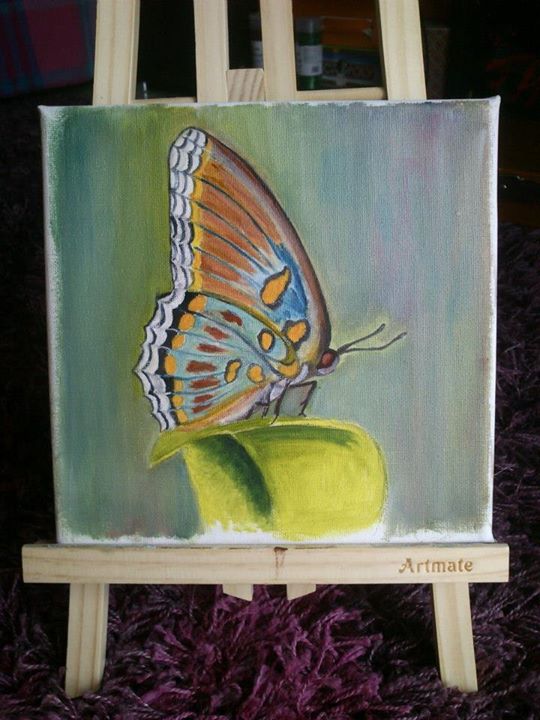 Category: Kid's Room