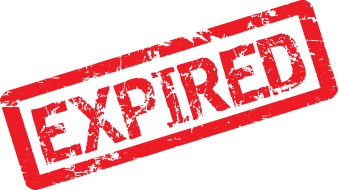 MALTAMUM CARD EXCLUSIVE OFFERS – mamaKNOWS
50% off in any of the mamaKNOWS classes*
Try a bellydance or poledance class for free*
* Click here for the courses calendar. The bellydance and poledance classes are an excellent motivation for a new postnatal fitness program!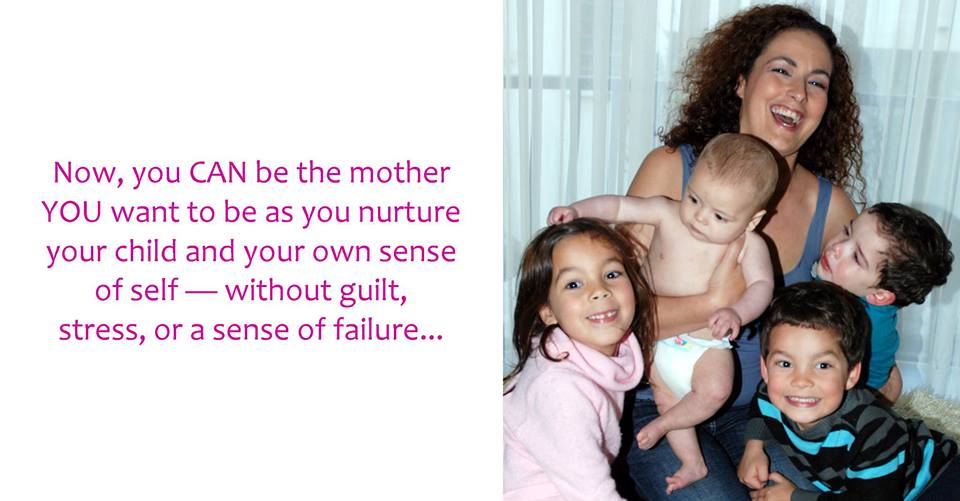 About mamaKNOWS

mamaKNOWS is supporting families through pregnancy, childbirth, and parenting. It is run by Sylvana Brannon, the owner and director of STEMCELLS Malta

mamaKNOWS was set up to:
Provide evidence-based information to educate new and expectant parents and enable them to make informed and empowering decisions related to their family.
Promote practices that enhance the physical and mental health of children in Malta from before birth, such as healthy pregnancy, non-medicalised birth, breastfeeding, attachment parenting, and quality childcare.
Design, implement, and promote initiatives that result in healthier mums, healthier babies, healthier families, and hence a healthier society.
Empower women in general by making them aware of their importance in contributing to decision-making processes related to the health of their families and to their own contribution to Maltese society.
Contact details

Facebook: mamaKNOWS
Website: www.mamaknows.com.mt
Email: mama@mamaknows.com.mt
Telephone: 21808354 / 79801790
Addres: Triq il-Huttafa, Fgura

Category: Health, Fitness and Beauty, MALTAMUM CARD Discount catalogue, New offers