MALTAMUM CARD EXCLUSIVE OFFERS – Stemcells Malta Ltd. & Future Health Biobank
€100 discount on stem cell banking from cord blood & tissue at birth + a baby sling worth 30 Euro + a free "Coping with labour pain" workshop by mamaKNOWS
€100 discount on stem cell banking from teeth
About Cord Blood Stem Cells
The blood within the umbilical cord contains your baby's own unique stem cells. They form the building blocks for their blood and immune system.
Collecting and preserving a sample of cord blood at birth is a one-off opportunity to capture these vital cells. They provide a unique biological insurance which one day might prove to be a life saver. That's because cord blood cells can be used to replace damaged or diseased cells anywhere in the body. They will always be a perfect match for your baby and also carry a significant probability of providing a match for other family members.
Read more here
About Cord Tissue Stem Cells

The mesenchymal stem cells (MSCs) found in your baby's precious cord tissue can help repair damaged skin, liver and neurological cells in the body. Yet umbilical cord tissue is routinely discarded as medical waste. As you only have one chance to collect and store stem cells from cord tissue – immediately after birth – it makes sense to decide on cord tissue stem cell storage before your new baby is born.
The process is quick, painless and non-invasive and can be performed at the same time as cord blood stem cell collection.
Read more here
About Tooth Stem Cells

Banking the stem cells in your children's milk teeth – and your 'adult' teeth – to help treat diseases like diabetes and heart disease.
Read more here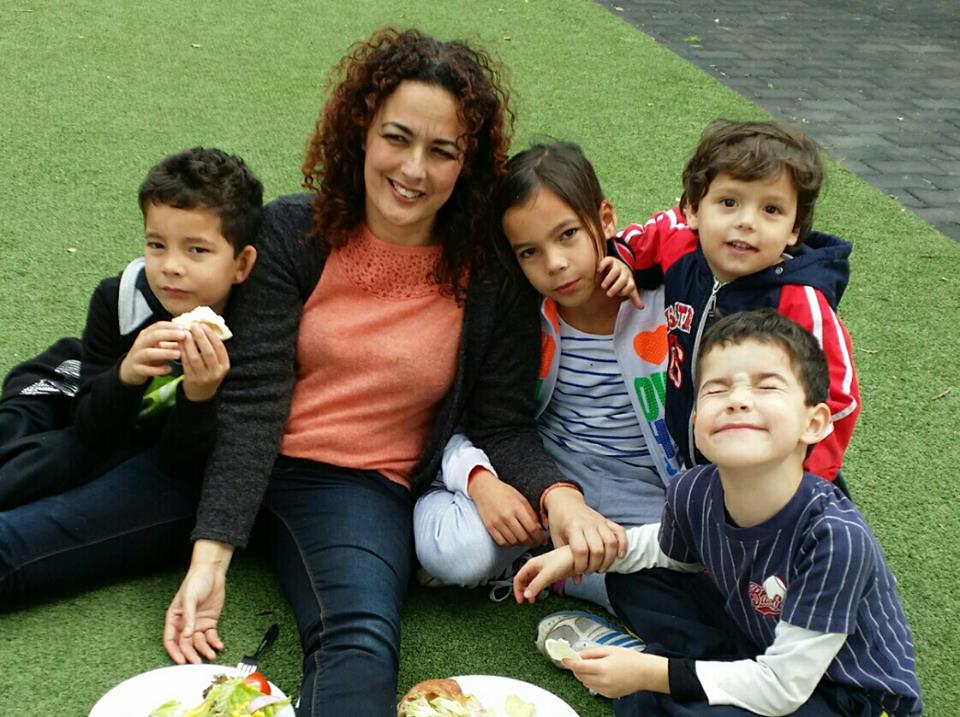 Why choose Stemcells Malta Ltd. and Future Health Biobank?

Stem Cells Malta Ltd. are Malta's proud agents for Future Health Biobank (UK). Future Health Biobank is the most accredited UK family bank, certified and licensed by more regulators than any other UK stem cell bank.
Stemcells Malta is managed by Sylvana Brannon, the well-known and highly reputable locally 'mamaKNOWS', and a mother of 4 kids. mamaKNOWS is dedicated to providing high-value education, support, and fun services to local parents through unique and cutting-edge activities that are fast becoming the gold standard locally.
On the official Facebook StemCellsMalta page you can also see that Stem Cells Malta Ltd. features excellent satisfaction ratings.
Click here for detailed information on why Future Health Biobank, represented in Malta by Stem Cells Malta Ltd., is the leading company in cord blood and cord tissue storage.

Contact details
Telephone: 24/7 careline 79776278
Email: info@stemcellsmalta.com
Request a free information pack or a call-back by filling this form
Category: MALTAMUM CARD Discount catalogue, Services