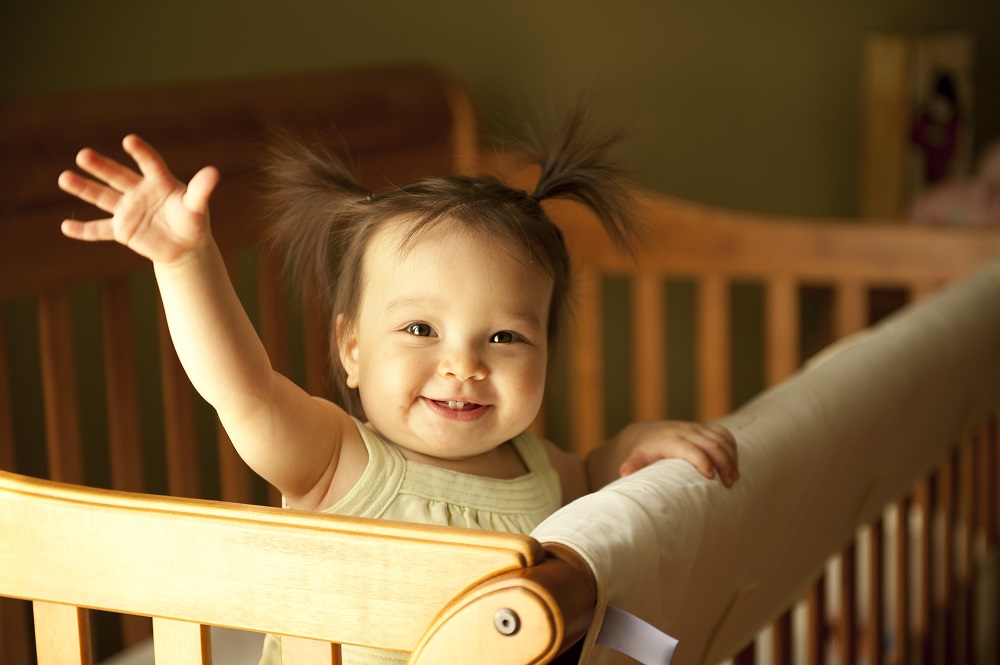 This is the success story of a Maltese family adopting a Russian girl and bringing her to Malta, as told to maltamum by mum I.
'I'm the proud mum of an adoptive 5 years old. She's Russian and we saw her for the first time when she was 10 months. We went to Russia and flew back here in Malta with her when she was 1 year old. She already knows she's adopted and she says a prayer for her mummy and daddy in Moscow everyday. She knows she has 2 mummies and everything. She's such an amazing child, god bless her. She is lucky she has us, but believe me we are luckier to have her.
If you're considering adopting a child, you need to be prepared for a long process. You have to do a course with Appogg for about 8 weeks, then a social worker will be doing home visits to issue the home study report. After the home study is ready, you have to go to your doctor for blood tests, give info about your income and loans etc, go to a psychologist. After all this, the social worker will do the report and the board will decide if it's OK for you to adopt or not.
For the first time they wanted us to give them a full statement of our bank account .We stated in the beg that I will stop working so they wanted to know how we would be financialy if I would stop working. So we had to give them a full statement of our account and loans etc. Very unfair but those are the procedures. It's better if they do something about these young girls who are getting pregnant and increasing year after year. Not us have been married for 6 years. I was 37 years at that time and my husband was 42. But we had to give them statements otherwise they could have stopped us!
After Board approves it, then all the rest you do it by yourself with no help from Appogg. You have to decide from where to get contacts and everything. We decided for Russia. Procedure was you go three times, first you see the baby, 2nd for court and third for pick up.
We started in September 2008 and finished everything in May 2009. We had to wait as at the time we finished there was no Board to give the approval. So we had to wait for a Board to be appointed. In July 2009 we went there the first time to see an 8mth baby. But unfortunately we went for nothing. We saw nothing since the baby had already been adopted by a Russian family and Russians take priority. It was a big blow for us. Fortunately enough our family was very helpful and encouraging and pushed us to go for the second time since we had all the papers ready. They called us again 2nd time in October 2009 and we saw our daughter. She was 10 months old at the time. I can't forget the emotions of that day 🙂 . Then we went for court and end of January of 2010, when she was 1 year old, we went to pick her up and be part of our family for life :)'
Useful links related to adopting a child in Malta

Click here to read more about Apogg, and the adoption procedure in Malta. The Adoption Service within Aġenzija Appoġġ is accredited by the Department for Social Welfare Standards. No processing fees are incurred in making use of this service.
Click Adoption_Accreditation1 (1) to download a copy of the Certificate of Accreditation.
Click Leaflet Adoption Malta to download the Appogg Adoption leaflet.
Contact info
Agenzija Appogg
Tel: 2295 9000
Fax: 21225354
36, St. Luke's Road, G'Mangia PTA 1318
www.appogg.gov.mt / appogg@gov.mt
Category: Guest posts