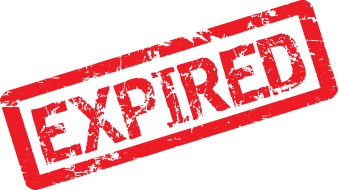 MALTAMUM CARD EXCLUSIVE OFFERS – Cadeau Unique

20% discount on Blooming Bath (original price €39.95)
20% discount on BubbleBum (original price €39.95)
15% discount on all cakes
Free delivery of the Blooming Bath and the BubbleBum to Malta and Gozo
About Cadeau Unique
At Cadeau Unique, in their Birkirkara and Marsascala shops, and online, you will find gifts for every occasion. Diaper cakes, gift cakes for weddings, birthdays, baby showers, special occasions such as Mother's day. Father's day, Easter and Christmas, baby shower decoration, baby accessories, kids items, the Blooming Bath and Blooming Bath Scrubbies, BubbleBum and more.
Blooming Bath
Blooming Bath is a cute, cuddly and convenient way to bathe your baby. Some claim this is the best way to bathe your baby. It can be bought exclusively at Cadeau Unique Malta.
It comes in pink, blue, yellow, ivory or mint colour.
This product is the Winner of the Parent Tested Parent Approved Award; PTPA is the largest parent-testing community and seal of approval recognized worldwide. It bears excellent reviews as you can see here 
Facebook: Cadeau Unique 

Diaper Cakes

Practical, adorably unique, custom made for your budget using the best baby products. Probably the most popular Diaper Cakes in Malta with over 7,000 likes on Facebook! These Diaper Cakes are skillfully made up from useful baby items, including diapers, blankets, baby clothes, baby bath products, booties, bottles, soothers, soft toys, socks, pacifiers, teethers, anything you can think of that would be useful for a newborn.
Website: www.diapercakesmalta.com
Facebook: Diaper Cakes Malta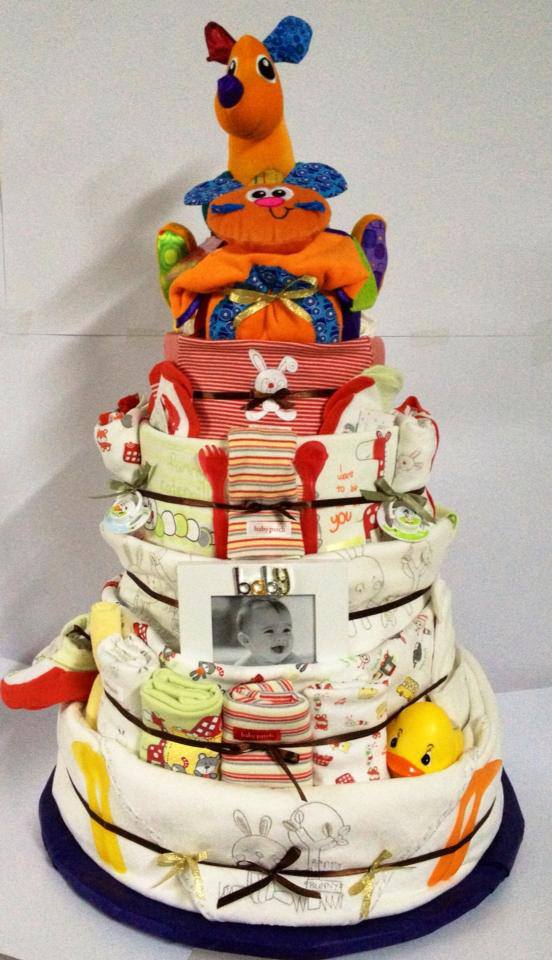 BubbleBum
BubbleBum is the world's first inflatable car booster seat. Available for sale in 17 countries globally. Inflates for use and deflates to fit into a handbag, school bag or glove compartment. Meets the EU and USA (FMVSS213) regulatory requirements. Created by Grainne Kelly, mother of 2 from Derry, Northern Ireland.
This portable, lightweight, brightly coloured, inflatable booster seat for kids aged between 4-11 easily deflates and folds flat so that kids or mums can carry it in backpacks or handbags, making it perfect for holidays, rental cars, taxis, coach journeys, school trips or car pooling. Save money on renting booster seats from car rental companies by bringing your own Bubblebum. The compact design makes it highly portable.
Awards
Mother & Baby Travel Item 2010-11
Practical Parenting Travel Item 2010-11
One of 5 Finalists in the Kind & Jugend International Innovation Awards in Cologne 2010
Belfast Telegraph Business Woman of the Year Award 2010-11
Ulster Bank Business Achiever Awards 2011
Ernst & Young Entrepreneur of the Year Finalist 2011
Facebook: BubbleBum Malta 

How to get the maltamum card exclusive discounts

You will need to present your maltamum card on location.
For online orders, you will need to provide them with your maltamum card membership ID, and present your maltamum card and Maltese ID or Passport upon delivery for verification.
Contact details

Cadeau Unique, 35a Tal-Herba Street Birkirkara
Cadeau Unique, 66, Dolmen Road, Marsascala
Mobile : 99046039
Email : info@diapercakesmalta.com
Website : www.diapercakesmalta.com
Opening hours: Mon to Sat – 7am till 9pm & Sunday – 8am till 1pm
Category: Uncategorized