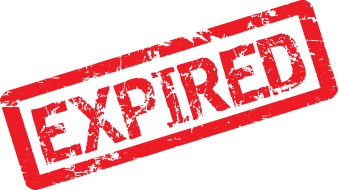 MALTAMUM CARD EXCLUSIVE OFFERS – Little Elephants

20% off the first time a maltamum cardholder uses the Little Elephants services
A package of 30+ 5 hours for free (you save 35 Euro or in other words end up paying just 6 Euro per hour)
Just 1 Euro extra for additional babies and kids (max. 5 kids, which can be kids of your friends, should you wish to go out with them)
Terms and conditions apply:
A minimum of 3 hours per session
A package must be used within 1 year as of date of purchase of the Little Elephant Package
The package is not applicable on Public Holidays and Sundays
Details
A maltamum cardholder will get a 20% discount the first time she hires a Little Elephants childminder. If the mum is happy, she can then buy a package of 30 hours, and get an additional 5 hours for free. The standard price for childminding is 7 Euro per hour, anytime of the day and night. The maltamum cardholder saves 35 Euro with every purchase of 30+5 hours childminding package.
Payment terms: half payment (105 Euro) for the 30+5 hours package is to be paid upfront, and the other half (105 Euro), once 15 hours of the package have been utilized.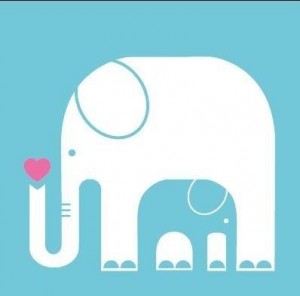 About Little Elephants
Little Elephants is a child-minding service founded by two good friends; Becky Farrugia& Liane Gauci. Becky and Liane are two young, energetic, smart and highly educated women who love kids. Both of them are teachers, and are in fact working as LSAs in private schools, helping kids with learning difficulties to develop their skills. They have also been child-minding for different families for a number of years, and are qualified in Paediatric First Aid. In their own words: 'Working with children is a vocation and something we take pride in; we stride to keep ourselves educated and as updated as possible by attending seminars , courses and workshops'.
Becky and Liane act as child-minders themselves, but are also co-operating and recruiting other teachers to represent Little Elephants. The women they work with share the same high ethics as Becky and Liane, and are carefully selected based on the following criteria:
√  Minimum 2 years experience in childcare sector
√  Peadiatric First aid certified
√  2 work and character references
√  Fluent in English and Maltese
√  Clean Police conduct
The representatives of Little Elephants are very professional. Here's a picture of the detailed info the mum will be asked to fill in on the babysitters' initial arrival. At the bottom, there is an extra space for the babysitter to fill in a short report, to keep the mum updated with what happened during her absence.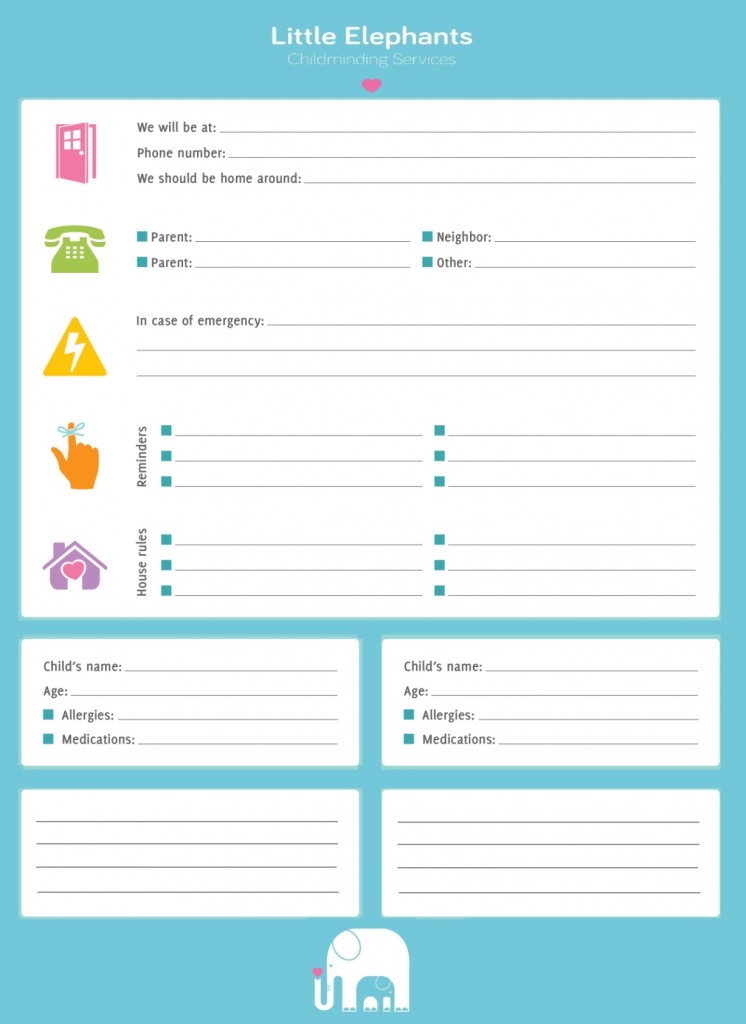 Once a package is purchased, the representatives of Little Elephants will carry with them a diary to keep log of each babysitting session were both parties will sign off.
Testimonials
Daniela Allen: 'Dear Little Elephants the last time you came my children had been waiting for you since the morning… I struggled to explain to them that it was not until the evening that you would turn up. The evening came and the smile on their face said it all – my mind is always at rest, thank you for your dedication xxxx and see you very soon again!'
Carmel Higgans: 'You will not find anyone better -THE BEST'
Kala Balzan: 'Fantastic organisation and brilliant with kids of all ages. Highly recommend'
David Farrugia: 'Best childminders you can employ. Work with children daily and very very good.'
Senny Patrick: 'Love this, my first choice if I ever needed someone for jake 🙂 '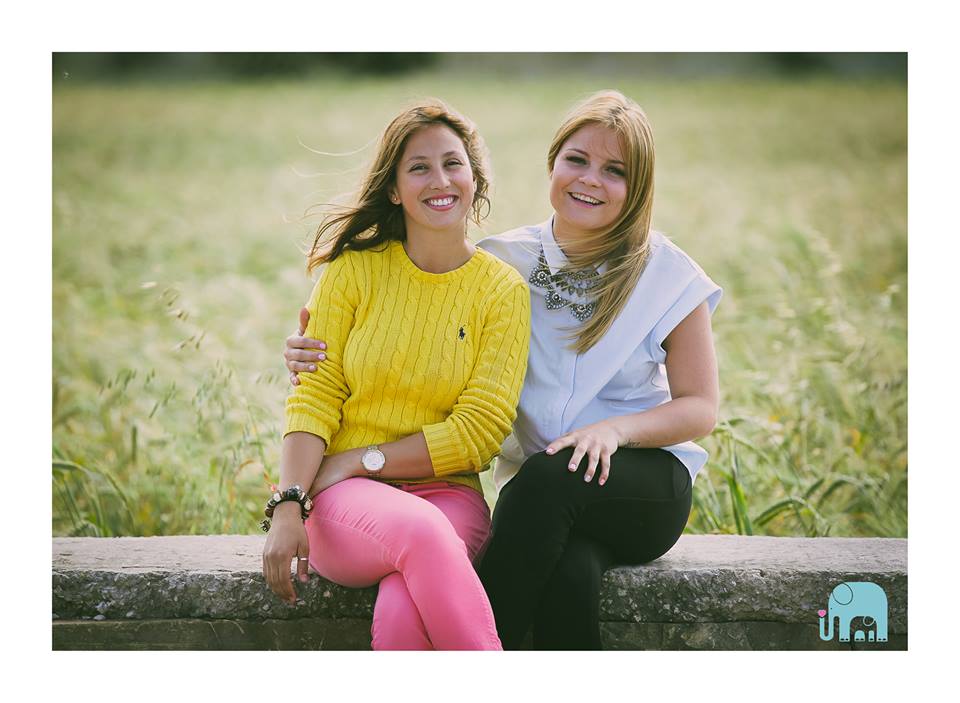 Liane's & Becky's qualifications
Liane Gauci
Intermediate Diploma in Good Practice in Child Care and Education
CACHE (Council for Awards in Care, Health and Education) Diploma for the Children and Young People's Workforce (QCF)
Currently reading for MA in Early Childhood Education with the University of Sheffield
LSA (Learning Support Assistant) in a private school
6 years working experience
Basic first aid and paediatric first aid
Teacher training course in TEFL- Certificate in Teaching English as a foreign language
Becky Farrugia
Level 3 Diploma in ChildCare (NVQ)
Level 4 Diploma in Childcare (ETC)
Behaviour Analysis Certification
LSA (Learning Support Assistant) in a private school
5 Years working experience in the Child Care Sector
First Aid & Paediatric first Aid Certified

How to get the maltamum card exclusive discounts
You will need to present on location your maltamum card and your Maltese ID or passport.

Contact details
Tel: 79424091 / 99800044
Email: littleelephantscms@gmail.com
Facebook : Little Elephants

Category: Baby & Child, Babysitters, Nannies and Childcare, MALTAMUM CARD Discount catalogue, Services