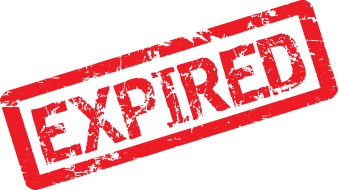 MALTAMUM CARD EXCLUSIVE OFFERS – Busy Mom Design
20% discount on every item
Buy 4 or more tote bags and pay only 6 Euro per bag

What is the maltamum card?
Buy now your maltamum card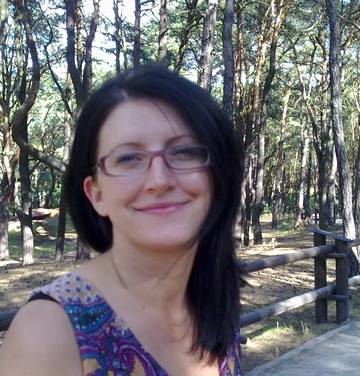 About Busy Mom Design

Busy Mom Design is all about bags; Lena Starkowska makes tote bags and soon hand bags. You can choose from her own designs or you can order your very own customized one. And it's not only bags! If you have a request, all you have to do is contact Busy Mom and discuss the details. As you will see on her Facebook page Busy Mom Design, she can sew different items  to suit your needs, all handmade, made with love and care. These handmade items are available on request.
Delivery is free of charge and payment is done by cash upon delivery or via Paypal.
Contact details
Facebook: Busy Mom Design
Below you can see pictures of some lovely handmade tote bags Lena has sewed.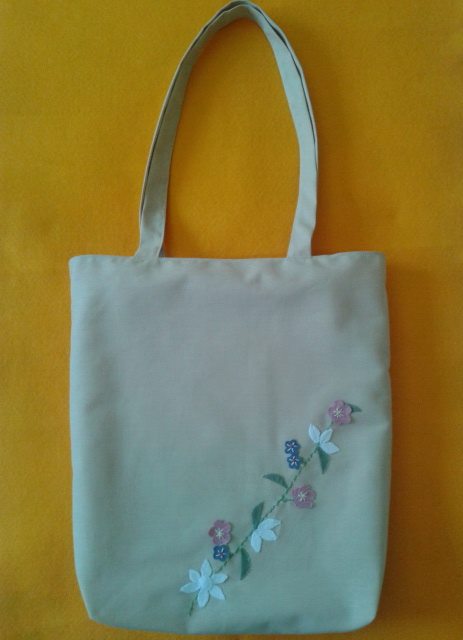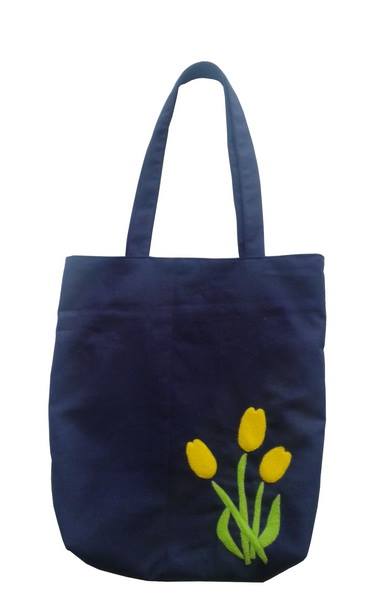 Sharing is caring. Add a comment and give feedback about the seller.
Category: Expired