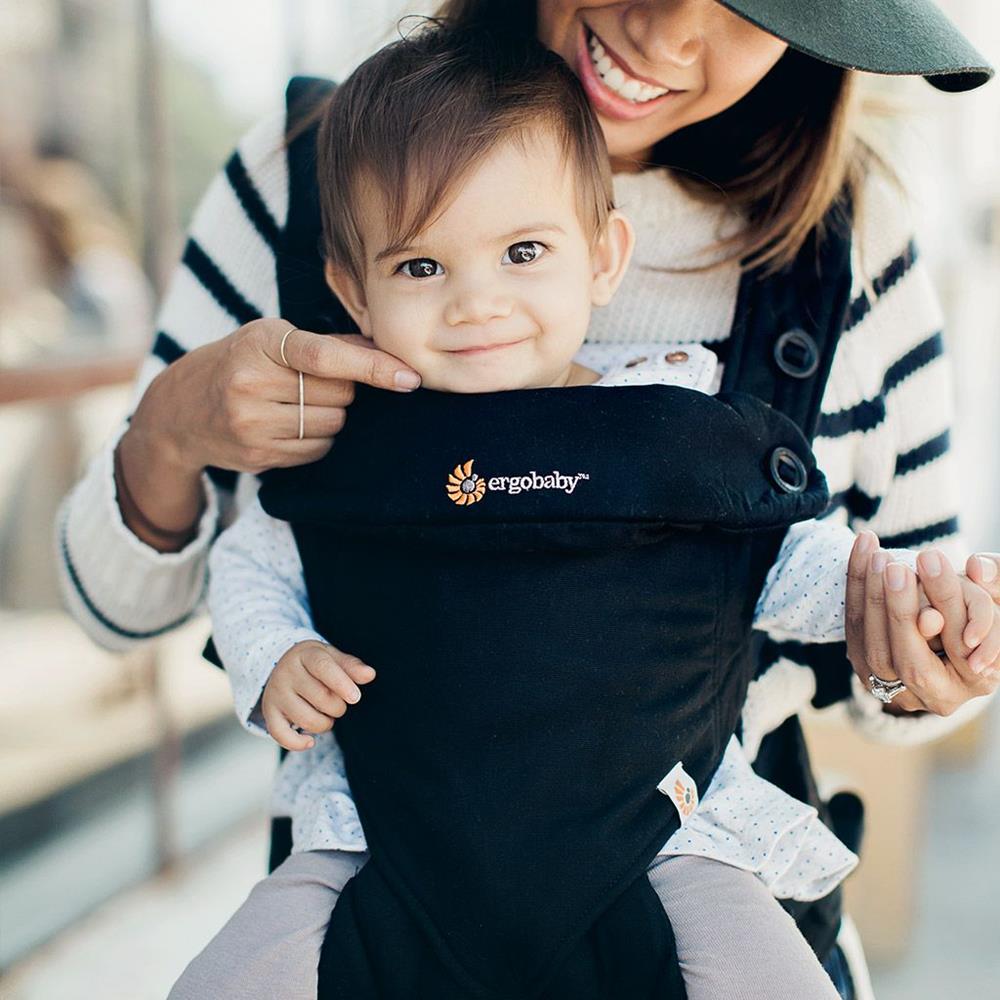 Guest post by Anya Sol*
When I was about 7 months pregnant my mother absolutely insisted I buy a full travel system with the push chair, carrycot and a car seat. I thought differently. I talked to her about buying a sling and wear my baby instead. "You will do what?" – asked she, "You will WEAR the baby?! Don't be foolish, this is inconvenient and unpractical, I don't want to hear any of this nonsense. You are buying a normal pram".
I immediately remembered a typical image from the Soviet times of young mothers with those huge ugly square heavy prams blocking the streets and before I knew it, I was not far off from that image. I followed my mum's advice and I purchased a whole travel system. With a push chair, carrycot, that even rocked, so that the baby could sleep in it, and a car seat. It weighed around 14 kilos, and that was one of the lightest options! So imagine carrying that plus 5 kilos of a baby even for the shortest of distances through a staircase and then rolling it out in the streets of Malta. Convenient, my mum said?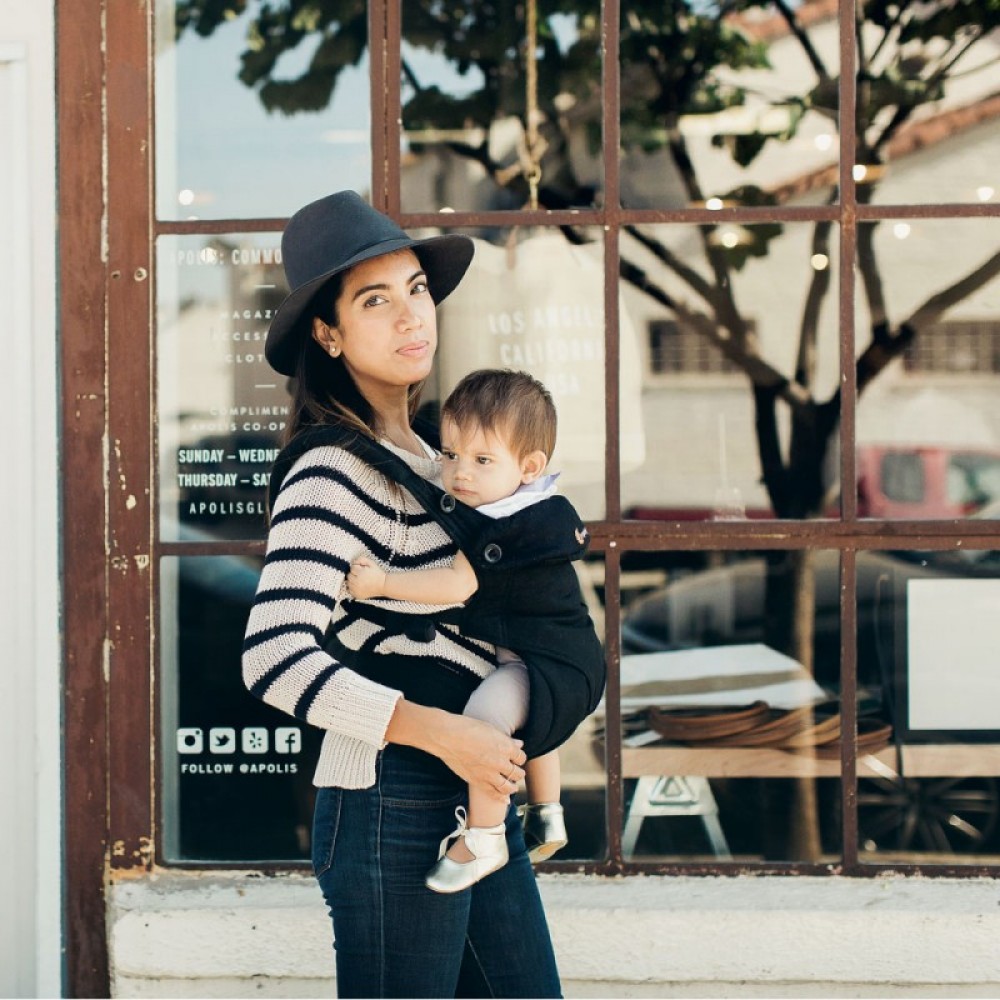 No wonder we ended up using a baby carrier instead of the pram on most of occasions when going out. Not to mention that my baby was exclusively breastfed, slept next to me at night and generally liked to be close to my chest pretty much 24/7. She is almost three now and she still likes to be carried in the arms. It is no secret that infants like to be carried and stay close to their mothers.

From the baby gear I purchased I hardly ever used the carrycot, I never used the pushchair because I changed it for a lightweight one, and I only used the car seat for about 8 months or so because my child grew out of it rather fast. The baby carrier was the most used item with the highest value for its money.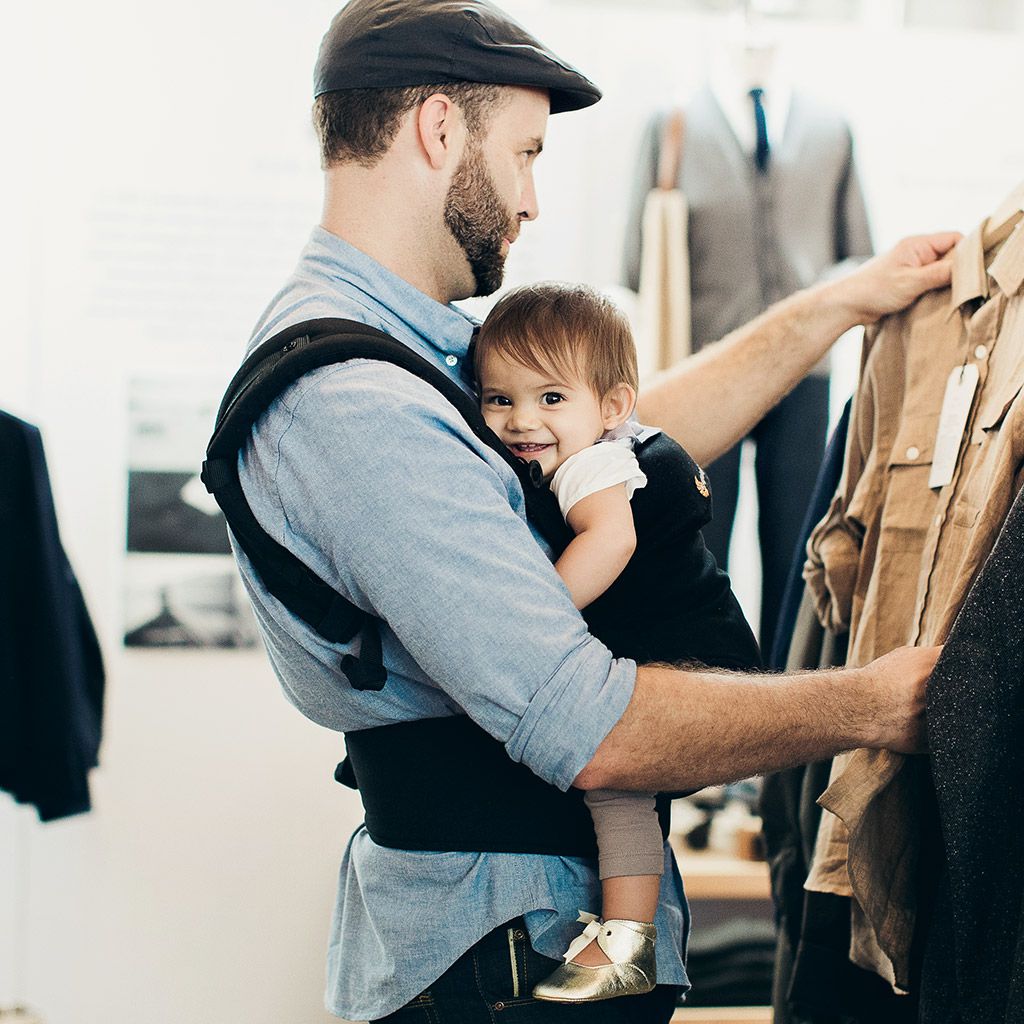 So if I had to do it all over again, I would definitely not waste my money and strength on the travel system, but buy ONLY the following baby gear: an Ergobaby carrier, a lightweight pushchair from 3-4 months to be used for travelling and longer outings, and a robust car seat to be used from 0 to 5 years.
*Anya Sol is a 31 year old mum of a young girl and works as an Online Marketing Manager.
Category: Ergobaby, Guest posts, Maltamum Shop