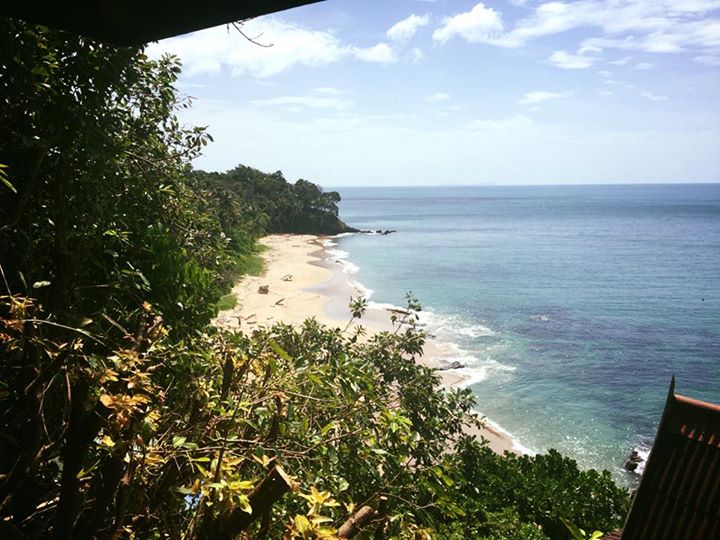 We decided to skip the 'White Christmas' for 2015, like we did last year, and spend our Christmas holidays in bikinis and swimming shorts, sipping coconuts instead of mulled red wine. Destination for the Maltamum family… Thailand!
The trip was quite long as we took a 4h flight first to Norway, where we got to spend a few days with the grandparents, and from then on another 12h flight to Bangkok, another 45′ flight to Krabi, a taxi, a boat and another taxi. Destination paradise, the Koh Lanta island, where we got greeted by monkeys 🙂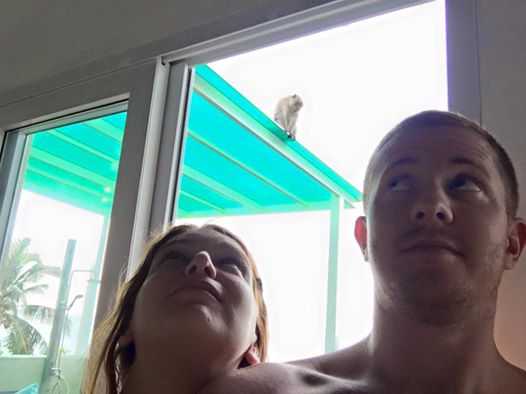 To get there though, with as less drama as possible, one needs to be prepared. It can be tough travelling with the little ones. If you're also planning a trip abroad any time soon with a toddler, no matter the destination, this is my Top 10 packing list for traveling with a toddler.
1) Favourite snacks for the child, and packed food in your suitcase. Erik is still difficult with food. He loves barley, quinoa and the likes, which I knew we couldn't find them easily in Thailand. I bought some packs from the local supermarket and put them in our luggage. Make sure though that the destination country allows you to bring food with you in your suitcase. For instance, all EU countries and Thailand do allow you to do so but you would get stopped in Australia.

2) iPad and smart phones, fully charged and packed with new applications.

3) A new toy, his favourite toy, his favourite book.

4) A pillow to make the long flight more comfortable, especially when it's time for the little one to sleep, an extra set of clothes for the little one and an extra blouse for mummy in case of accidents.

5) Ergobaby carrier. When Erik was little, it was perfect for nap times during flights, as I was able to sit properly on the seat and avoid back pain, with my hands free, and a sleeping baby. Now it's super useful for carrying him around while we need to rush with our luggages, wait in queues at the airport and he's tired, when we enter a speed boat and Erik is exhausted and simply wants to sleep after travelling for so long.
6) Diapers, wipes, diaper rash cream, plastic bags for the dirty nappies
7) The Thudguard table guard that turns any table into a safe play area within seconds.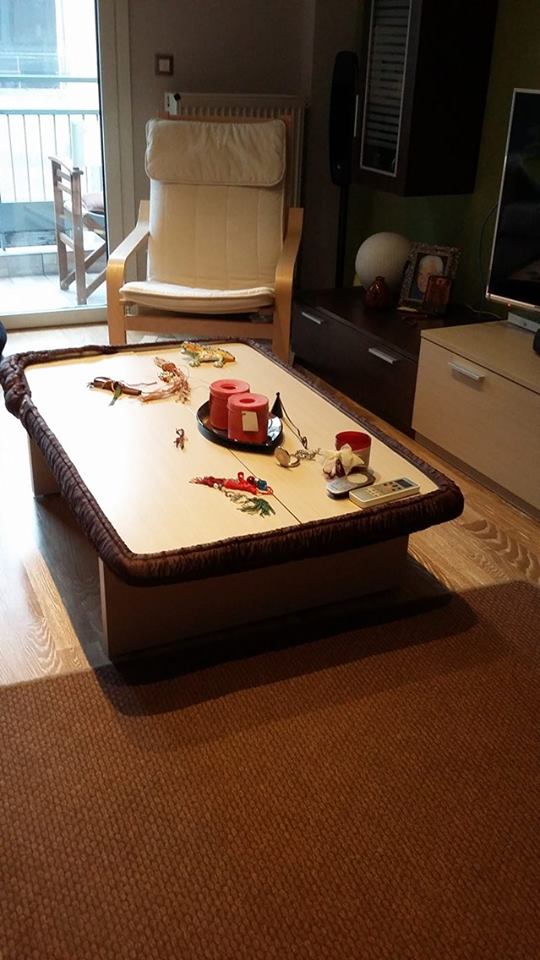 8) The Thudguard anti-slam door stoppers. The house we're renting here in Thailand is equipped with heavy glass door windows which Erik can open and close as he pleases when they're not locked. And chances are that they are not locked as we have 30+ degrees and the fans in full speed. He could easily smash his fingers if it wasn't for the anti-slam door stoppers and turn the holiday into a nightmare. I always carry a couple of those with me.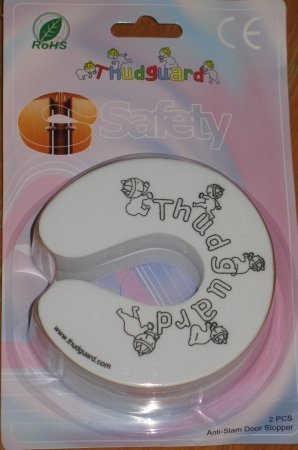 9) First-aid kit and a small bottle of disinfecting hand gel to be bought from your nearest pharmacy.
and…. a bonus No.
10) Bring along his best friend 🙂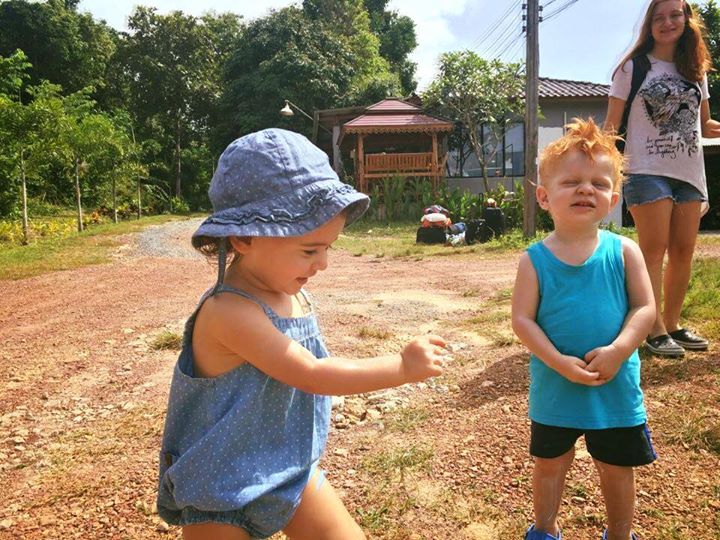 Category: Resources for Malta Mums