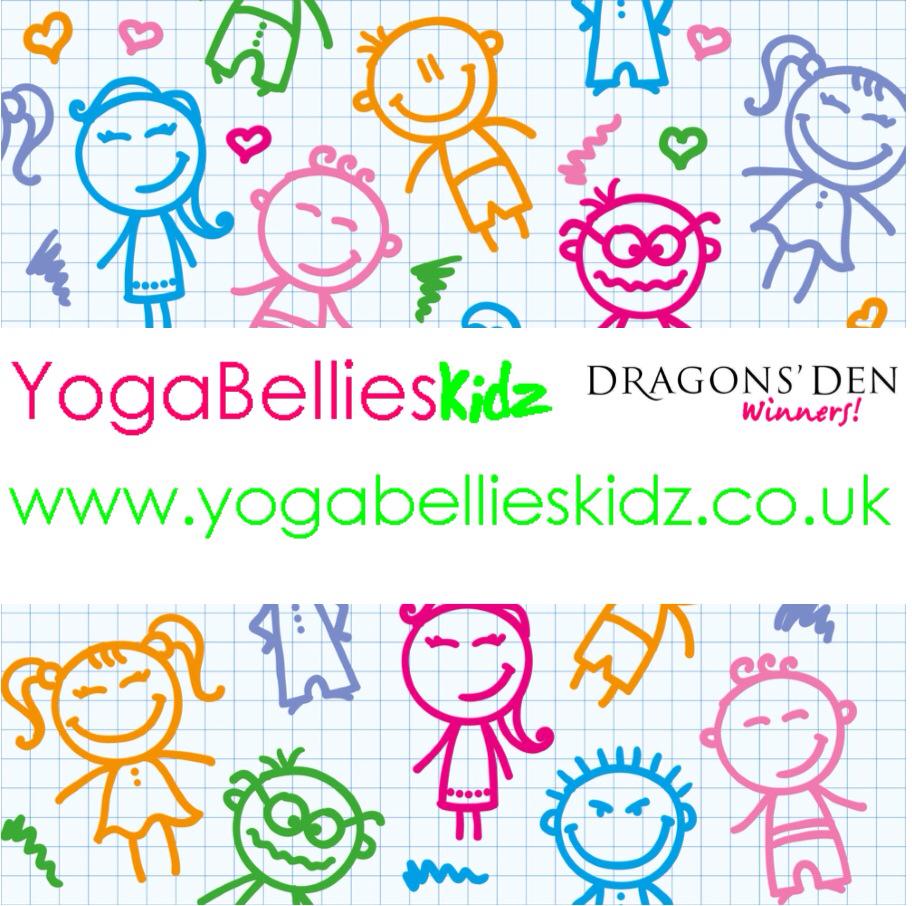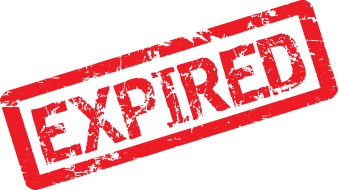 MALTAMUM CARD EXCLUSIVE OFFERS – Yogabellies Kidz classes by Jacqui Cuthel
A 4 week block costs €24 and Maltamum Cardholders pay €20*
Private classes at home cost €50 per month and Maltamum Cardholders pay €40
*You must book ahead by emailing jacqui@yogabellies.co.uk
About Yogabellies Kidz classes – A fantastical yoga journey for cool kidz!
If you are parent of a 3-12 year old then your children are going to LOVE these fun and engaging 'Yogabellies kidz' classes which ingite their imagination as well as boosting muscle strength, flexibility, stress relief, confidence, memory and learning to name but a few of the benefits! And while your child is enjoying some gentle excercise and relaxation you will feel great knowing their bodies and minds are being taken care of!
Every week Jacqui takes the children on an age appropriate themed adventure and blends gentle movement, stretching and relaxation with her playful, positive and ubeat teaching style. Find out more here.
When are the classes and how do I book?
Pre-school (3-4's) Fridays at 9.30am
Kidz (5-8's) Mondays at 3.30pm
Pre-teens (9-12's) Mondays at 4.30pm
The classes take place at Jungle Spirit in San Gwann. Blocks are rolling so you can start at any time. Click here for the schedule and proceed with your booking.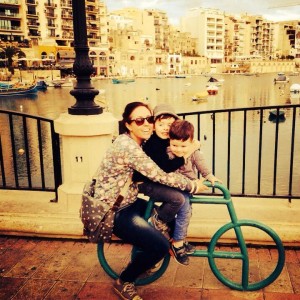 About Jacqueline Cuthel
Jacqui is a happy, positive and fun loving mum to two boys and her love of holistic health and well being is at the heart of everything she does. She's passionate about helping others live a happy and healthy life.
She was a biology teacher (BSc hons Biomedical science and PGCE teaching with Biology) for 12 years in Scotland before she went into health and wellbeing full time. She has been a children's yoga teacher (CYT 100 hours) for 16 months, baby massage therapist and antenatal educator for the same length of time.
When she became a mum herself she wanted to work around her children and follow her passions. She loved working as a classroom teacher but she felt she wasn't making a big difference to the children's futures and health and happiness which is what led her to go into activities which helped them tap into this missing element of education. She also felt very lonely as a mum without close family or friends who had children so she was drawn to supporting mums through times of their lives when they themselves were going through a big change and help create a community of women who empowered and cared for each other.
Being a mum can be hard at times so she wants to help mums to feel special and uplifted while they adjust and begin to enjoy their mothering journeys.
How to get the Maltamum Card exclusive discounts
You will need to inform Jacqui in advance and present on location your Maltamum Card and Maltese ID/Passport.
Contact Details
Website: www.jacquihughescuthel.wix.com/coach
Facebook: Yogabellies Kidz Malta
Phone: 77025036
Email: jacqui@yogabellies.co.uk
Category: Activities, Lessons & Summer schools, Baby & Child, Child, Health, Fitness and Beauty, MALTAMUM CARD Discount catalogue, New offers