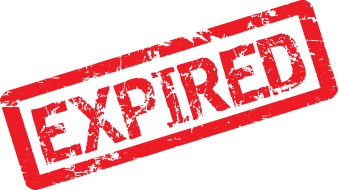 MALTAMUM CARD EXCLUSIVE OFFERS – Bake On
15% off on all Bake On designer tea towels
About Bake On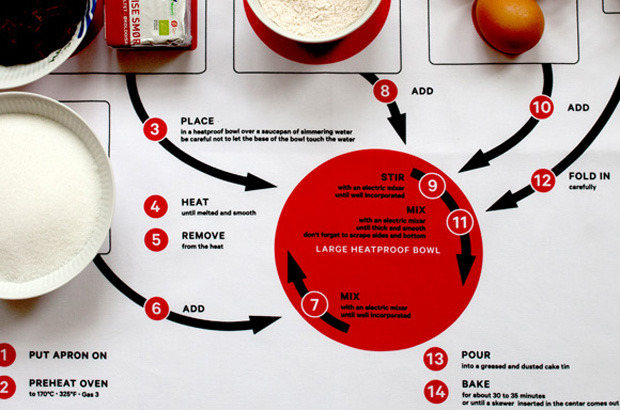 Cooking with children is great fun but sometimes tests the most patient of parents. Imagine you had a tea towel with a spot for every ingredient to sit, the full instructions to bake the cakes and that you could stick straight into the washing machine once you are done, removing the need to clean up and saving you heaps of time. Sounds a lot less stressful and much more fun now, right?
Bake On is just that – a collection of screen printed tea towels designed by French-Maltese designer Chris Gojal Krogsgaard which feature step-by-step recipes of either cakes, cookies, cupcakes, frostings, primal, breads and muffins (click here to see collection). There is a spot for everything you need for the recipe as well as the method so no need to bring a computer in the kitchen or feel bad about staining a recipe book. All you need to worry about is all the great fun you're going to have with your kids! On top of being kids-friendly, they are colourful, intuitive, easy-to-use, multi-functional and they look great in the kitchen.
The idea of Bake On came from an assignment Chris picked while studying Graphics at Central Saint Martins College of Art and Design in London in 2011.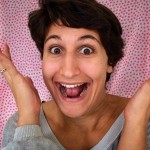 Chris said, "I have worked with children and I know just how much they enjoy cooking but it can get messy and complicated. My original brief asked me to redesign a recipe keeping the user in mind, for most people, that's adults, but why should it be that way? Children love to help out and be in the kitchen too! Kids love using the Bake On tea towels and it makes it very easy for parents to enjoy the experience as well without the mess and constant referral to a cookbook."
How to get the Maltamum Card exclusive discounts
Insert the coupon code maltamum during the checkout to benefit from the discount. Maltamum Card membership verification will follow right after internally.
Contact details
Website: www.bakeon.com
E-shop: bakeon.net/shop 
Facebook: Bake On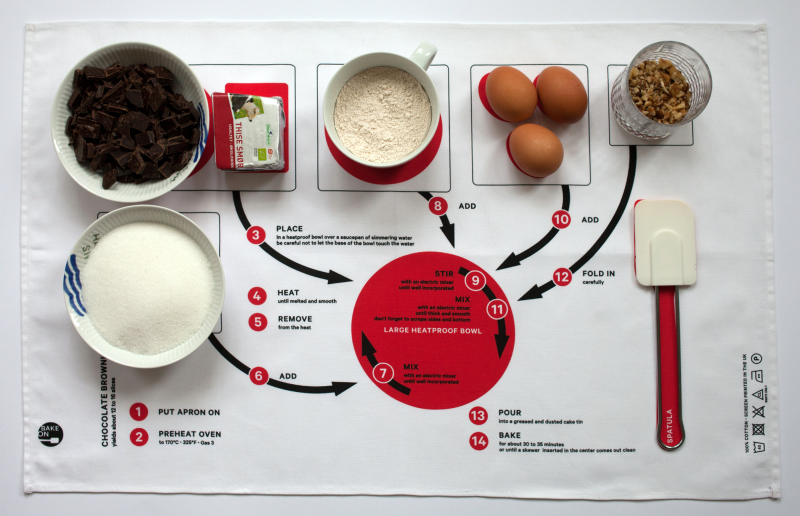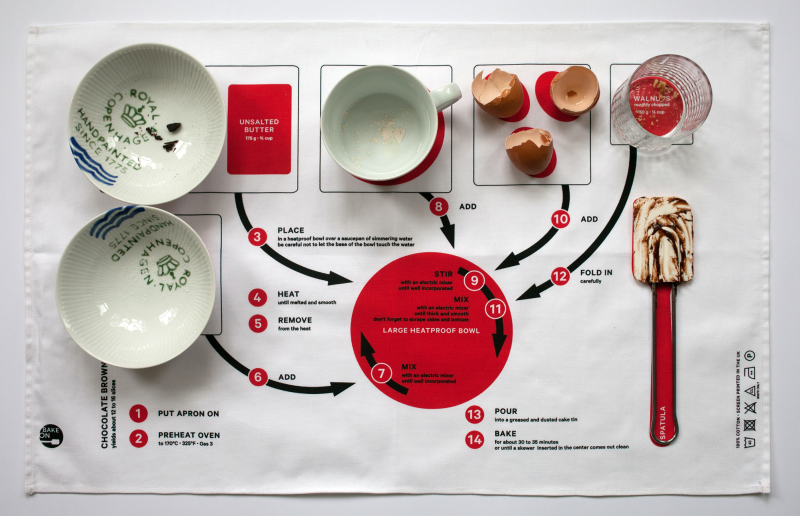 Category: Cakes and muffins, MALTAMUM CARD Discount catalogue, New offers, Online shops, Toy shops & Gift shops