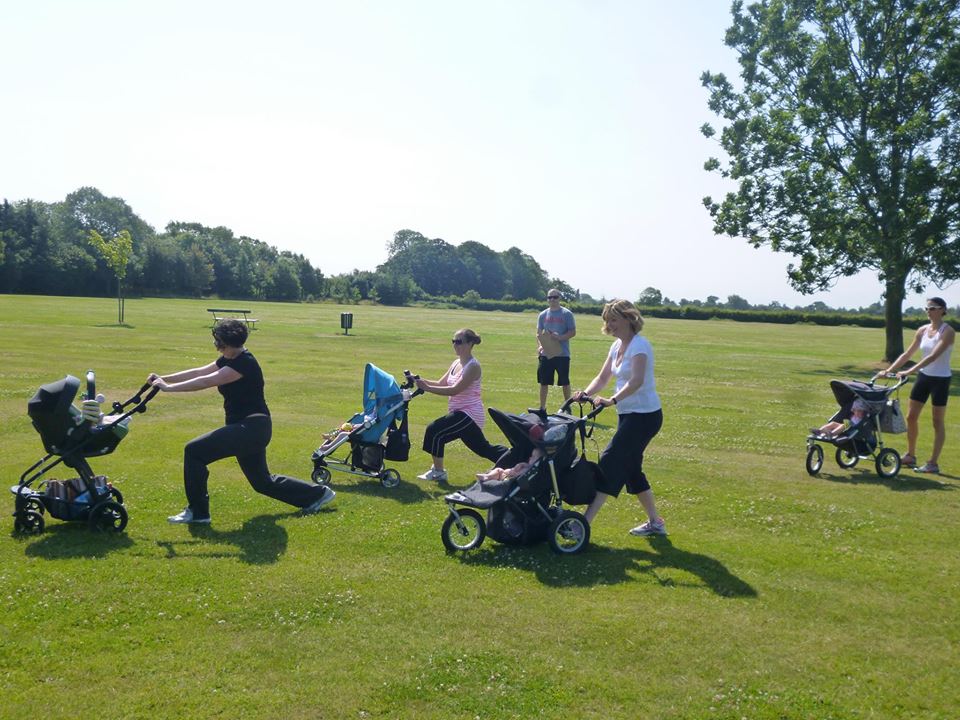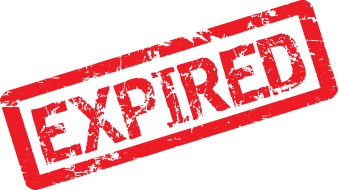 MALTAMUM CARD EXCLUSIVE OFFERS – BuggyBootcamp Malta
1st class free of charge for everyone
5 euro discount*
*This is valid on each purchase of a 10-class pass. The classes don't need to be consecutive. You pay 40 Euro instead of 45 Euro.
What is BuggyBootcamp Malta?
The best postnatal exercise for mummies – it's loads of fun and gives results, whilst getting some fresh air!k
BuggyBootcamp helps mums to enjoy exercise while enjoying time with their babies and toddlers. Not only is it a great workout, but a great way for mums and babies to make friends in their local area. With no babysitting worries, it is the easy answer to starting or maintaining an exercise regime postpartum.
BuggyBootcamp classes are held on Tuesday and Thursday mornings from 10:30-11:30 at the Marsascala Family Park, and from Wednesday 29th April they will also be held at the Ta Qali BOV Adventure Park between 10:30-11:30.
Classes do not need to be used consecutively and you do not lose a class if you cannot attend for any reason, you just use it another time.
Workouts cater for all fitness levels. Classes are 1h long and work on improving cardiovascular fitness, mixed with strength training intervals. No specialist equipment is required, just an exercise mat.
BuggyBootcamp Malta is an official franchise of BuggyBootcamp U.K.
Testimonials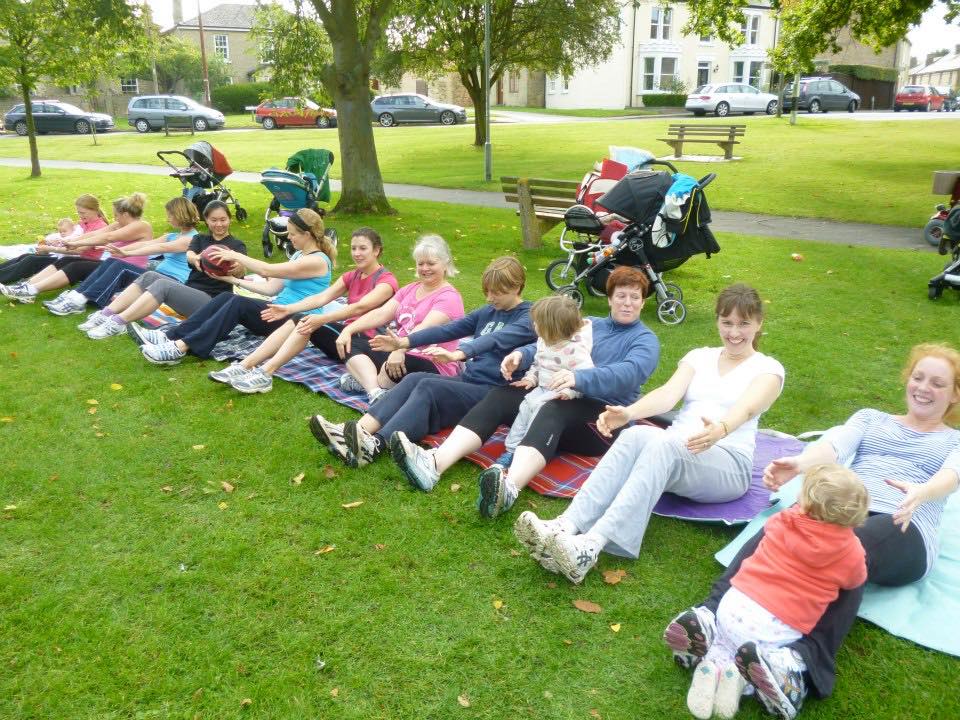 'Brilliant class. I've only been going for a few weeks but feel much fitter already. My daughter also really enjoys it and finds it quite amusing when im jogging around her buggy.' – Heather Lennon
How to get the Maltamum Card exclusive discounts
You will need to inform Mireille in advance and present on location your Maltamum Card and Maltese ID/Passport.
Contact Details
Website: www.noostler.wix.com/buggybootcamp
Facebook: Buggy Bootcamp Malta
Phone: 99444101
Email: buggybootcampmalta @gmail.com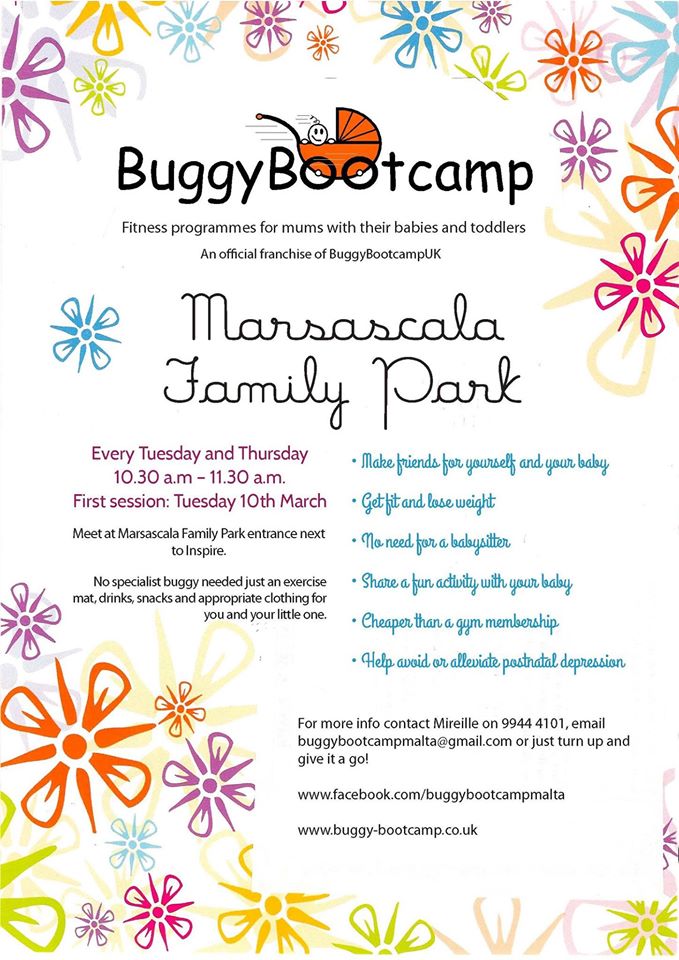 Category: Activities, Lessons & Summer schools, Baby & Child, Health, Fitness and Beauty, MALTAMUM CARD Discount catalogue, New offers